The quest for perfect kitchen countertops does not have to be difficult. There are several natural and engineered stone options to choose from, to help you find the perfect types of countertops for your home. From the regal splendour of granite to the practicality of laminate, we have rounded up five of the most popular countertop options that ooze style, yet are low on maintenance.
Types of Countertops #1: Quartz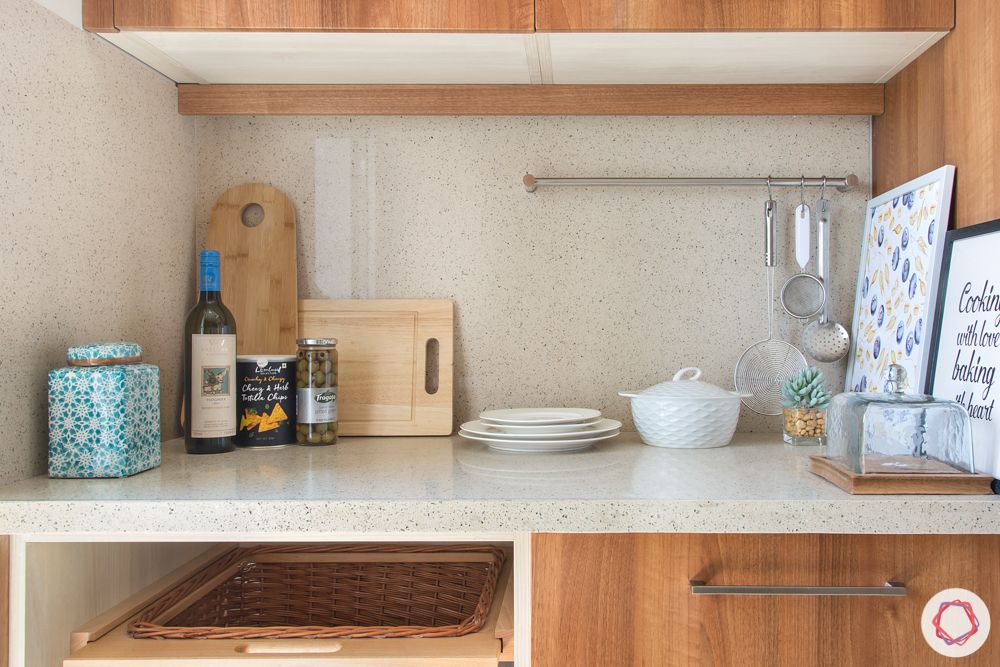 Quartz kitchen countertops are a binding of ground up stone particles together with a plastic resin. Made from one of the strongest minerals, quartz countertops are extremely durable and long lasting. Additionally, the resin makes it nonporous so these types of countertops are anti-bacterial and moisture resistant. While a standard slab is 60×120 inches, these engineered countertops allow for uninterrupted runs that can be cut to fit versatile home décor designs.
Types of Countertops #2: Granite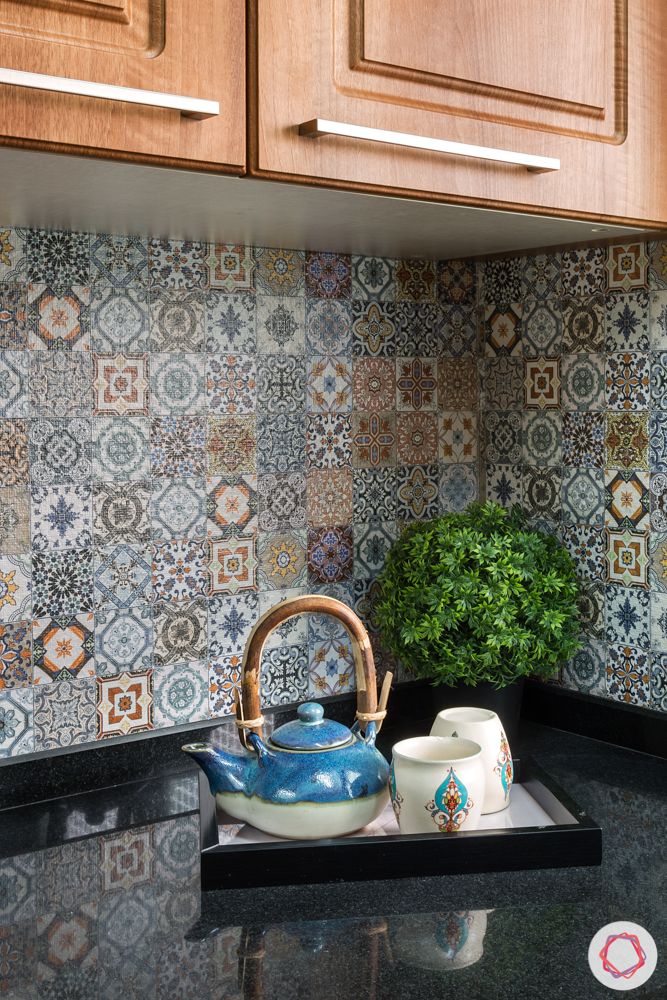 Granite kitchen countertops lend an elegant and timeless appeal to any kitchen. With over 20 shades to choose from, it is not difficult to find one that works with your theme. These types of countertops are stain and moisture resistant and require very little daily maintenance, often lasting for up to ten years without any significant problems. While these countertops are generally very sturdy, you must take care not to drop heavy objects on this type of surface as the material may chip or crack.

Types of Countertops #3: Soapstone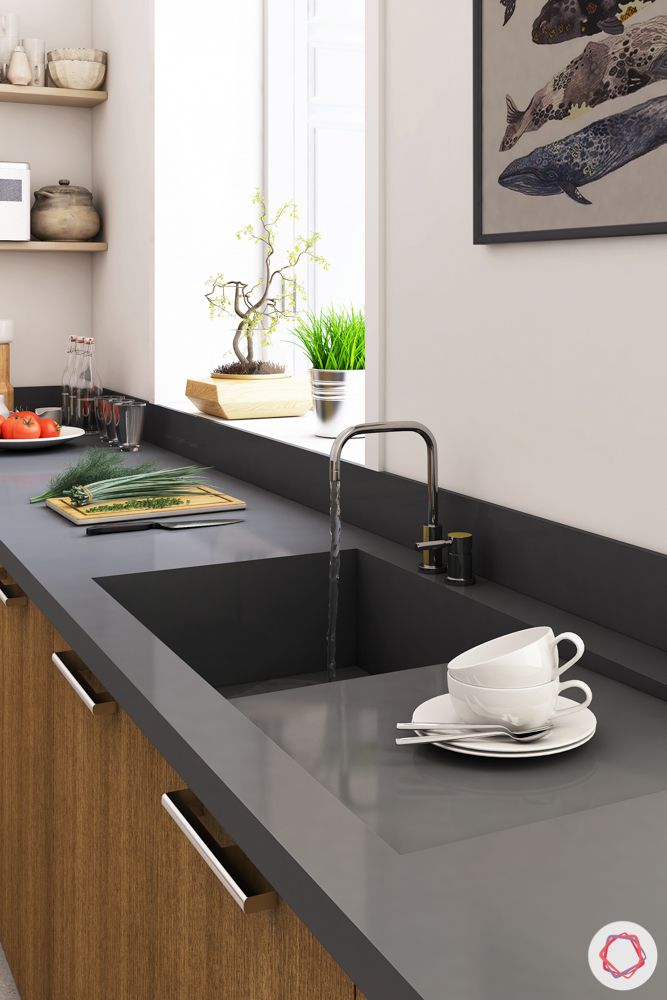 Soapstone kitchen countertops are the perfect middle ground for someone looking for the dark finish of granite. They come with light veining of marble. These types of countertops create an aesthetically stunning rustic old world charm in your home. They are resistant to everyday stains and spills, and are also impervious to citrus or red wine. However, these countertops are susceptible to minor dents or nicks, and tend to darken over time. Therefore, you should take to periodically buff soapstone countertops with sandpaper to keep them looking fresh and new.
Types of Countertops #4: Laminate
Laminate kitchen countertops are an affordable option for anyone looking for the look of natural stone but on a budget. These types of countertops are versatile in texture and design, and are simple to install and maintain. While they are more pocket-friendly than granite or marble, laminate is more vulnerable to scratches and dents. It is prone to damage when you expose it to extreme heat.
For more kitchen decor inspiration, schedule a consultation with our experts today. And to get your own dream kitchen go here.
Send in your comments and suggestions.