We know how much you love quality interiors and we went overseas to get you the best pick. Our search ended with the best membrane finishes of Renolit, a German brand, for your modular kitchen and wardrobes. If you've read our Introduction to Membrane, you'll know that they are the economic choice compared to laminate, but unlike other options, gives a rich finish like acrylic. Here is a gist of the Livspace-Renolit tie-up. Now you can have your pick of fancy finishes without burning a hole in your pocket!
Renolit, the Brand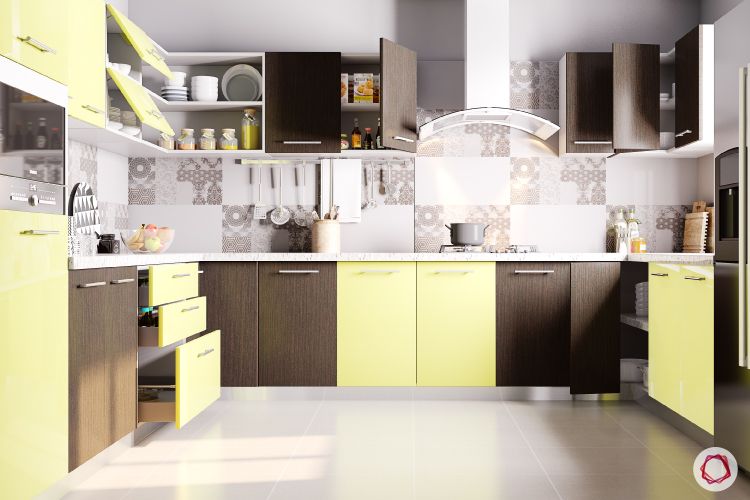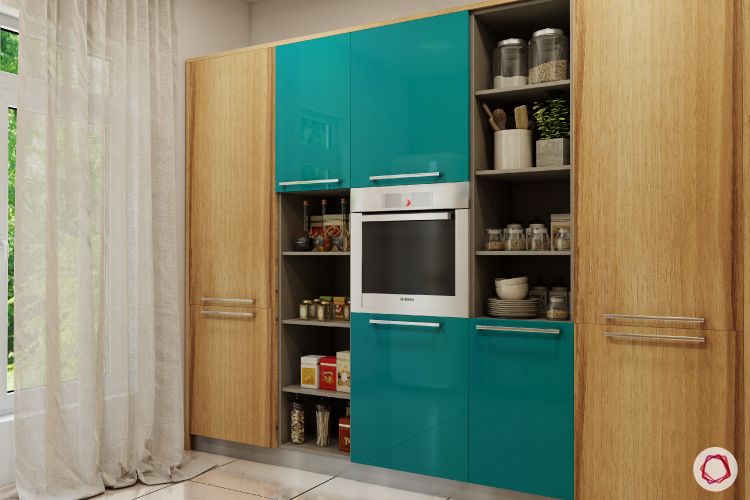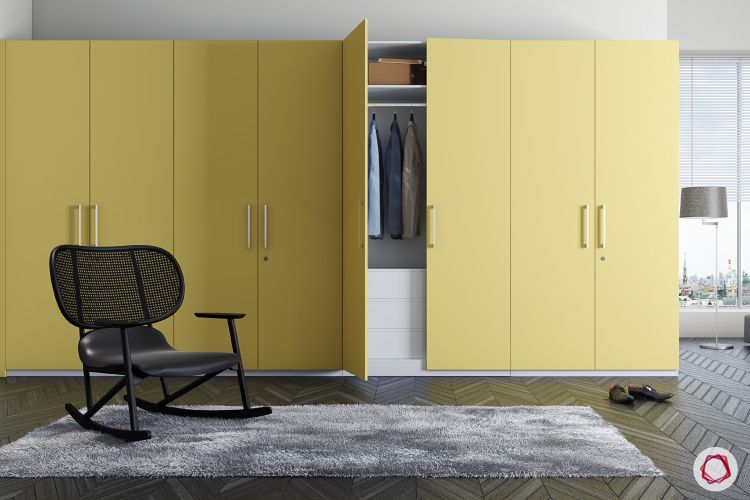 One of the leading international manufacturers of high-quality finishes, Renolit's range of membrane finishes is remarkable in terms of colour, quality and durability. The company prides itself in creating high-performing finishes suited to the popular demands by using advanced technology for 70 years.
The Speciality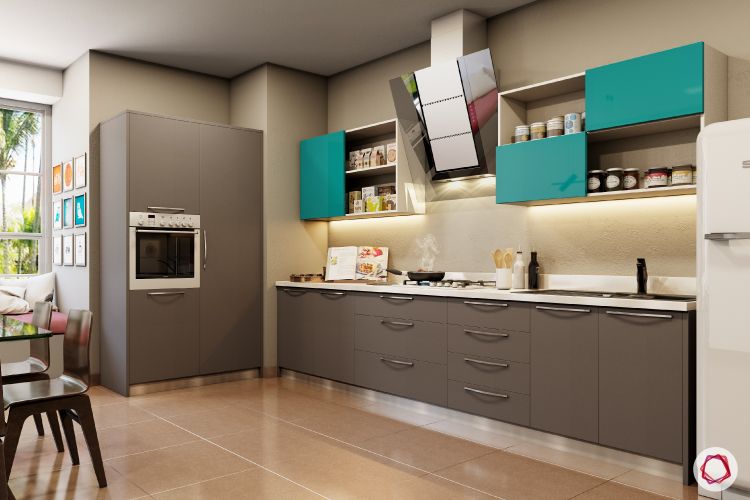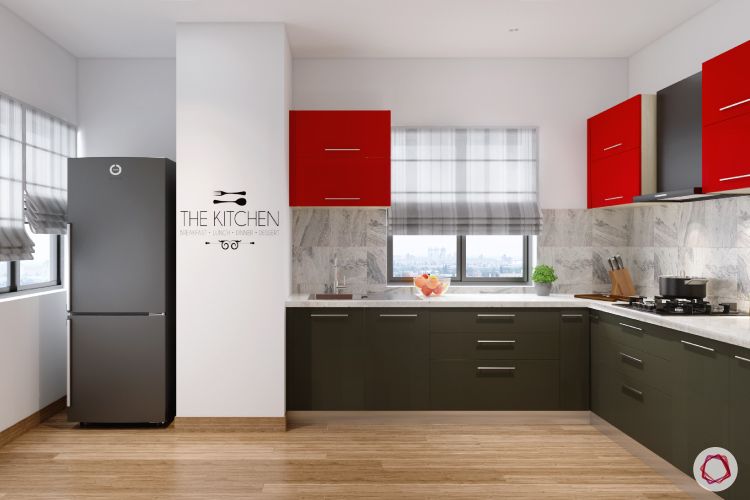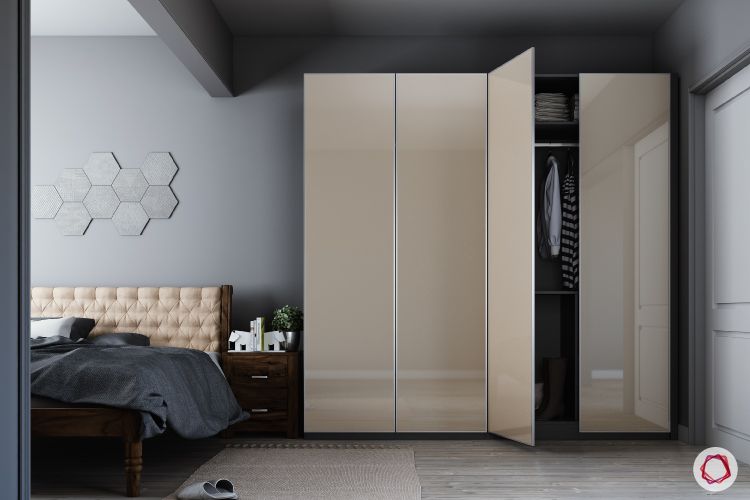 While many vendors promise you Renolit finishes, Livspace has struck an alliance to source it directly from the German company, and not through third-party vendors making it unique. In addition, our expert team has picked 30 finishes based on popular domestic demand and the international trends forecast. Thus, giving you a chance to have the best finishes for your kitchen and wardrobes.
The Different Finishes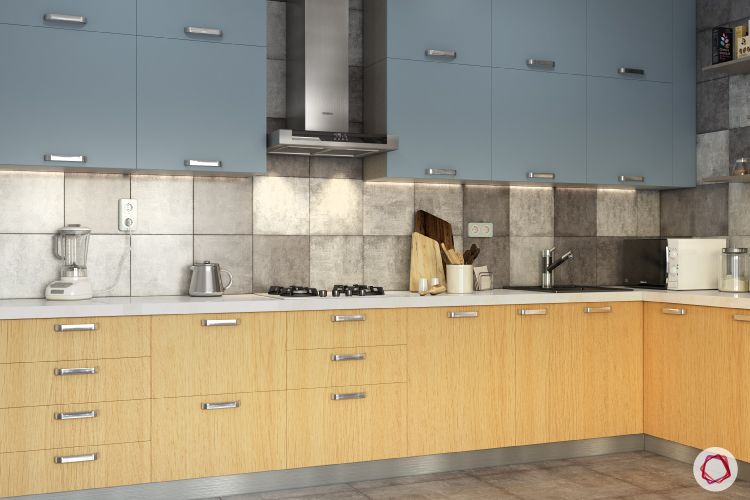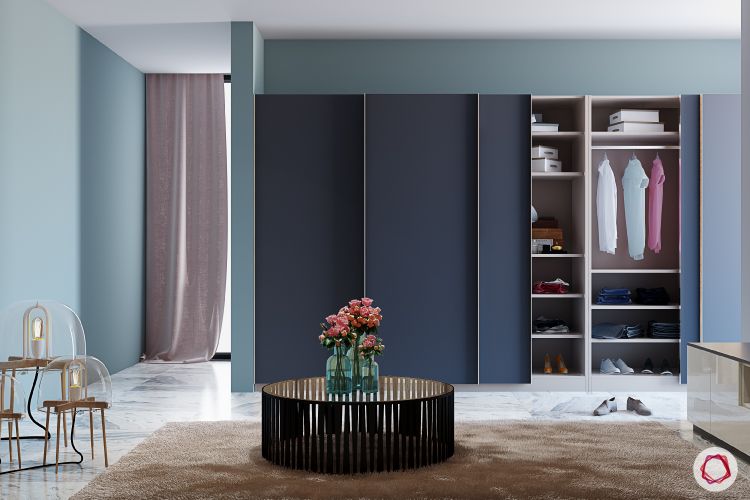 The range includes neutrals, metallics, high-gloss and wood grain finishes to suit every need. Whether you want a matte look or a glossy finish, this collection will enrich the look of your home.
A Reason to Choose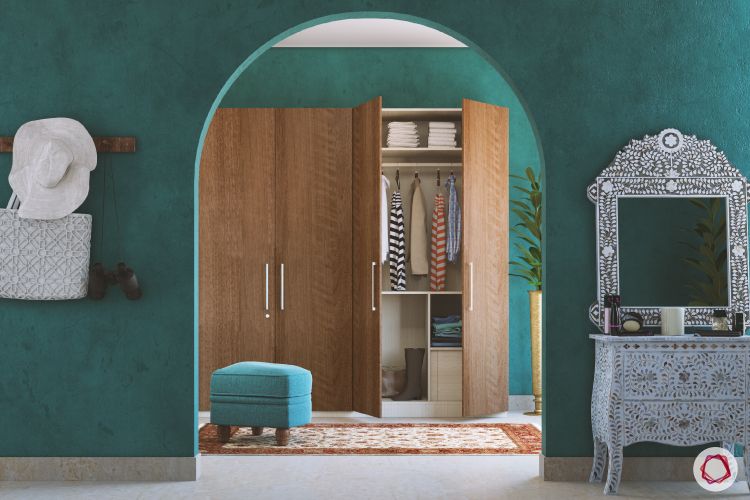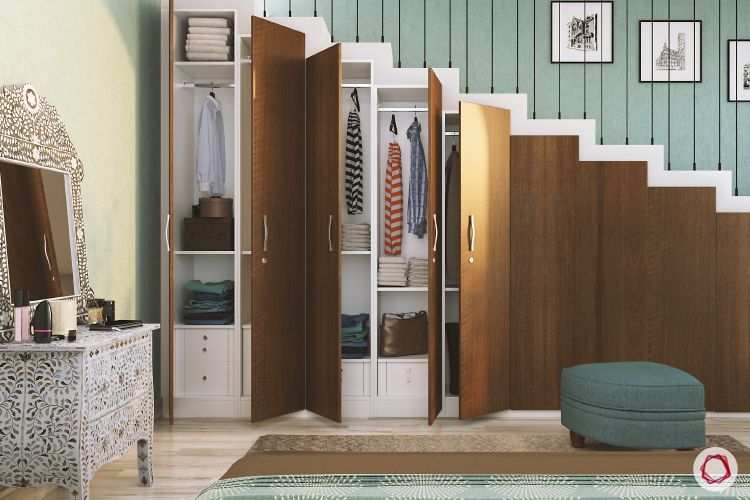 Apart from being a brand of international fame, the finishes are resistant to heat, moisture and scratches. It comes with the 10-year Livspace quality promise. You can choose from the palettes like Urbane Neutrals, Pop Theory or Timber Trails or simply mix them up. Visit our nearest store for a brochure.
So what are you waiting for? Get your pick on the finest collection curated just for you. Talk to our designer for more details.
— editor@livspace.com