Switchboards are evolving from big round switches to conventional, retrofit and now smart home switches. Now when you design your home, the switchboards in your room can match up to the look, seamlessly. In this edition of smart homes, let us elaborate on decorative smart switches that will change the way you look at switches forever. Connected homes are the future!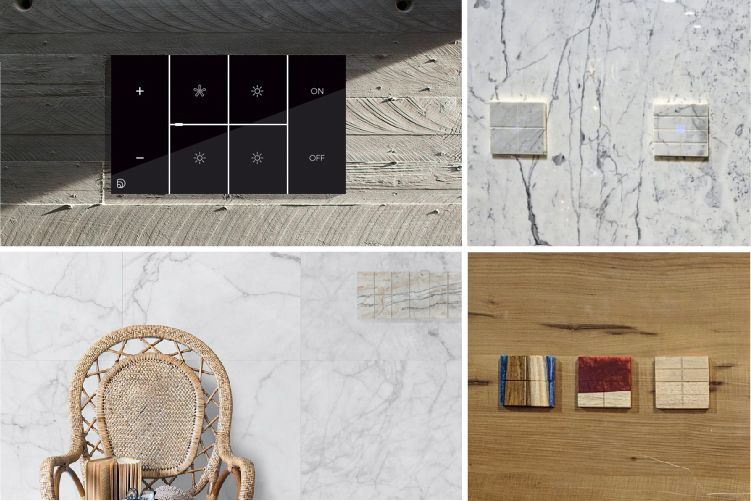 What are smart home switches?
Smart switches are light switches with advanced features that lets you automate your home. Hence, you can plug in these switches in any space and these do not require any additional wiring. They can be connected to a wireless device and become a part of the Internet of Things. However, most smart switches can be operated via apps and voice control. Some switches also come a one-touch control, which light up the moment you lay a finger on it.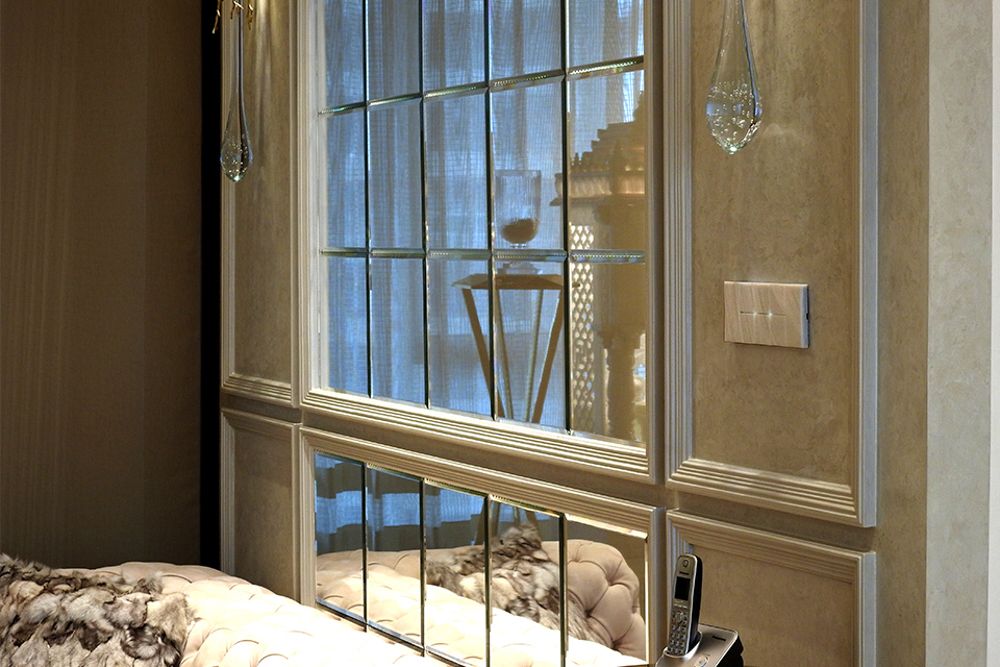 What are the advantages of home automation?
Convenience: You can control all devices from practically one place at home, via apps.
Child safety: There are no chances of any electrical shocks anymore.
Maximise home security: With smart devices like smart IP cameras and video doorbells, home security will never take a backseat.
Voice control: Makes it a breeze for elderly and kids to operate switches.
Increased energy efficiency.
Autopilot allows you to carry out tasks automatically based on intelligent inputs.
Is home automation trending and do homeowners really need it?
Players in the market say that the demand for home automation has been growing steadily. Surprisingly, residential usage accounts for the highest percentage of usage in the market with 60% of the home automation industry. With technology playing a major role in peoples' lives, they have realised the comforts and advantages that come with it. People who want to customise their homes according to their lifestyle and preferences, now want customised solutions for dimming and controlling electrical devices through remote control and apps on phones. Connected homes make life easier and more convenient.
Let's look at some brands that offer you these solutions:
Digital Dreams – Smart Automation Solutions for Homes, Offices & Hotels
Digital Dreams is a one-stop solution to unify all lifestyle products, creating an experience one cannot live without. By integrating everything from lighting, AV, HVAC, security — even smartphones and tablets — it enhances your everyday world to be more convenient, intelligent, safe and efficient. Digital Dreams offers a wide range of connected home products which can cater to all sizes of homes — from a single room to a mansion.
All the products are available in both mediums wired and wireless, making it the perfect fit for any smart home/office, commercial space requirements. With support for voice controls one can avail the benefits of all the 3 worlds — Amazon, Apple and Google.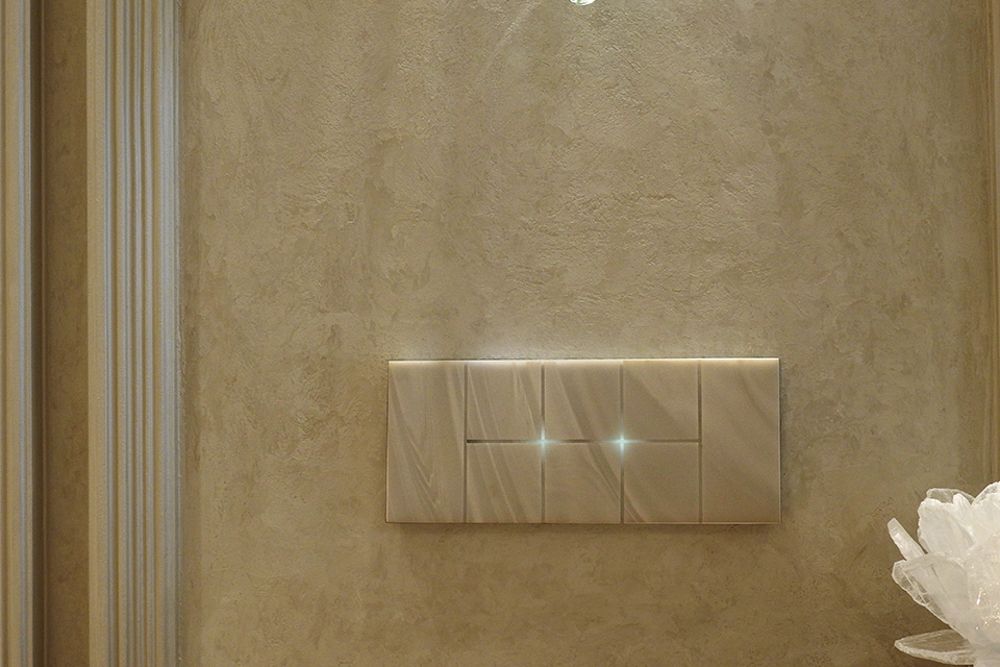 What does Digital Dreams specialise in?
Smart Touch Switches — retrofit switches: In simple terms, they are touch-sensitive Control Pads. Or, in other words, Intelligent Switches. That means the most basic models are the modern substitute for conventional switches and switchboards.
Surface Touch Switches — programmable switches: The Surface Touch switch range consists of 1-2-4-8 capacitive buttons in a very compact form — 2 module box size. You can configure each button for different lighting control functions such as on/off, dimming and fan control. However, the programmable action can be extended to control either a single room, or the whole house. For eg. you can simply have a button configured as "Master Exit" which will activate the away scene enabling you to exit the home easily. No more worries about the devices.
Hospitality Solutions: The Infinity Hospitality is collection of wired and wireless touch switches redefining lighting control of a hotel room. These switches are crafted using glass and are a design innovation, thus, enhancing guest experience with usage simplified to the core. The hospitality solution consists of 3 touch switches — outdoor, thermostat and bedside Smart Home Switches | Innovation in Home Automation smart-homes-smart-home-switches touch pads.
What are Infinity Switches and what is special about them?
Technology makes life easier, design makes it more enjoyable! Switches are an integral part of our homes but there have been no changes in form or function for years. Digital Dreams fills this gap with the new Infinity Collection of retrofit smart touch switches which are more creative and personal. They also put home and user experience at the center of smart home switches. Infinity switches are meticulously crafted and one can only feel the craftsmanship – an absolute delight to the eye.
Designers can pick the right materials and customise switches according to the needs of the homeowner. They can also choose from wood, marble, metal, tiles and solid surface. There's nothing that compares to the Infinity switches. Materials make the beauty of switches come to life. You can also feel the design and vibrant colors of every finish.
Check out what Digital Dreams has to offer.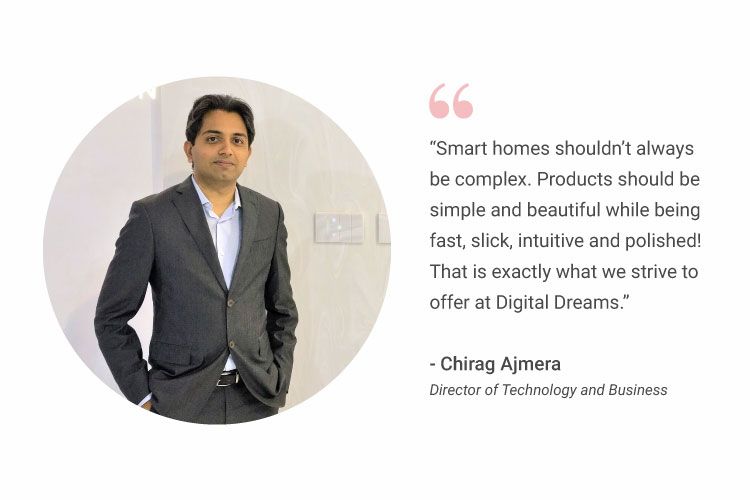 TronX Things Pvt Ltd. – Reliable Home Automation Solutions
Headquartered in Hyderabad, the team at TronX believes in providing affordable and reliable smart home solutions to empower every city in India. They aim at spreading the power of Internet of Things technology, while providing world-class quality products and add value to the concept of home automation. Also, TronX brings Artificial Intelligence (AI) and the power of the Internet of Things (IoT) together, to provide convenient, secure, energy-saving, and hassle-free home solutions for homeowners.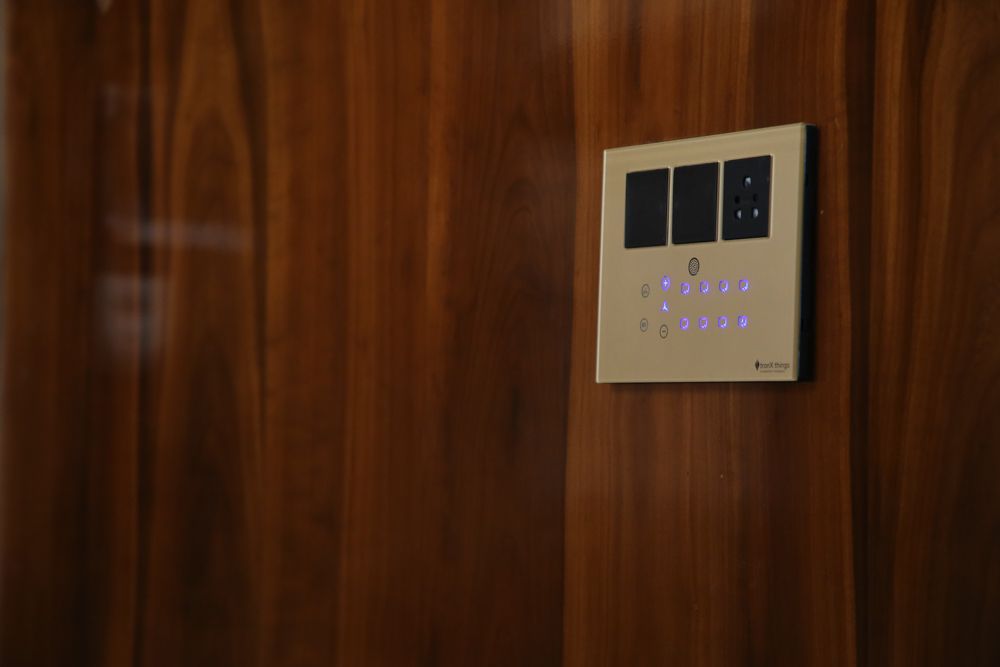 What does TronX Things specialise in?
Switchboards: Flagship smart devices, with reliable and proven technology and built in India.
Lighting: Integrated smart lighting devices, operated from TronX home app on bluetooth.
Security: Integrated smart security devices that can be operated from tronX home app on WiFi.
Lifestyle: You can operate smart lifestyle devices from TronX home app. Also, TronX Cloud Hub is their manufacture which one can use to operate TronX RF smart switchboards.
Advantages of getting TronX home automation:
No rewiring: Sleek module that easily fits behind any switchboard and works with your existing wiring and switches.
Easy installation: Installs in less than 15 minutes.
Scheduling: You can set schedules to turn on/off your devices at a specific time.
Accessibility: Access it from anywhere and on any device.
Get alerts: Receive alerts and notifications based on your location.
Wifi connectivity: Works on reliable 2.4 Ghz technology.
Energy saving: You can monitor your electrical consumption through the app.
Affordable: Home automation for 2BHK starts from ₹8,999 onward.
Check out what TronX Things offers.
It's time to get smart with these smart switches. Want to know more about home automation? Then, take a look at this: Smart LED Lights for a Smarter Home.
Send in your comments and suggestions.