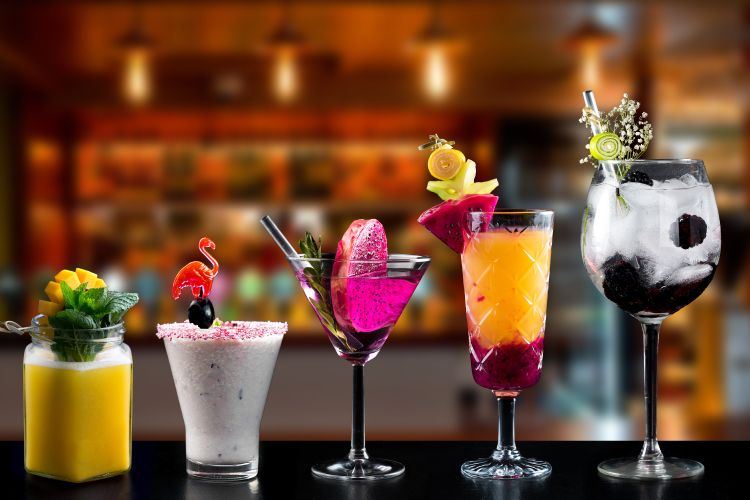 Love throwing parties and can't wait to show off the fancy new bar you set up at home? Whipping up heady cocktails is an art. However, the party experience will be complete when you serve those yummy cocktails in appropriate glasses.
Take a look at these types of glassware that you must-have in your home bar. This will give you an idea about the basic shapes of each style of glass.
Types of Glassware #1: Martini Glass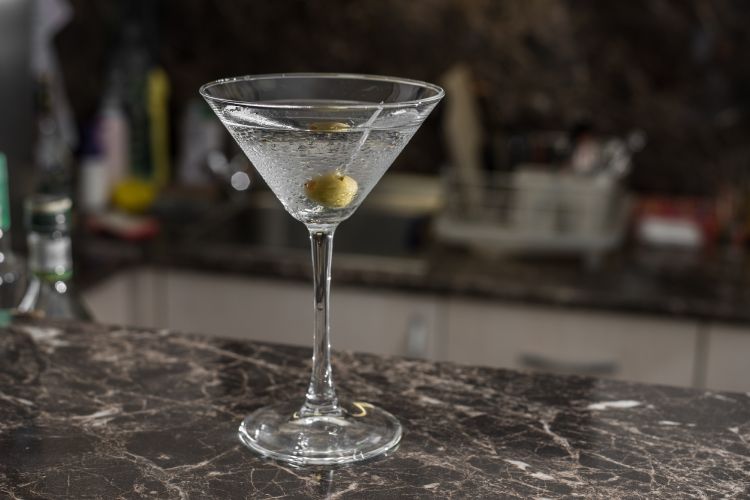 Bond's drink of choice comes shaken or stirred in a conical glass with a stem. The cocktail glass is often called the martini glass, simply because of the familiarity, it shares with the drink. A must-have for all bars and easily available in the market, it's a great way to impress your friends!
Types of Glassware #2: The Highball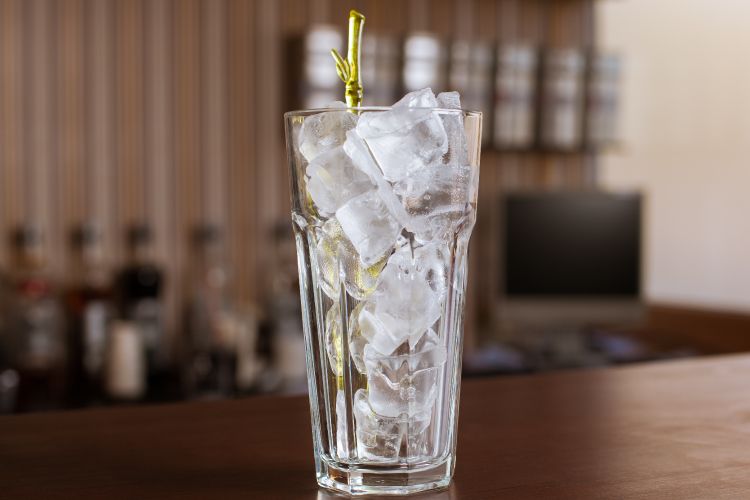 Another essential for any home bar, the highball glass is used for all 'tall' drinks. Be it the long island iced tea or a heady mix of various juices to make a large mocktail, the highball serves a tall order.
Types of Glassware #3: The Lowball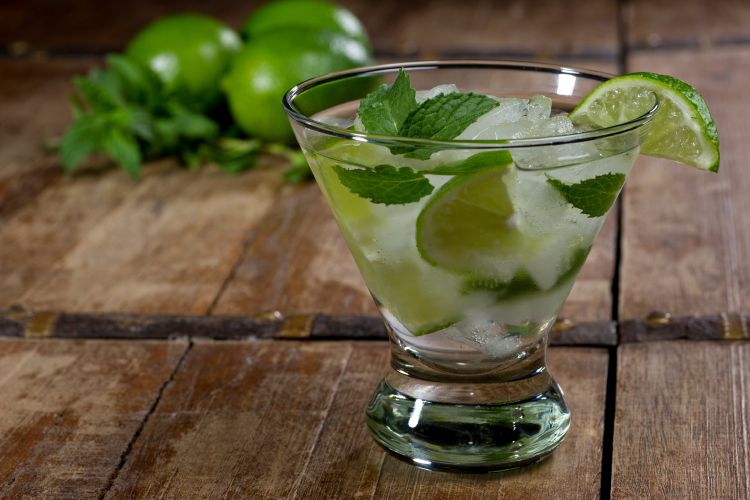 Drinking and serving cocktails is a matter of presentation. Use the lowball for drinks like The Old Fashioned, scotch or brandy served on the rocks. This is another must-have in any home bar since you will always have that one person who loves their drink on the rocks. Also, this is a sign of a well-prepared barkeep.
Types of Glassware #4: Beer Mugs, Pilsner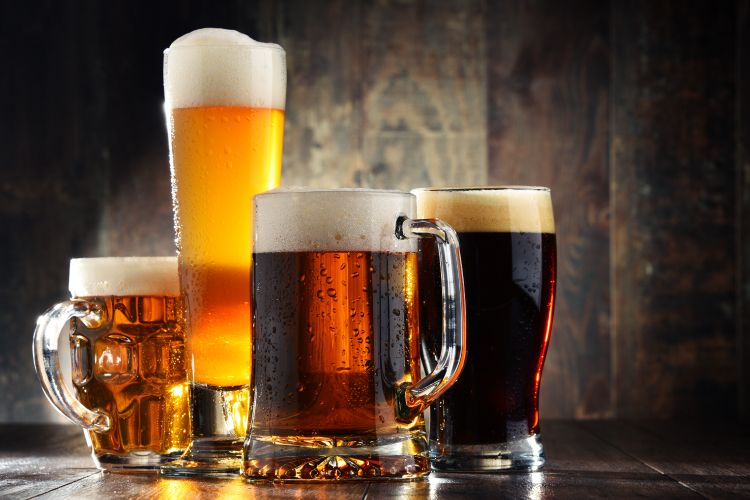 For all those relaxed nights with your boys or girls, you'll need a few of these in your bars. And if you want to get classier, get a Pilsner glass! Since this is tall and a more stylish choice for a beer, you'll be set for a more formal evening or a casual get-together
Types of Glassware #5: White Wine Glass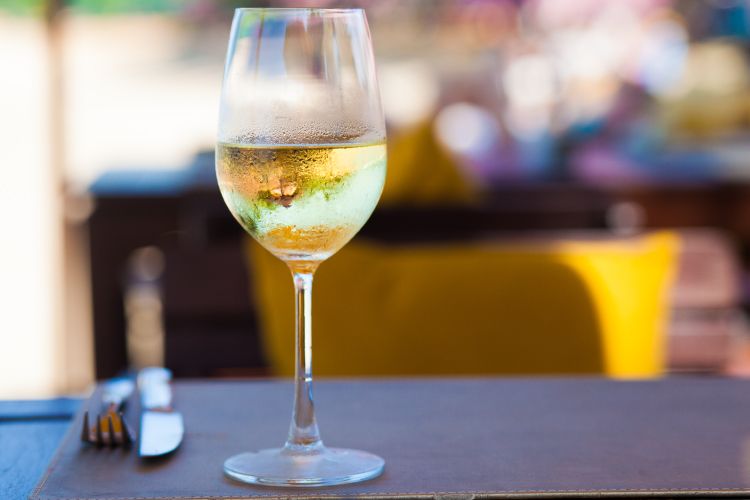 White wine is typically served in a tulip-shaped glass with a smaller bowl and a taller stem, so that the warmth of the hands does not reach the drink. This is because white wine is best enjoyed when chilled. For all those white wine lovers, the tulip glass is a must!
Types of Glassware #6: Red Wine Glass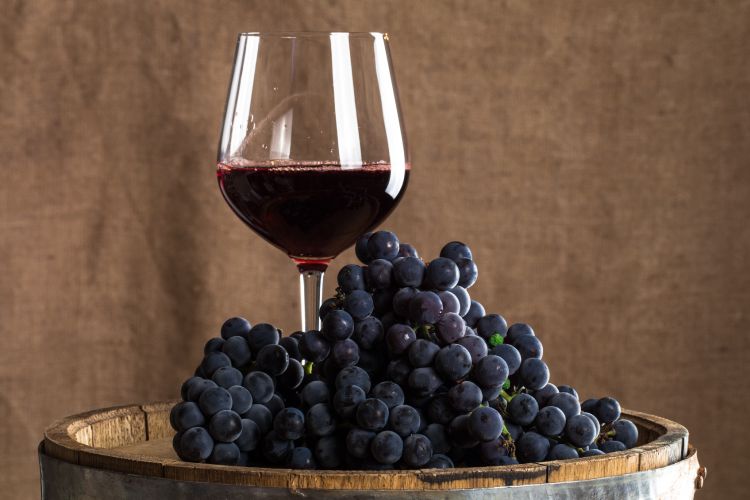 The bowl should be large enough for it to be filled one-third of its capacity so that the wine can be swirled around to let the wine breathe and get the full flavour out. Hence, the typical red wine glass has a larger bowl and a comparatively smaller stem. Tempted to buy it already?
Types of Glassware #7: The Flute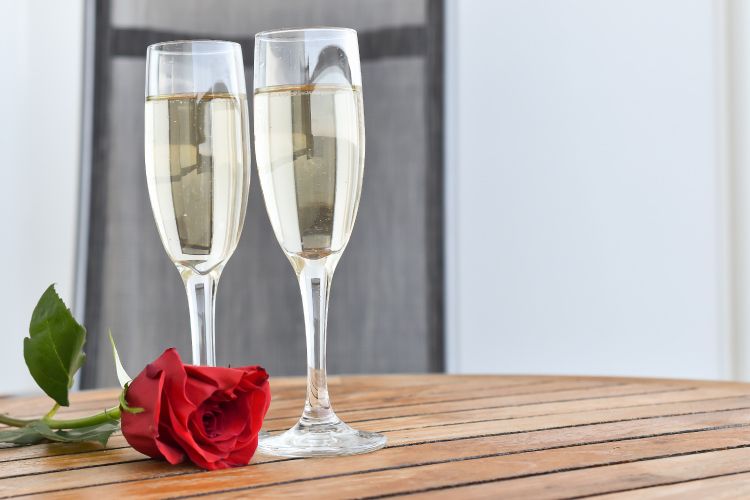 Reserve the flute for celebrations or brunches! Oh, how we love the sweet clinking sound of flute glasses. More famously known as the champagne glasses, these slender looking glasses are seldom used. However, if you're going to be popping champagne or serving mimosas, you want to be prepared!
Types of Glassware #8: Shot Glasses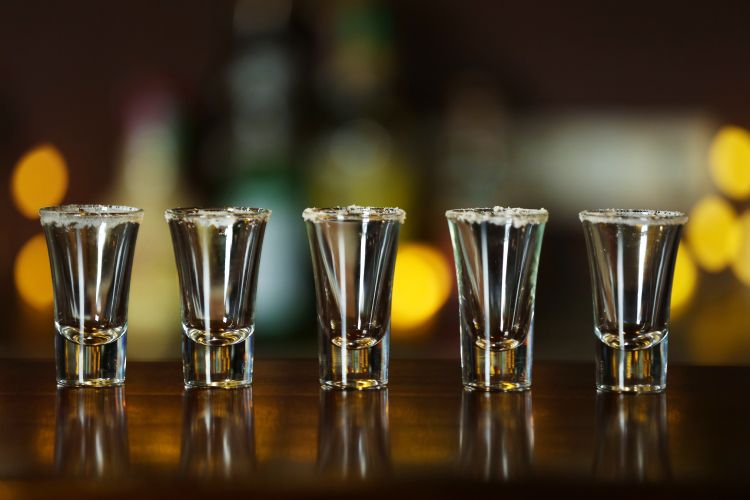 Available in various shapes in sizes, shot glasses are easy to spot in anyone's bar at home. You should always have a collection of these glasses. For a hard night of partying, you know you'll want these around.
Types of Glassware #9: Wine Goblet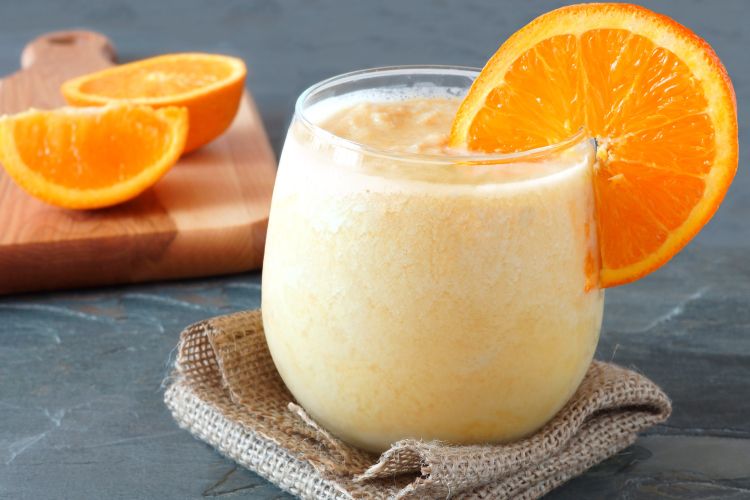 These stemless glasses are gaining popularity in plenty of home bars. The clean design and easy-to-clean shape is very easy to maintain. Serve drinks at room temperature with these. Very convenient and classy, we say!
Now that you have this ready reckoner for the types of drinkware you should most certainly have at home, your bar should be well stocked with alcohol and glasses! Next time you have a get-together, show off your collection in style! If you're still setting up a bar, here are some inspiring designs for small apartments.
Do not forget to tell us what you feel about this list and if you have any suggestions, do write in!
— editor@livspace.com