Was it a vision, or a waking dream?
Fled is that music:—Do I wake or sleep?
– John Keats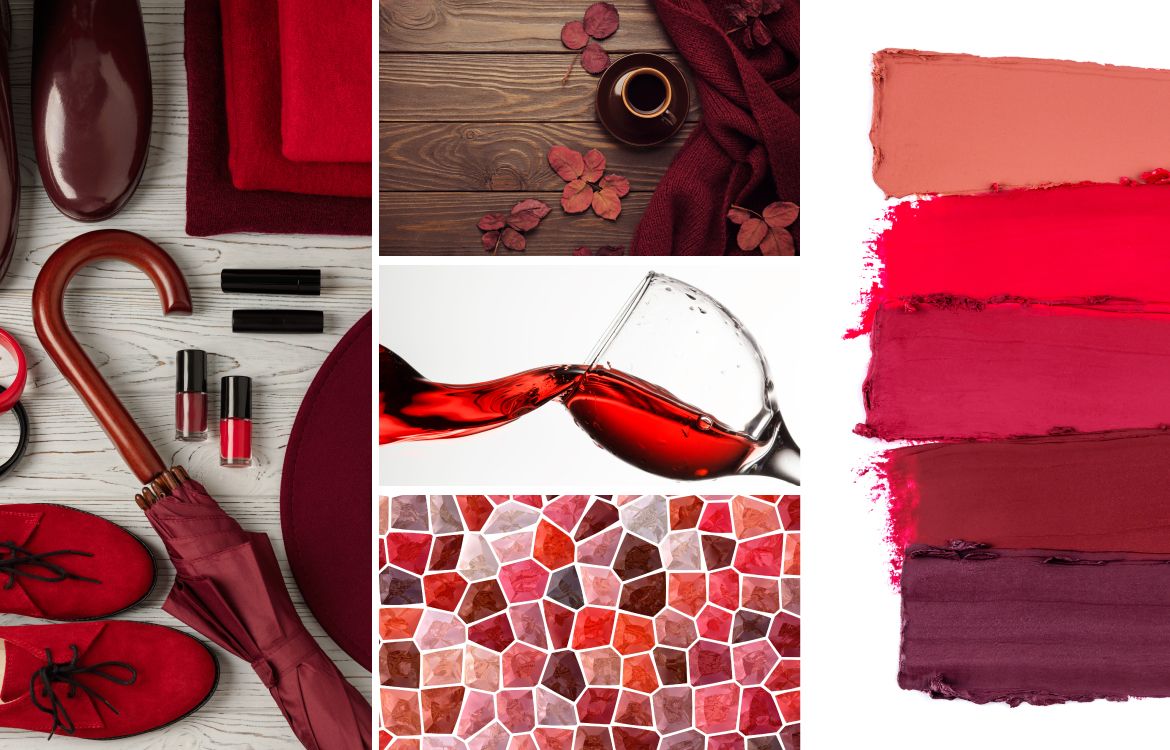 Colours, like people, have personalities. Every colour evokes its own entourage of emotions, which have a profound effect on our mood. So we are thrilled to announce that the Asian Paints Colour Nxt 2019 has been released and we can't keep calm because its called 'Awakening'. An earthy shade of plum, it encompasses the maturity of wine red, fierce energy of maroon, warmth of brown and calm elegance of violet. The shade is similar to the colour of Marsala wine and hence, has whiffs of sunny Sicilian shores.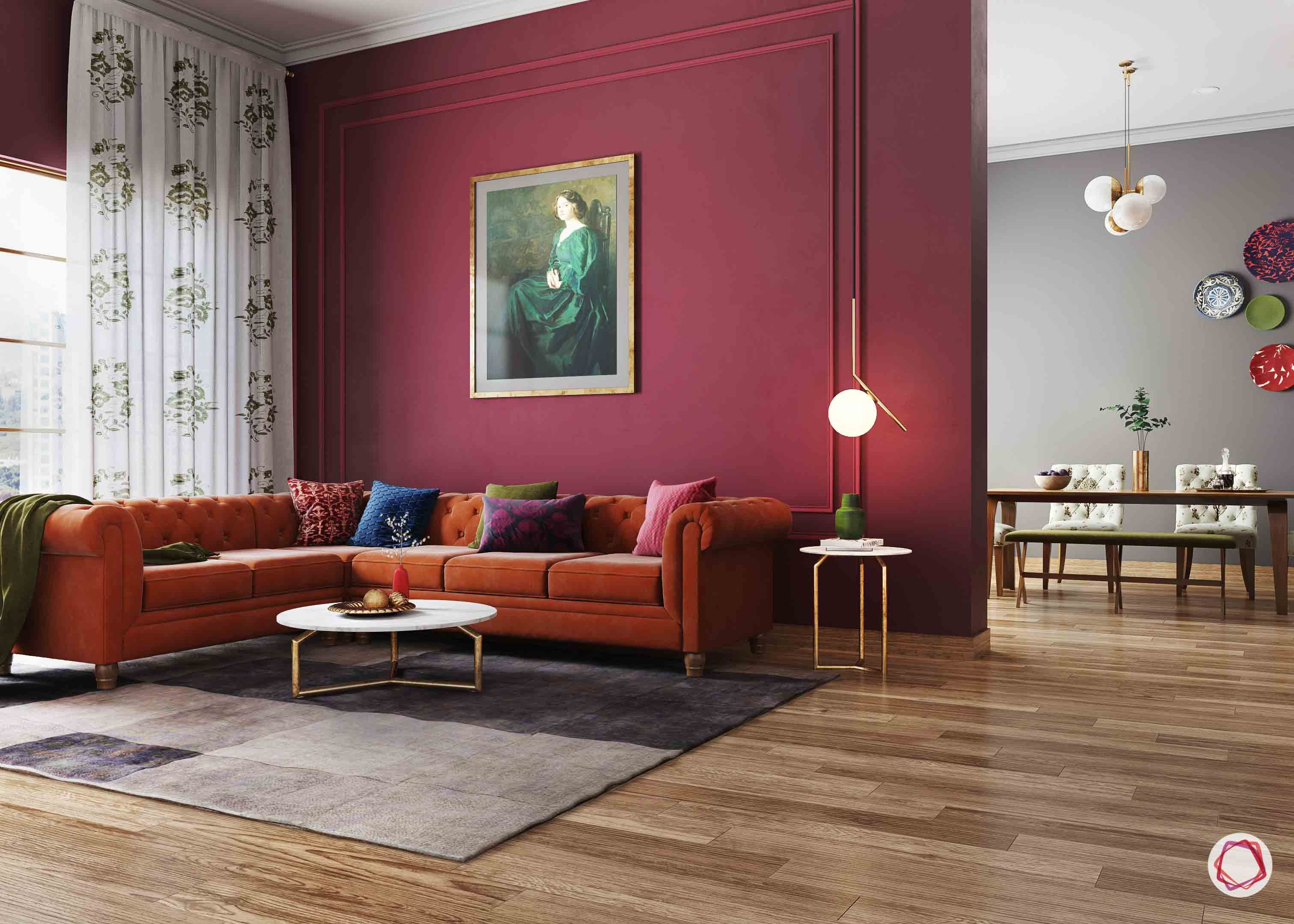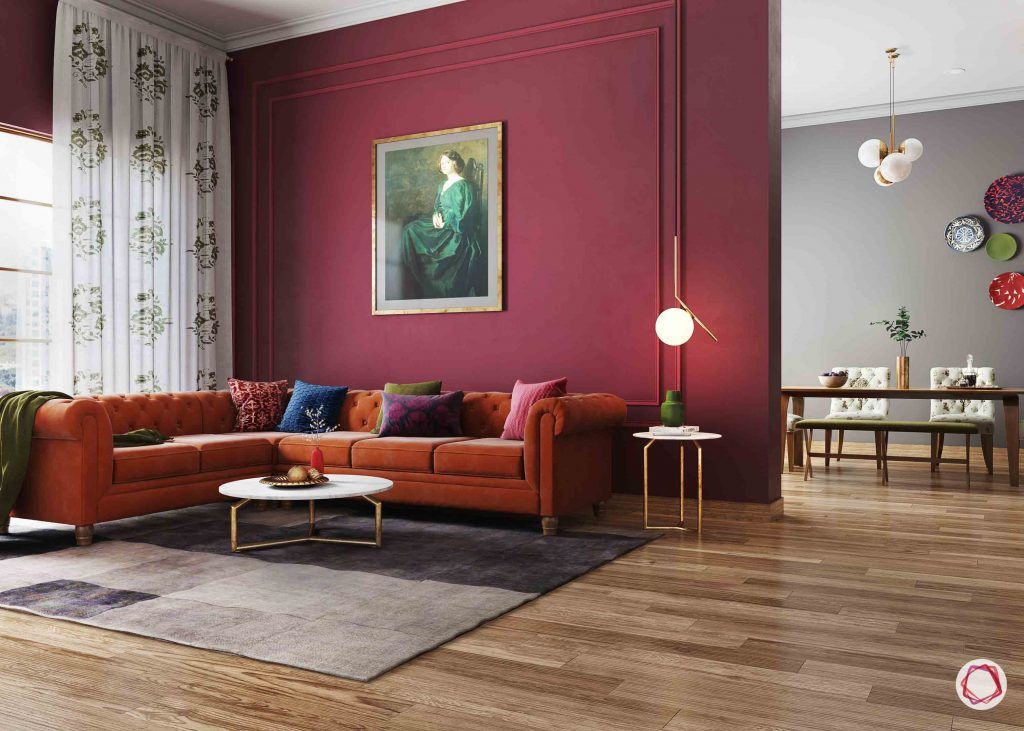 When painted on walls, this colour will add warm overtones to a home that keeps you woke, which is its motto. The rich colour is meant to evoke a sense of moral awakening in the millennials. It addresses those who are vocal about social and political issues such as climate change and gender equality. The boldness of Awakening and its impeccable balance will resonate with generation hashtag!
Here are ideas to inspire you to use the Asian Paints Colour Nxt 2019 in your home.
Asian Paints Colour Nxt 2019 Idea #1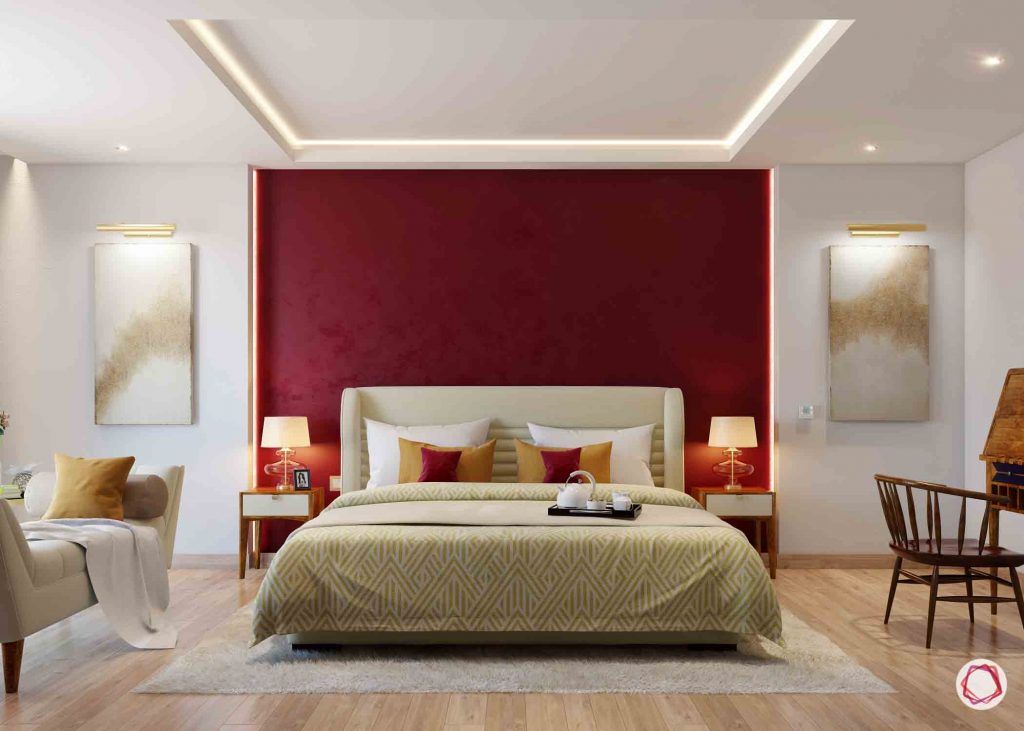 The colour in question has an air of robustness, and hence, it is ideal for highlighting a wall. As the colour is powerful in itself, it might be a good idea to leave the wall bare and let the colour be the statement piece in the room.
Asian Paints Colour Nxt 2019 Idea #2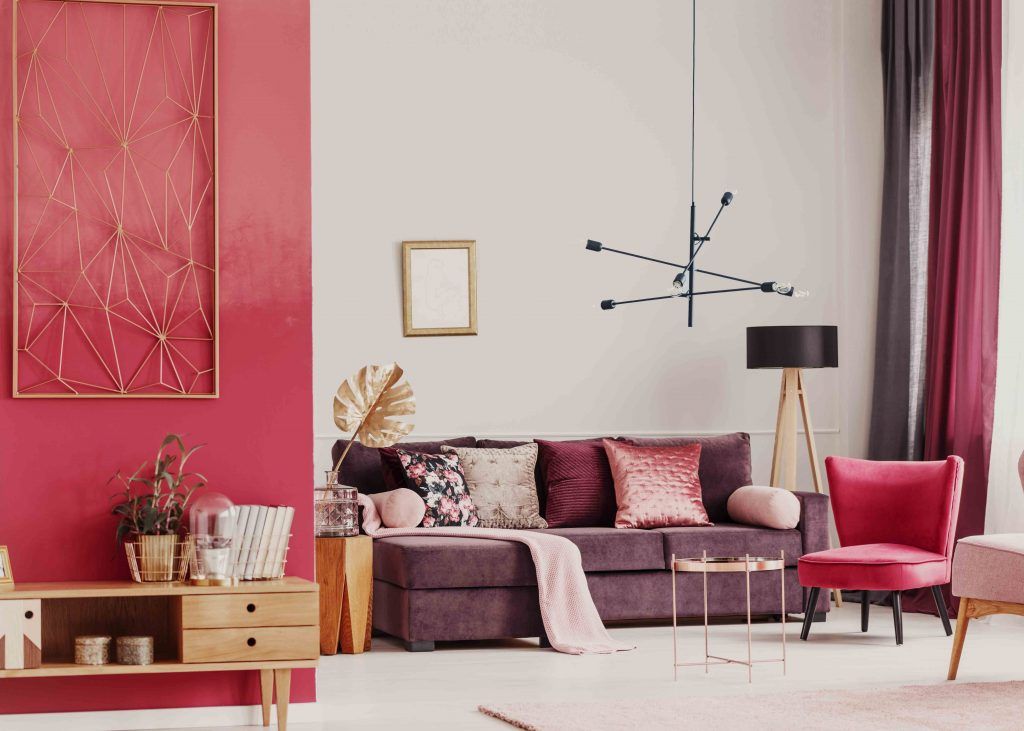 When used with several other complementary tones, you'd be better off employing a more sober shade of Awakening like this. An accent wall painted thus will give a rustic vibe to the space.
Asian Paints Colour Nxt 2019 Idea #3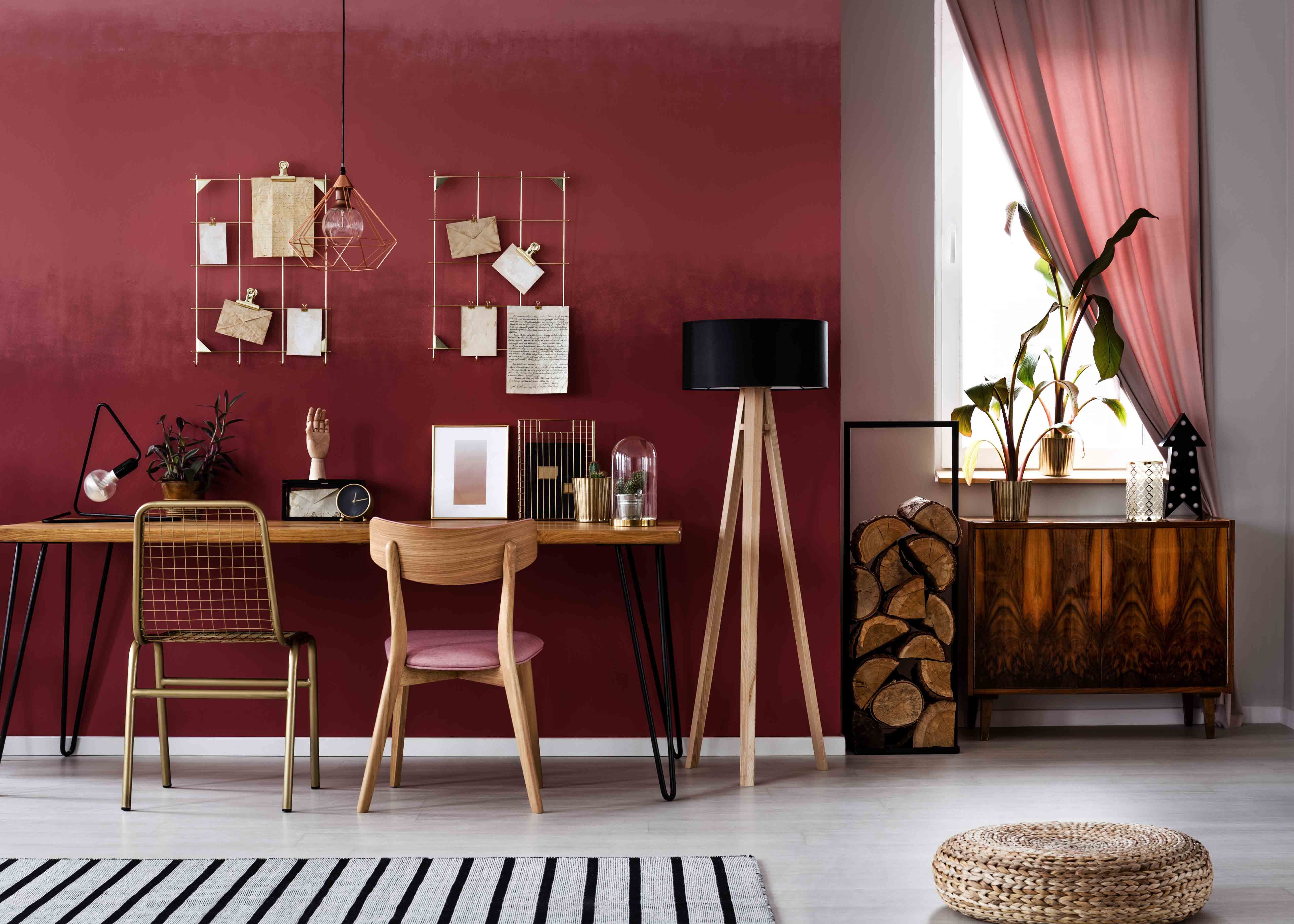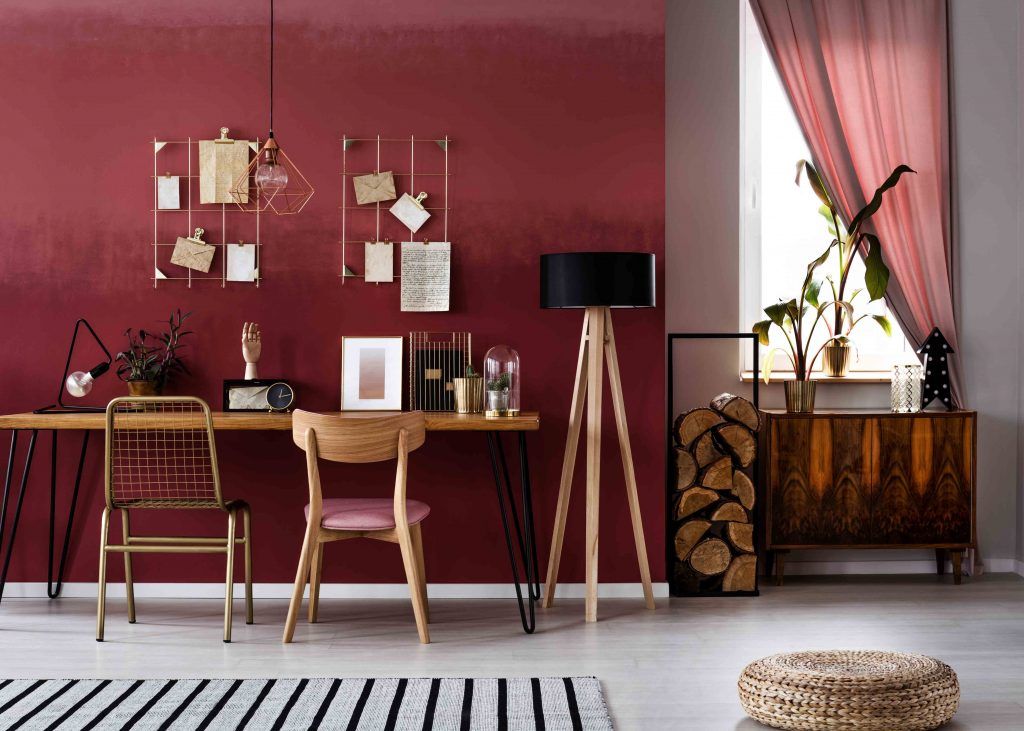 Naturalistic interiors are now in vogue wherein the focus is on using natural materials for furnishings. Wooden finishes are stylish and they would look striking against a backdrop painted with a matte shade of this colour.
Asian Paints Colour Nxt 2019 Idea #4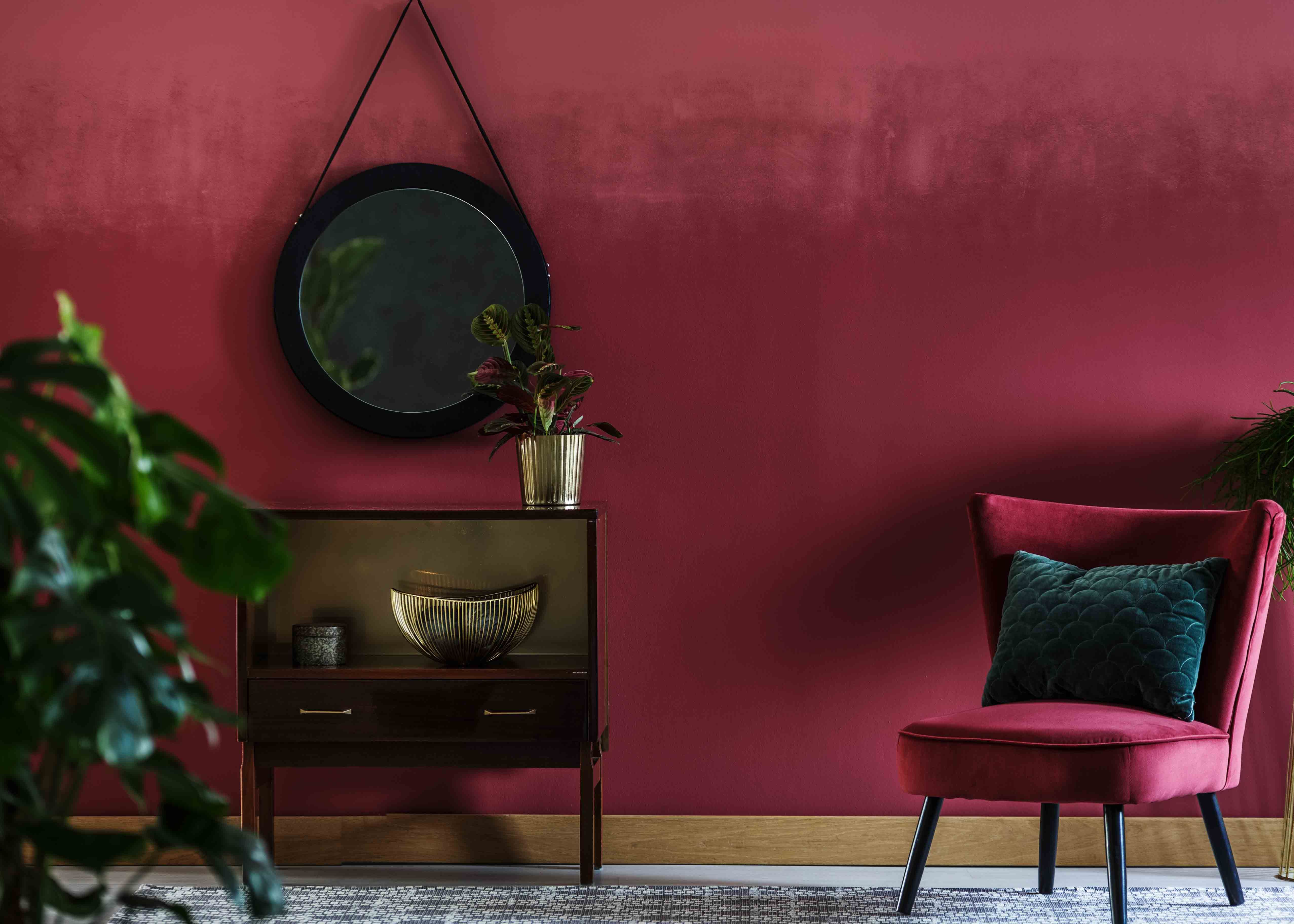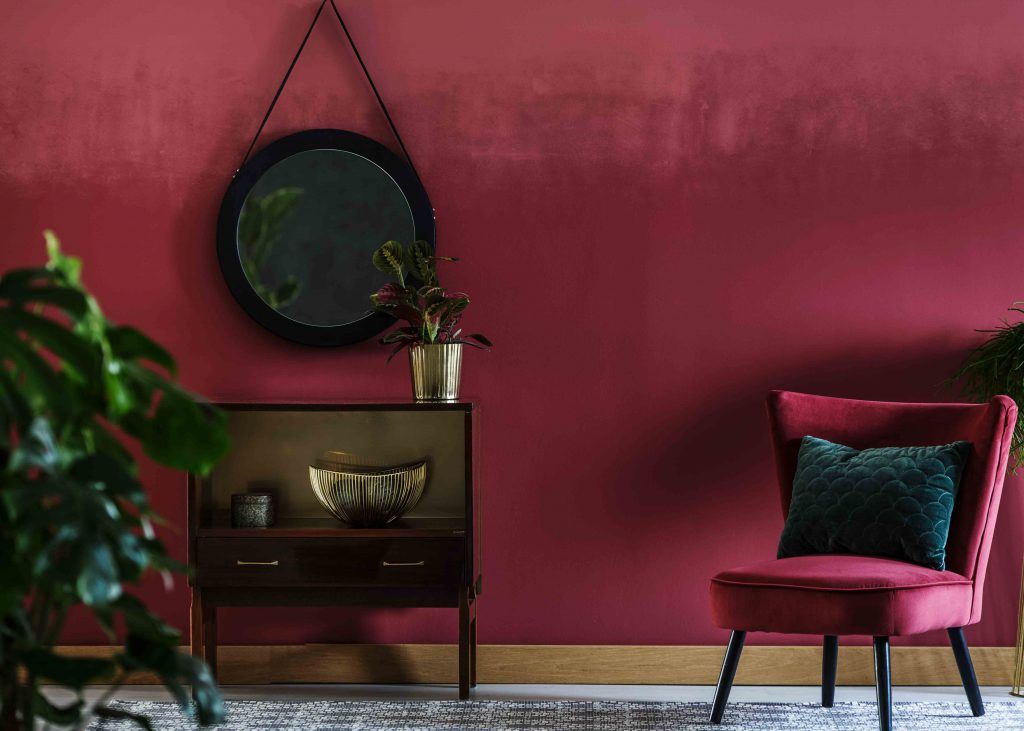 "Awakening" as they call it, is definitely going to spice thing up at home this year. For everyone who loves sultry shades like wine, ruby, garnet and so one, this shade is just right. Paint an entire wall with the colour of the year and feel proud to call your interiors trendy.
Asian Paints Colour Nxt 2019 Idea #5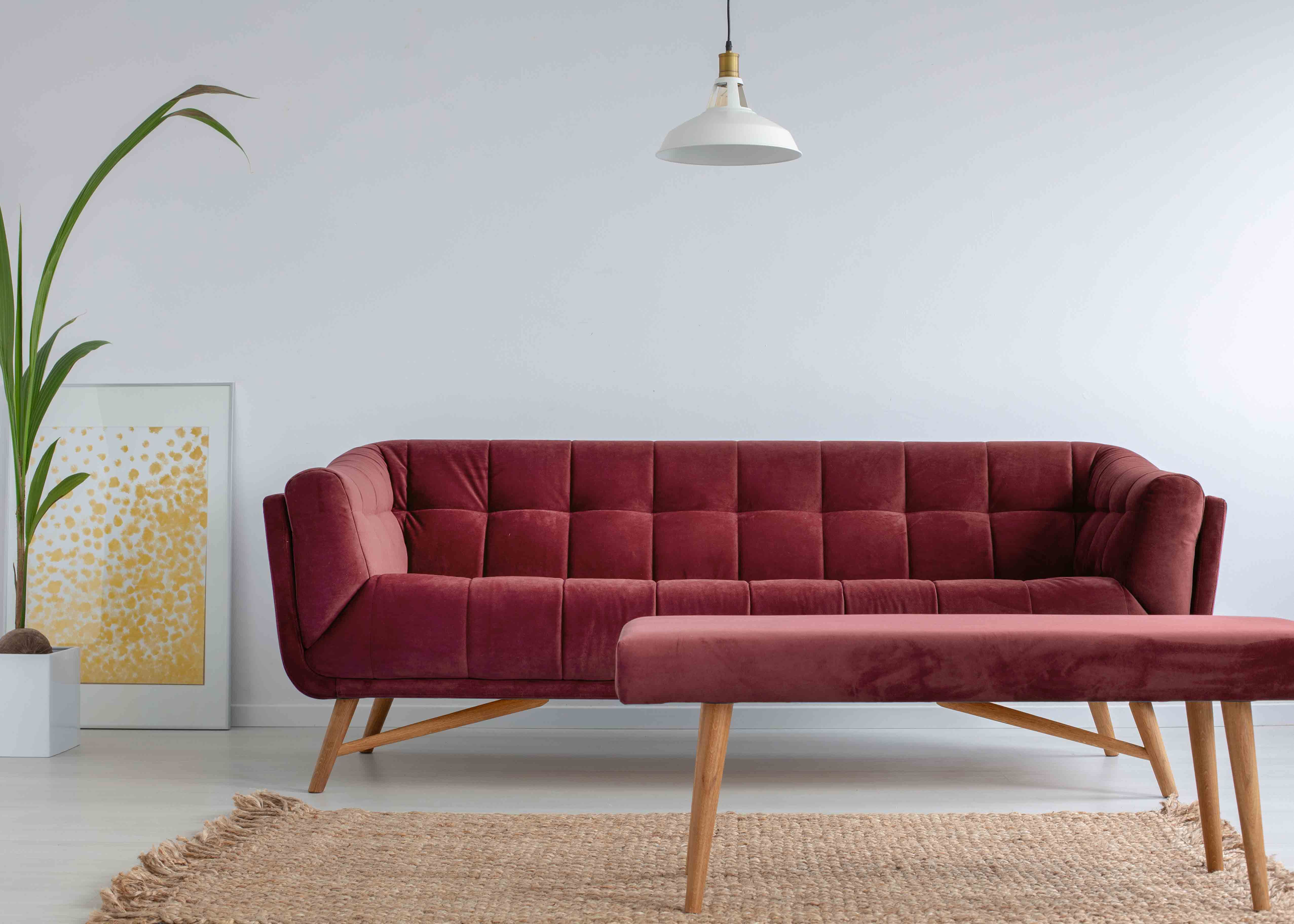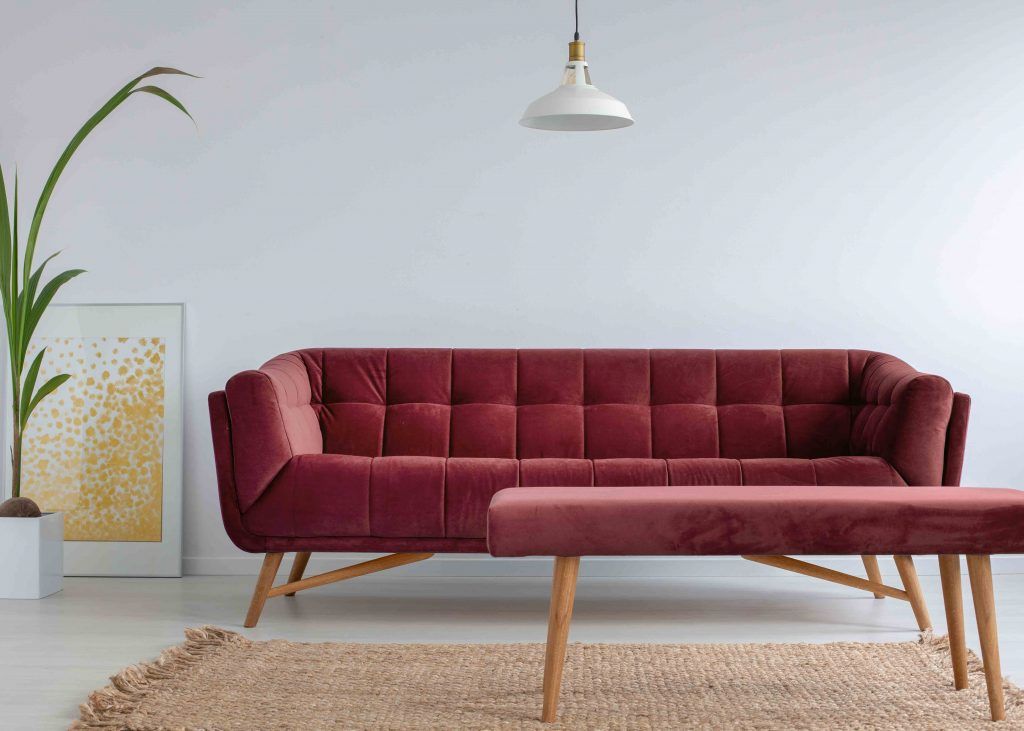 Not just your walls, but also your upholstery deserves a facelift sometimes. If you are someone who despises old, drab upholstery on your furniture, then trust this beautiful colour to jazz things up. This is especially great for those who do not want a permanent change at home.
Asian Paints Colour Nxt 2019 Idea #6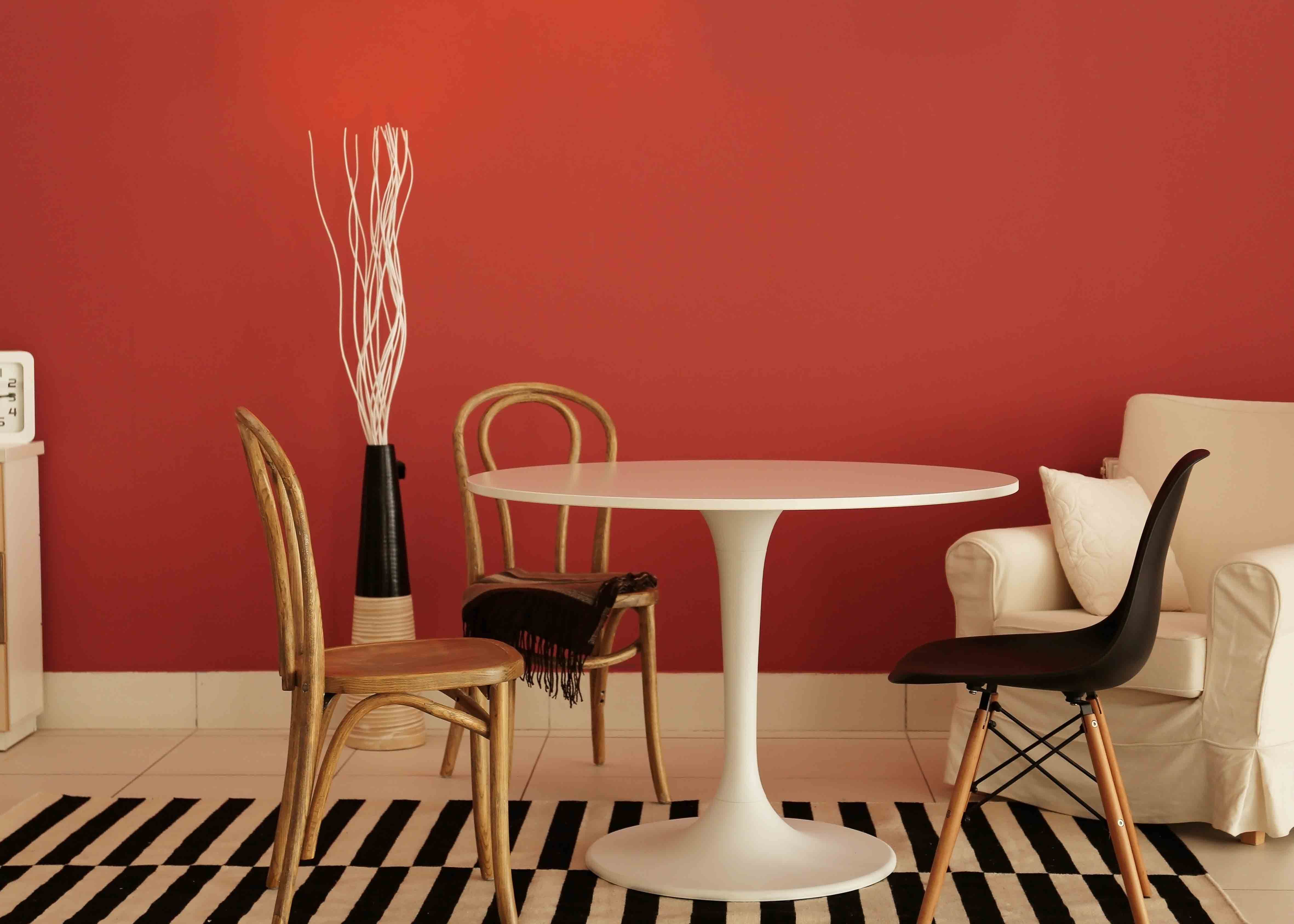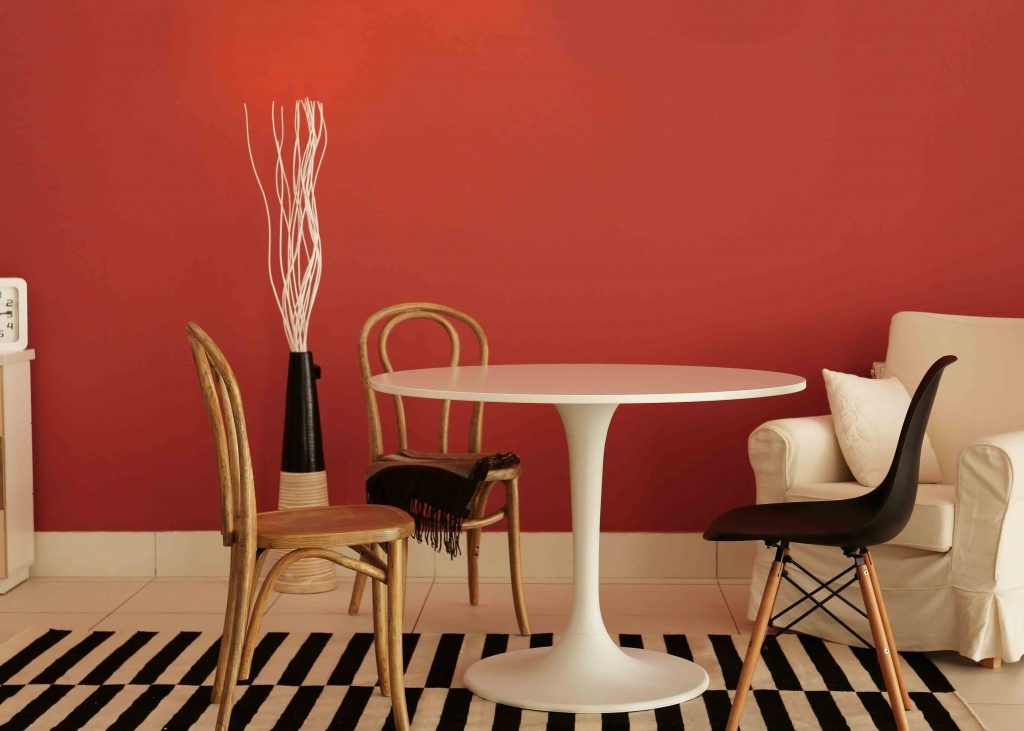 A slightly brighter shade of Awakening can be the perfect conversation starter! While you're busy entertaining guests, the wall doused in this beautiful colour is sure to keep them engaged. It instantly livens up the ambience at home.
Asian Paints Colour Nxt 2019 Idea #7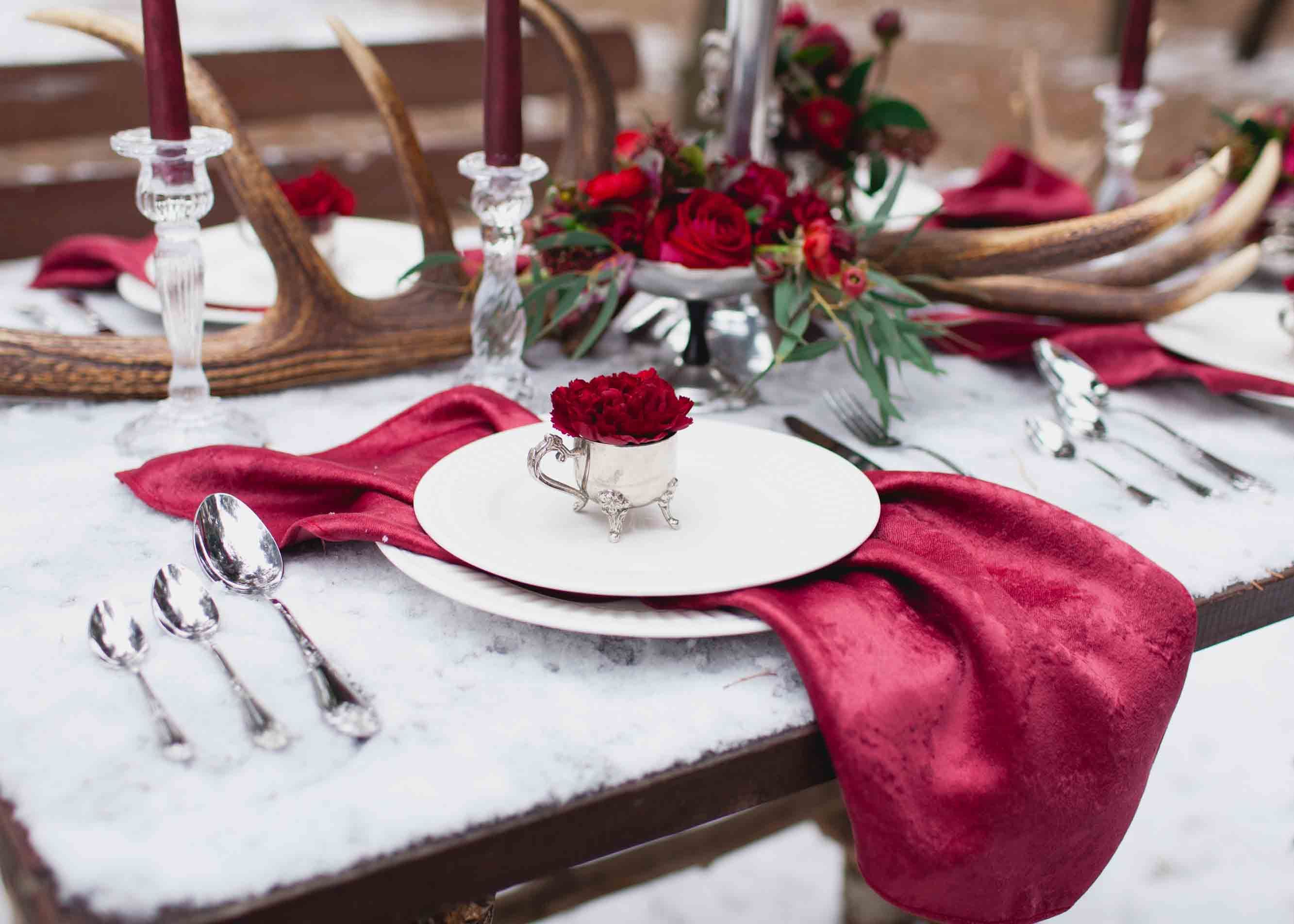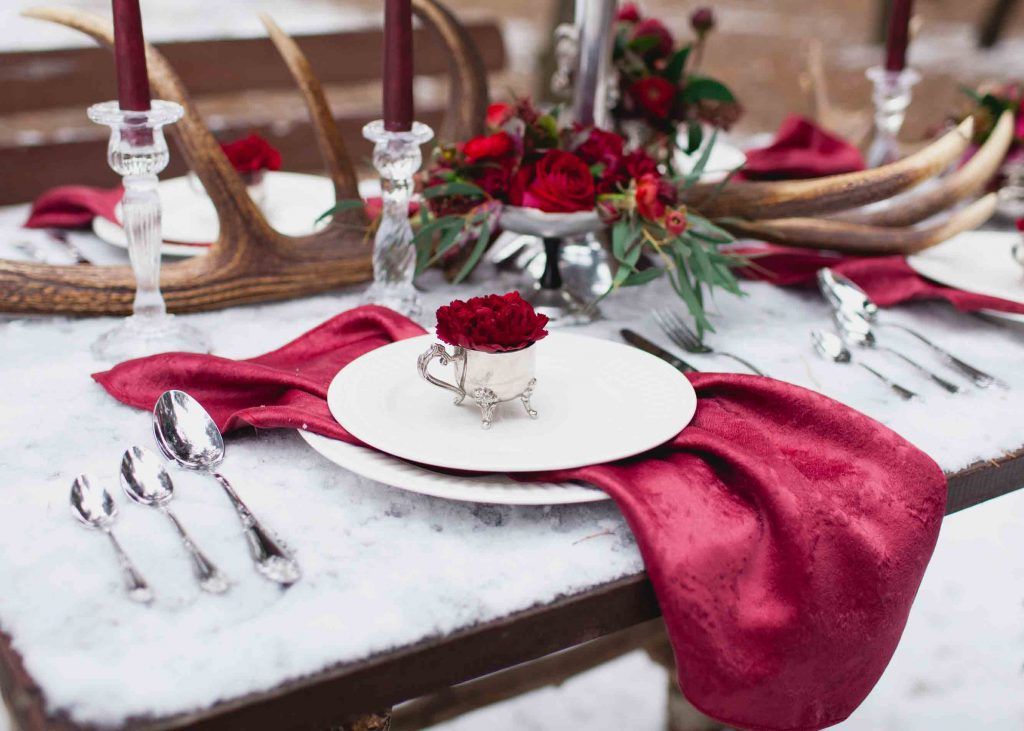 Do you want your dining table to look like a Thanksgiving marvel everyday? Bank on the colour of the year to help you get the look right. Get your hands on some pretty silk napkins in this striking colour and add your favourite red flowers that blend in to create that seamless look for your table.
Asian Paints Colour Nxt 2019 Idea #8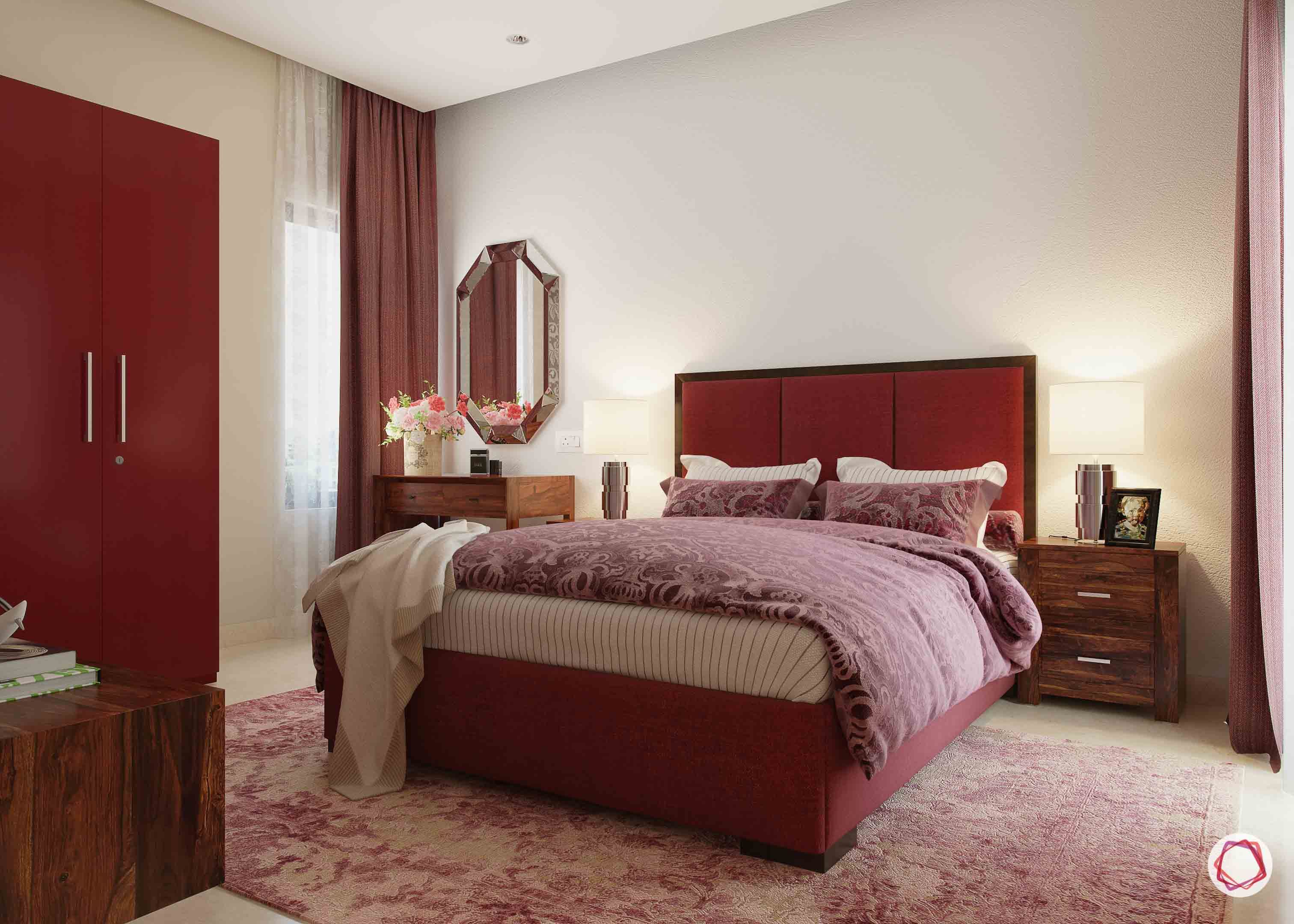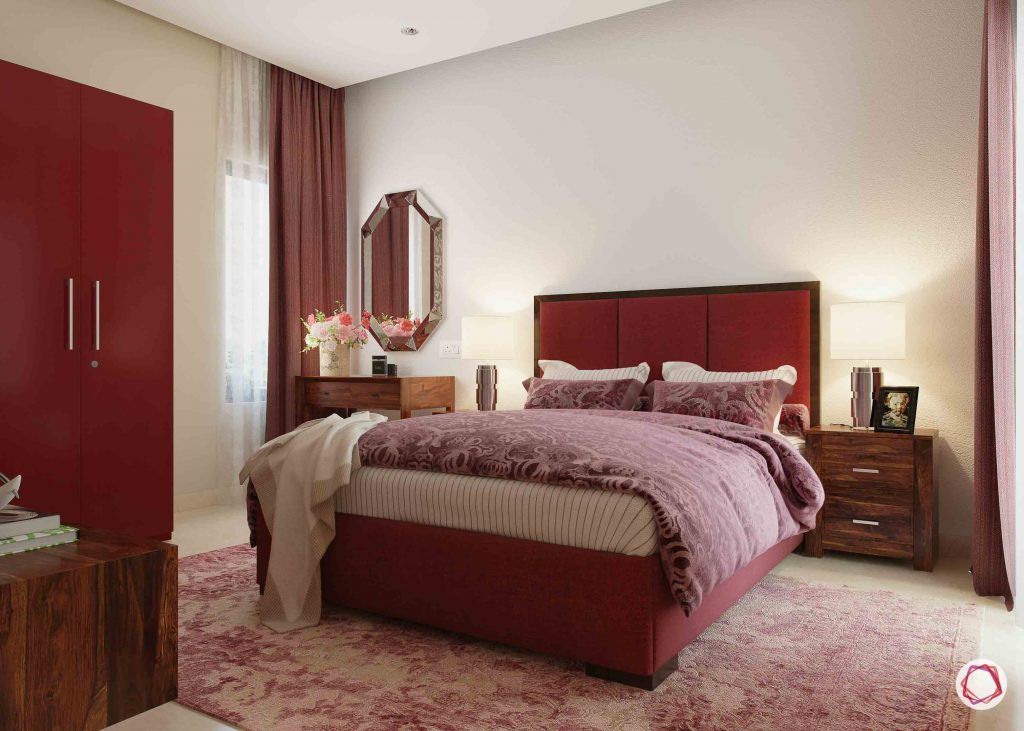 This hue of plum works like a charm for the bedroom as well. Do up your wardrobe and upholster the bed in this rich shade to add depth to your room. Use a lighter shade of Awakening for the curtains to bask in gorgeous sunset colours throughout the day.
Asian Paints Colour Nxt 2019 Idea #9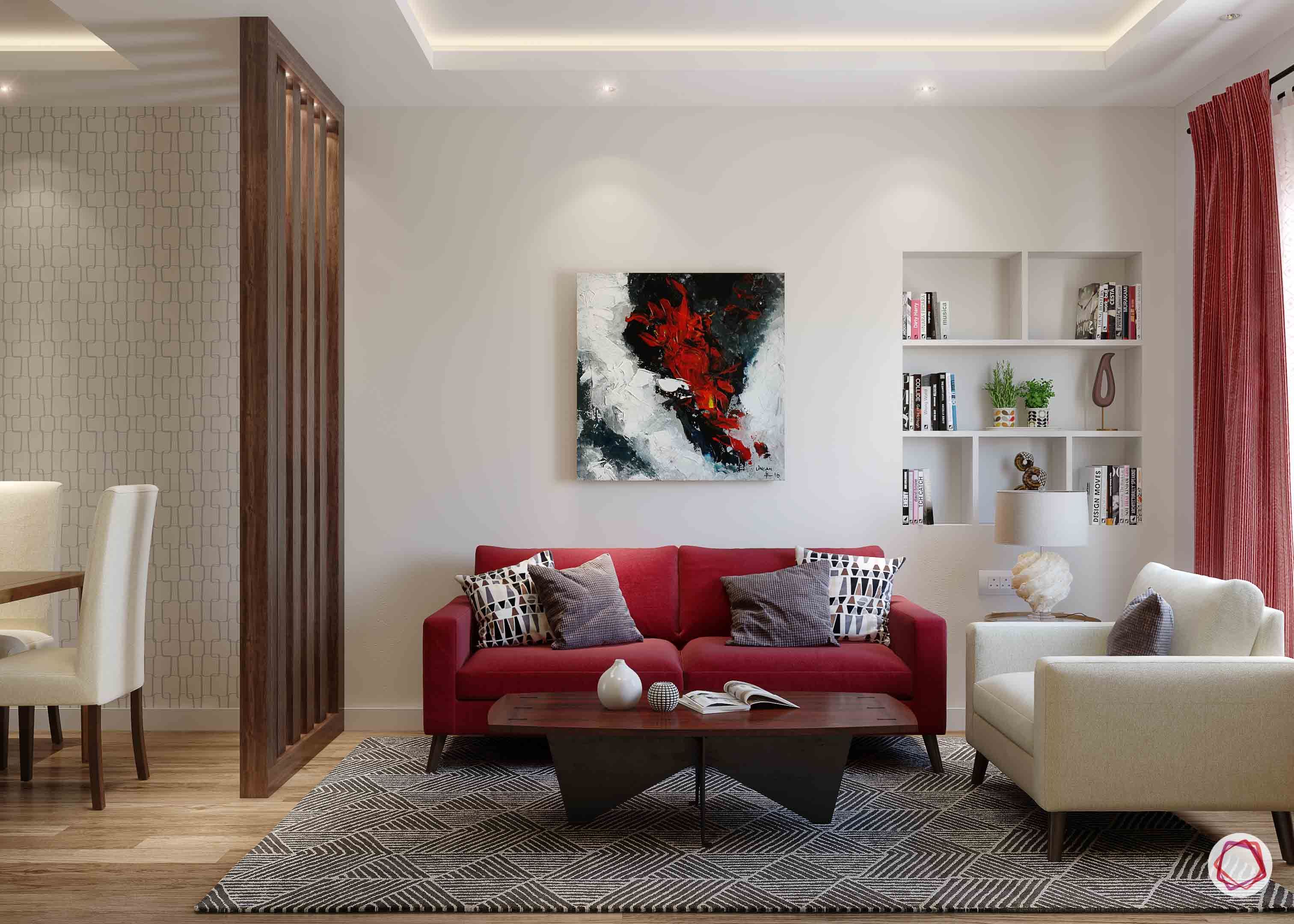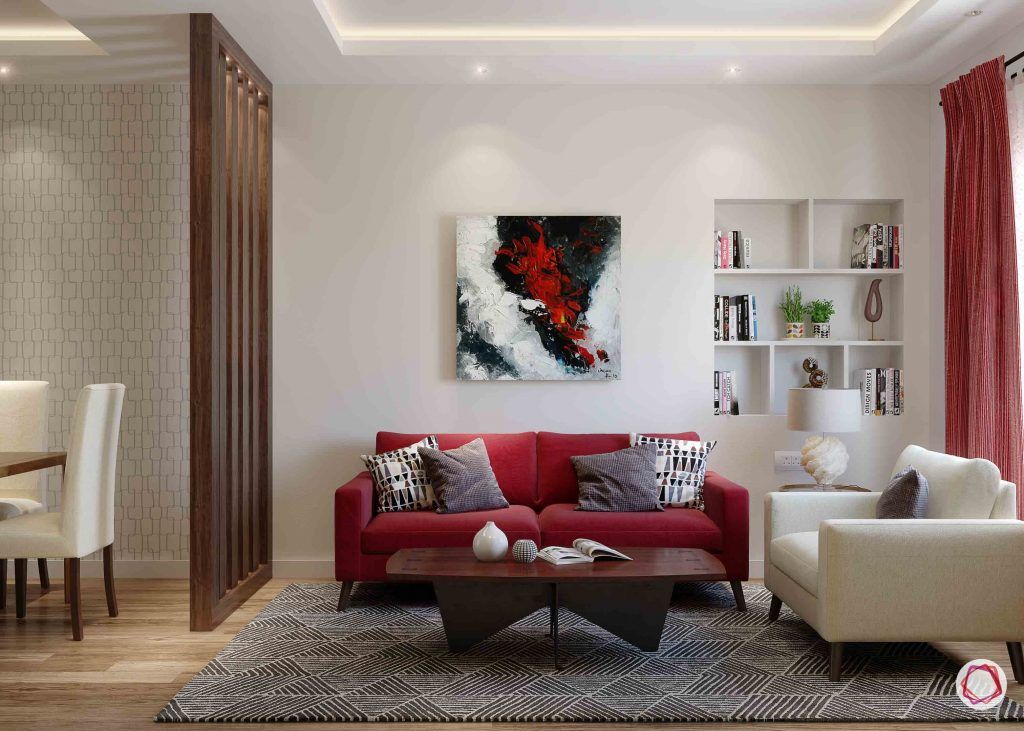 If you're looking for that right bit of pop for your neutral-toned living room, Awakening will work for you. The bright yet subtle hue pairs well with white and sultry rooms. The warm shade also adds a touch of subtle elegance to the space as well.
Asian Paints Colour Nxt 2019 Idea #10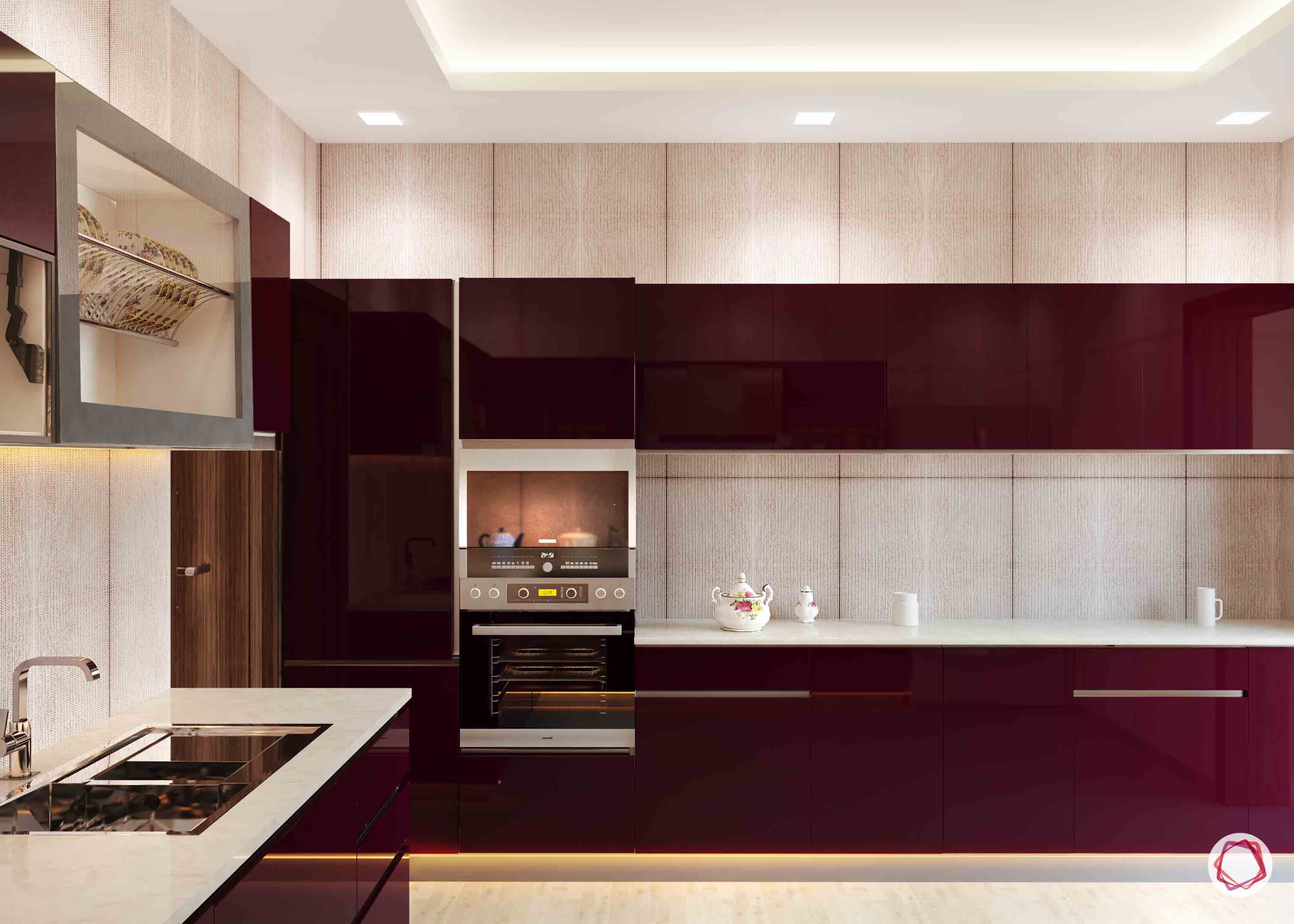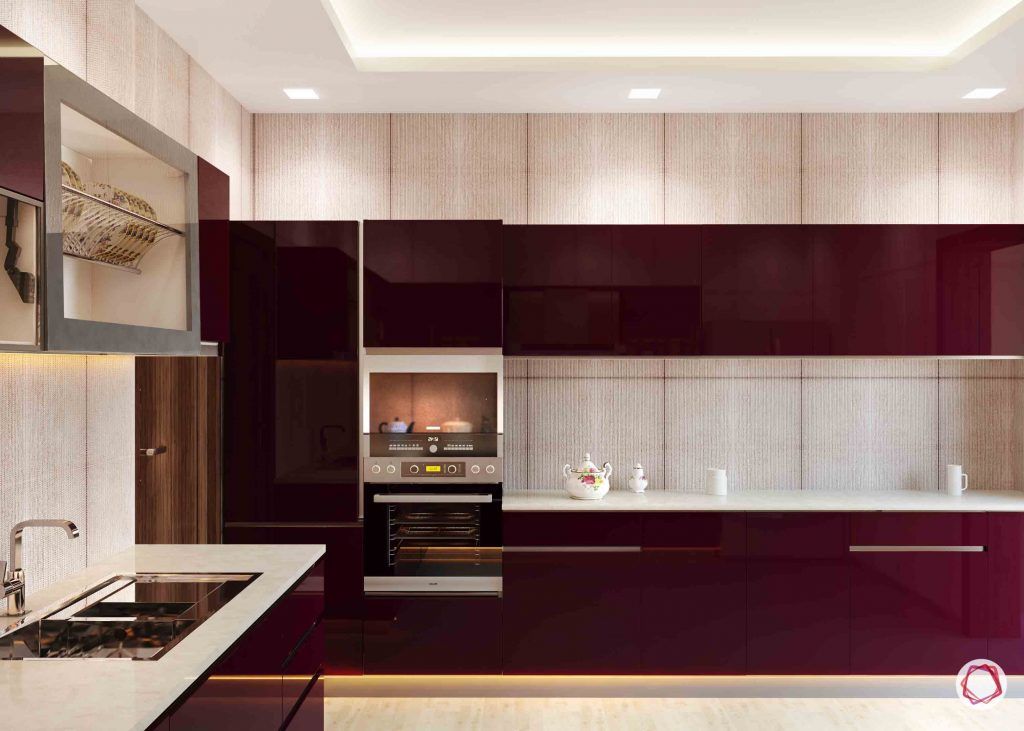 Awakening can create a stunning kitchen as well! You can have both overhead and base cabinets in the deep plum shade like the kitchen above. Alternatively, you could do up your upper cabinets in a lighter shade for a beautiful contrast. Top it off with a reflective finish for a rich, plush appearance.
Asian Paints Colour Nxt 2019 Idea #11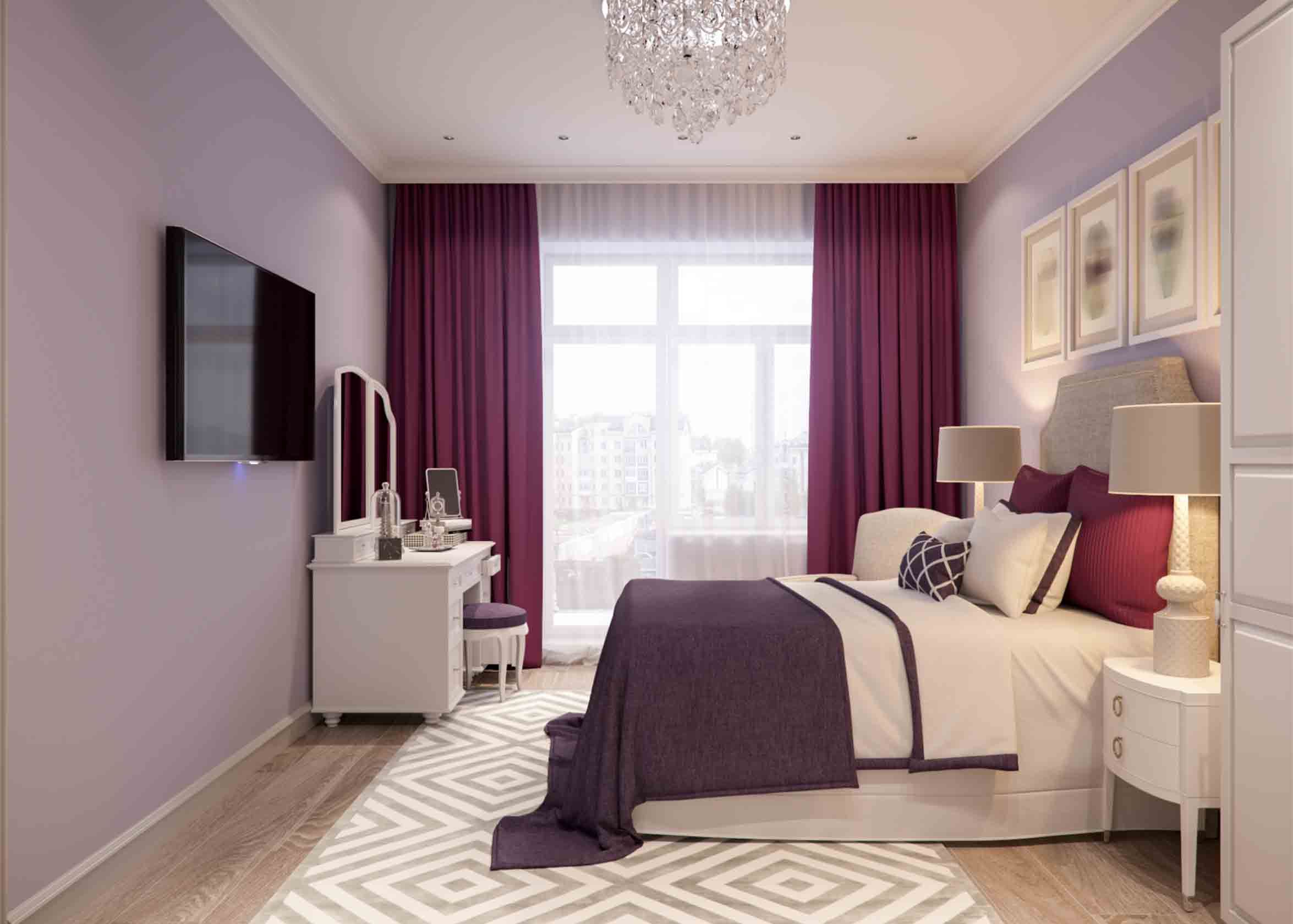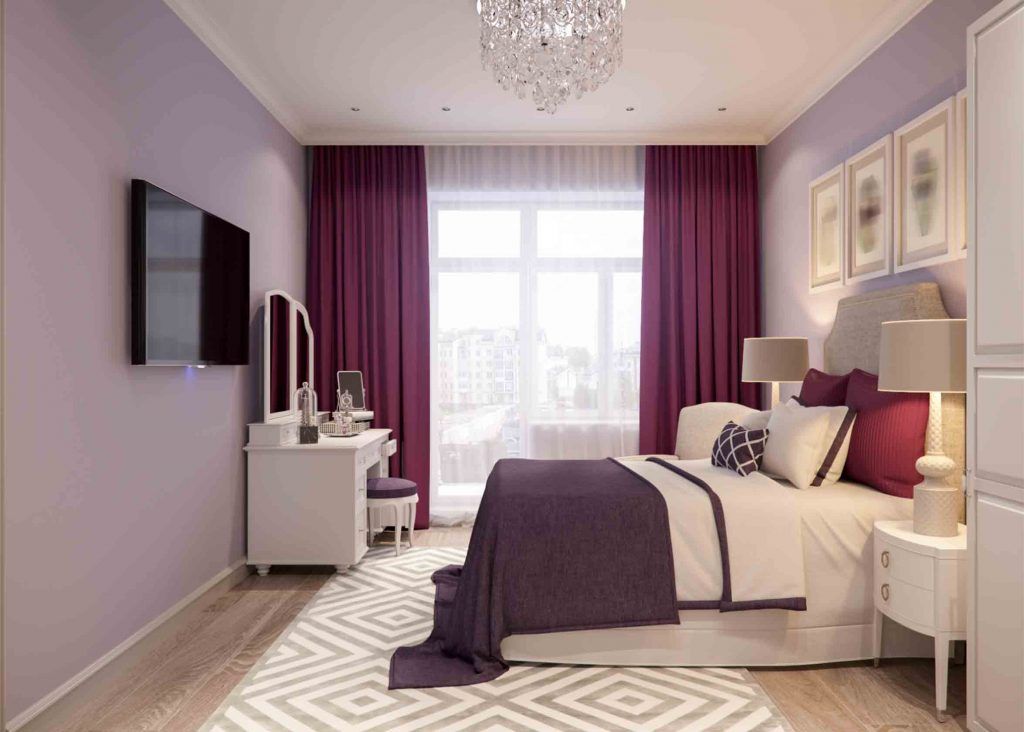 Unwind under shades of plum and marsala. You can choose a dark rich hue of Awakening for soft furnishings. Pair it with a lighter shade for the walls to keep your room breezy and well-lit.
If you loved this hue of plum, then maybe Feast Your Eyes on the Luscious Living Coral which is Pantone's colour of the year.
Send in your comments and suggestions.
— editor@livspace.com