The ideal women's wardrobe accommodates everything from clothing to shoes, handbags and jewellery. However, with homes and apartments getting smaller, creative use of space becomes essential. If you are looking to customise your wardrobe, read this comprehensive list of ideas on key wardrobe styles for women, and get ready to make a change!
Women's Wardrobe Design Tip #1: Sort out hanging space first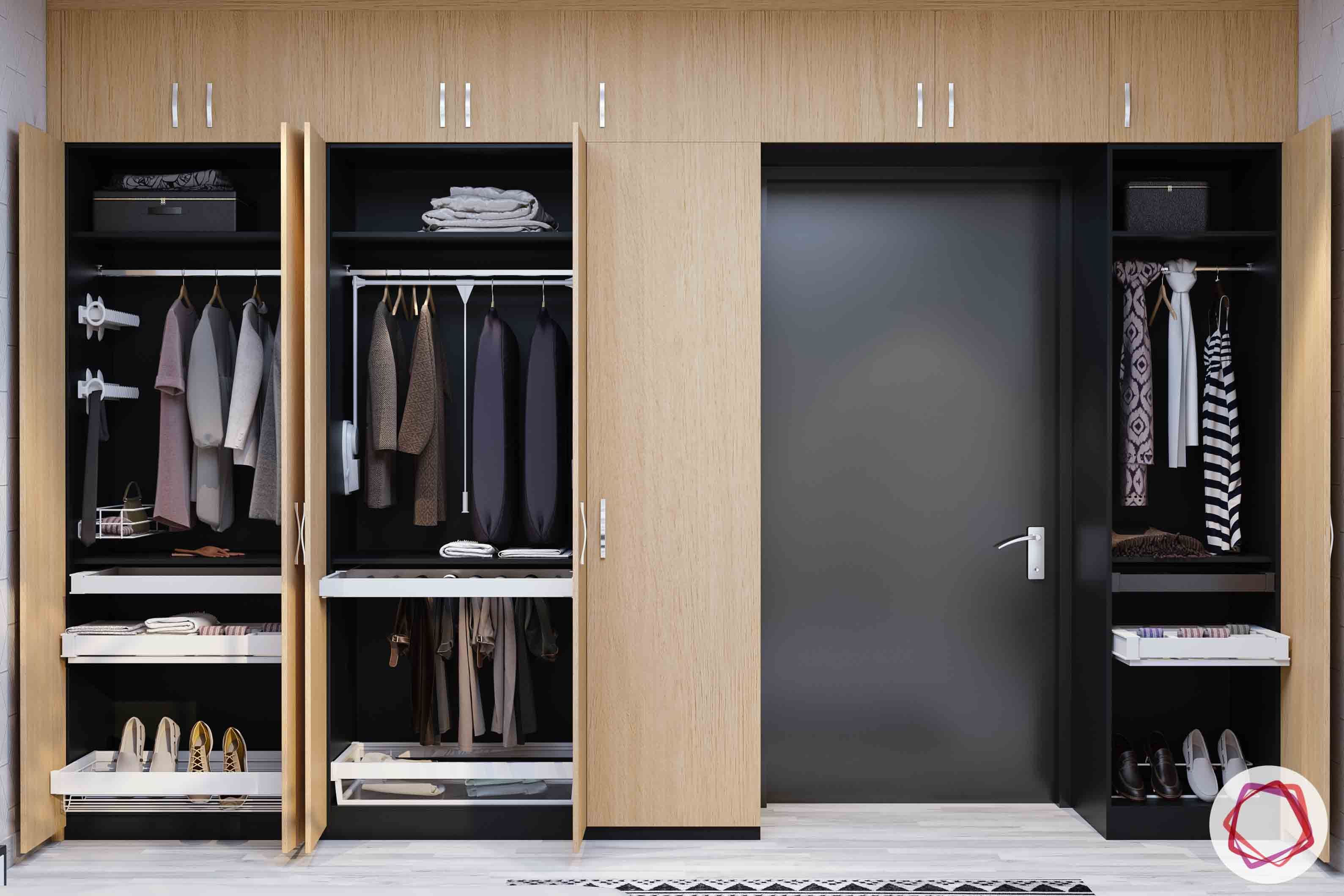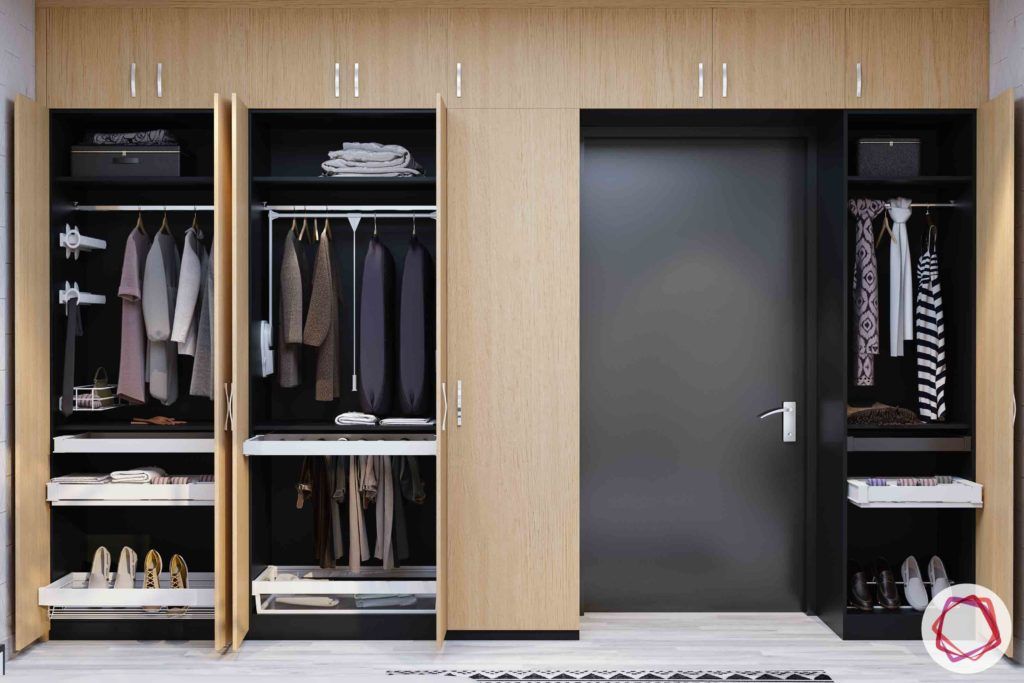 Clothing like blouses, dresses, shrugs, lehengas and sarees are better off hung up in your closet. If you have silk blouses and short skirts or formal pants, look for a two-tier hanging system that divides vertical space, to give you more utility.
Women's Wardrobe Design Tip #2: Put in drawers of varying depths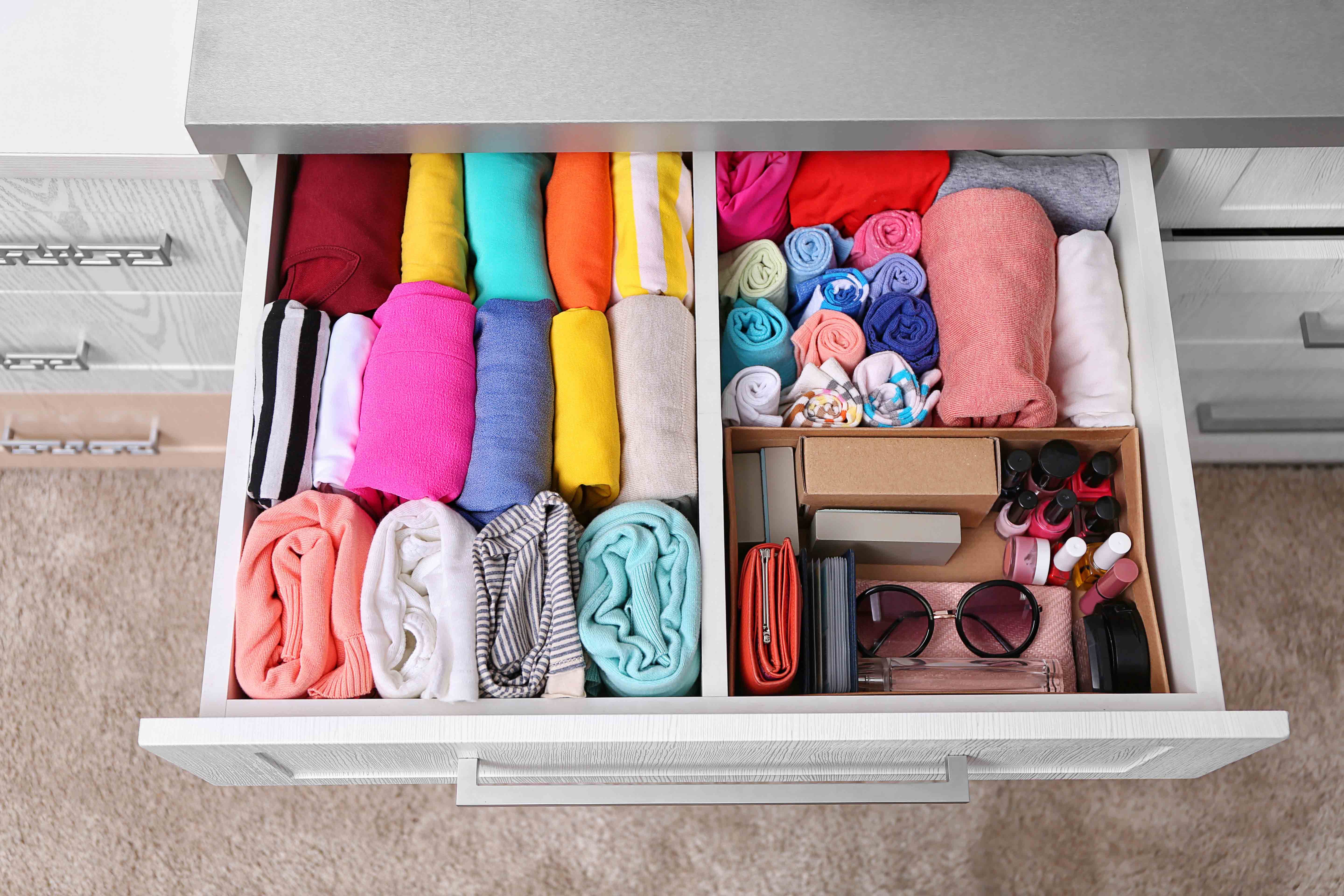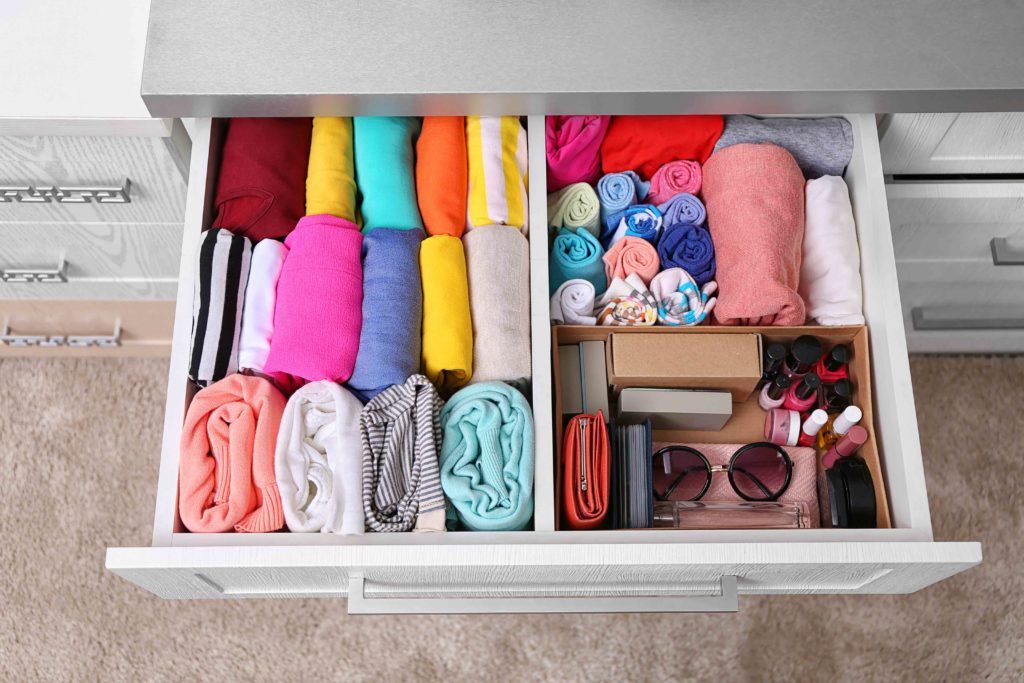 A lady's wardrobe needs drawers of varying depths. A deep drawer is great for bulky clothing such as jeans, sweaters and hoodies, while a shallow one is perfect for t-shirts, shorts, pyjamas and lingerie. Drawers close to the vanity are also a great place to store your makeup and skincare products.
Delicate jewellery can easily be organised in a woman's wardrobe with compartmentalised, shallow drawers. Wardrobe designs that incorporate an island are excellent for chain/bangle trees, and can also function as decor elements.
Women's Wardrobe Design Tip #3: Mix in a few display shelves
Open shelves and cubby holes are perfect to display designer handbags that double up as decor elements. An open loft in a walk-in wardrobe can also accommodate rarely used, larger tote bags that take up more space.
Women's Wardrobe Design Tip #4: Add mirror panels to the doors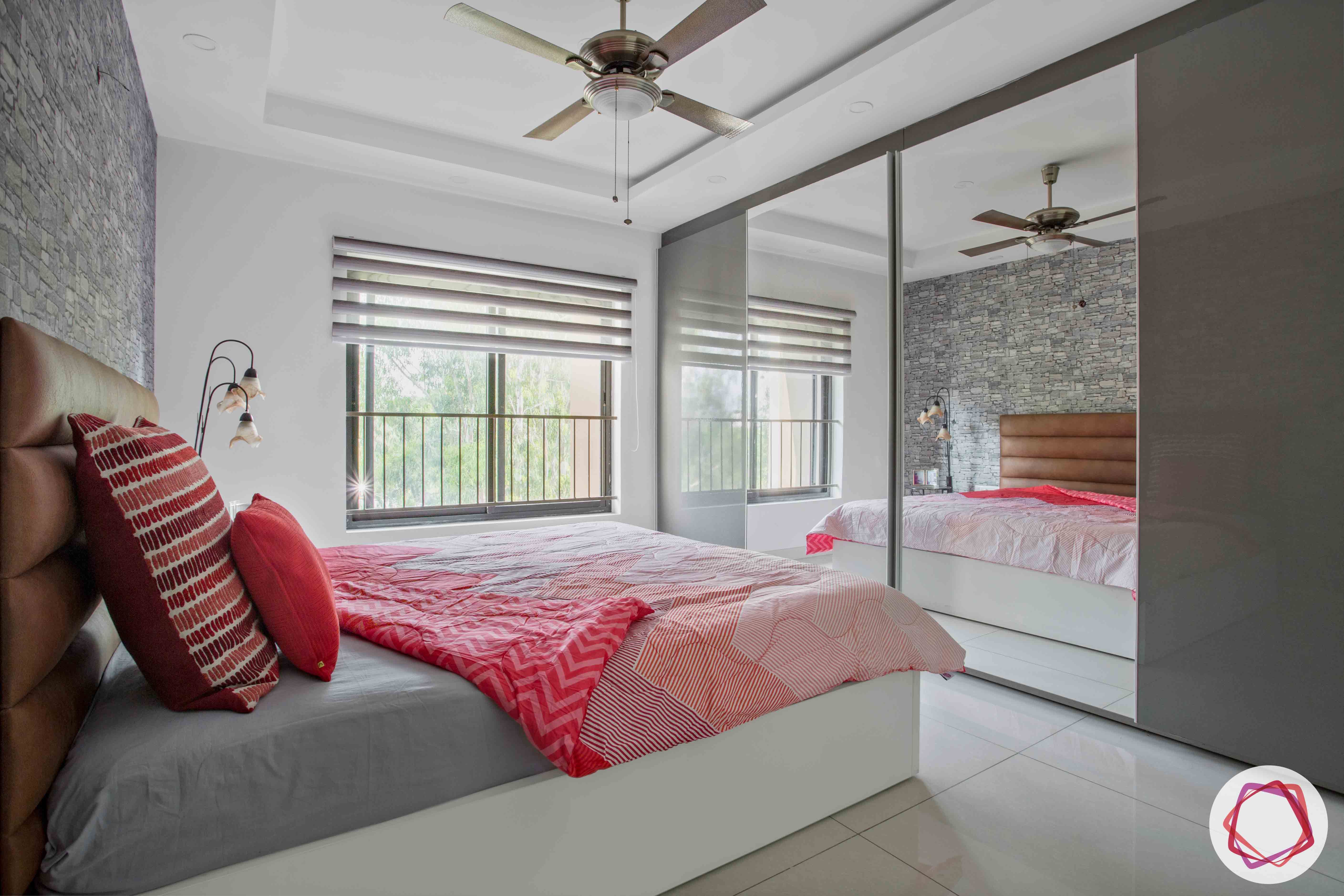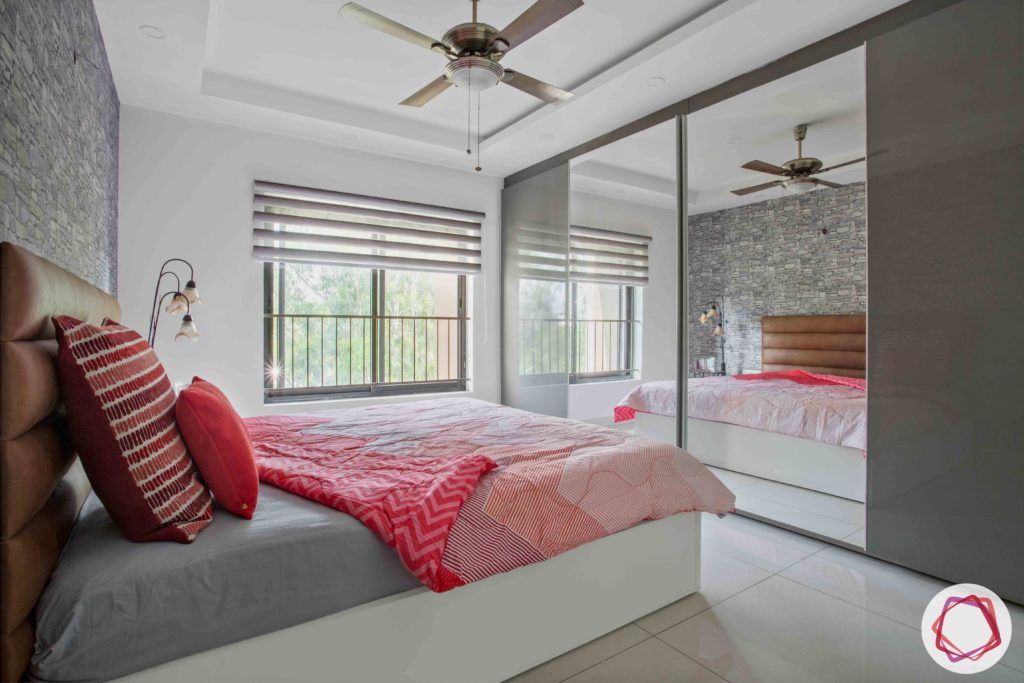 Mirrors are a practical and necessary addition to any wardrobe. Edge-to-edge mirrors are best for sliding doors, while a stick-on mirror works well on the inside of hinged doors, so as to not disturb the aesthetic. Carvings around an inset mirror on a standalone wardrobe can lend a unique look to the piece.
Women's Wardrobe Design Tip #5: Stick a few hooks on the doors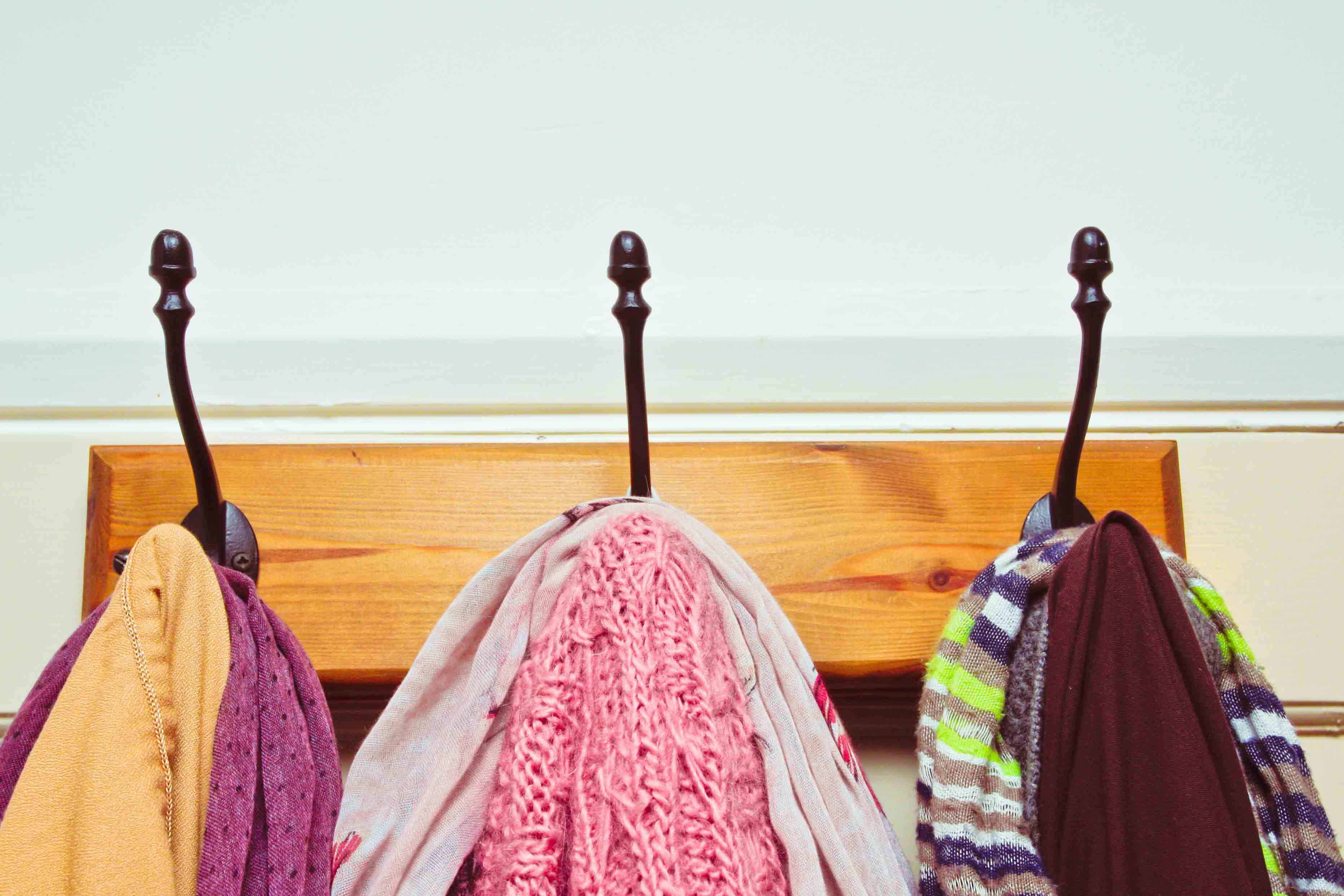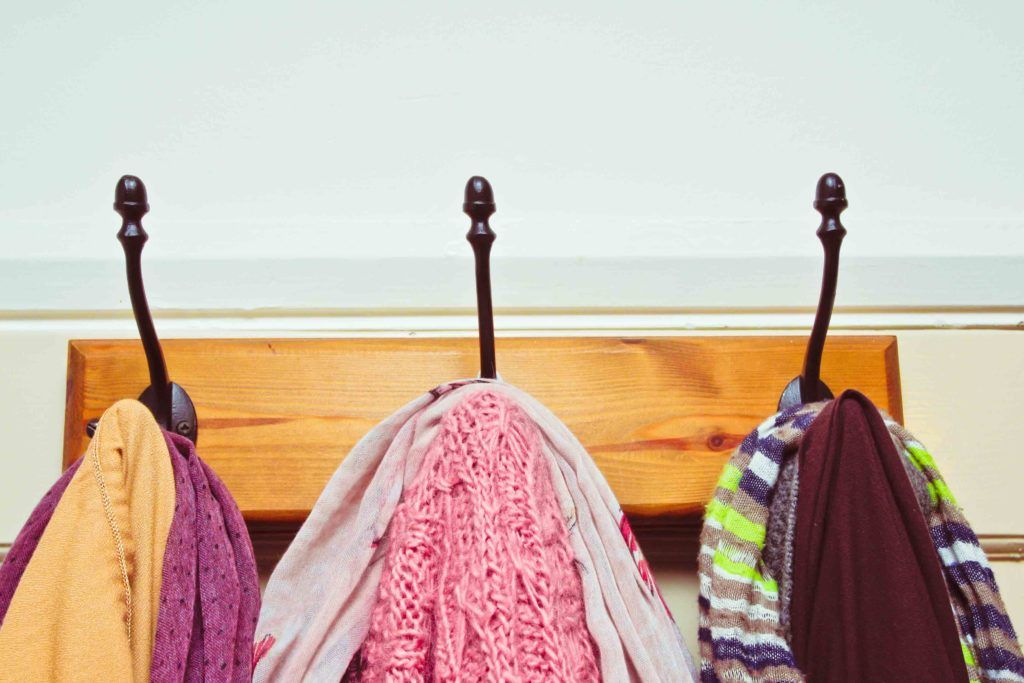 A few simple hooks on the inside of wardrobe doors are a great way to hang scarves and belts for quick and easy access. These can open up a lot of space in your wardrobe.
Women's Wardrobe Design Tip #6: Bins and baskets to the rescue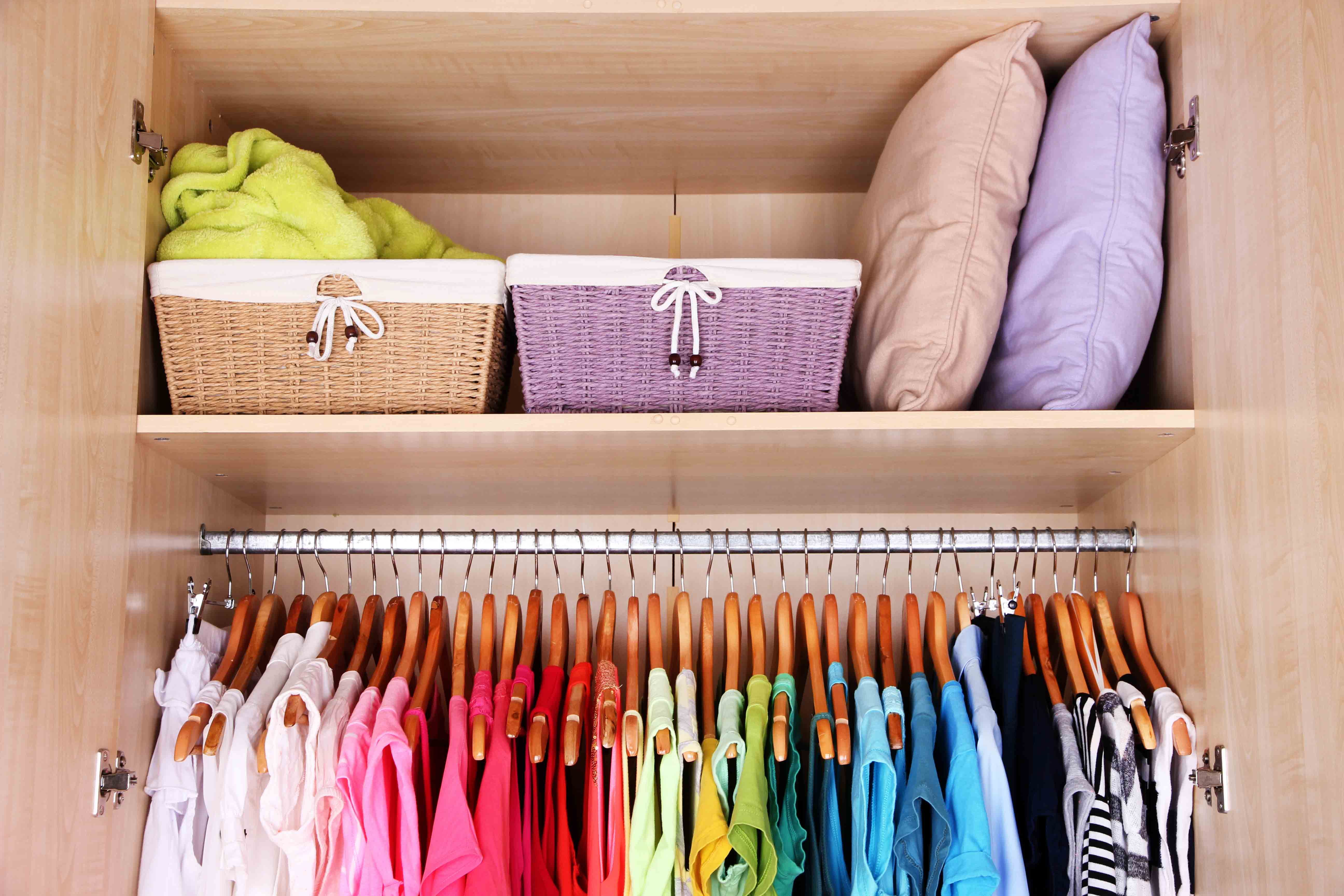 Wardrobe styles with bins and baskets are efficient storage options when you need to use space judiciously. Use them to put away your seasonal clothing and shoes, or stack them inside your wardrobe to create makeshift drawers/compartments.
Women's Wardrobe Design Tip #7: Install lighting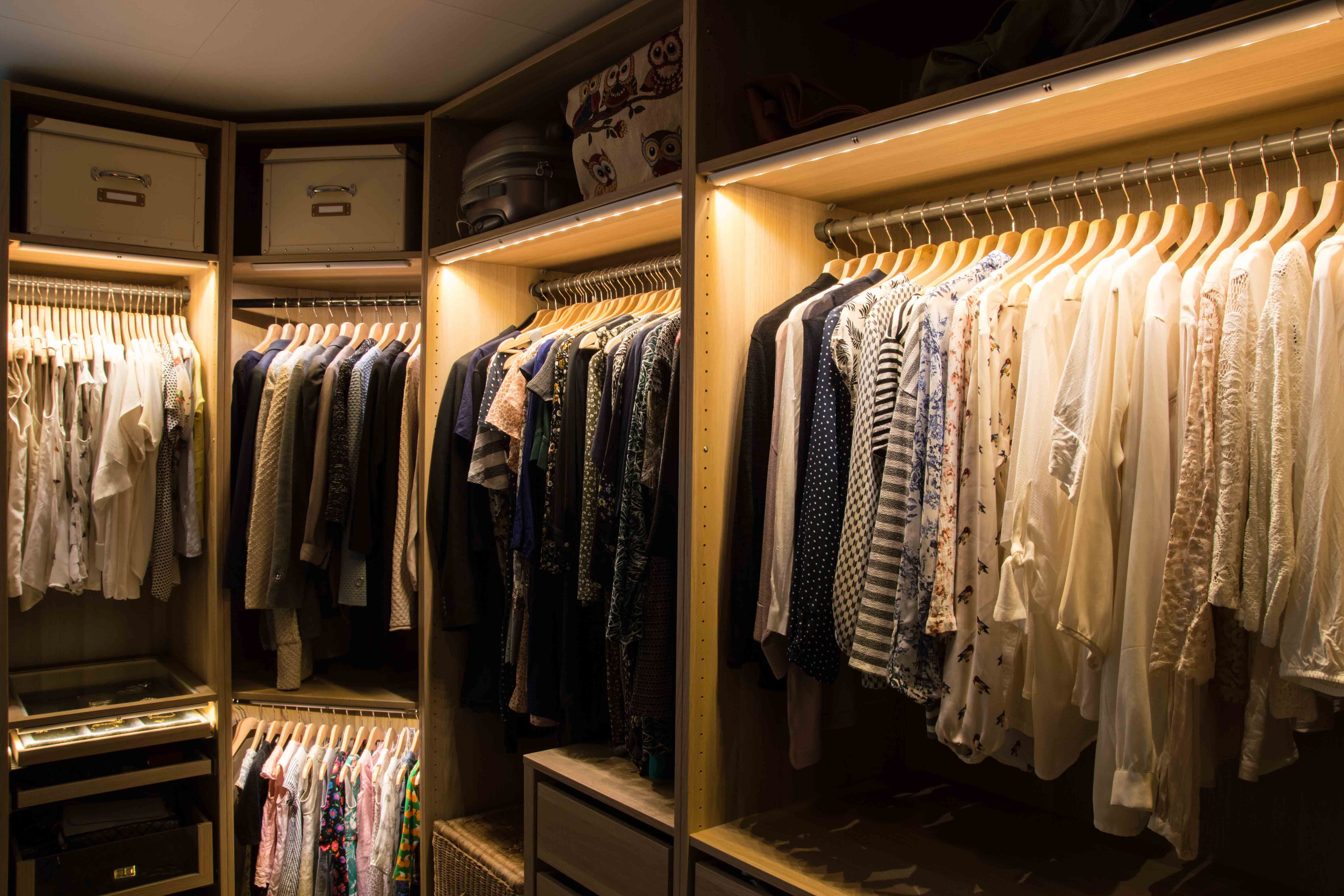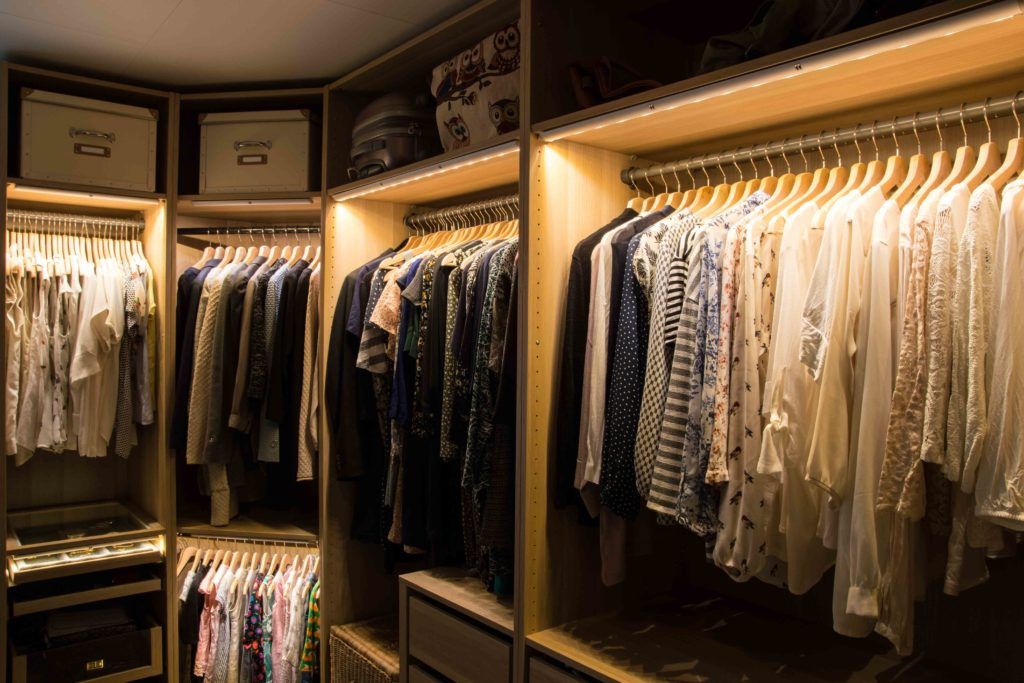 If you have a walk-in wardrobe, or a rather dark interior, it might be wise to install bright wall or ceiling lights within the wardrobe, to make it easy to locate clothes and accessories. Focus lights can be useful to light each section, while ribbon lights lend a soft accent glow over your clothing.
These are just a few of our ideas for easily converting a wardrobe into a functional space. If you are looking for more wardrobe styles, check out this page for some drool-worthy wardrobe designs ideas.
Check out wardrobe designs:
Send in your comments & suggestions.