Have you been putting off decluttering and tidying up your wardrobe? Well, it's time. And we have just the right tips for you to accomplish this herculean task. If you're a busy person and don't want to spend a lot of time and effort, you've come to the right place. Read on.
Wardrobe organisation tip #1: Repurpose Shoe Boxes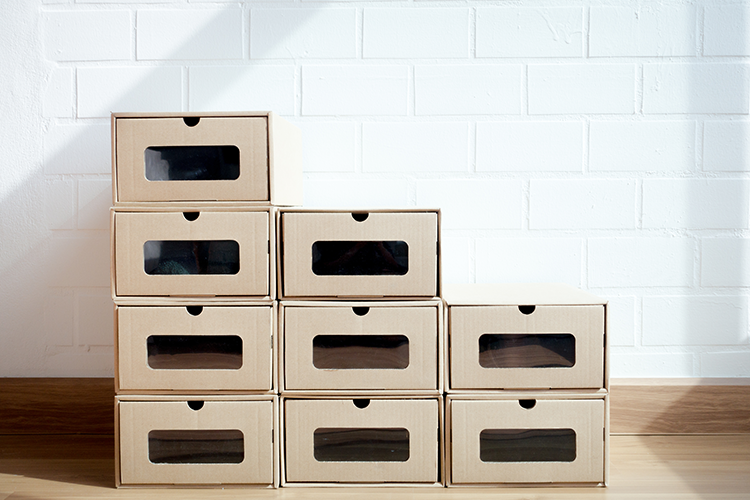 Shoe boxes make for great organisers when it comes to DIY wardrobe organisation hacks. We all have empty shoe boxes that we just trash. Well, think before you throw them away the next time. You can use them to store your nitty gritties like socks, essentials and handkerchiefs! Label them or colour code it, and you're all set. Now you won't have small items floating around in your closet.
Wardrobe organisation tip #2: Roll Up!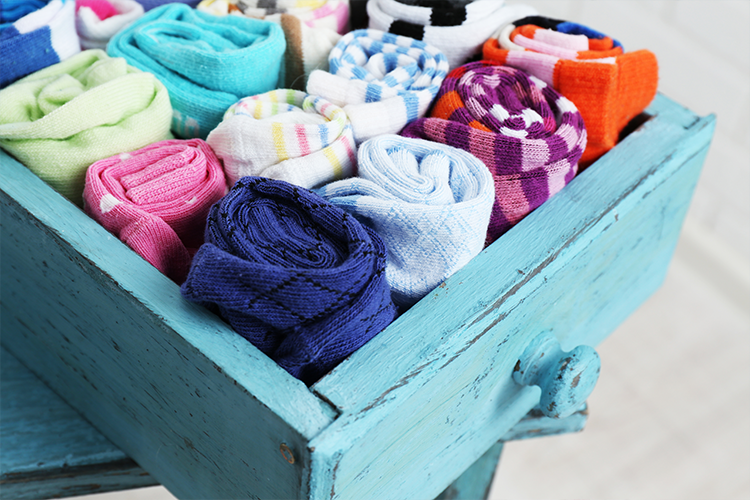 We tend to feel that rolling up clothes will take up more space than stacking them up. Wrong! Rolling up clothes is a great idea when you want to save up space in your wardrobe. Try rolling your t-shirts and stacking them in the drawers. You will wind up with so much space in your wardrobe, it will leave you surprised.
Wardrobe organisation tip #3: Vertical Storage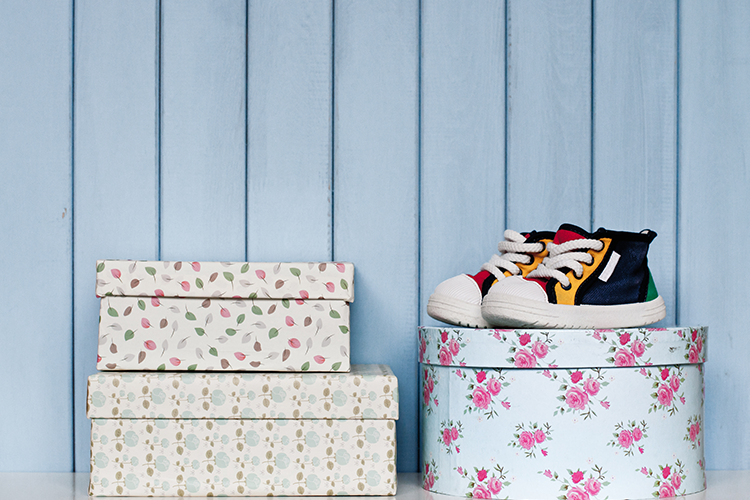 Instead of blocking an entire shelf for your shoes in the wardrobe, try the vertical storage method. Oh! And did we tell you, this DIY is so easy. You just need some shoe boxes, wrap them up in pretty wrapping papers (so that you do not have to compromise on "looks") and stack away! You can thank us later.
Wardrobe organisation tip #4: Hang 'Em Scarves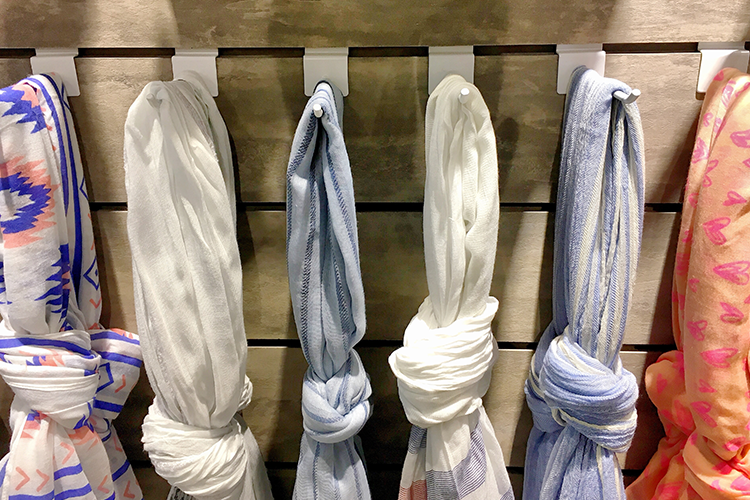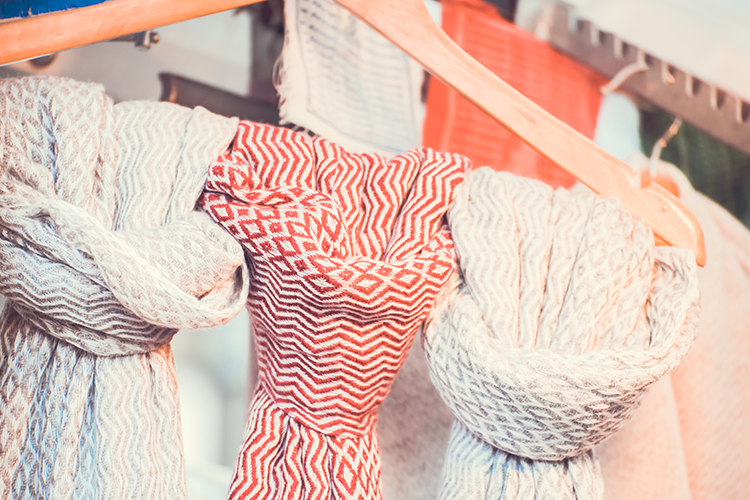 Tie all your scarves around hangers and you'll never complain about not being able to find your favourite scarf at the right time. Hang them in one corner in your wardrobe and make sure you tie them as close as possible to maximise on space. This is a great DIY wardrobe organisation hack for people who love throwing in a scarf on every outfit.
Wardrobe organisation tip #5: Thin Hangers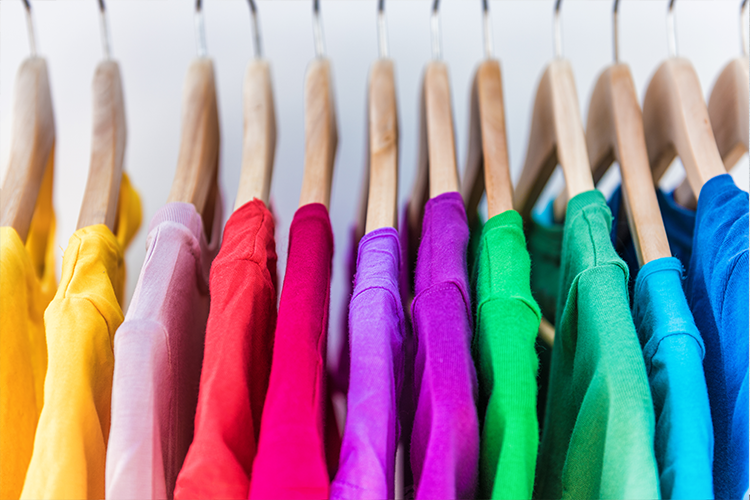 The next time you go hanger shopping for your wardrobe, do not buy bulky hangers. Invest in some sleek and sturdy hangers that will allow you to hang them close to each other in your wardrobes. This might sound obvious, but this will help you maximise on hanging space like a pro!
Wardrobe organisation tip #6: Use Wicker Baskets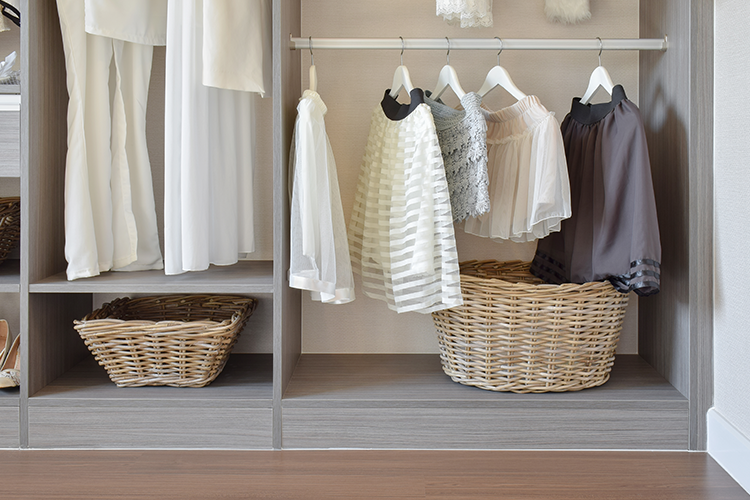 You can use wicker baskets to store your daily essentials in them and you won't have to hunt for those socks every morning. Your innerwear can also be neatly folded and stored. Wicker baskets look neat and match almost all kinds of wardrobes.
Wardrobe organisation tip #7: Use The Door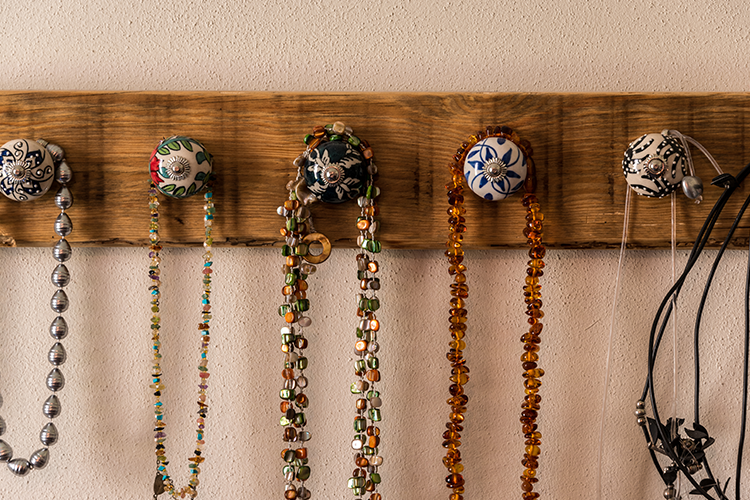 Accessories lying all around your wardrobe? Does it irritate you to hunt for the perfect neckpiece amidst the sea of jewellery in your closet? We have the perfect DIY wardrobe organisation tip for you. Affix hooks on the inside of your wardrobe door and hang all your necklaces on them. You could do this for your belts as well! No more complaining or added messes.
Let's be honest, papering and organising your wardrobe is a huge relief. These hacks are easy, doable and not time-consuming. Try out some of these tips and let us know how it went!