Love them or hate them, artificial flowers can be the perfect solution to decking out your interiors. However, artificial flowers for home decoration can only do you justice when you use them the right way. Instead of planting them in a vase and allowing them to collect dust on your shelves, you might benefit from trying out these simple flower decoration ideas at home. Here are some simple yet effective ways to decorate with flowers:
1. Artificial Flowers for Home Decoration Using Flower Heads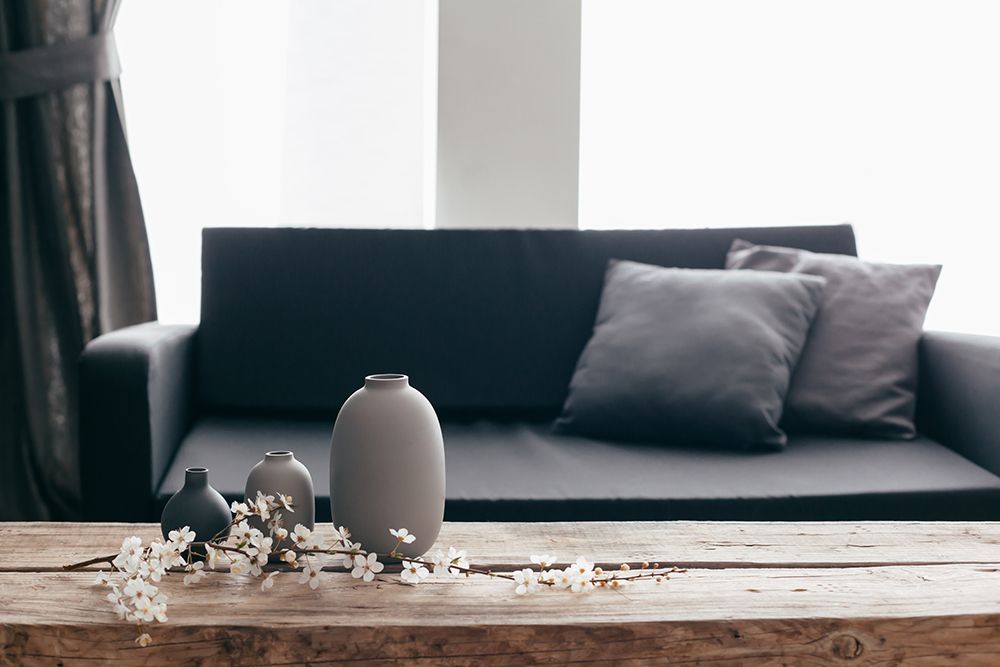 Flowers play such a big part when it comes to styling our interiors. In fact, most of the homes we design, we like to style and decorate with flowers. If you're as big a fan of simple flower decoration at home, we have just the tip for you.
Ditch bulky bouquets for flower heads instead. You can easily place just the head of an artificial flower on desks, bookcases, and anywhere else you'd like to decorate. Such artificial flowers for home decoration work especially well if you're big on minimalist decor.
2. Go Local With Common Flower Varieties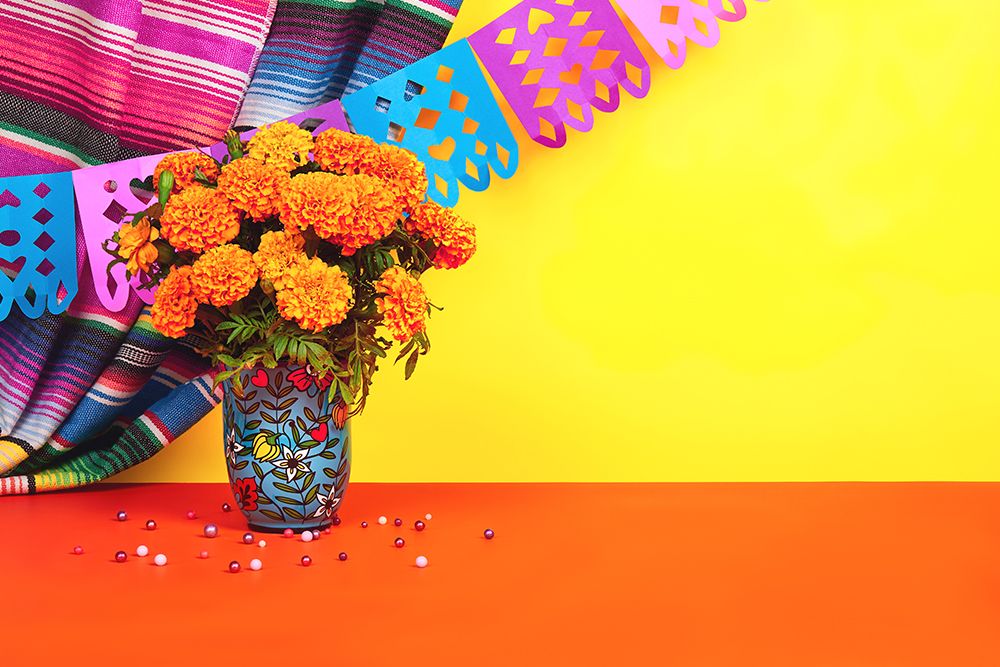 The first rule of using fake flowers the right way, is to always keep it as real as possible. Sounds ironic, doesn't it? While you decorate with flowers, try to pick artificial versions of local flowers that are in season at that time. This way, it becomes easier to pass off artificial flowers for home decoration as real flowers, as they look identical to what is locally available.
3. Succulents for Simple Flower Decoration at Home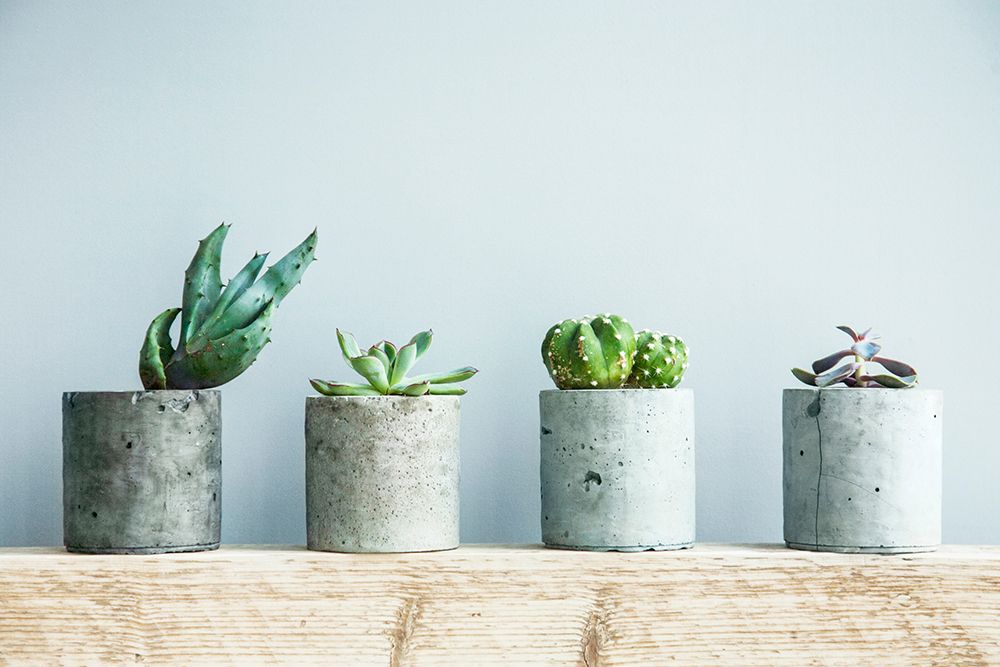 While some artificial plants are easy to identify as fake, succulents can be really good at tricking us. Whether they are real or artificial, it can be especially tricky to identify such an imposter in your home decor.
So, another alternative when you decorate with flowers, is to go for artificial succulents. Moreover, you also have the option of buying fake cacti of the flowering variety to really sell the look.
4. Floating Flowers for a Relaxing, Spa-Like Vibe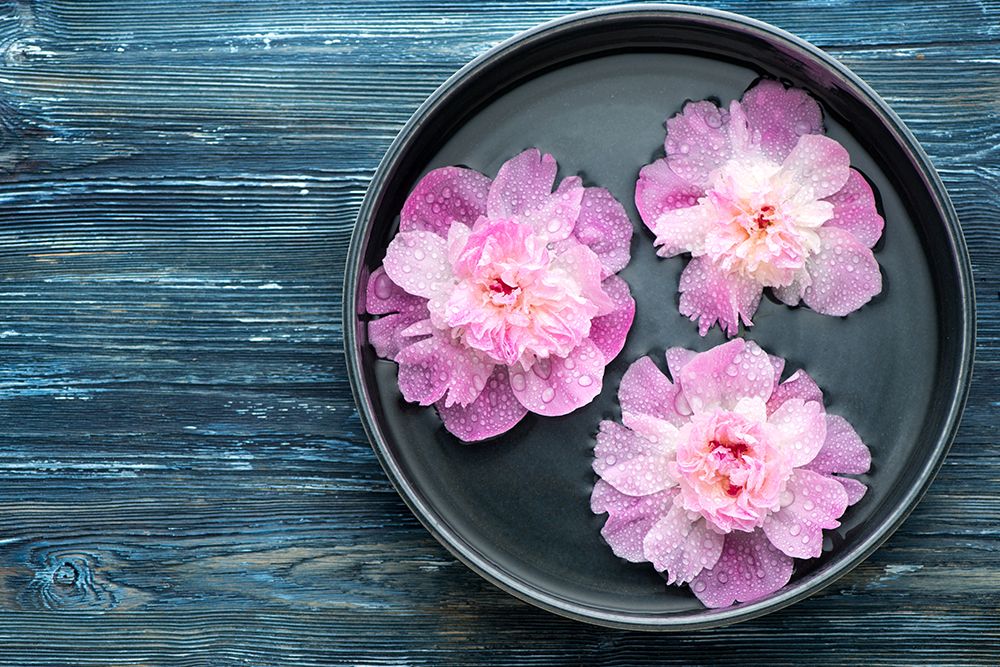 One of the most common ways to decorate with flowers is to use a large water bowl with floating flowers by your entrance. The very presence of floating flowers and tealight candles on water is enough to create a calming ambience. To get this spa-like flower decoration at home, all you need are some flower heads.
You can also recycle any old artificial flower bouquets that you have lying around. Just snip off the stem and any excess parts you don't need and you're good to go. Add a few drops of essential oils to your water bowl to mimic the scent of fresh flowers.
5. Ace Flower Decoration at Home With a Plant Bench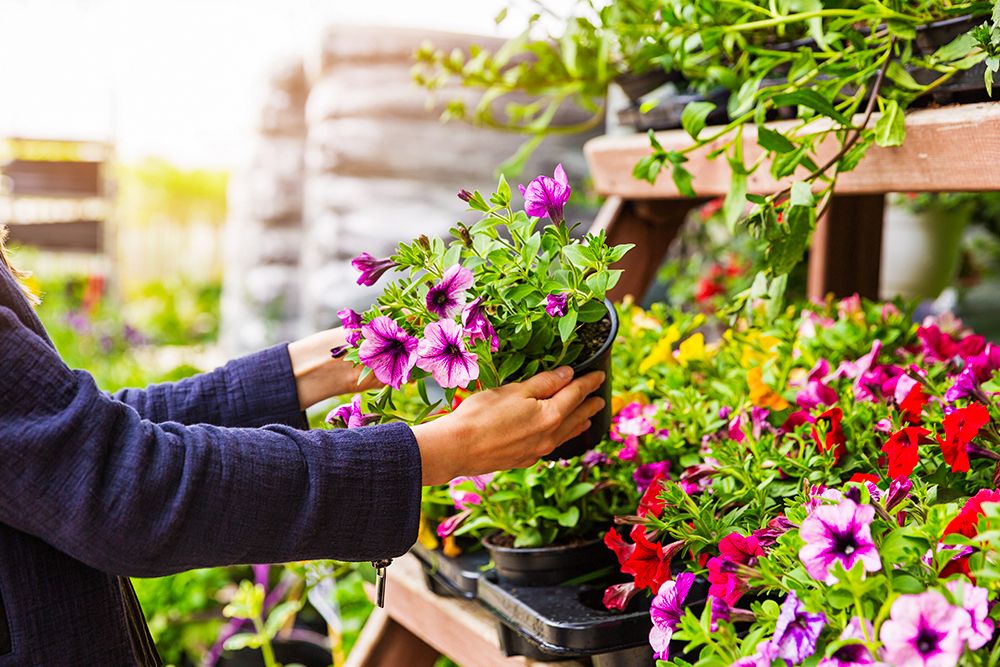 How many flowers is too many flowers? If you believe this question is best left unanswered, why not go in on a plant bench to highlight your collection? The best part about this is that it can be used for both real and fake plants.
For a sustainable approach, consider refurbishing existing furniture to decorate with flowers. Place them in empty corners or plain areas to brighten up the space.
Also Read: Inspiration | Fresh Flower Arrangements For This Summer
6: Enhance the Look of Your Plants With the Right Vase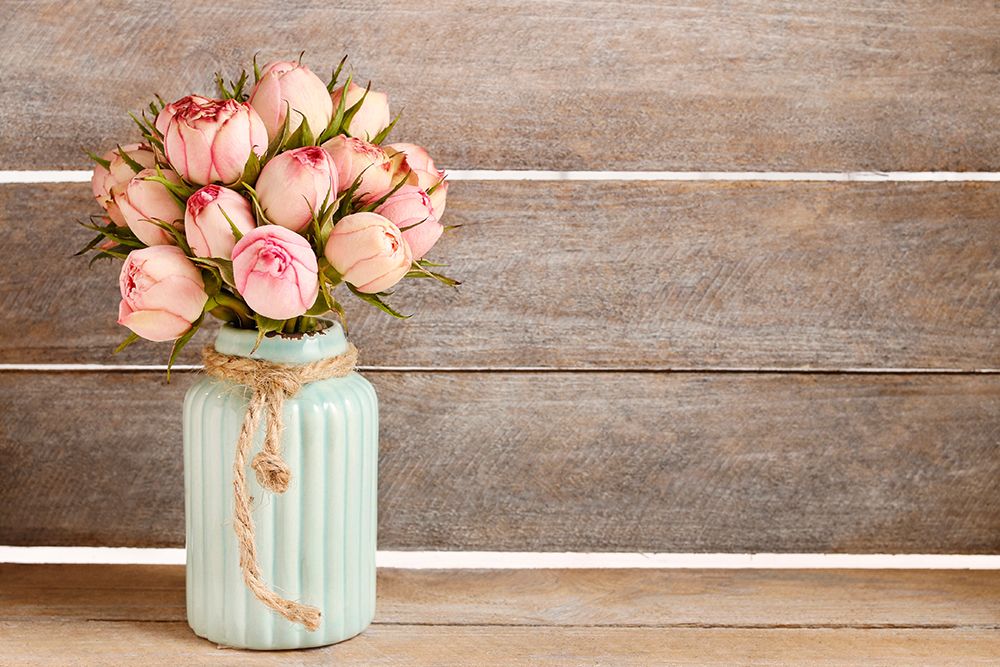 In need of an amazing idea to get the attention of your guests? Unusual vases filled with artificial flowers certainly take the cake. The biggest advantage with fake flowers is that they do not need special care and attention like their real counterparts.
Moreover, you can decorate with flowers in any sort of vase, made out of any material. If you've ever had to hold yourself back from buying a stunning vase that you could probably do without, here's your sign to go for it!
7. Experiment With Miniature Containers as Well
Artificial flowers work great when you use them to decorate tables or dull corners at home. In fact, you can even get a selection of unique vases or repurpose old jars and containers to help you achieve this look. You can use anything from tiny terrariums to quirky pen stands to decorate with flowers.
8. Flower Decoration at Home Looks Best When Kept Real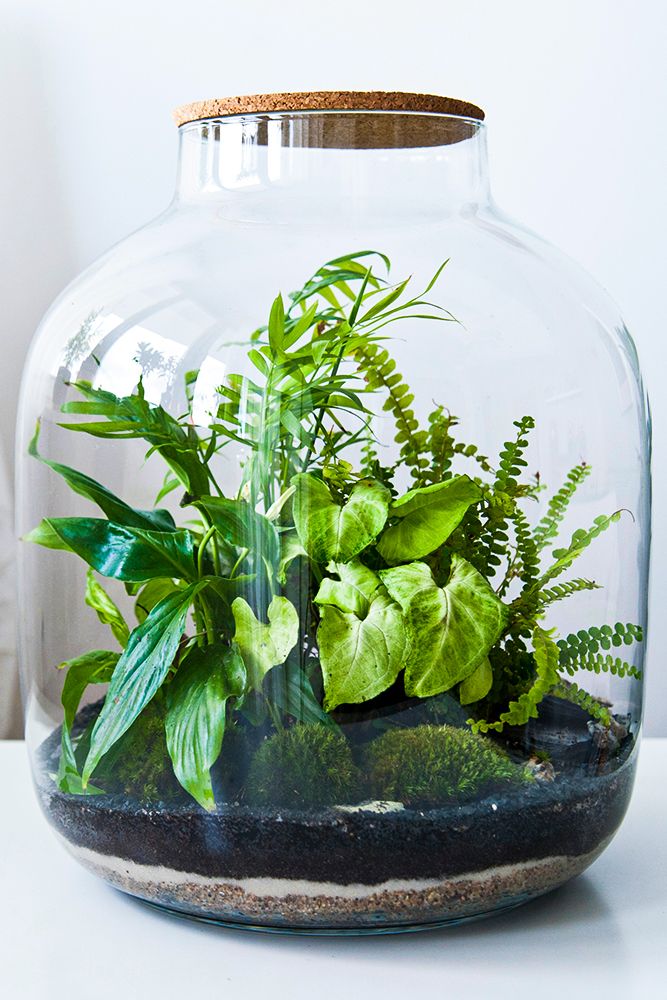 When you decorate with flowers artificially, you aren't just limited to bouquets and flower heads. You also have the option of using artificial grass, sand, and moss too! By combining these elements, you can create a realistic looking terrarium that requires no maintenance. Leave these on your table or hanging by a window for added effect.
9. Brighten Up Your Entryway With a Classy Arrangement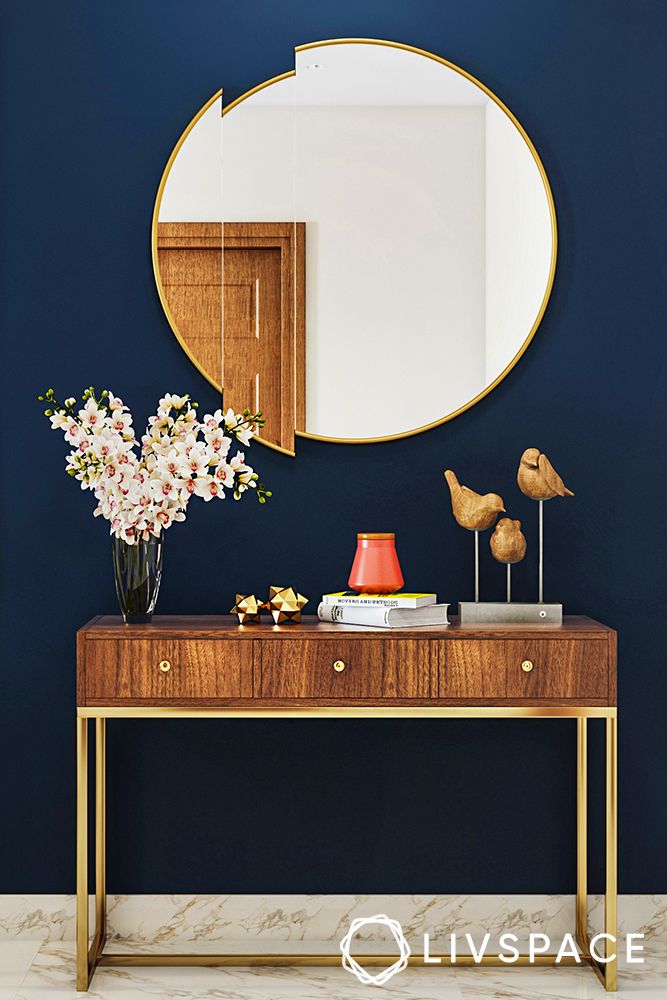 There's nothing like being greeted by a beautiful arrangement of flowers as soon as you enter your home. However, if you decorate with flowers often, you'll know that seeing them wilt in a few days is not the best sight.
This is where using an artificial flower arrangement can be a sustainable option. Instead of using garlands or dense bouquets to detail your entryway, go for a simple artificial arrangement on your foyer's console.
10. Go Vertical With Your Artificial Flower Decor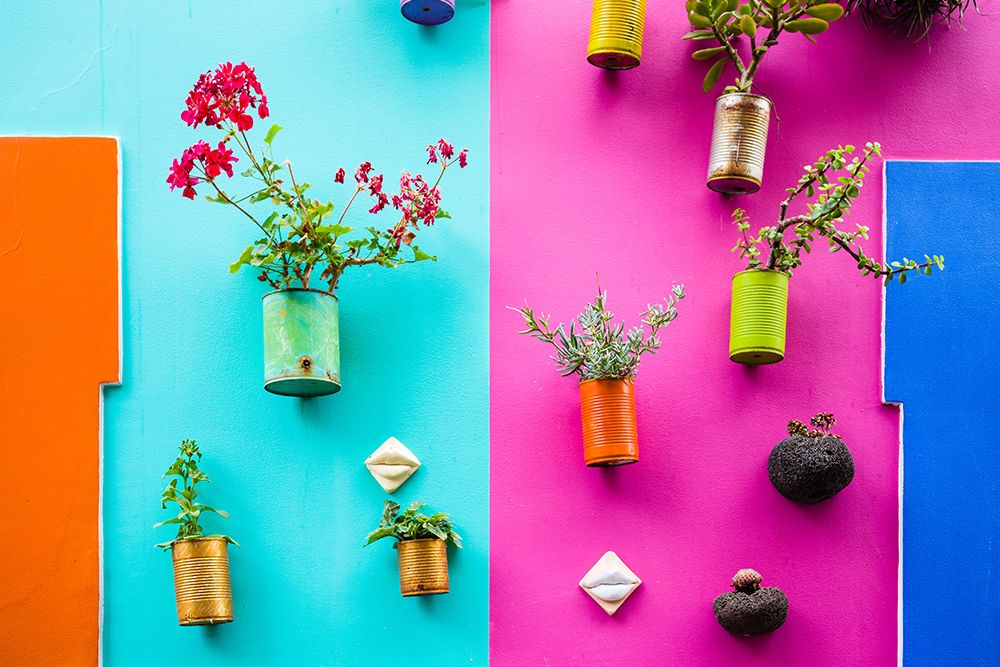 If you have an empty wall and do not know what to do with it, then this one's for you. One of the best ways to decorate with flowers is to make them the focal point of your room. To do this, grab some pretty artificial flowers and wall planters. All you need to do now is mount them on your walls in a pattern of your choice and your interiors will thank you.
If you'd like to add even more contrast, you can also consider painting the wall in bright colours to complete the look. Your balcony especially can look great when decorated with flowers in this way.
11. Make a Dramatic Statement With a Centrepiece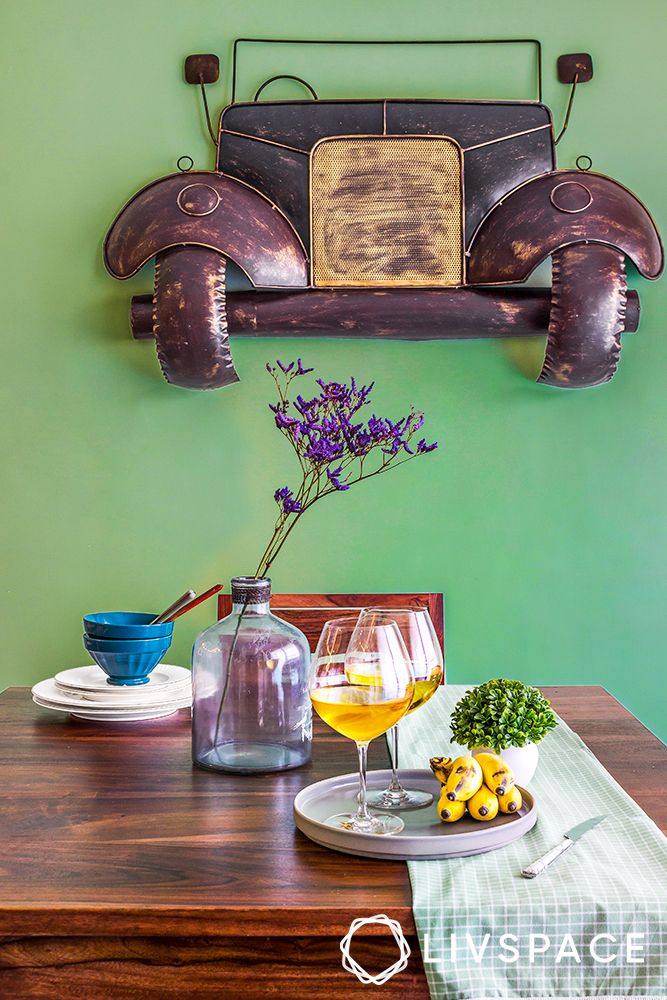 If there's one way to improve the look of a dining or coffee table, it's with a centrepiece. Typically, a robust bouquet of flowers is used to decorate a table during a special event. However, real flowers can also run the risk of attracting unwanted bugs or wilting before the main event. Prevent this by using an artificial arrangement as you decorate with flowers.
What's more, you don't really need a comprehensive bouquet either. You can even make do with using a couple of stems, held together in a unique vase. Additionally, this helps prevent petals and pollen in real flowers from falling on your table or food.
Also Read: Create Stunning Centrepieces In Under 15 Minutes
12. Decorate With Flowers to Make a Beautiful Bedside Companion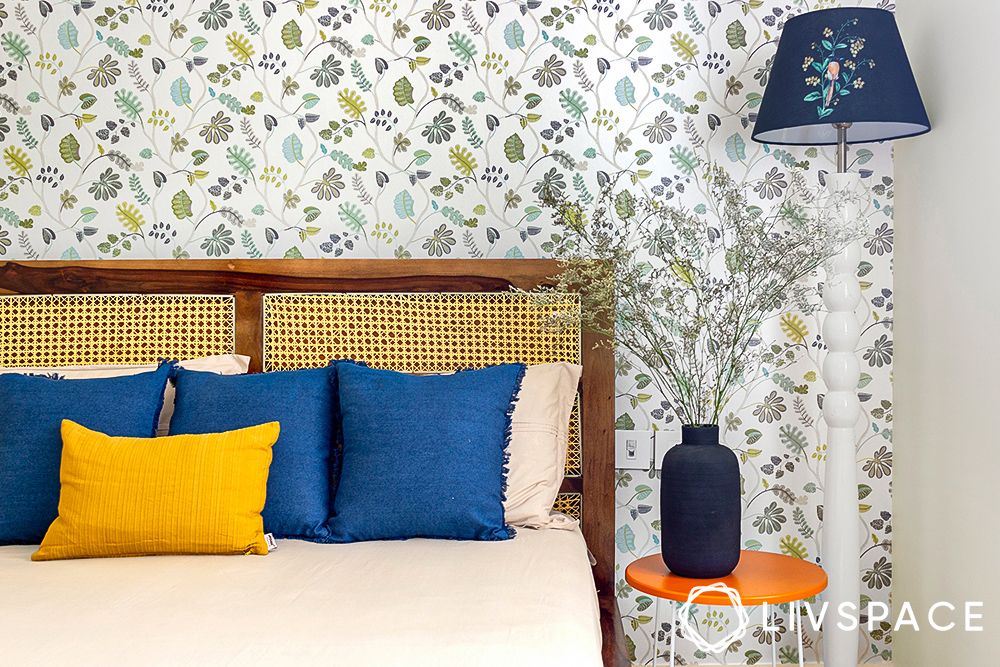 The same way you'd decorate with flowers to create a centrepiece, you can create something similar for your bedroom too. If your bedside tables are bare and in need of an upgrade, simply place a vase on them. However, be sure to only choose artificial flowers that match the rest of your decor.
Going for flowers that are bright and attention-grabbing in a maximalist-style room might just make it look more cluttered. If you have a subdued design in your bedroom, you can opt for a bold arrangement of flowers. Similarly, if your interiors are visually strong, decorate with flowers that are simple such as baby's breath.
13. Get Creative and Line Your Mirrors With Artificial Flowers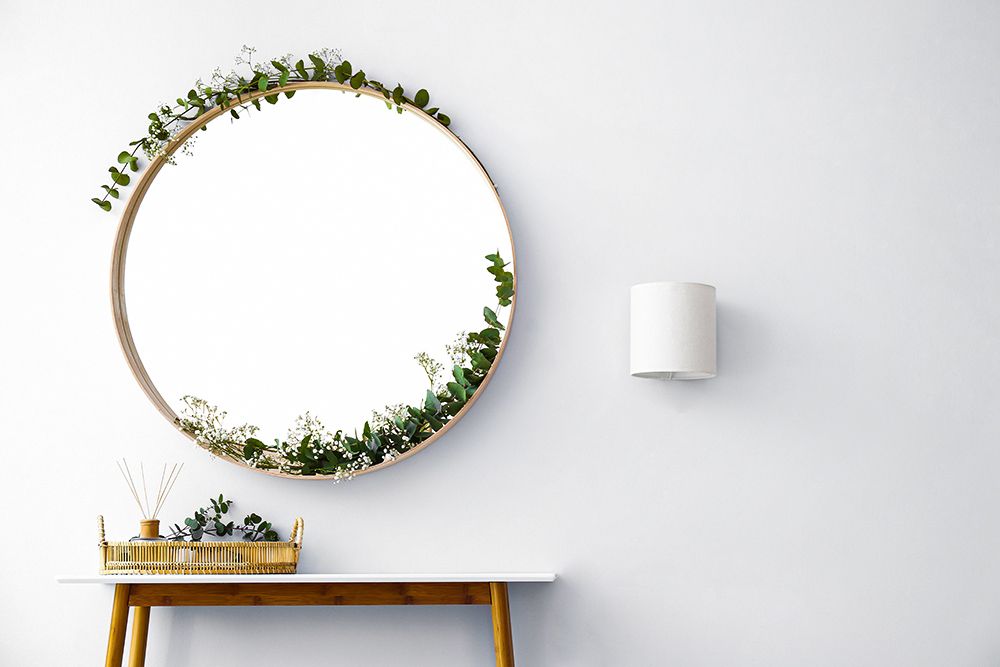 Here's an especially Pinterest-esque take on how to decorate with flowers. All you need is an artificial vine to hang on the edges of your mirror. Alternatively, if your mirror has an extended frame, you can use it to store these vines and flowers too.
How to Keep Your Artificial Flower Decor Clean?
If you have ever decorated your home with fake flowers, you know that they can accumulate dust if not cleaned regularly. Follow these simple steps to keep things clean:
Pick artificial flowers in a washable material.
Keep your pots and vases away from windows to avoid dust accumulation.
Dust your flowers regularly to loosen any build up of dust or allergens.
Check out indoor plants:
How Can Livspace Help You?
We hope you found these tips on artificial flowers for home decoration useful! If you want beautiful interiors for your home, then look no further. Book an online consultation with Livspace today.
Have any thoughts or suggestions you'd like to share with us? We're all ears! Drop us a line at editor@livspace.com.