Not always do we reach out to a designer to get simple things done. You can buy a bed on your own if you've done the groundwork. So how do you know if your bed frame will fit into your room or if you want something more? Here is a checklist to ensure you pick the right bed for any room.
Which room is it intended for?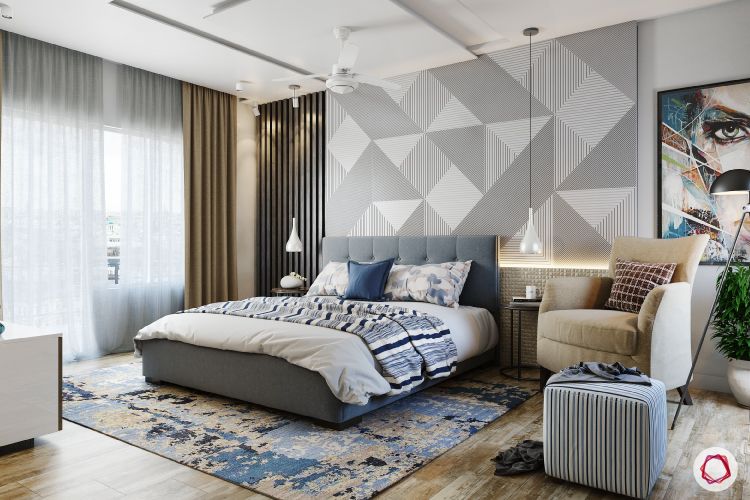 The first question you need to ask is, which room is the bed going to be in? If it is the master bedroom, a king size or queen size bed will be needed. If you're a bachelor sharing the premises with another roommate you'll want to consider two single beds. For the kids' room, you have options from cots to bunk beds. But for a guestroom, a simple twin bed or single bed depending on the room size will do.
Pro Tip: Your bedroom should have enough space so that you don't have to squeeze in order to move around the room. So ensure you have at least 2 feet area around the bed for movement.
What size fits?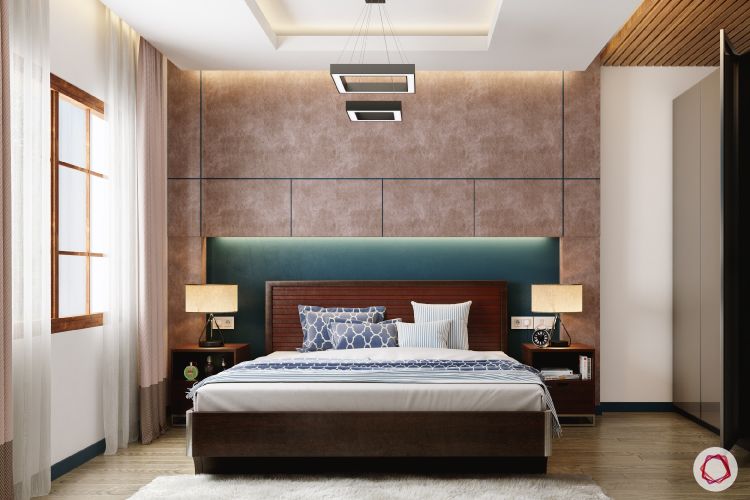 For an average Indian, a Queen size bed (5*6.5 feet) fits fine. If the person is taller than 6 feet, then a King size bed (6.3*6.7 feet) is required. For kids, a single bed or a bunk bed is ideal. The bunk bed can be customised as per the room size as well. A single bed is usually 3 feet wide and 6.2 feet long making it a good option for singles and the guest room. If you have a nursery, you might want to consider buying a cot as well.
If you've already purchased a mattress, you might want to consider its size as well before you make a purchase. Here is a guide to buying the perfect mattress.
The Material & Quality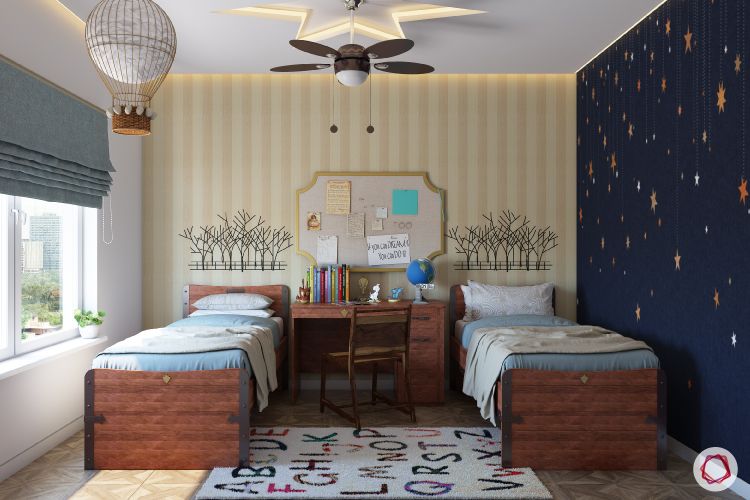 You can choose from solid wood like teak wood, mango wood or Sheesham to engineered wood like plywood, MDF and so on when it comes to the materials involved. However, you'll want to test the quality to ensure it stands the test of time. Solid wood furniture can last longer but is prone to termites as well. Processed wood here can provide a respite from the pests to a certain extent. Check the warranties and clauses before you purchase any bed.
Headboard or not?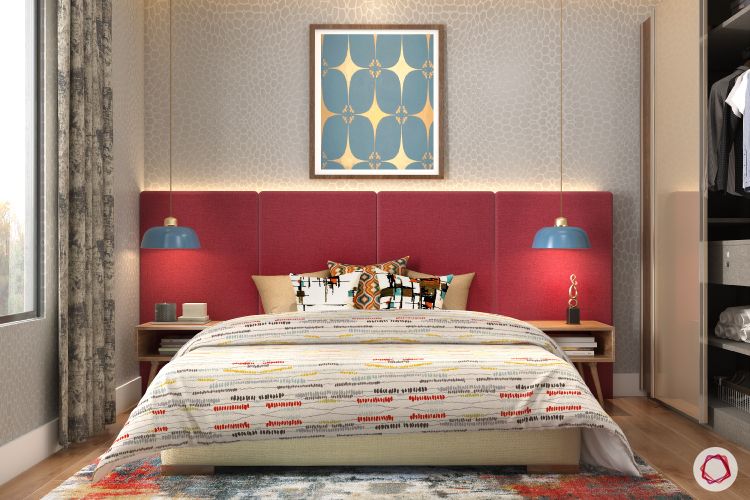 According to Feng Shui, a headboard stands for stability and balance. The headboard can come handy when you want to rest your back or sit up in bed reading or doing the crossword puzzle. However, many homes now take up padded wall panelling just behind the bed which can double up as a headboard. In these cases, a bed with a headboard wouldn't be necessary.
Do I need extended storage?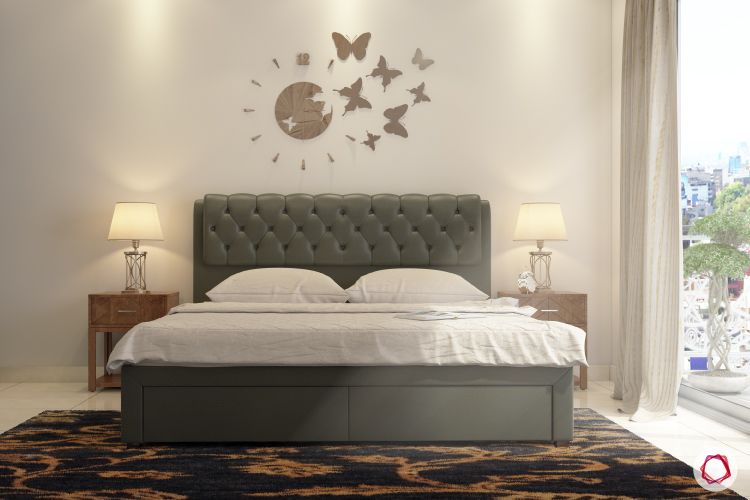 If you have a compact home, it would be good to consider storage beds to maximise your storage capacity. You can either go for the traditional drawer systems or hydraulic systems. At Livspace, we have solid wood fully hydraulic beds which are one of a kind. For more under bed storage ideas, read this article.
What's my budget?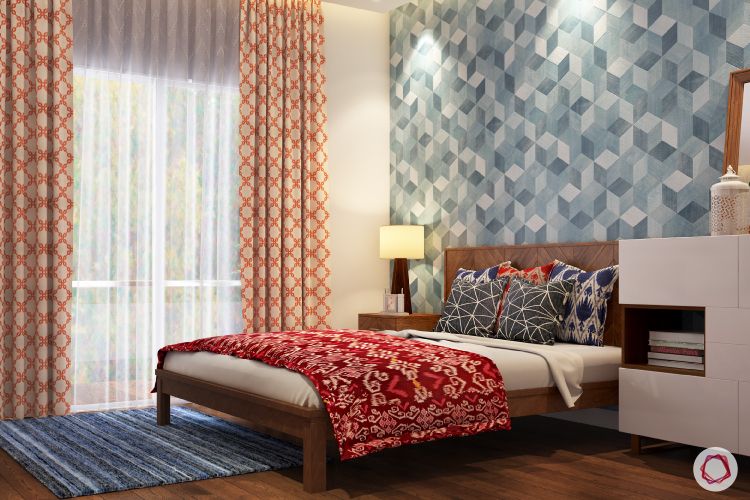 While your choices are ample, you might want to consider your finances while buying a bed. Solid wood beds are more expensive compared to the engineered materials. The same goes for a king size bed vs a single bed. Not just this, if you're opting for storage, a hydraulic system is relatively on the higher end compared to drawers. Consider your options carefully before investing in a bed.
We hope this guide helps you find a perfect bed for your room. If you want more details, leave us a comment or email us.