After years of experimenting with various cleaning methods, we have a few tried and tested house cleaning tips that we swear by. Whether you are a neat freak with an obsession for cleaning, or someone who loathes the chore, the following tricks are sure to help you get better at cleaning. Without further ado, here are our top 7 house cleaning ideas that everyone simply must try.
House Cleaning Tips #1: Empty Your Trash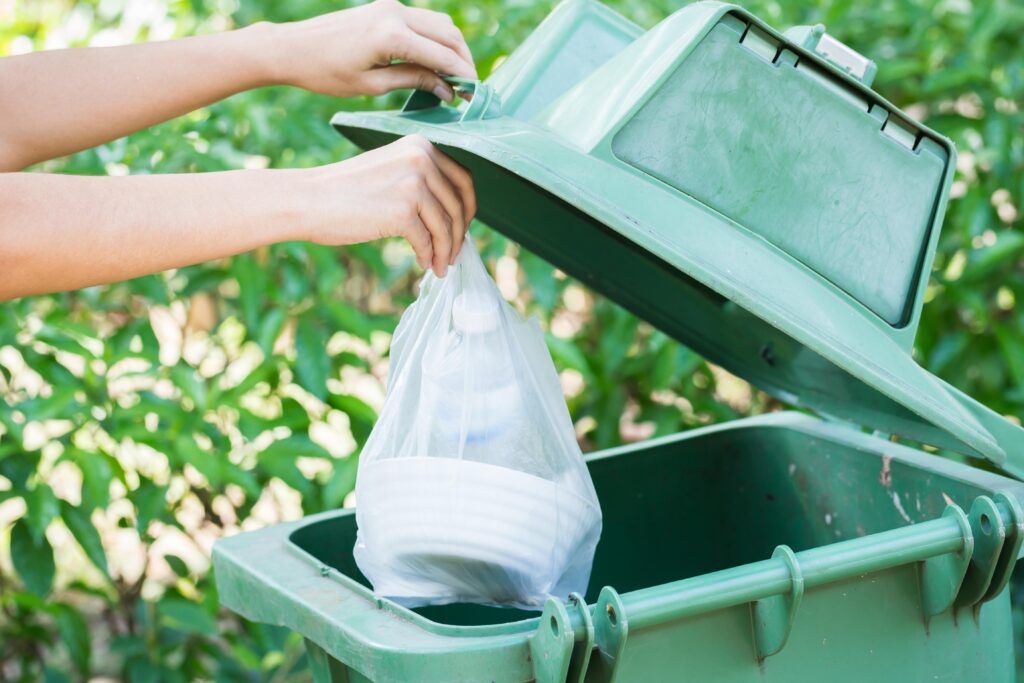 Keep the garbage out of sight and empty your trash can frequently. Our homes might often actually be clean, but look otherwise because of stray wrappers, old magazines and paper bags lying around. Once you clear out the rubbish, we guarantee you'll feel much better about your space.
House Cleaning Tips #2: Keep Your Supplies Accessible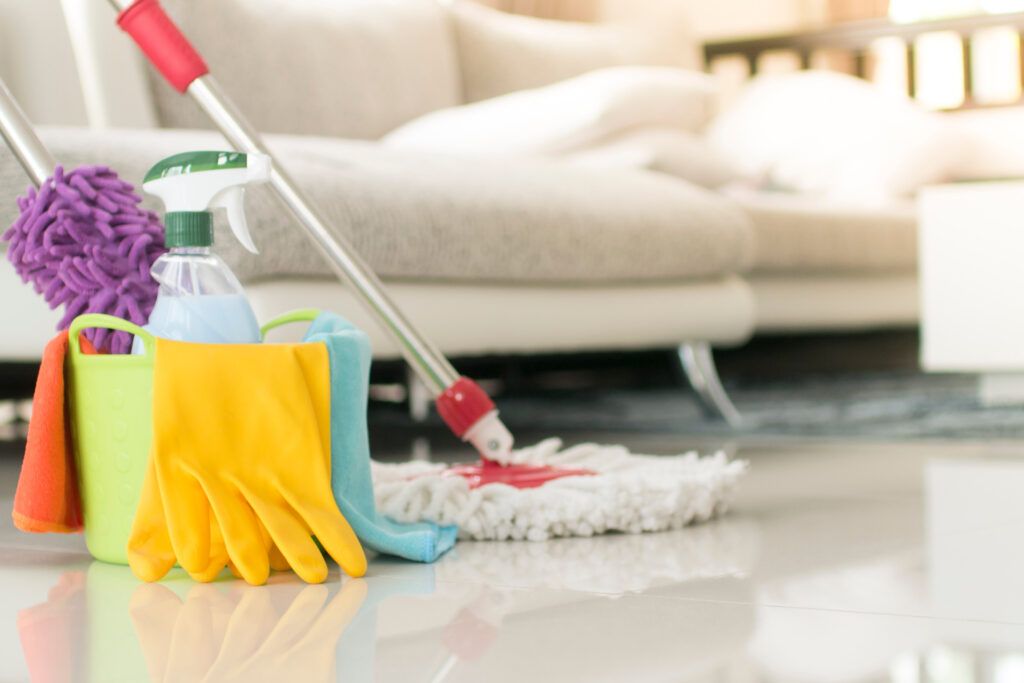 This is one of the most important house cleaning ideas. Spend a few minutes to figure out the supplies you'll need, and gather them before you start cleaning. You may also want to place it all in the centre of the room, as cleaning time is drastically reduced when you're not scrambling for your rags, paper towels and garbage bags.
House Cleaning Tips #3: Read Product Instructions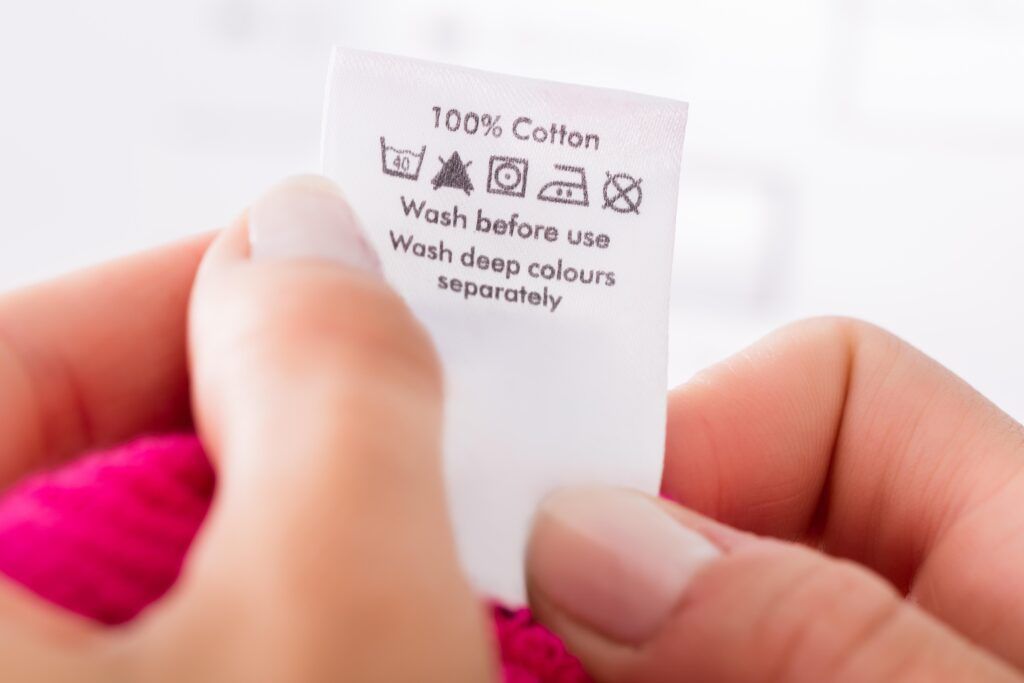 Ever felt betrayed by advertisements that show a clean countertop after just one swipe? Well, in reality, each product performs differently. In addition to the product composition, the material you are trying to clean will also inform the time the product needs to soak, for maximum efficiency. Therefore, read the instructions carefully to use your supplies to their full potential.

House Cleaning Tips #4: Clean Top to Bottom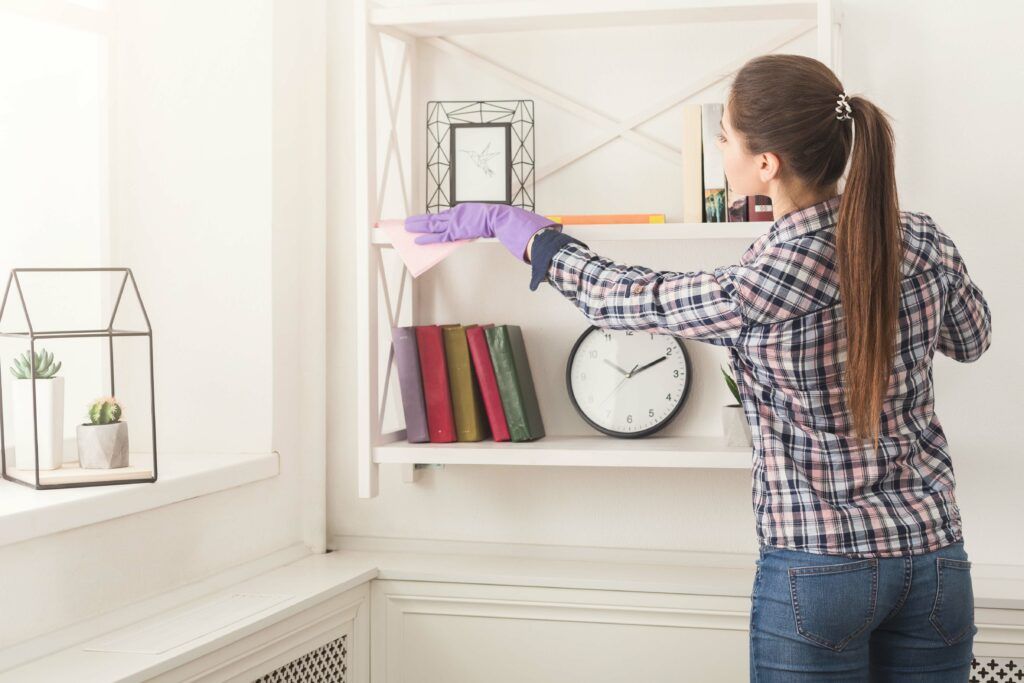 Amongst all the house cleaning ideas, this one is especially important. Grime and muck from your cabinets and shelves are bound to end up on your surfaces and the floor when you clean. Cleaning top to bottom ensures you don't have to clean the same spot twice.
House Cleaning Tips #5: Pick a Direction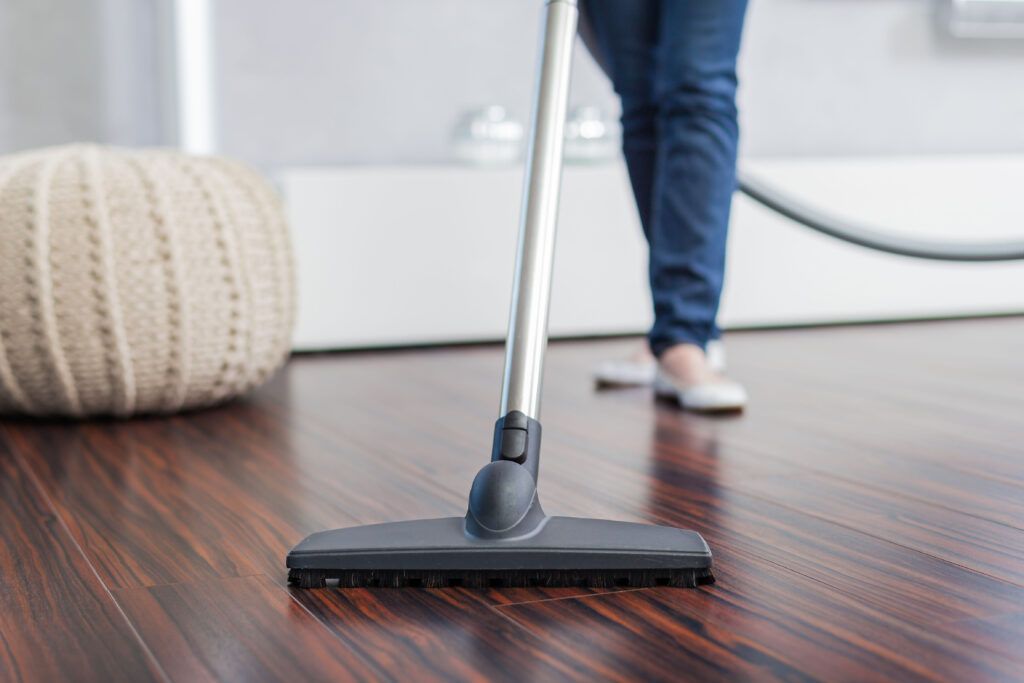 Nobody likes to finish cleaning only to find a spot they'd missed. This next hack from our list of house cleaning ideas guarantees you'll never miss a nook or cranny again. Pick a direction either clockwise or anti-clockwise, and clean your room in that order.
House Cleaning Tips #6: Use Machine-Washable Mops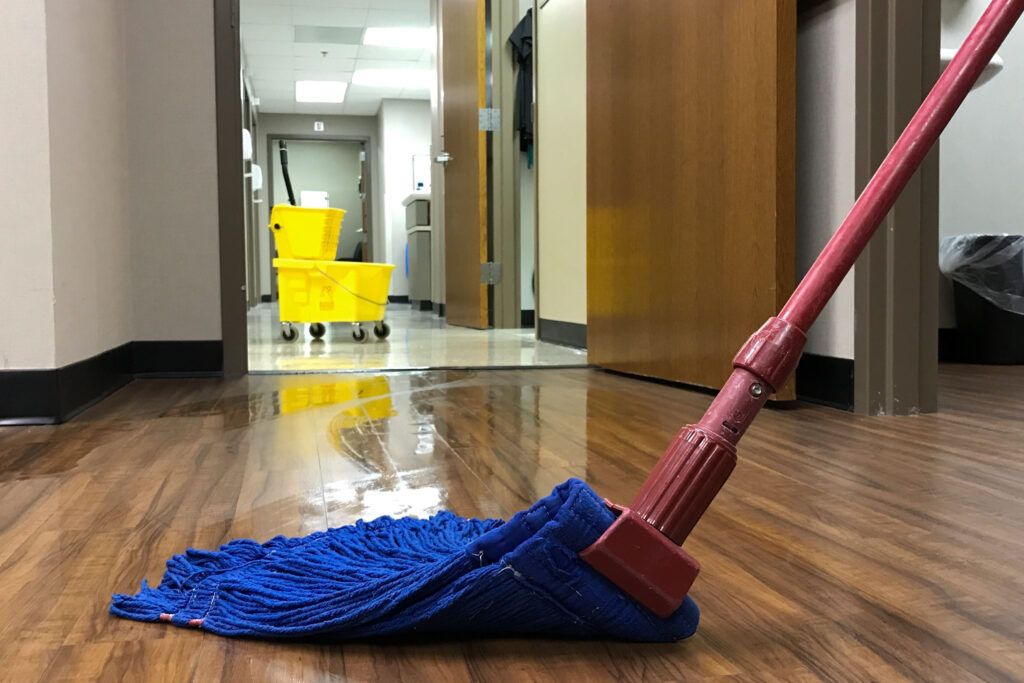 This is the most underappreciated of all house cleaning ideas, as people often don't realise how much bacteria is present in a regular mop. Research suggests that it cannot even be fully cleaned with chemical disinfection. Machine-washable mops have the convenience of traditional mops while eliminating the risk of bacterial infections.
House Cleaning Tips #7: Vinegar as a Disinfectant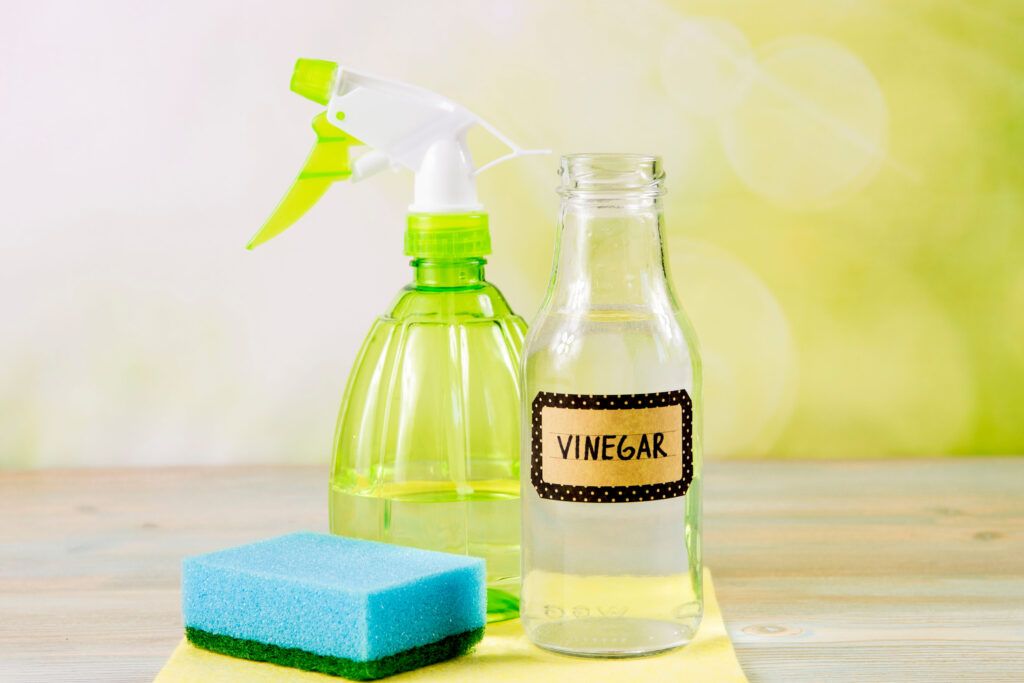 You don't need expensive cleansers and microfiber rags to try out our house cleaning ideas. All you need are good quality vinegar and tap-grade water (soft water). This miracle ingredient easily removes grime even from the greasiest of surfaces such as gas stoves and cast iron pans.
Those are our top 7 house cleaning tips. We hope you've gotten some inspiration! Now put these hacks to the test and give your home a good scrub down. If you find these tips useful, also explore How to Remove Turmeric Stains From the Kitchen.
Do you have any home remedies? Write to us!