A dirty pile of laundry is a disaster in the making. When deciding how to buy a washing machine, take into account factors such as price, electricity consumption, water efficiency, size and budget. But when you go to the market, these details can get confusing. Here's everything you need to know about how to choose a washing machine.
How To Choose A Washing Machine #1: Based on its Mechanism
Semi-Automatic Machine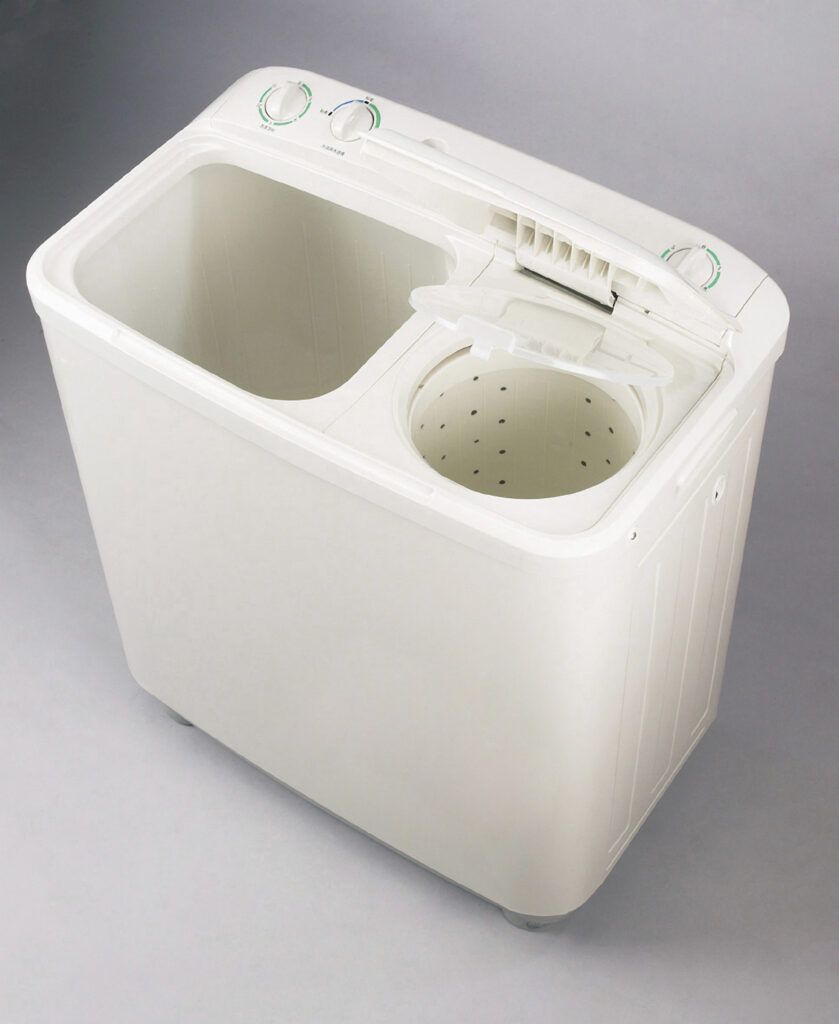 If you are conscious about saving electricity and water, and don't mind the extra labor of filling water, rinsing, and drying, consider entry-level semi-automatic machines. These machines have two drums-one for washing and the other for drying. Clothes need to be moved from the washer to the dryer and require some effort.
Fully Automatic Machine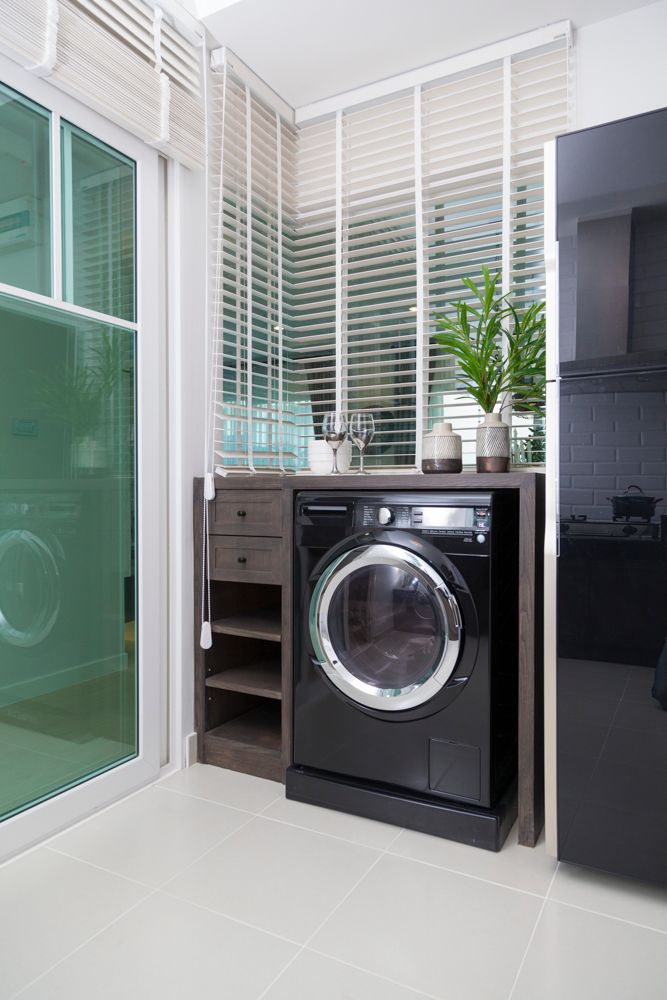 While these machines do all the work for you, they are on the expensive side. An automatic machine lets you focus on other chores and relax while it does the heavy-duty work since the washer and dryer is in one drum.
How To Choose A Washing Machine #2: Based on Load Type
Top-Load Washing Machine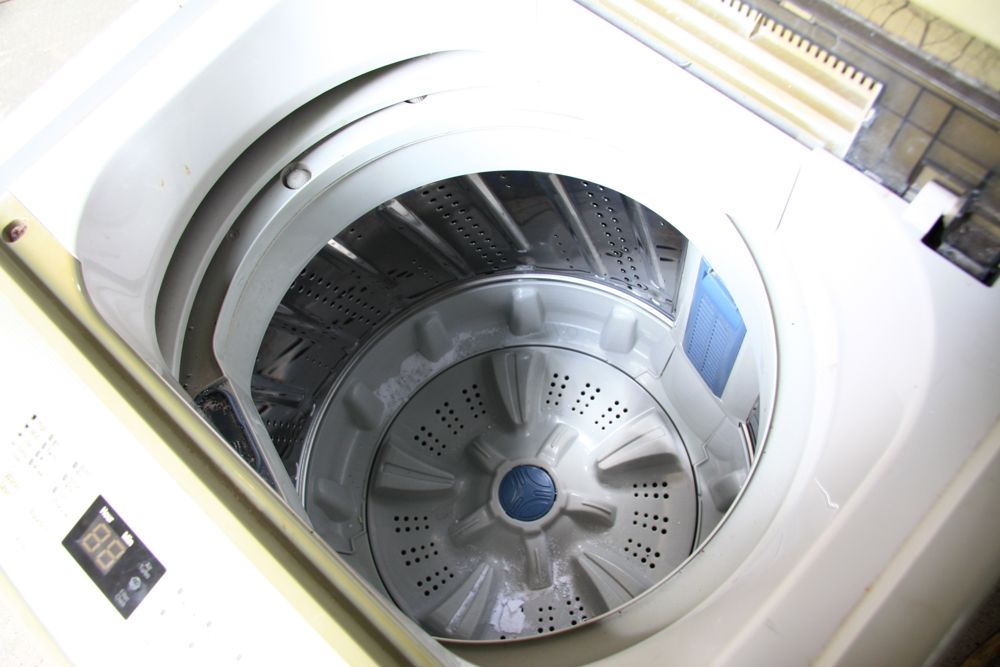 Pros: With a single tube for washing and drying, a top-load machine is easy to use and economical, costing anywhere from Rs.15,000 to Rs.30,000. The friendly top-loading design even lets you add clothes mid-cycle – a prime factor in a washing machine.

Cons: Lifting clothes in and out of the machine can be a hassle. Moreover, limited wash programs provide average wash quality. They can be quite noisy, and also consume more water than the front-load variant.
Front-Load Washing Machine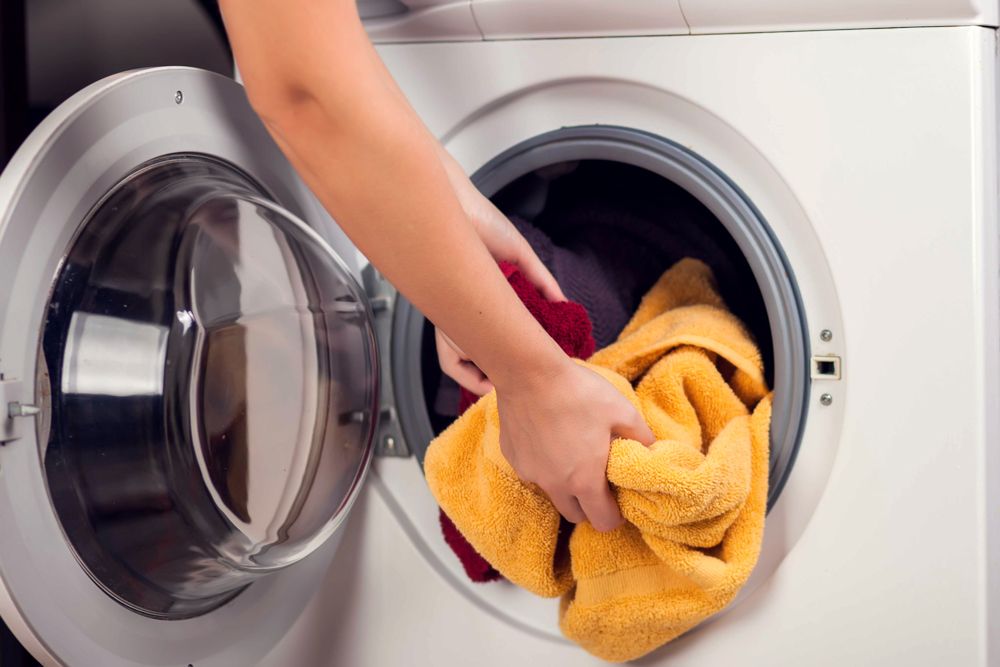 Pros: It provides excellent wash quality because of its high-tech features. Delicates and wool, however, require careful handling. It consumes less water to rinse and wash. With an average of 40 wash programs pre-installed, good machines come packed with advanced features including timed washes, and child lock. It also requires lesser effort to use when it comes to putting clothes into the machine.

Cons: Ranging anywhere between Rs.30,000-Rs.50,000, front-load washing machines are pricey when compared to its counterpart. You cannot add clothes mid-cycle and some machines have a smaller load bin (drum) than others.

How To Choose A Washing Machine #3: Based on Energy Star Ratings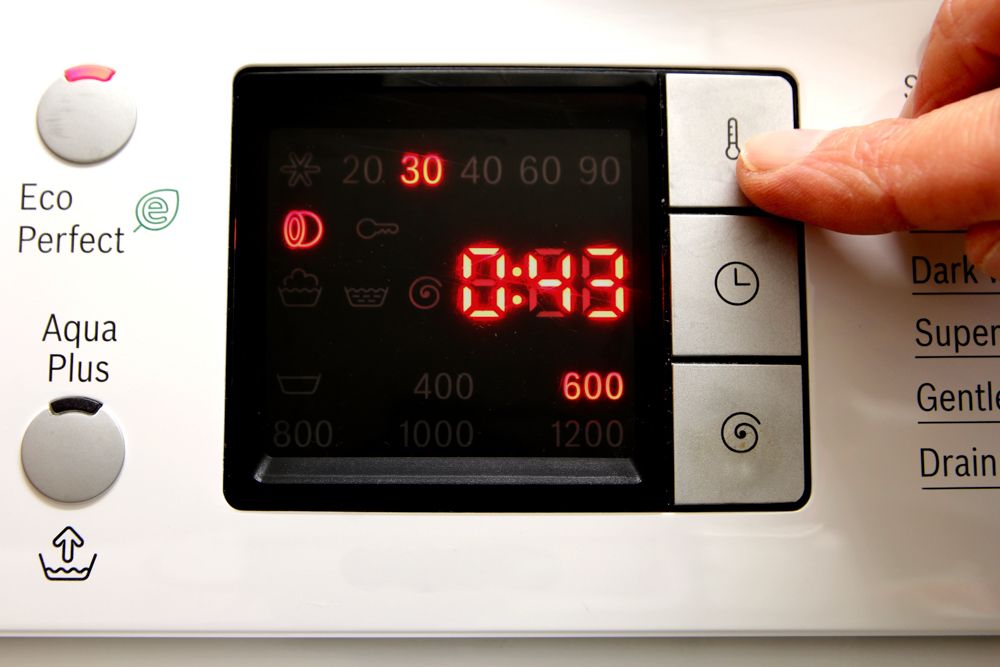 The body of the washing vessel comes in various materials, from the most expensive and durable version of stainless steel to less enduring enamel and plastic textures. However, what's more important is the energy consumption of the machine. Opt for Energy Star machine models that can conserve up to 30% electricity and water as compared to non-rated models. The front-load machine also saves more water, with its dual wash and rinse technology.
How To Choose A Washing Machine #4: Based on Consumption Capacity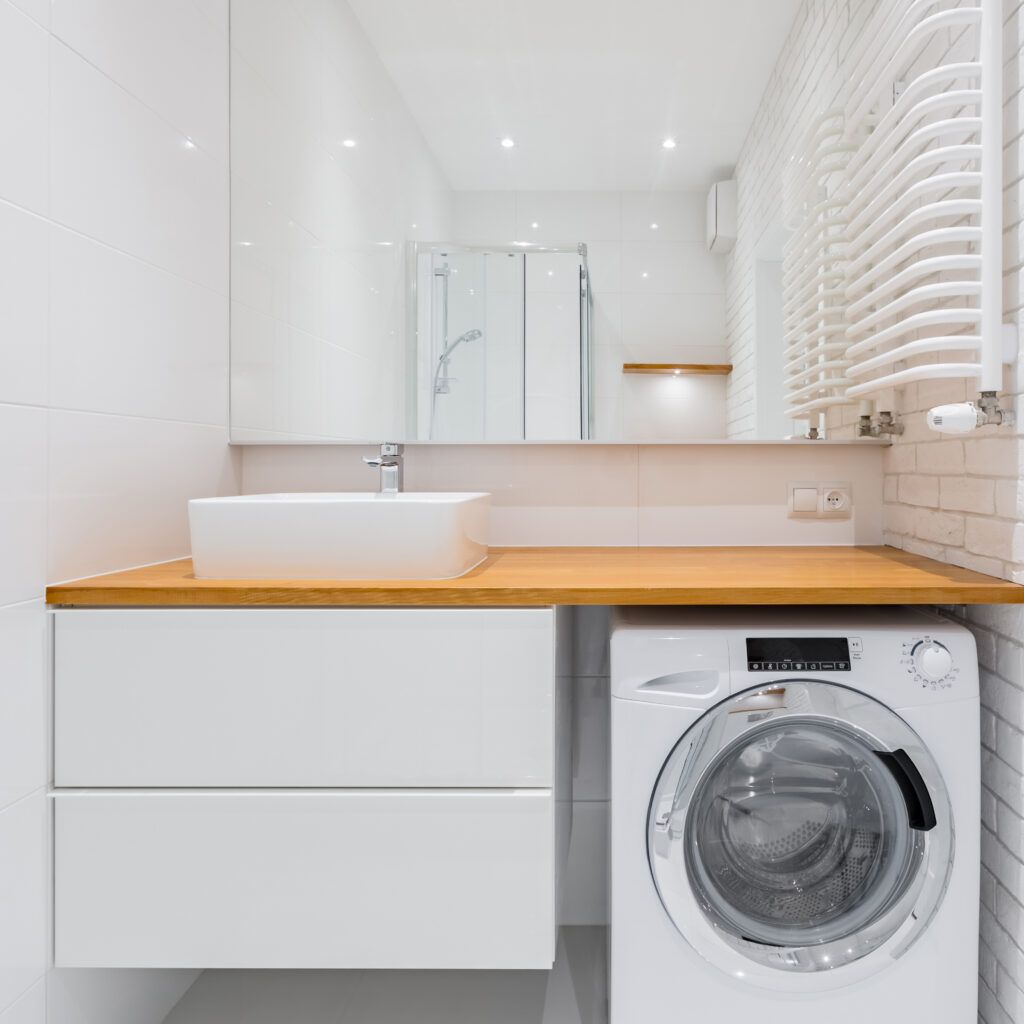 For individuals or couples, washing machines ranging from a capacity of 6 to 8 kgs is enough. But, when deciding how to buy a washing machine for a family of four or more, you will need a 10+ kgs drum. Higher the frequency of the wash (every day or alternate days), the more optimal amount of clothes that fit comfortably in the dryer.
How To Choose A Washing Machine #5: Based on Clothing Care Features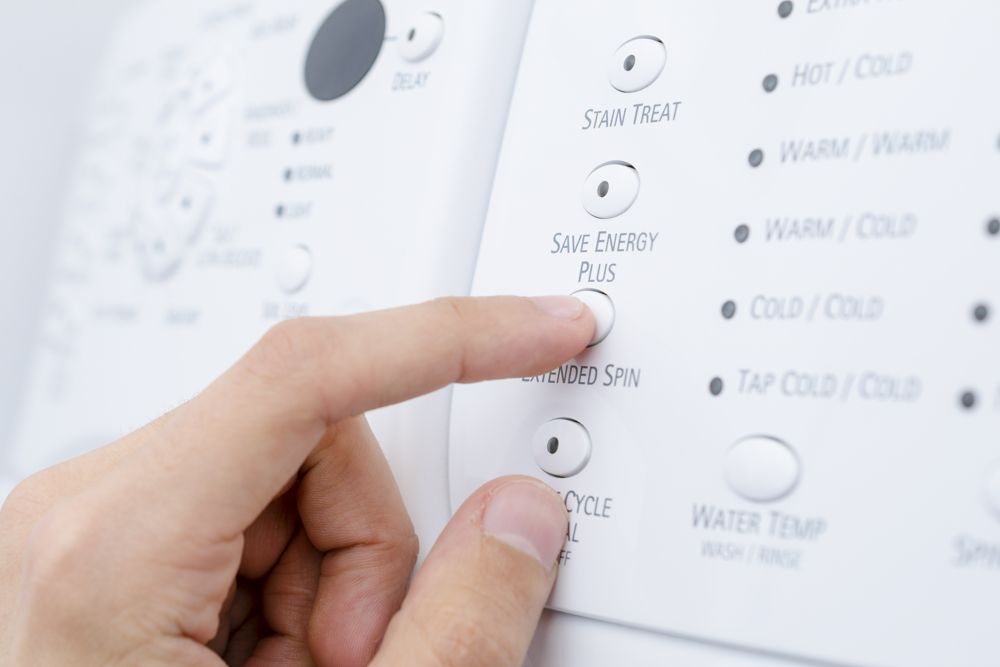 The ugly tough stains that just won't go away need special care. Washing machines with special stain-removing programs are now available in the market, doing wonders for clothes. Pre-soaking, pre-rinse and pre-wash are all great features that simplify care for clothes. Top-end models have special features for every distinct fabric texture and variety.
How To Choose A Washing Machine #6: Based on Quality & Maintenance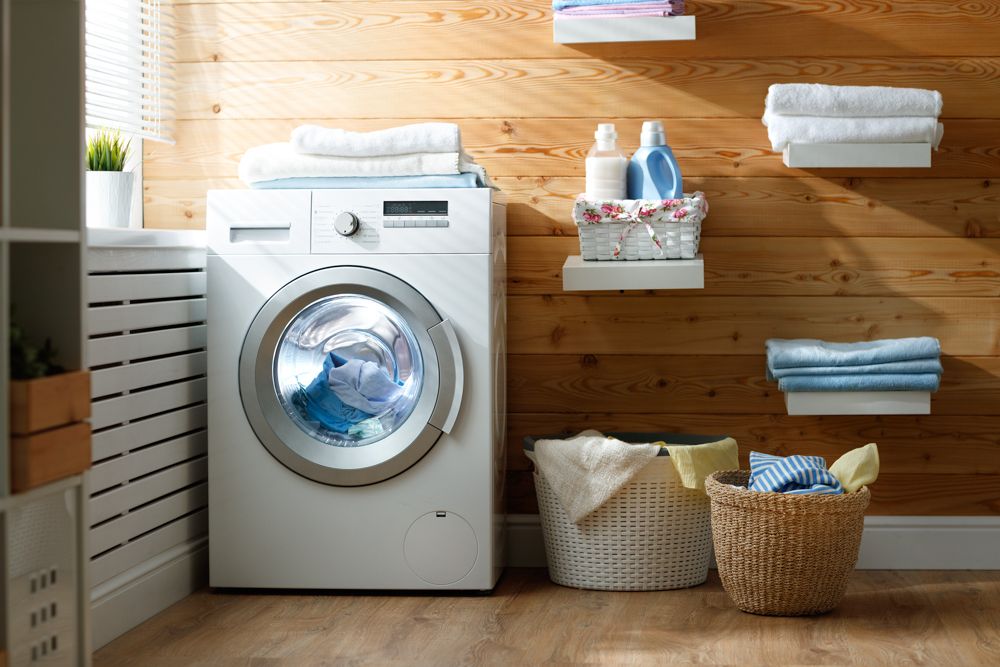 Warranty for superior quality washing machines can range from 3 to 5 years. But that heavily rests on how well you handle the machine.
Moreover, a smaller budget doesn't mean compromising on performance. Instead you may just have to settle for fewer features and custom program options, which may not entirely be necessary depending on your consumption and usage. The lesser the human touch, the more expensive it gets.
Front-load design requires less maintenance, and they're easy to handle while being less expensive. The top loader is better in terms of performance and efficiency. We hope our guide on how to buy a washing machine helps you take a more informed decision. Transform the way you look at laundry!
If you found this guide helpful, take a look at Too Busy to Clean? for cleaning hacks.
Send in your comments and suggestions.