Considering we spend one-third of our lives sleeping, it would be a good idea to clean and maintain the mattress on a regular basis. Also, maintaining it can increase its shelf life and offer you good sleep for years to come. Here are some tips on how to care for your mattress and maintain it.
#1: Rotate the Mattress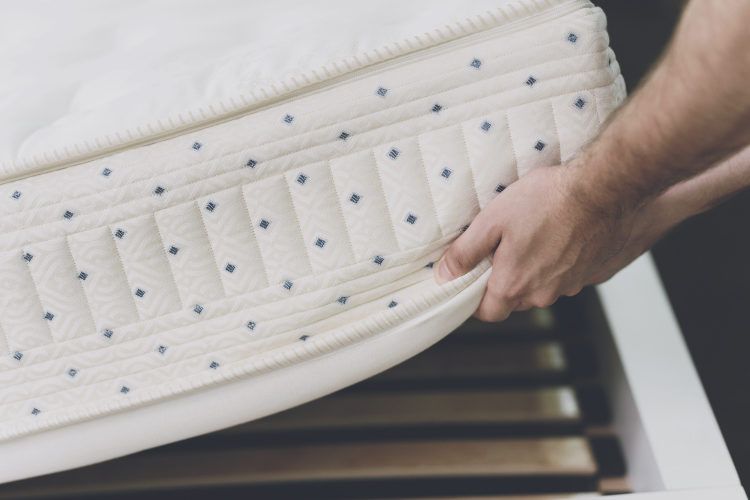 You might have heard that you need to flip the mattress to make it feel new and increase the shelf-life. While this may be true, it's also necessary to rotate it as some parts of the bed can sag compared to the rest.
#2: Cover it Up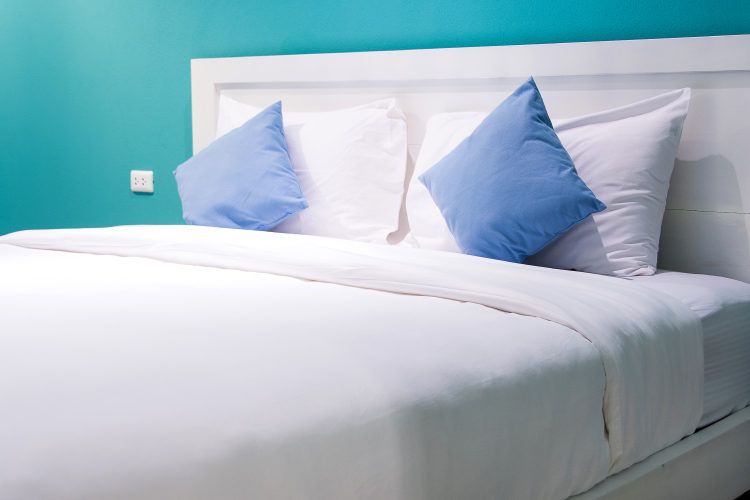 Use mattress pads and bed skirting to avoid dust from reaching the mattress. Also, make sure that the skirting doesn't touch the floor so that it doesn't collect dirt. This also helps in making sure your mattress doesn't bear the brunt of spills and leaks.
#3: Exposure to Light and Air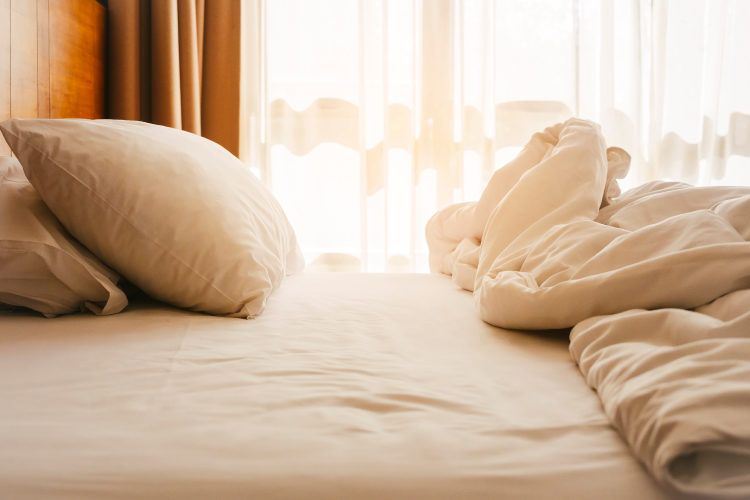 Your mattress needs to breathe and feel dry. Thus, it is needed that you make sure your windows are open in the bedroom. Every six months to a year, leave it out in the sun so that it any bacteria collected over a period of time can be removed. Also, in case you are on a vacation, leave the mattress open so that it can get enough air.
#4: Cleaning & Care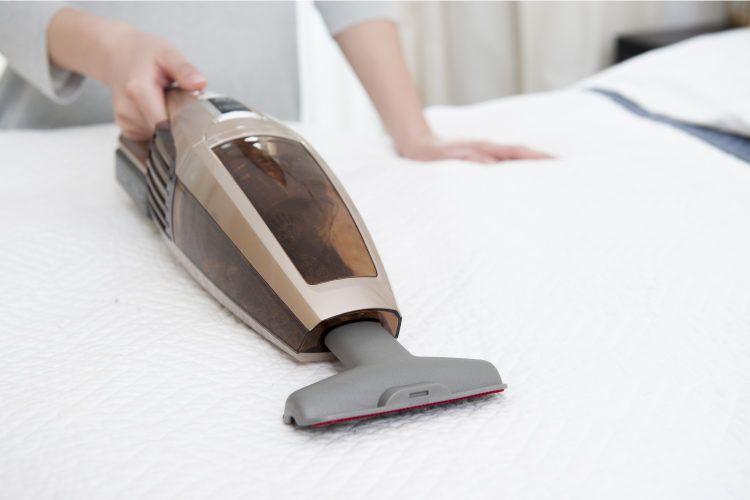 Mattress hygiene influences the quality of your sleep. Make sure you vacuum any spills and avoid eating on the bed. Once a while, a deep cleaning is advised to keep germs at bay. This is also one way to avoid attracting and keeping a check on bed bugs.
#5: What not to do?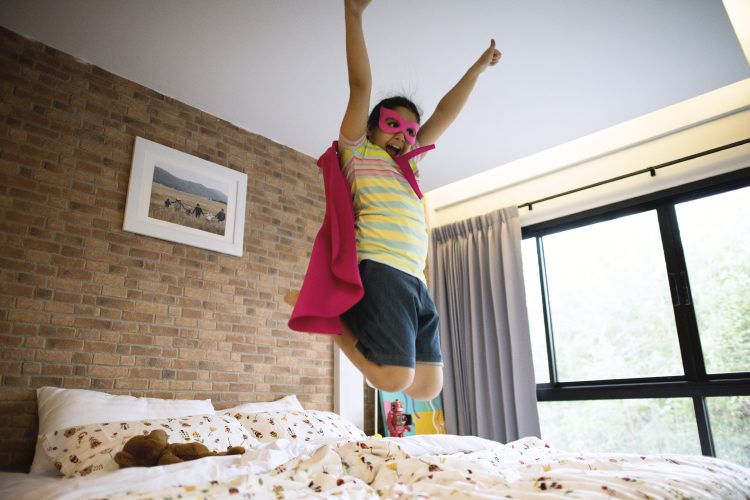 Eating in bed is a lazy thing to do which we're all guilty of at some point. However, you're directly infecting your bed and attracting germs with the leftovers and crumbs. Also, it is normal for your kids to consider your bed as a bouncy castle. But this can put more weight on a particular side of the mattress and ruin it.
Simple yet practical, these tips can make your mattress last longer and provide you with sound sleep without having back pains or hygiene issues. If you want tips on buying a perfect mattress, visit this link.
— editor@livspace.com