We at Livspace, are dedicated to get the right information across to you. Be it industry knowledge, technical know-how, design suggestions, trends or just simple homekeeping queries, we address it all here. There are a lot of frequently asked design questions that require easy explanation. Here are some of the most concerns answered by our in-house designers:

Interior Design Questions #1: What kind of designs are trending these days?
This is one of the most commonly asked questions of all, and also a subjective one. There is no one kind of home that is trending as such; each family or individual selects a design style that suits them. But the concept of functionality is definitely trending. Functional homes are basically those homes in which every piece of furniture or furnishing exists for a purpose. Naturally, such homes are clutter-free and spacious. You can take a look at our best functional homes for inspiration.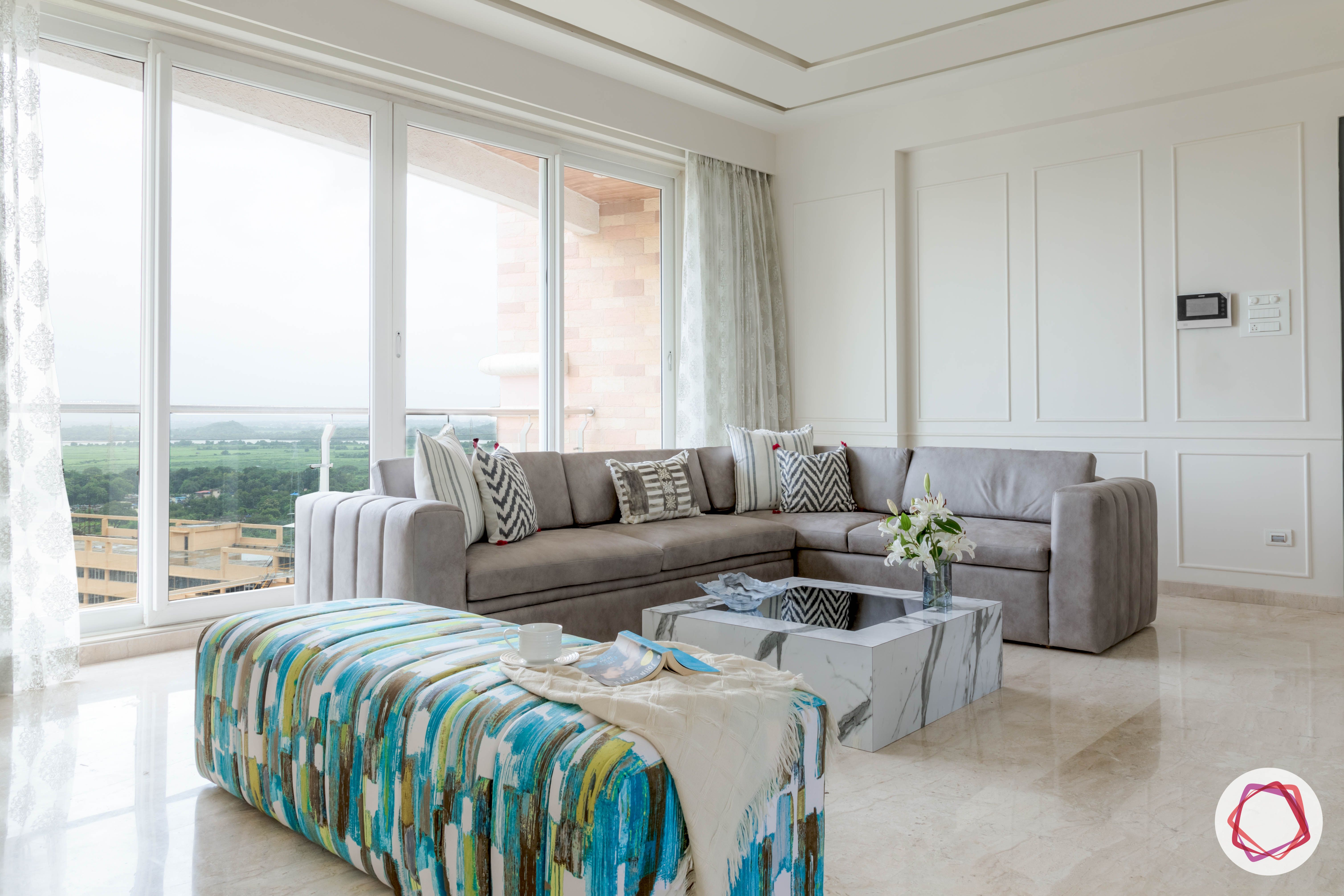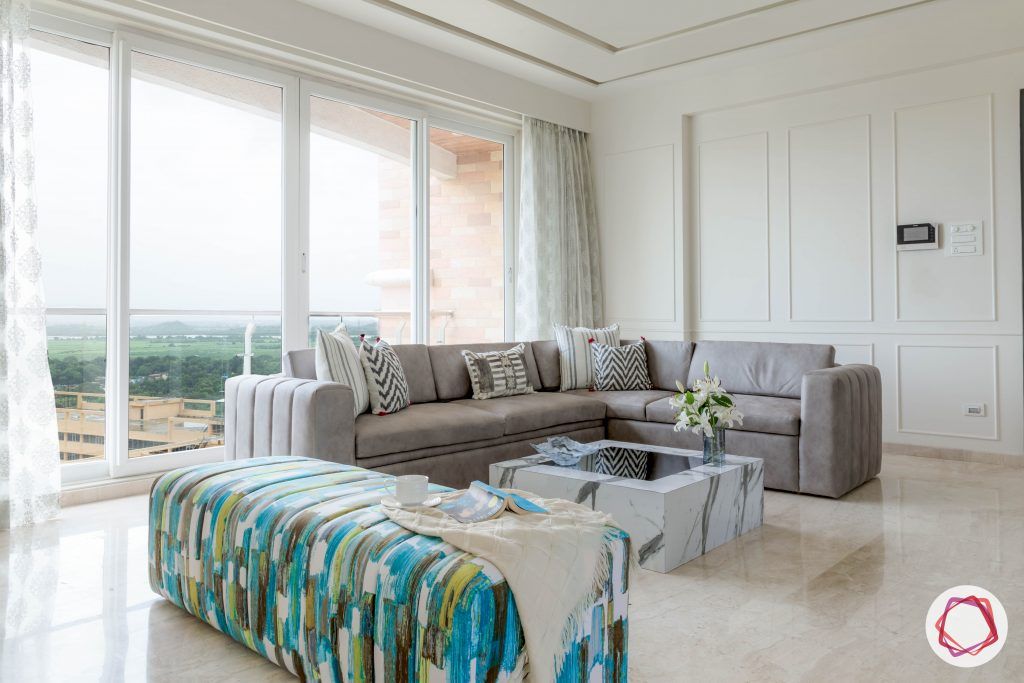 Apart from the overarching trend of functionality, every city has its own set of preferences when it comes to interior design. So check out what are the interior design trends that are catching up in Mumbai, Delhi and Bangalore. Over and above these, there are specific trends; for example, white kitchens are a rage at the moment. You can check out the best of white Livspace kitchens. Dramatic headboards rule the roost in bedroom decor and we have an inspiring collection of headboards too.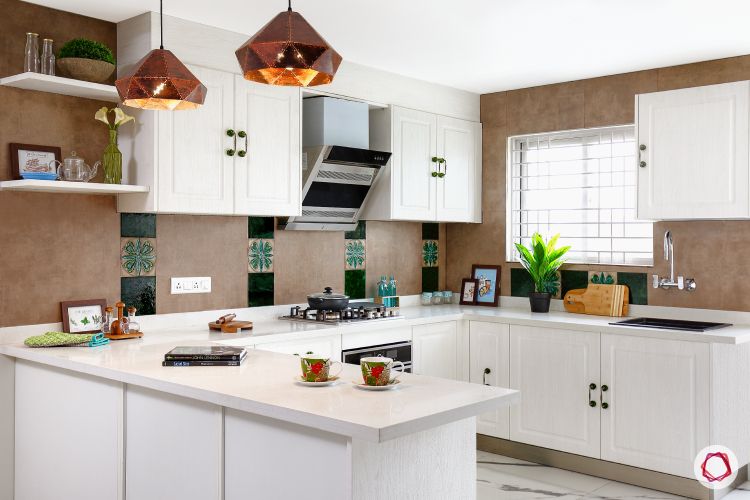 Interior Design Questions #2: Could you help me design a small space in a low budget?
But, of course! Budget homes are our forte so we are very happy to take this type of questions. The cost of your interiors depends on the materials you use to furnish your home. We have a whole range of small budget homes, particularly in cities that are cramped for space like Mumbai. You can draw inspiration from our top budget homes in Mumbai.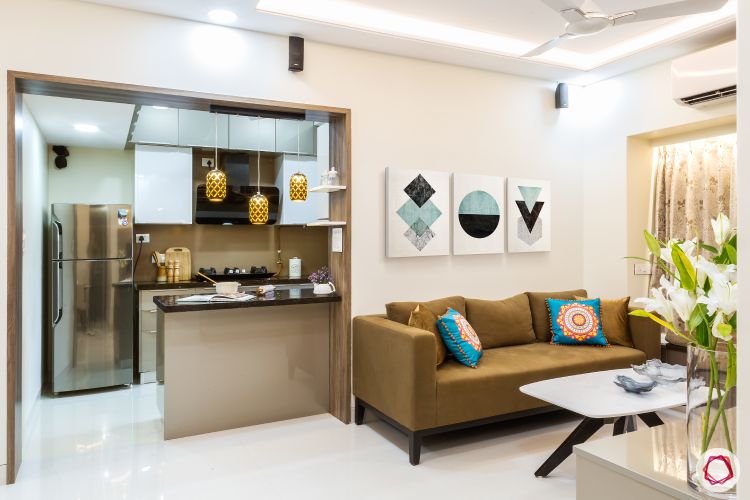 Small homes can be furnished to perfection if there is proper space optimisation. We can help you out with some great design ideas for seating within small spaces. Livspace also has an extensive collection of small kitchens and balconies as well.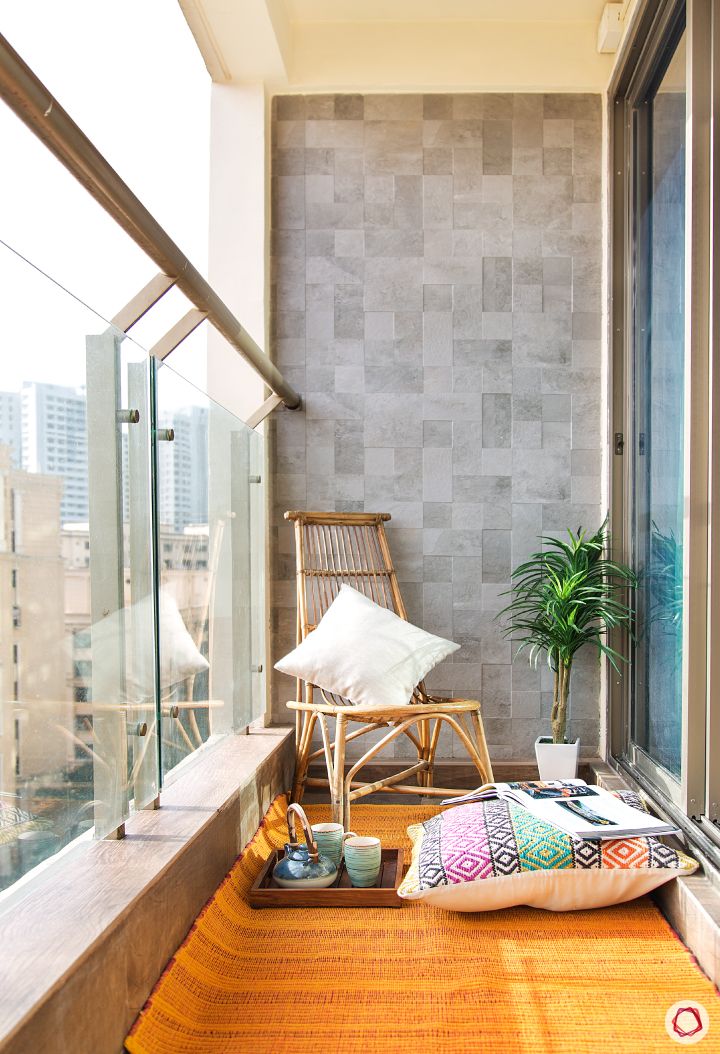 Interior Design Questions #3: What's more important – colour or material? And how do you decide on a colour scheme?
When it comes to choosing colour or material first, think colour first! Because materials are available in a wide range of colours. Picking out colours for your home is one of the best parts of designing a home. It depends on your personality and what tone you would like your home to give out. Cool-toned and sober colours like neutrals, blues and pastels will help to create a soothing ambience while eclectic with vibrant shades can give out a cheery vibe.
Some homes like to flaunt different colour palette for each room to reflect individual personalities. Just make sure the palette you choose is welcoming. You can read more about colour combinations here.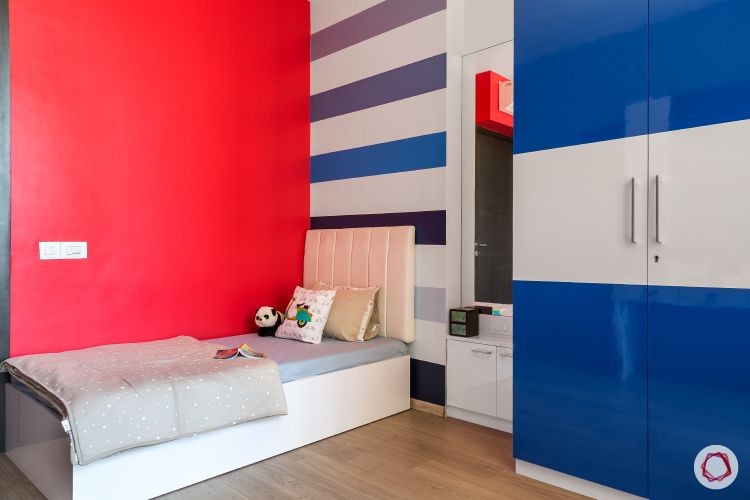 Interior Design Questions #4: What type of curtains are in these days?
American pleats are in vogue now and neutral fabrics that do not distract from the interiors as well. If elegance is your cup of tea, you could pair sheer curtains with drapes, layered drapes, or blinds in sheer materials.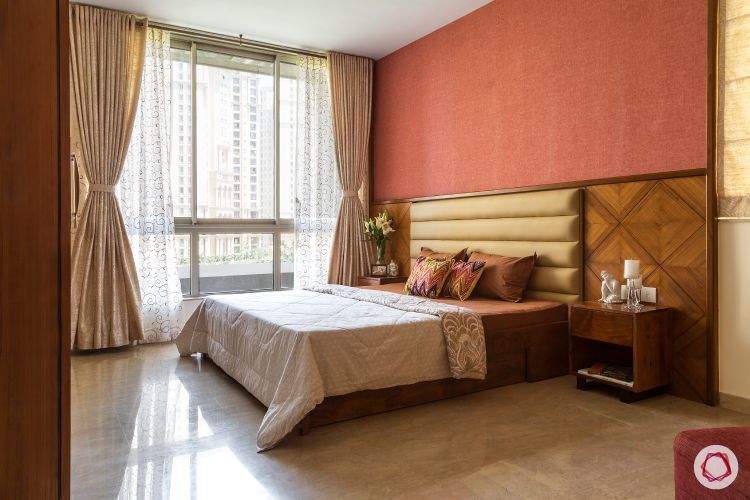 If you aren't sure about the colour for your curtain, you could choose a half and half curtain, where the top half is neutral and the bottom half is dressed in prints. Here are some trendy curtains and drapes for inspiration.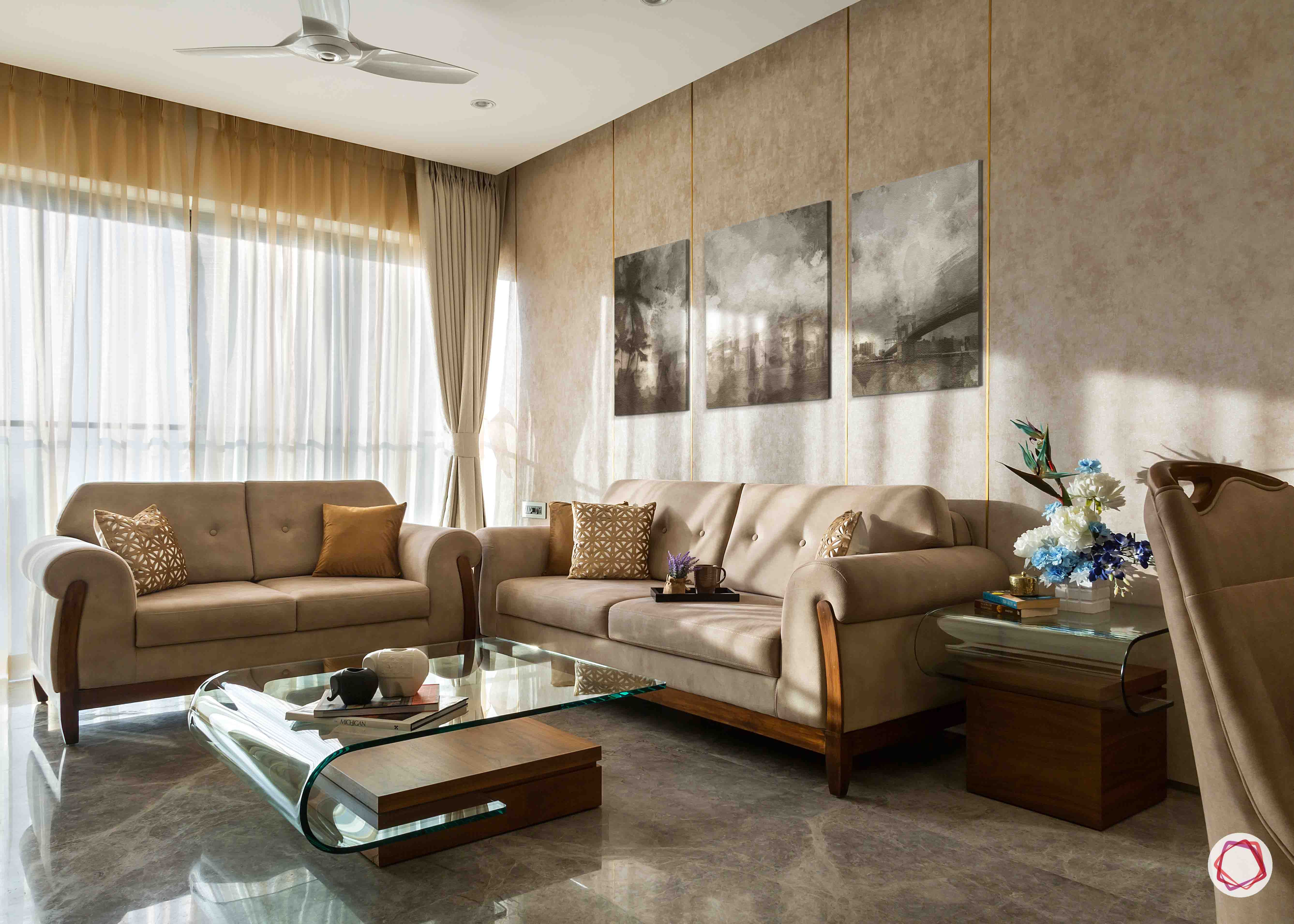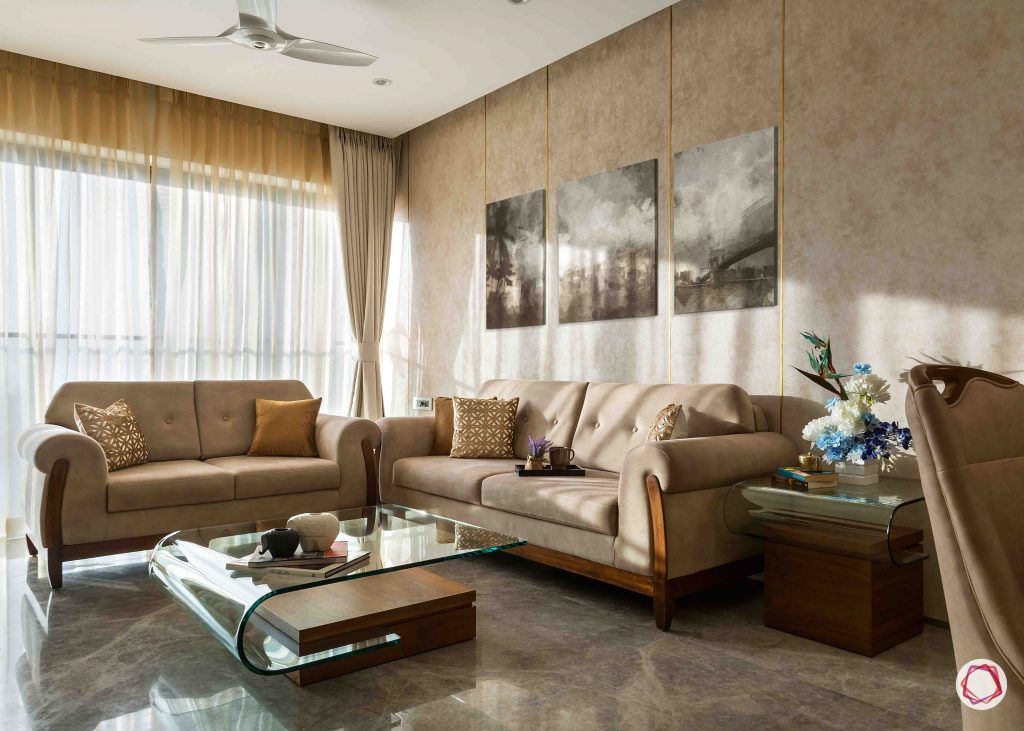 Interior Design Questions #5: What kind of chimneys are better – ductable or traditional?
Ductable chimneys are always better since they are low on maintenance. These chimneys are fitted with a duct that removes smoke and dust particles out while you cook. However, the duct takes space and may eat into your storage. The ducts should also be installed properly for optimum performance of the chimney. We recommend weighing your priorities. Ductless chimneys, although easy to install, use charcoal filters to remove smoke particles. These filters have to be cleaned and maintained regularly.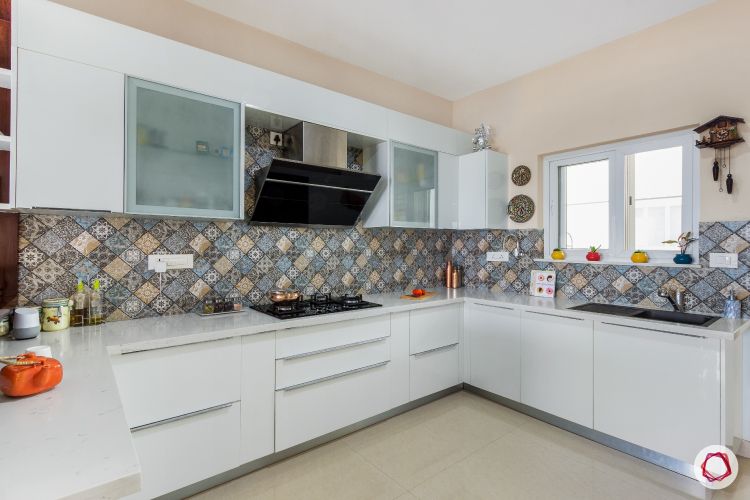 If you liked reading this and if it cleared the air for you, then check out what Livspace does and find out if we can help you any further!

Send in your queries to: