We've received innumerable requests on social media asking how to contact Livspace. Since we are glad to take up your interior design requests, it is only right to give you an insight on how to get started with Livspace.
Here we cover the basics of how you can get in touch with us, and the initial proceedings in brief. This should clear all your doubts!
Getting in Touch:
We have various platforms where you can call us, email us or even fill your details so that we can call you! So our most preferred option is if you share your details by filling up this form. This lets us assign a designer depending on the location, requirement and specialisation so that we can expedite the process.
However, you can also call us on 091484 84666 or email us at care@livspace.com . Please note that these are the customer service lines and won't direct you to our designers right away.
Preparation and Requirements:
If it's the first meeting or a call with your designer, you may wonder what to carry or what you need to be prepared for. It's simple! We usually work based on the floor plan of your home. Thus, share a copy of the plan via email or upload it to your profile on our website.
Apart from this, you might have to answer basic lifestyle-related questions, like how many members in the family, whether you have kids or own pets and so on. If you have any preferences in terms of materials, colours and others, this is the right time to discuss them.
Design Centers: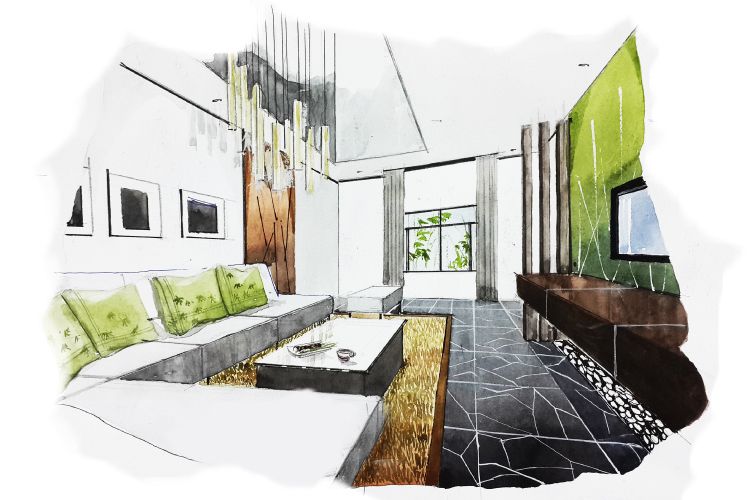 We know it's tough to make decisions by viewing something virtually. Hence, based on the touch and feel concept, we have our design centers in four major cities of Bengaluru, Mumbai, Delhi and Gurgaon. For the detailed address visit this link.
We have concept rooms on display like a living room, modular kitchen and so on. Also we have swatches and material catalogues to make the right decision.
Who will I meet in the Design Centre?
If you've already spoken to our designers then it is obvious that you will meet them there. But if you want to walk in to check the products before you speak to our designer, you can also visit us. We have design center managers who will be happy to show you around.
However, we recommend to fill in the form so that a designer is assigned. We wouldn't be able to allocate a designer abruptly because we find the perfect designer based on the pipeline and bandwidth of each of them.
What do we offer?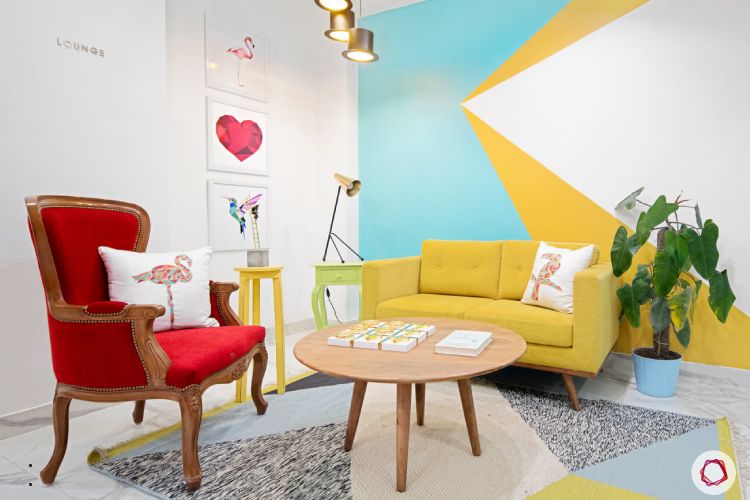 Many of you get confused on what the phrase 'end to end interiors' mean. We take up interiors for the complete home including modular kitchen and wardrobes, furniture, furnishings, wall treatments, flooring and civil work. For a better idea, read this article on what we do and offer.
We hope this answers most of your queries. However, if you have more, feel free to ping us on our Facebook page or write to us.