Does your home feel cramped, out-dated or worn out? Then it's time for a renovation! To begin with, here is a guide on what you need to know before you start a renovation project.
When to Renovate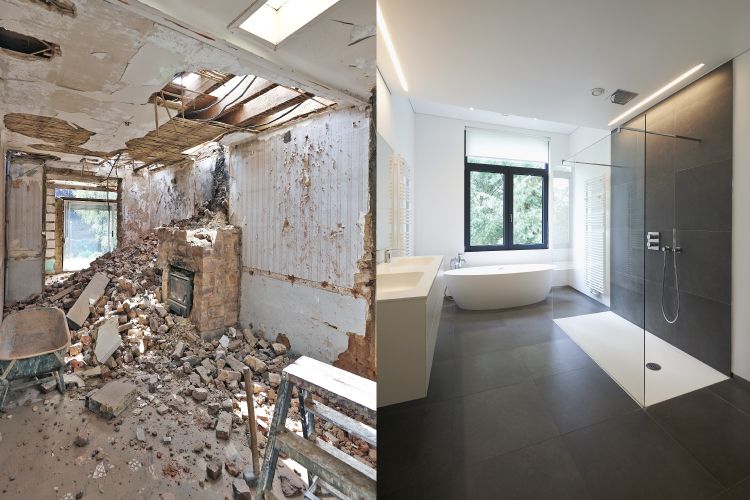 Changing needs: The kids room is certainly one space that will need to get refurbished every few years. This can happen when your little bundle of joy can no longer fit in the bunk bed or has outgrown the cartoons on the walls.
For a kitchen, it is when the storage becomes a concern and your kitchen can no longer sustain your current workload.
Space constraints: The living and dining room or bedrooms are usually revamped when the space becomes a constraint or you're just bored of how it looks.
Worn-out or old design: Other reasons can usually be an extension of a room, worn-out structure and more.
Either way, if you've decided on a revamp, you'll want to be prepared.
Is a complete overhaul necessary?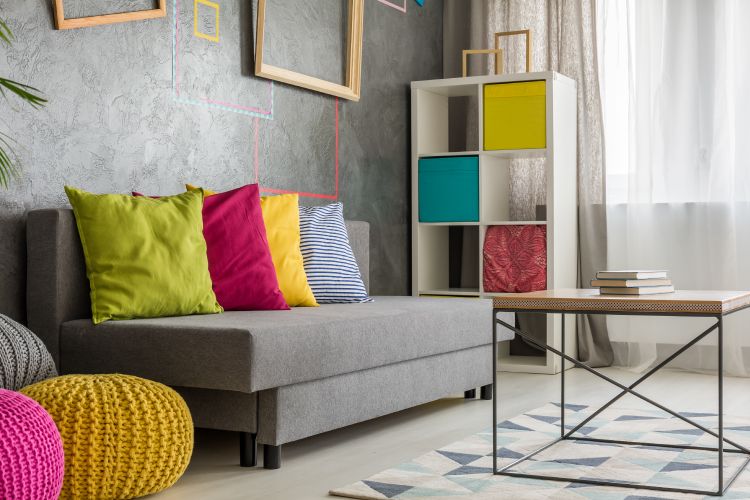 If you're bored of the existing interiors, is it necessary to get a full makeover? The answer could be yes or no. By simply changing furnishings and decor, your home can look brand new. The ideal solution is to declutter and bring in a nice mood to your home by sprucing up the theme by some cushions, change of carpets and curtains, polishing of tiles and a deep cleaning. However, if you're bored of the entire setup or there are structural issues that need to be addressed, then we suggest a complete renovation.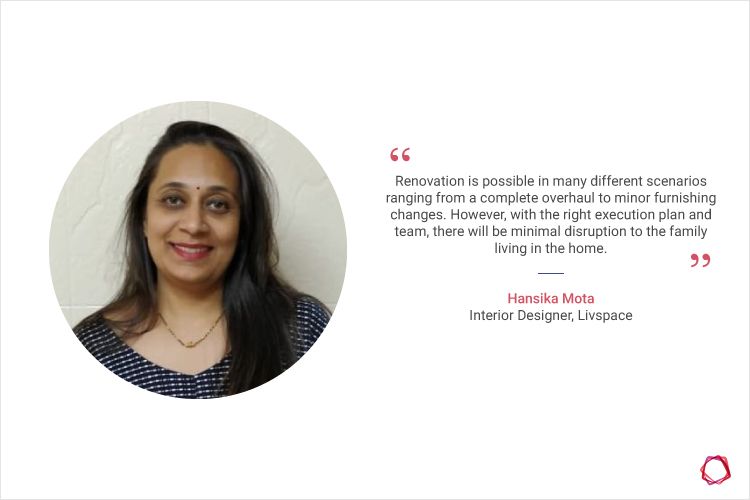 What You'll Need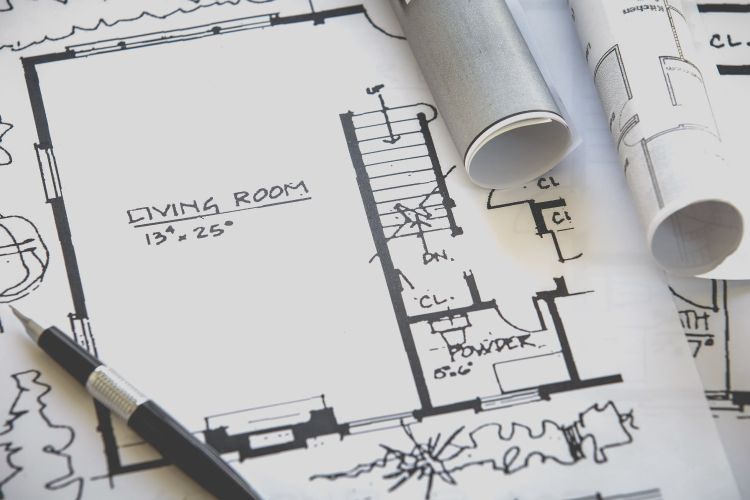 Your next question is whether to hire a designer or not. Just keep in mind that a renovation, unlike a new home, is tough as you're already staying in the place. So, are you comfortable living in rubble and dust while a carpenter works in the home? Or do you just want the ready-made furniture to amp up the aesthetics?
If you decide to engage a designer, the basic needs are to have a floorplan ready. For old properties or in case you lost the floor plan, you can always share the pictures with your designer for reference.
What to expect from a designer?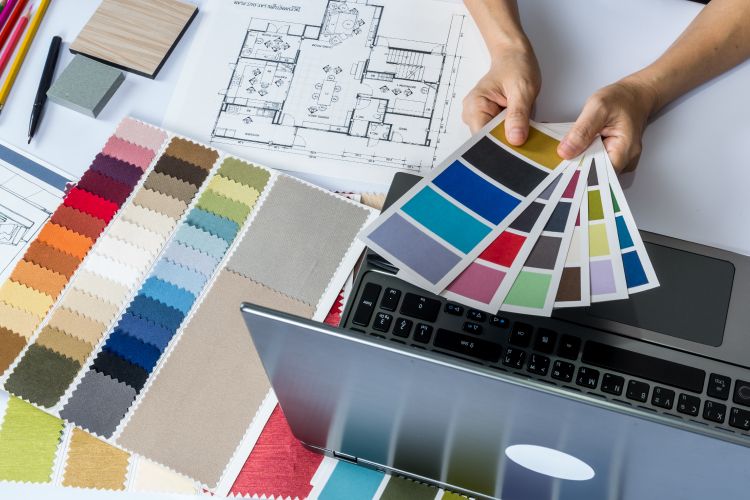 Be clear on what scope of work the designer can take — from civil changes to decorating after the execution. This can reduce your load a lot more. In addition to this, cover aspects like retention of furniture, refurbishing old furniture and damage control to avoid problems in the future.
That said, you might want to hire a designer to take care of the whole project from design to execution for a hassle-free process. Or else, you'll have to end up running behind vendors and contractors to get the work done. We've also curated a checklist on things to know before you meet a designer.
The pricing concerns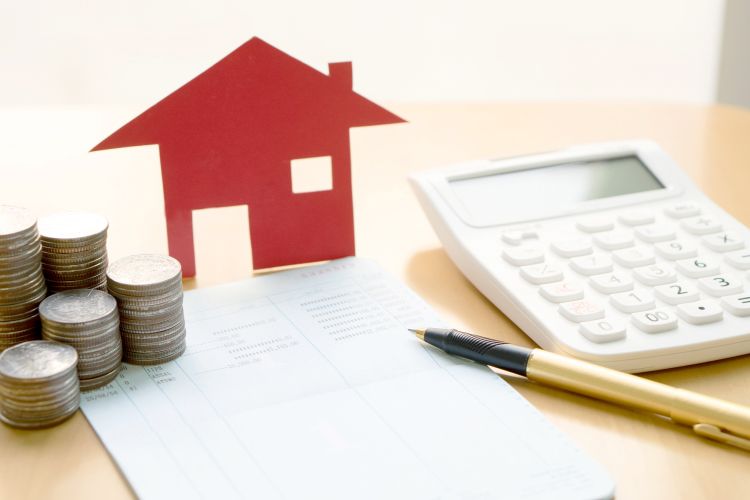 According to market standards, it is suggested that 10% of the property value is how much interiors would roughly cost for a new home. However, renovation, civil work and labour costs need to be added to the budget. So make sure your funds are allocated accordingly.
If you choose to retain furniture or avoid civil work, this cost might come down considerably. You can also check with the designer on retaining old wood or tiles which can be reused if in good condition. If scraps can be sold, then you end up making some money on the side!
Do you need to vacate/pack?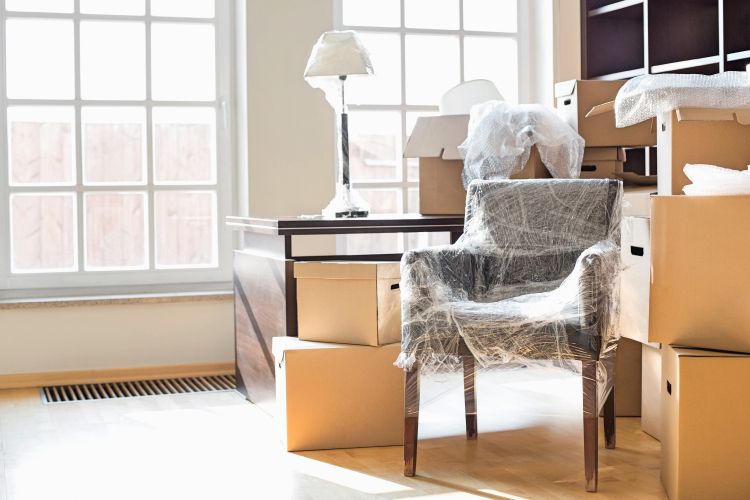 One of the questions during a renovation is if we need to vacate or pack up things. If yes, then for how long? Our designer Hansika Mota says that if planned well, this wouldn't be necessary. If you're going for a full home renovation, approach the project room-wise so that you can move the furniture to another one. For a kitchen renovation, dine out or move your kitchen accessories to a spare room. Also, using factory-finished products will minimise installation time so you wouldn't necessarily have to leave a room unused or vacate the home for long.
Take a look at some of our renovation projects to see what went into turning it into a masterpiece.
This Mumbai home has been revamped completely from a cramped 2BHK to a stylish 1BHK.
Another Mumbai home get renovated in two phases – first with living and dining room redesign and next with a bedroom and bathroom. You must check out the stunning transformation!
A home in Bangalore also gets its kitchen revamped to delightful results.
We hope you found clarity and are inspired more than ever to renovate your home. Want to get your home renovated? Talk to our designer today!