In most homes, living rooms set the tone for the theme and décor of the entire house. They are central in more ways than one, especially because parties, social gatherings and conversations are best had in the comfort of this space.
A classy way to vamp your living space is to decorate it with leather sofas. Leather sofas are timeless pieces of furniture that instantly add elegance to any setting. Investing in leather sofas is advantageous in many ways: they are sturdy, comfortable and reliable. Maintaining them is an easy task and a good quality leather sofa will last you for years.
But, with so many options available in the market, it can be hard to choose the perfect sofa that accentuates the aesthetic ambiance of your living room. Here are some super stylish ways to decorate your living room with leather sofas:
1. Beige beauty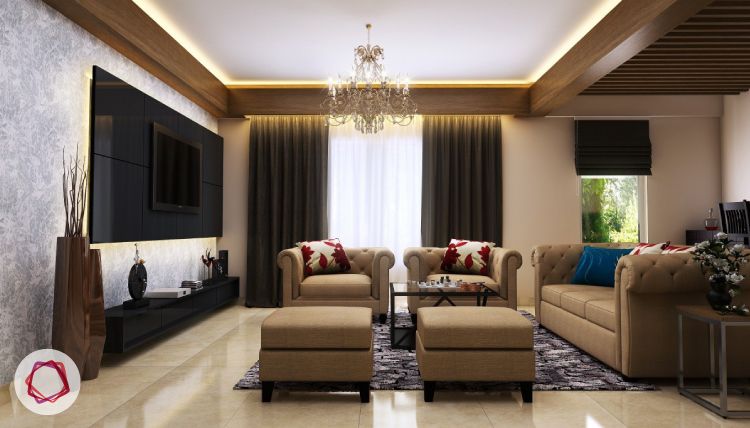 A guaranteed way to decorate your living room with leather sofas is to go the old- fashioned way. Choose a Chesterfield in brown or beige hues and it is sure to add sophistication to the space. Even a divan can do the job. This usually works with large rooms that have the capacity to hold chandeliers and / or fireplaces to add to the old- school charm. A chest as the coffee table or even a big chest of drawers in dark colors set against the wall can amp up the décor.
·
2. A vision in white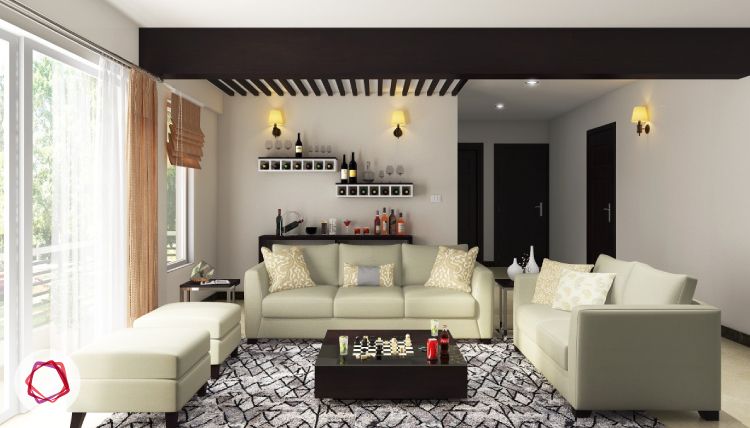 White leather sofas are a major trend in contemporary décor and lend a fancy air to living rooms. They should be paired with furniture in soft colors that do not overshadow the style quotient of a white sofa, loveseat or even a recliner. They look great in airy rooms that see ample sunlight. A great way to decorate the living room with a white sofa is to put a large mirror behind it to make it look majestic and chic at the same time. Throw in a couple of plush cushions and you're good to go.
·
3. Classic Black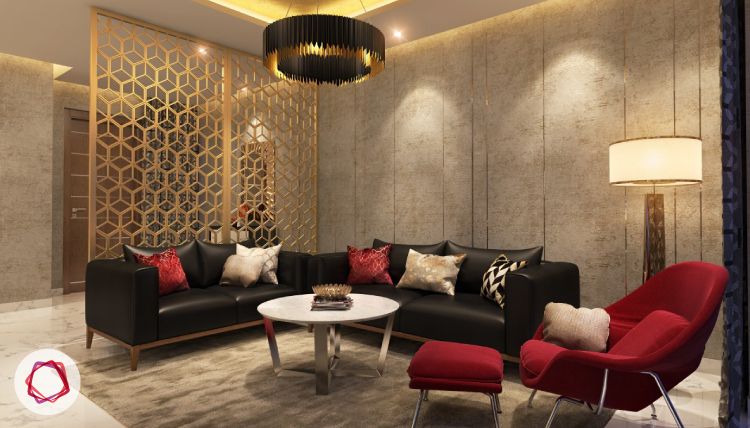 Black leather sofas are trendsetters in modern aesthetics. They look undeniably hip and provide that sartorial edge to the ambience. Along with basic sofas, a black sectional sofa or a La-z Boy can enhance the appeal. Again, they look their best in large rooms with soft lighting and interiors in metallic shades that provide good contrast.
4. Red Rover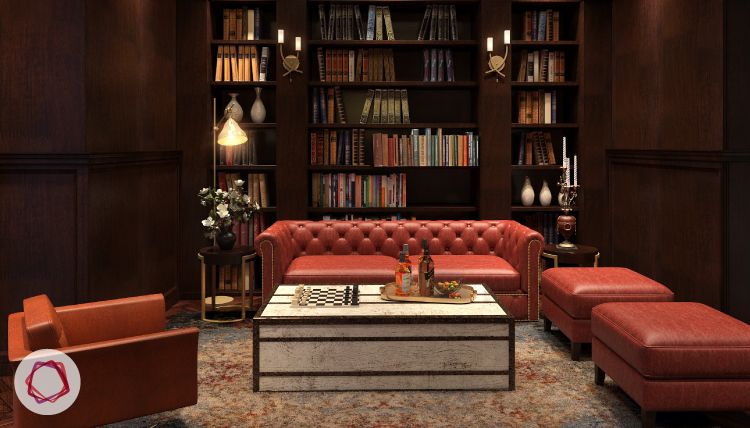 There's nothing quite like a red leather sofa if you want to make a room vibrant and exciting. To up the glam factor, set the recliner or sofa against a wall painted in solid colors . You can use decor accents like contemporary paintings or wall art to create the look that you want.
5. Blue Hues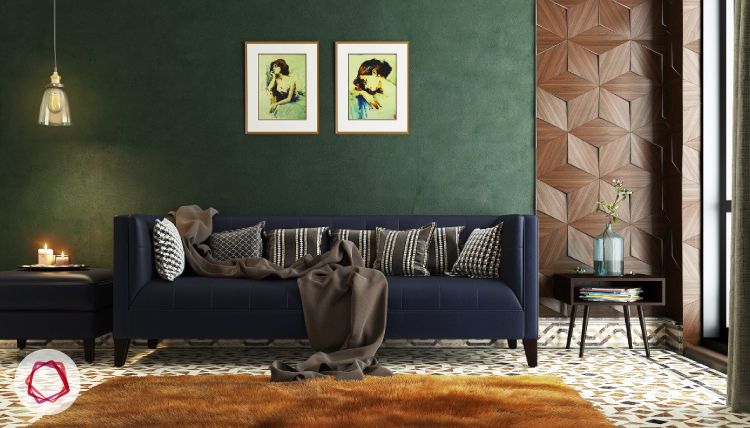 If you like deep, dark and solid hues, leather sofas that are deep blue in color can work for you. Since the colors are dark, it's good idea to ensure that some portion of the living room has pale hues, like the floor in the look above. A bookshelf or a chest of drawers in the same shade can marvelously compliment these sofas. But make sure that there is enough contrast in the overall shades to avoid a dingy look.
Now you're all set to bedazzle your guests with a voguish living room setting!