Worried that the Livspace cost is something you can't afford, think again!
What is the first thing we usually consider when we buy a product or service? Nine times out of ten, our purchase decisions are guided by price. Naturally, getting your home designed and furnished is not an exception to this buying pattern. But is it really the right approach?
Now what if we approach the process of designing your home with a different perspective? What if we prioritise cost-effectiveness over cost? While cost is just a number, cost-effectiveness is a more well-rounded and comprehensive factor which takes into consideration value for money, durability, quality etc.
To fully understand the difference between the two (with reference to home interiors), we first need to have a clear understanding of the interiors market in India.
Indian Home Interiors Market & Where Livspace Design Fits In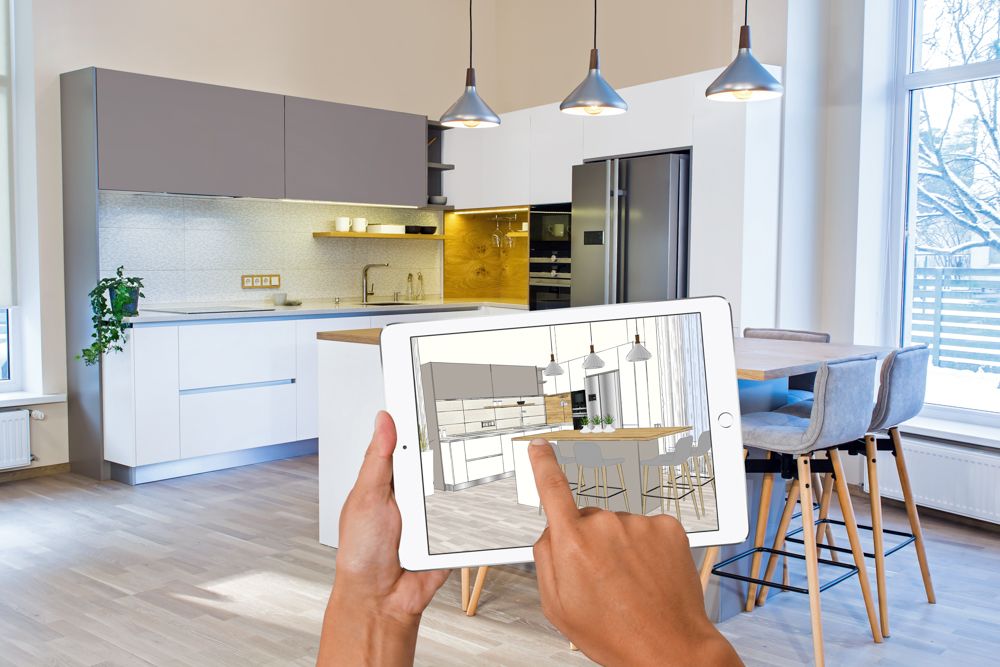 The interiors market in India comprises 3 main categories of players:
Contractors: They are an unorganised group of vendors who work with carpenters, plumbers, electricians, masons and other workers to deliver interiors for homes. They have little or no design capabilities and provide the basic functional items like modular kitchens and wardrobes.
Interior Designers: This group includes individual designers offering design capabilities as well as larger design firms that can design and deliver interiors. There is a wide margin of difference in this group that includes individual designers who work out of their homes and larger firms with an established brand name, predominantly catering to an elite clientele. While designing interiors is the main expertise of this segment, for execution, they often need to outsource a majority of the work to unorganised contractors.
End-to-end Service Providers: These players with design, catalogue products, brand associations and installation capabilities form the organised part of the interiors market. Livspace can be placed in this category with a whole range of budget homes by Livspace to back it up.
Cost-effective Vs Cheap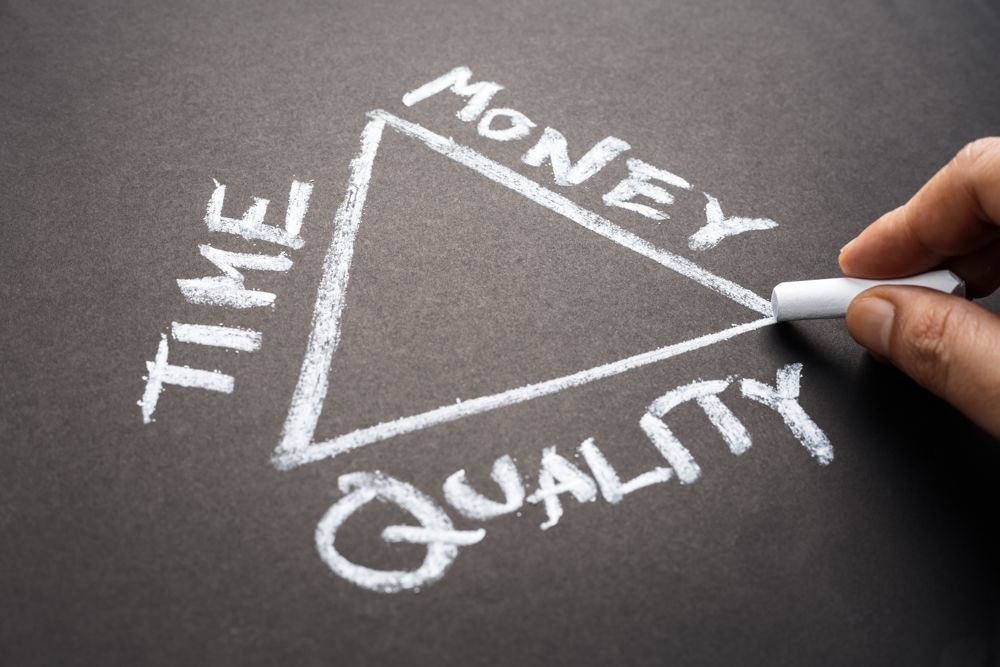 Cost-effectiveness is a more comprehensive way of looking at value. This is because the concept weighs in factors such as time and quality to determine value with respect to price. This is particularly true when it comes to interiors, given the long-term nature of the commitment. Here are some factors that you should consider while evaluating cost-effectiveness of quotes provided by your interior design partner:
Value for money
Time taken to deliver interiors
Durability of furniture/modular fittings
Quality and maintenance of furniture/modular fittings
Hassle-free experience
Essentially, getting home interiors done is like getting a tattoo. You can always find someone to do it for cheaper. But the question is, do you really want to get it cheaper or do you want to get it right? Remember you will probably be spending a very long time with your choice!

Livspace Vs. The Typical Experience
Now that we have addressed the difference between cost and cost-effectiveness, let's compare the typical experience you will have with unorganised contractors versus the Livspace cost and design journey.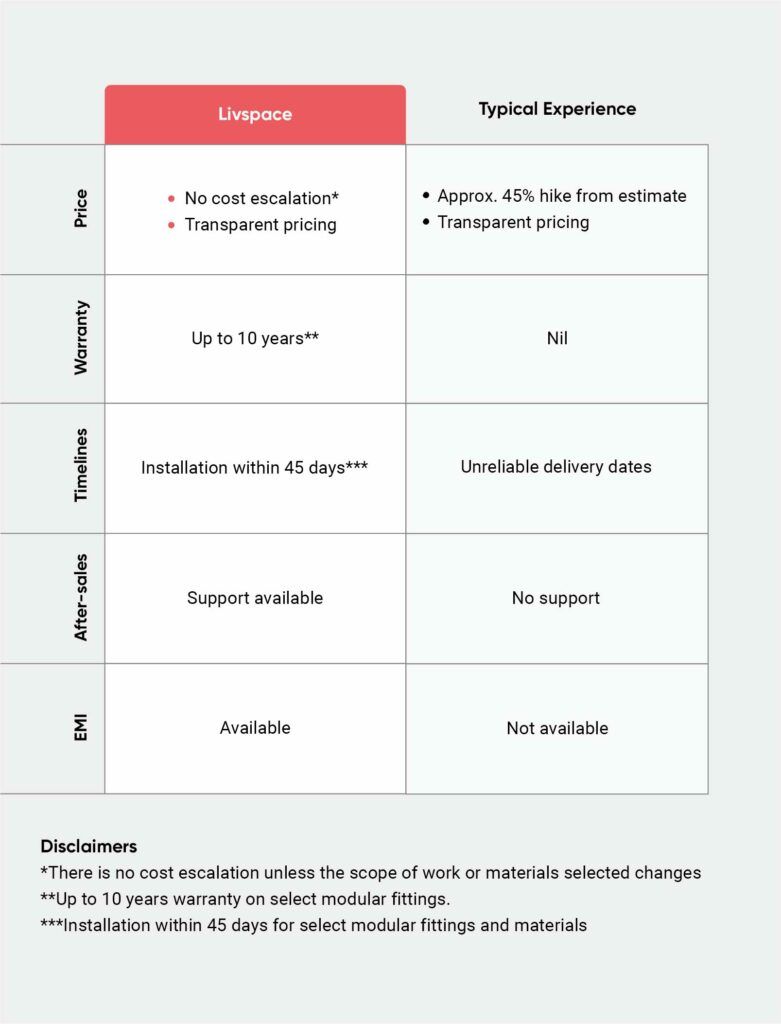 PRICE
Given the high-value nature of the purchase, it is essential to get an accurate estimate at the onset and to understand where every penny is going to be spent.
What sets Livspace cost apart?
Livspace interiors come with the guarantee of no cost escalation. This basically means that the final price will not change unless the homeowner decides to change the scope of work or change materials/finishes that were proposed. 
As the design process progresses, separate orders are generated for different aspects of home interiors. For example, there are different bills for civil work, modular fittings, catalogue pieces etc. Also, homeowners always have full visibility of the cost break-up online.
TIMELINES
Most homeowners live in rented homes when they are getting interiors done for their new home or renovating their old one. Hence, any delay in delivering interiors causes monetary losses. Consequently, time is as good as money here.
What sets Livspace cost apart?
Livspace has a clear policy regarding delivery timelines. And this is decided based on the scope of work and also the size of the home. And you can hold us to it! To know more, click here.    
WARRANTY
Warranty is in an attestation of how confident sellers are about their products. It is an assurance that if there is any breakdown within a period of time, it will be fixed free of cost.
What sets Livspace cost apart?
All Livspace products come with a certain period of guarantee. This is something that is almost completely absent when you hire contractors to do home interiors. To know more, click here.
AFTER-SALES
It is one thing to offer a warranty and quite another to be reachable to customers once a service has been sold. A warranty is no good without the support system that makes it possible for clients to reach out to the right people for addressing a problem.
What sets Livspace cost apart?
We have a dedicated team of after-sales professionals who address any issues that crop up post the handover of a home we have worked on. To know more, click here.
EMI
We are all familiar with EMIs in today's day and age. However, have you ever heard of EMIs with respect to the interiors market? Contractors and unorganised vendors are almost-never able to offer EMIs.
What sets Livspace cost apart? 
Don't let the price quotation deter you from getting quality interiors. There are easy EMI options and financing plans that can help you cover costs over a period of time after you have moved into your dream home. To know more, click here.
Return on Investment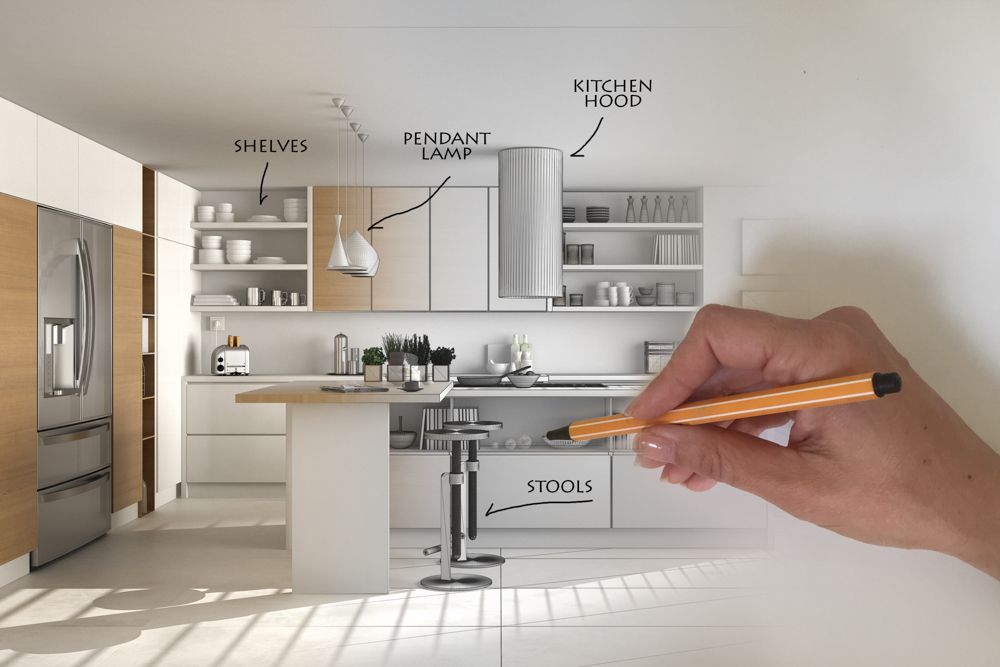 Interiors aren't just a purchase; they are an investment you reap benefits on over at least 10 years. So choose the option that enables you to maximize the return on the money spent.
What sets Livspace cost apart?
You get quality interiors that will last you a good number of years, so you don't spend on repairs.
Time is money, so timely delivery of home interiors is worth its weight in gold.
You don't have to coordinate with a whole bunch of people working on your home interiors because there is a project management team to do that for you.
If there is a problem at any stage or even after the home is handed over, you can always have your grievances addressed.
Finally, you have peace of mind that is worth a million bucks!
If you found this piece about Livspace design and its cost-effectiveness useful, also explore How Much Does an Interior Designer Charge?