Technological advancements have made construction design an art form. With materials such as gypsum catching on quickly, we are able to do more in the same space. Ranging from innovative solutions such as gypsum ceiling designs, to simple wall decor, this versatile material is an incredible tool in any interior designer's belt.
What is Gypsum?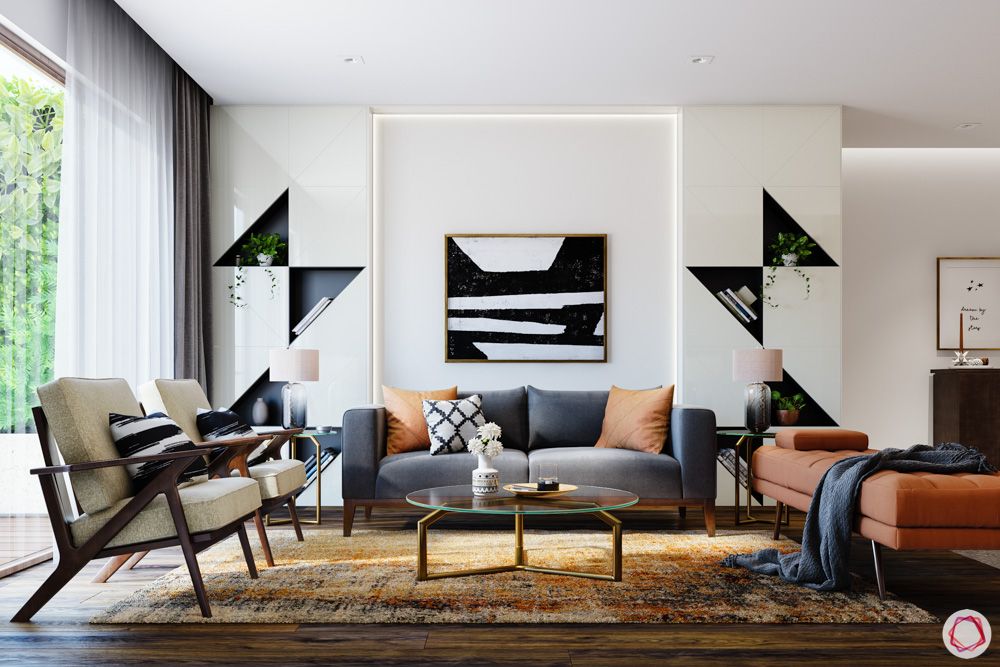 This soft mineral, composed of calcium sulfate dihydrate, is used in wallboards, plaster of Paris (POP), etc. Sub-varieties of the material, 'Satin spar' and 'Alabaster', are often used in ornaments and decor pieces such as floor or wall trims.
Pros And Cons Of Using Gypsum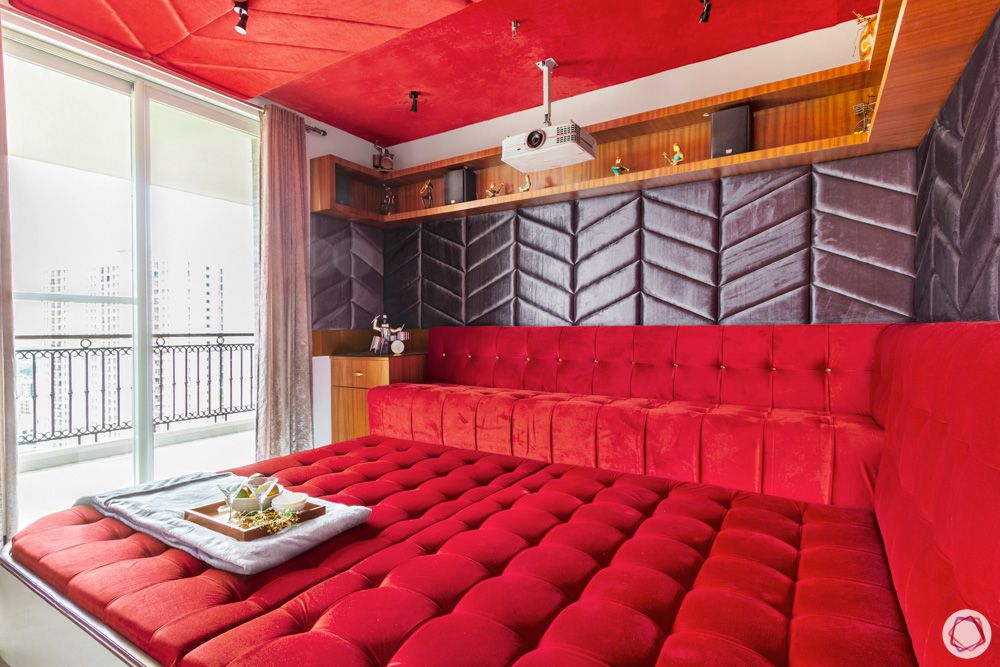 Pros:
As an energy-efficient material, it can be used to insulate your rooms and reduce energy consumption in your home.
It works as an excellent concealment material to hide away exposed wiring without looking clunky or out of place.
The sound absorbing qualities of the material make it perfect for homes in high traffic neighborhoods.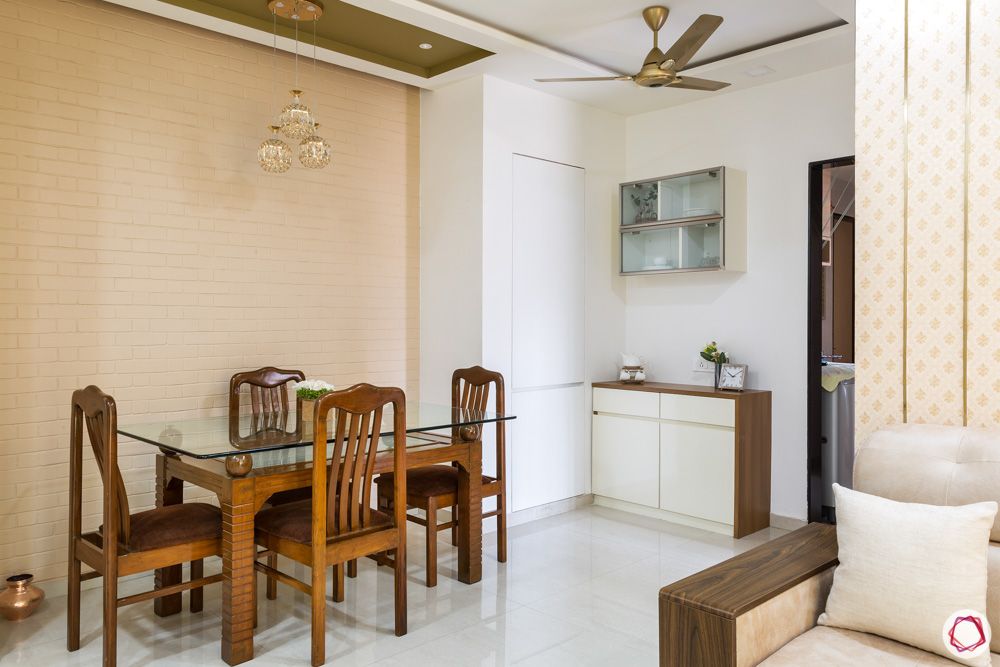 Cons:
When used in ceiling designs, they tend to occupy a few inches of height, and hence can only be used in rooms with high ceilings.
While its low density makes it light, it also makes the material prone to water retention.
Poor installations may cause your gypsum ceiling designs to crack and collapse.

Ways To Use Gypsum In Your Decor #1: Wall Decor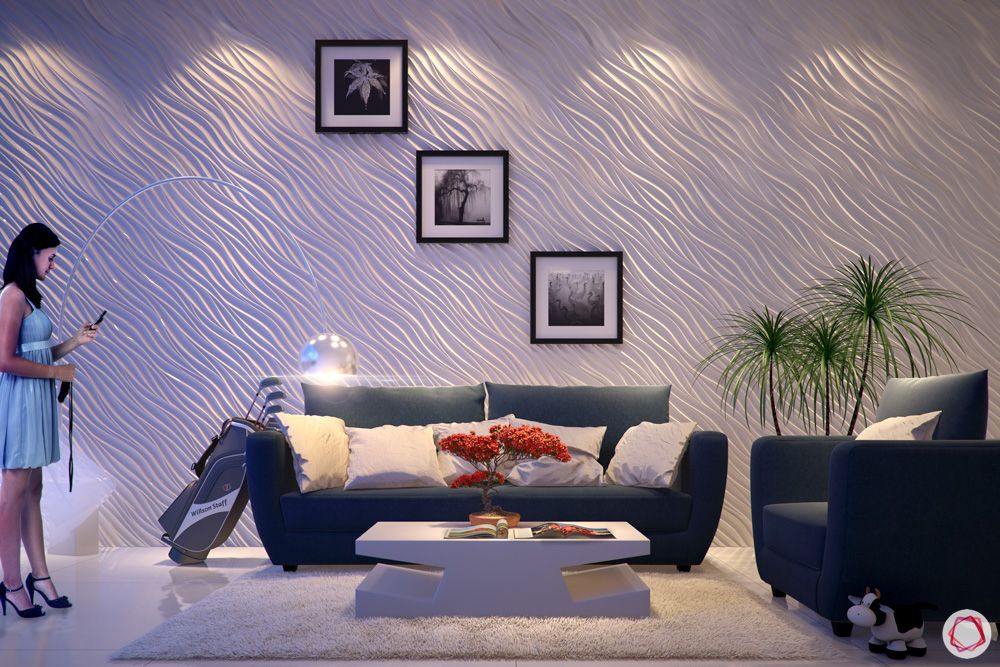 Sturdy boards made of this material are perfect for creating wall expressions in both geometric and abstract forms. These add an element of decor that can also be the focal point of any room. Since they can be painted on, they easily meld into the chosen decor theme.
Ways To Use Gypsum In Your Decor #2: False Ceiling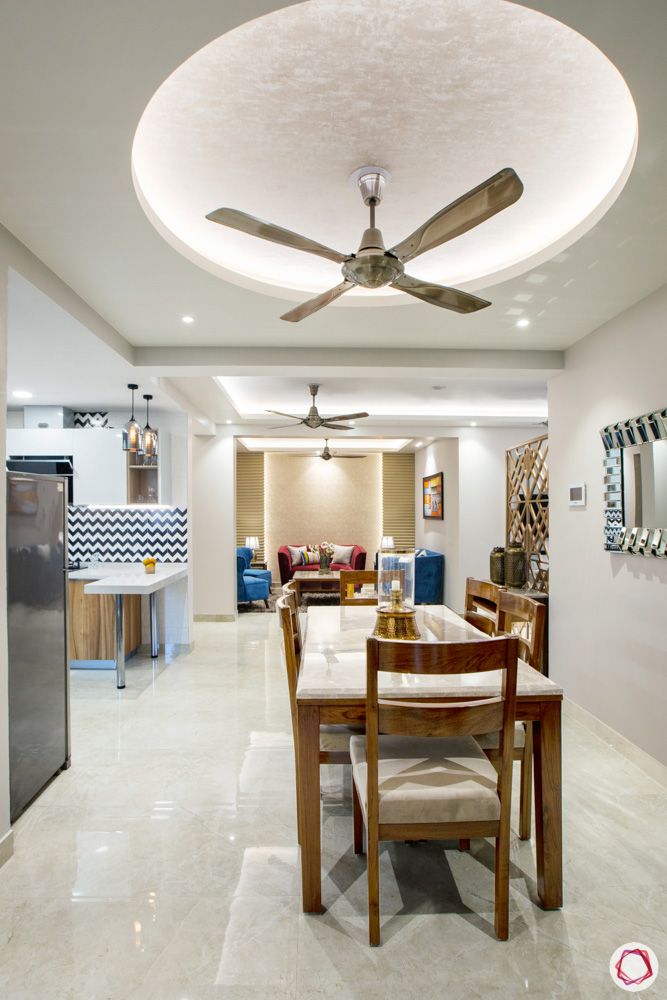 Gypsum boards are an unsurprising choice due to their lightness. And since they are typically factory made, they come with fewer joints, and provide a seamless finish in your home. Gypsum ceiling designs are also easier to install compared to other popular materials.
Ways To Use Gypsum In Your Decor #3: TV Unit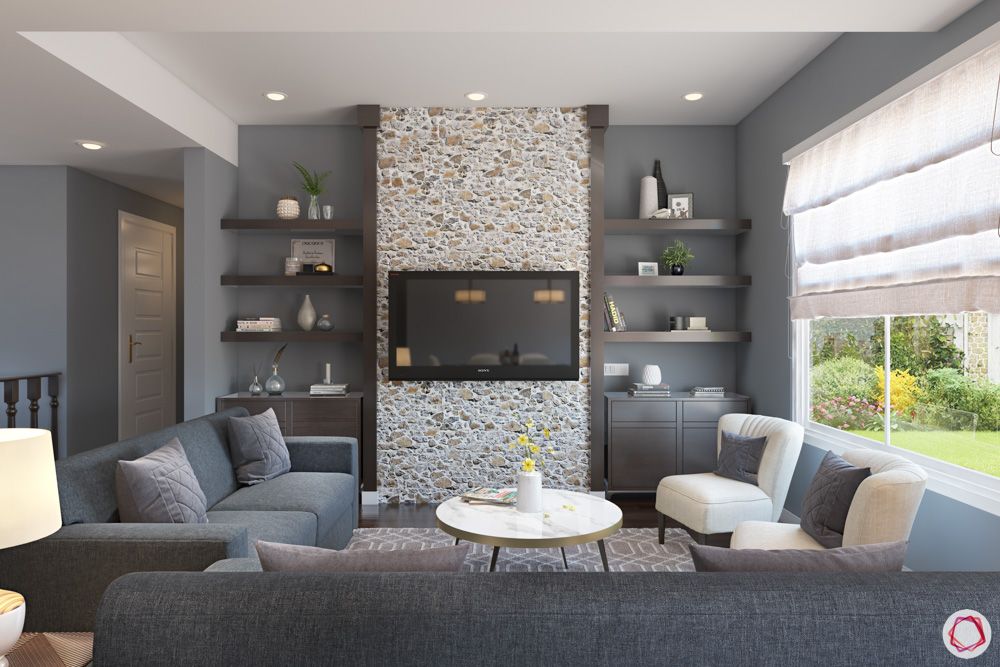 Create niches for your TV, entertainment system, and decor elements on a main wall to turn a boring room, into a stunning space. Gypsum based TV units are also great for hiding electrical wiring, and make it easier to add and remove any decor without damaging the main wall.
Ways To Use Gypsum In Your Decor #4: Room Divider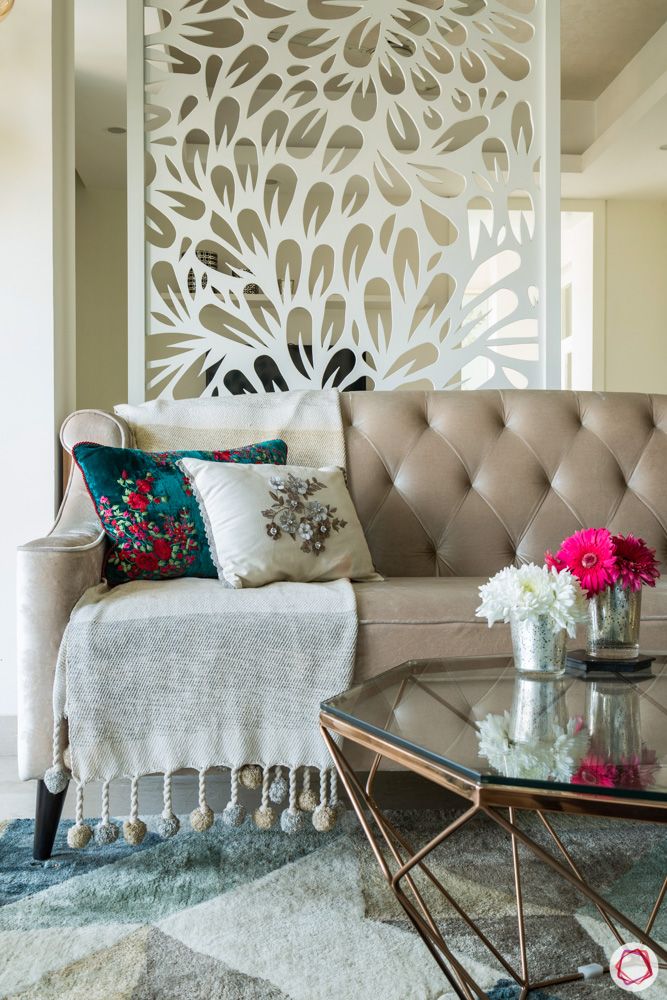 Gypsum walls are a great way to split an unusually large room into multiple rooms for different purposes. For example, keeping the study and bedroom separate maybe essential for some, and a drywall can go a long way in ensuring you have a clearly demarcated space for yourself.
Ways To Use Gypsum In Your Decor #5: Pilasters and Crown Molding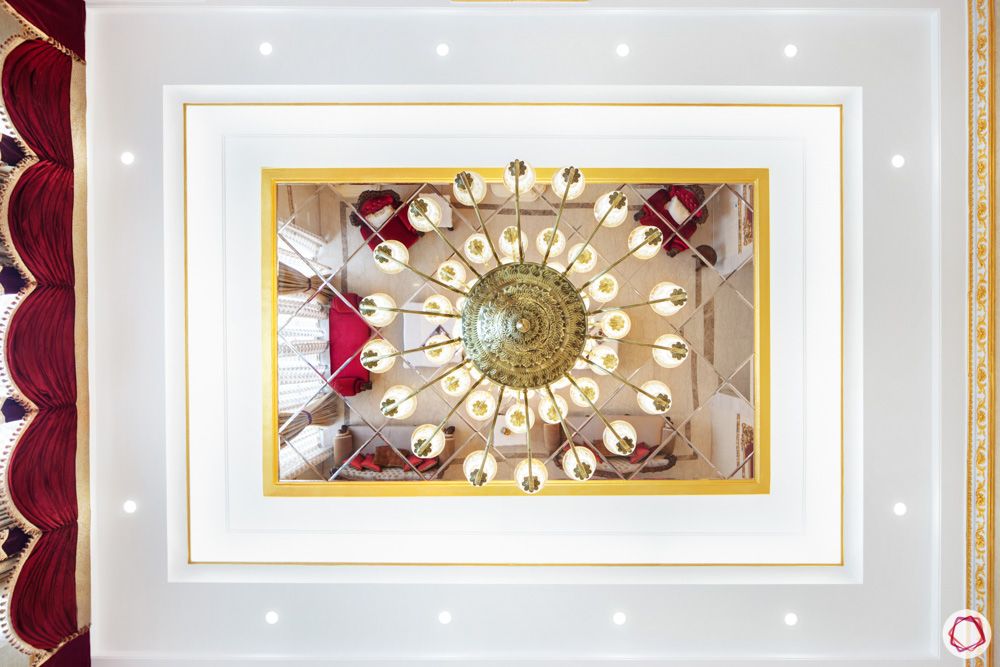 Ornamental designs such as molding are excellent for larger homes with a vintage theme. Even when designed in simple white, they draw the attention of the eye and give the space an opulent vibe.

Did you know this versatile material was good for more than just gypsum ceiling designs? Let us know how you think it is best used! If you found our inputs on this material useful, also explore 5 Ways to Use POP in Your Hall.
Send in your comments and suggestions.