The kitchen is truly the heart of the home. Having a seamless and attractive modular kitchen has become a norm for modern Indian homes. The kitchen cabinets lend it uniqueness and character; so figure out how you want it to look and feel before you hastily invest. Here's everything you need to know about lacquer finish cabinets to make an informed choice!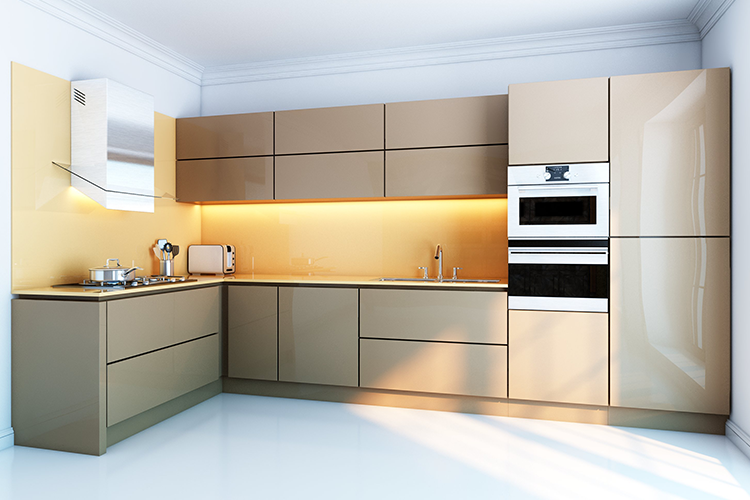 What is lacquer finish?
Lacquer is a solvent-based product that creates a synthetic coating on surfaces, causing it to form a high gloss sheen. This kind of finish looks great in any home — traditional, contemporary, industrial, and more! The glossy sophistication is much sought-after in most countries.
Do not confuse lacquer with varnish
Lacquer and varnish are often confused by laymen who do not know the exact difference between the two. While both, lacquer and varnish provide shiny and glossy finishes to furniture and fixture, lacquer can be both, clear or coloured, while the latter tends to be completely transparent. Lacquer is available in three finishes: dull, medium and high-gloss.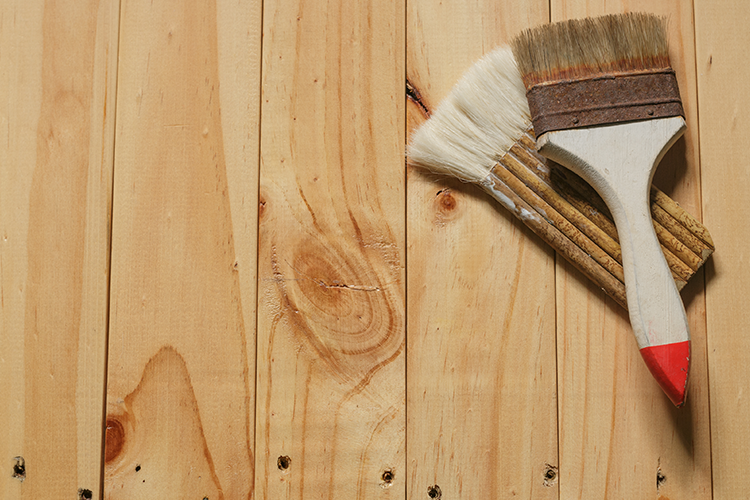 Pros of lacquer finish cabinets
Lacquer is available in various sheen levels, ranging from high-gloss to ultra matte. This gives you more options to choose from
Lacquer kitchen cabinets are highly durable, since they are resistant to damage, particularly from acid, alkali, water and abrasions
Lacquer is less expensive when compared to varnish, shellac or polyurethane
Talking about aesthetics, lacquer finished cabinets look glossy and attractive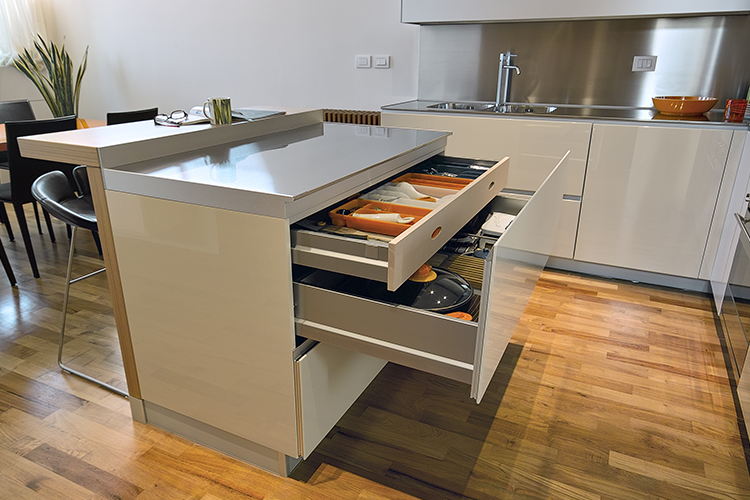 Cons of lacquer finish kitchen cabinets
If not applied properly, lacquer may blotch once dry
Lacquer-finished cabinets require high levels of maintenance to keep it shining. You might need a furniture wax formulated for lacquer surfaces to clean them
Prone to staining in the long run
Every material and finish comes with it's advantages and disadvantages. It all depends on how and where we use it. With proper care, everything can be maintained well. Now that you're equipped with the basics, we hope you make a wise choice!