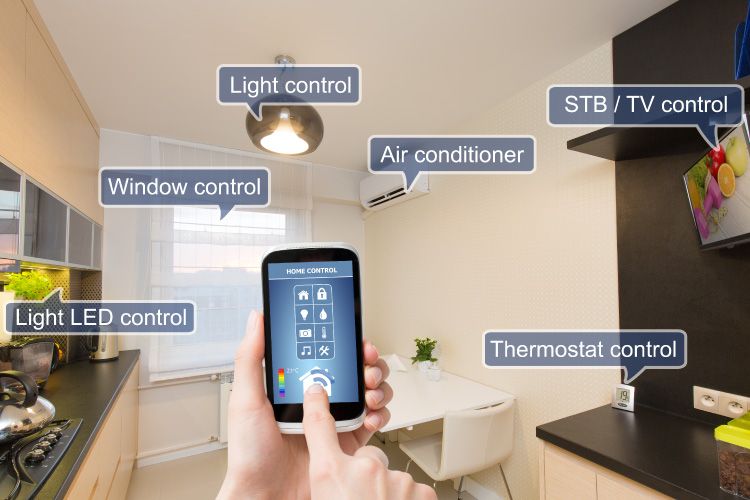 Worried that you left the fan running at home or forgot the switch off the AC? What if you had a remote control that gave you the power to switch it off from wherever you are? Sounds like a stunning idea? This was the basis on which the idea of smart homes was conceptualised.
What are smart homes?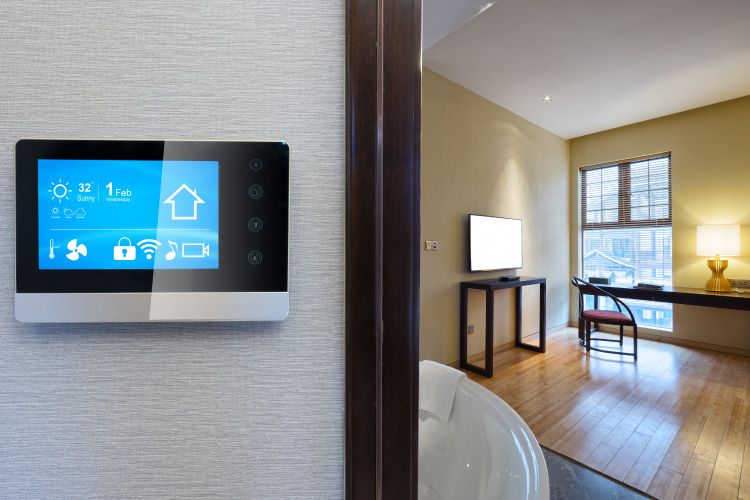 Currently, smart homes are associated with home automation wherein the devices at home could be connected together and controlled by a phone/iPad from wherever you are, provided you have an internet connection.
Initially, surveillance cameras and smart locks that offered a sense of safety were called smart technology. But gradually, the idea moved on to making life easier by offering convenience, security, energy efficiency and more, regardless of whether the owner is at home or not.
Breaking the myth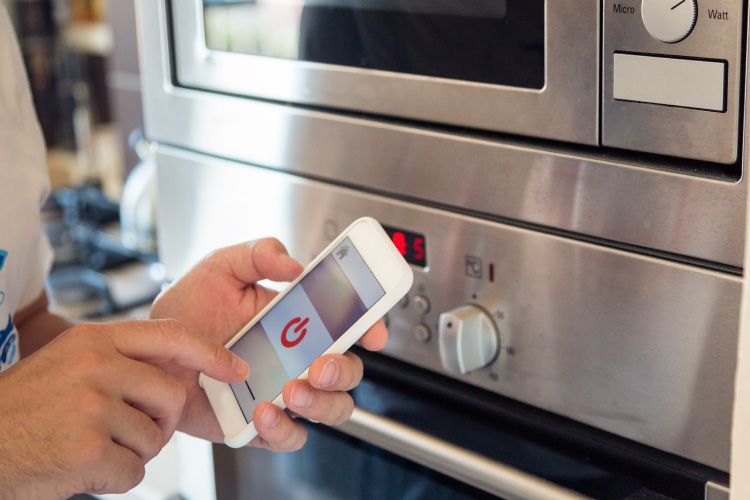 It's a common theory that smart homes are only the elite class can afford. However, since not all appliances come with a built-in system, you can always choose one and upgrade every appliance at home.
In India, unless it adds to the security of the home, we tend to overlook the products available. Thus, a smart TV, air conditioner or refrigerator that doesn't contribute to security tends to get overlooked as a luxury than a necessity. What we miss out is that these can offer better use of resources and enhance energy efficiency. This, in turn, will result in lower electricity and water bills as well.
What is popular?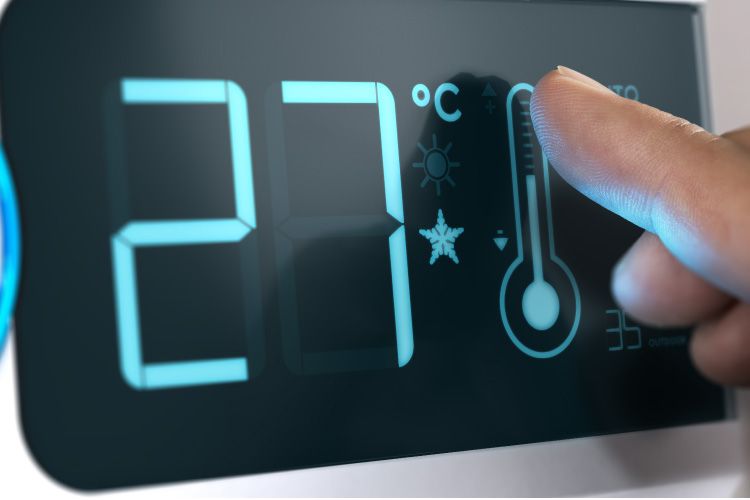 Some famous home automation features that homeowners opt for can be broadly classified into three:
Security: Video door monitoring, baby/pet monitoring, fire alarms, smoke detectors, CCTV cameras give you a sense of security, whether you're at home or travelling.
Lifestyle: These gadgets are about making life easy and improving your quality of life like air quality monitors, automated coffee makers, remote controlled air conditioners, refrigerators, and washing machines, sensor-activated lights, room temperature control and wireless gaming consoles.
Personal Assistants: Amazon's Alexa, Apple's Siri and Google's Assistant are the rage in the Indian market currently. They work on voice-control and can play the music of your choice, along with giving you info on the weather, sports and much more.
For more appliances with smart features visit this link.
Our pick of gadgets to invest in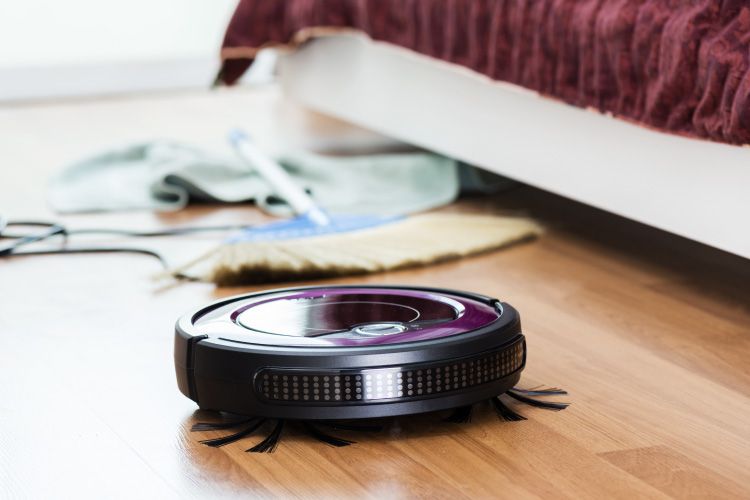 Kitchen Scale: For the healthy eaters, counting calories might be a task. But SmartConnect's kitchen scale counts them for you!
Price: ₹7,000 onwards
Self-watering Tray: If you're going on a vacation and don't want your plants to dry up, use Pikaplant's Tableau which works on zero electricity.
Price: ₹15,000 onwards
Smoke Detector/ Air Quality Monitor: It notifies you in case of emergencies and you can hush it up with your cell phone if it turns out to be a false alarm. New devices also come with technology to check indoor pollution levels like Laser Egg.
Price: ₹5,000 onwards
Smart Coffee Maker: You can set the brew time of your coffee from the bed and wake up to a fresh cup! And the best part is, GE Cafe Series Energy Star refrigerator has it built-in so you don't have to find a separate space for the appliance.
Price: ₹2,25,000 onwards
Grocery Tracker: It works on a simple technique. Install it on any trash or recycle bin and it scans the discarded items. It adds them to your grocery list on your smartphone automatically.
Price: ₹7,000 onwards
Robot Vacuum Cleaner: You don't have to hand hold and lead this vacuum cleaner. It will move from room to room on its own. Get spotless floors without dirt, dust or pet fur without having to do the cleaning yourself.
Price: ₹20,000 onwards
The smart home solutions is an evolving field with new inventions coming to the market every day. With this pace, you won't have to wait long to live like the Jetsons!