Our reader's corner section features questions from our readers and provides insights on all topics related to home design, homekeeping and interiors.
This edition's question:
---
I just moved into a new home and thankfully it has a massive kitchen. I'd like to dedicate an area to storing groceries. What are my options?
-Nivi Srivastava, New Delhi
---
If your kitchen is relatively spacious, you're in luck. Consider installing tall units that can not only store your gourmet ingredients and pantry staples, but also keep the kitchen looking sleek and organized. Depending on the ergonomic features and storage needs, you can choose semi-tall and full tall units for storing dry, canned, and jarred goods. Here are the types of tall units that you can choose for your kitchen.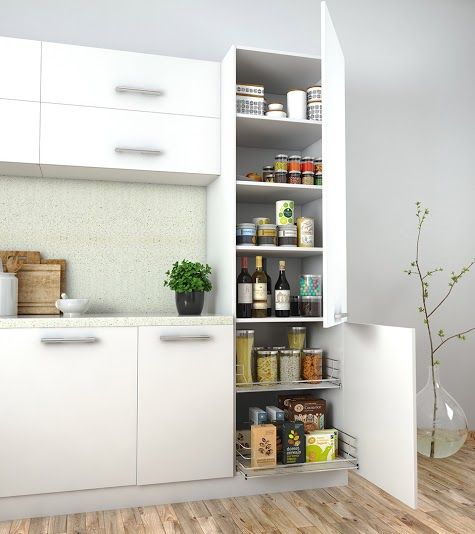 Semi tall: Choose your tall units according to the size of your family and your kitchen. For a small family, you can install semi tall units in your kitchen wherein you have enough space to store your groceries.
Full tall unit: If you are a gourmet fanatic who loves to stock different condiments and ingredients, a full tall unit can serve your right. Full tall units usually have a number of shelves to accommodate all your grocery items. In fact, for a large family, full tall units are the right choice since it has maximum storage capacity.
Types of shelving options: Whether it's a full tall unit or a semi tall unit, you must also consider the different types of shelves. There are tall units with shelves affixed to the inside of the doors, while others come with shelves only on the inside. Make sure you choose a tall unit that fulfills your storage needs and suits your personality.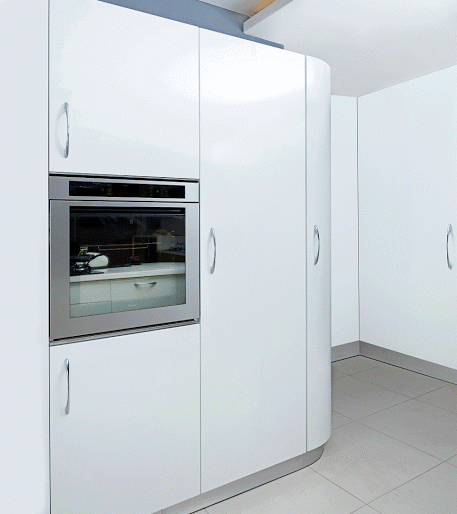 Built-in refrigerators: You can consider storing your perishable goods such as fruits, vegetables, artisanal cheeses and more in built-in refrigerators too.
Depending on the type of usage and the size of your kitchen, install a tall unit that can best serve your storage needs. If you have a nuclear family, a full tall unit would be redundant since there will be a lot of space that will remain unused. But if you're a food connoisseur, create your own pantry corner with a full tall unit.