The holiday mood has set in, with the decorations and party invites. Everyone's busy making plans. Surely you have a Christmas dinner planned for your near and dear ones. So how about you play an ideal host with a delicious spread at home? Here are dining table setting ideas to set the mood and make your dinner picture perfect!
#1: A Stunning Base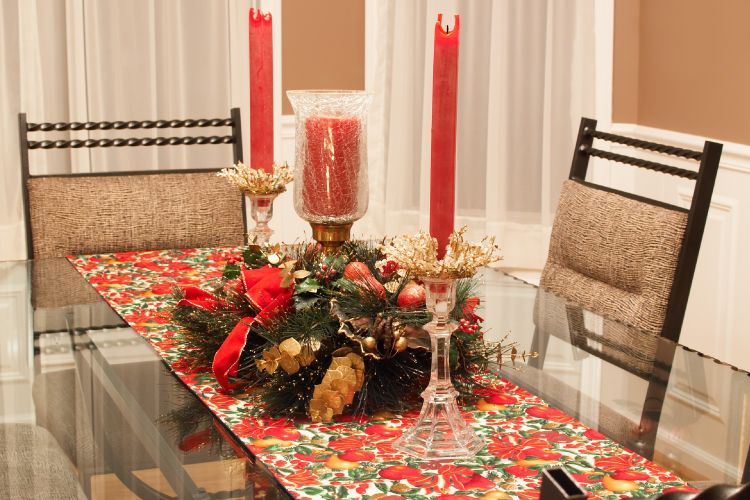 Start with a base. While most Indians are accustomed to using a tablecloth, try adding a runner for a unique effect. This can also be an inspiration for the colour scheme of the placement. If you're worried about stains, use a placemat under the cutlery.
#2: Centre of Attraction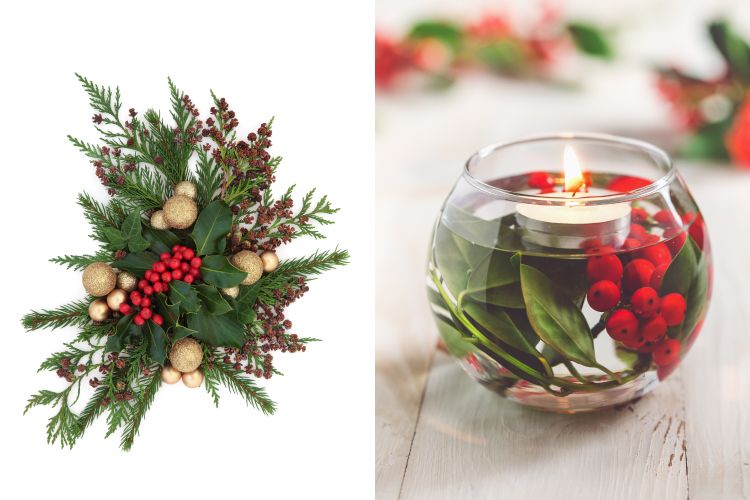 Let your creativity take centre stage with a unique piece. If you don't want to spend on a centrepiece, you can always make one. Take a look at these ideas for inspiration to create centrepieces under 15 minutes.
#3: Let it Glow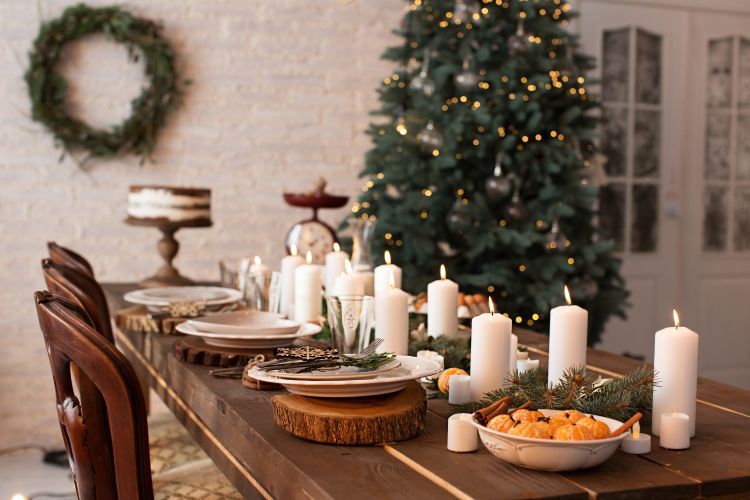 Set the mood for the evening with stunning candles and lights. If you have kids and worried about starting a fire, you can always opt for LED candles which are safe and fabulous to look at! Throw in some string lights for a more seasonal feel.
#4: Dress to Impress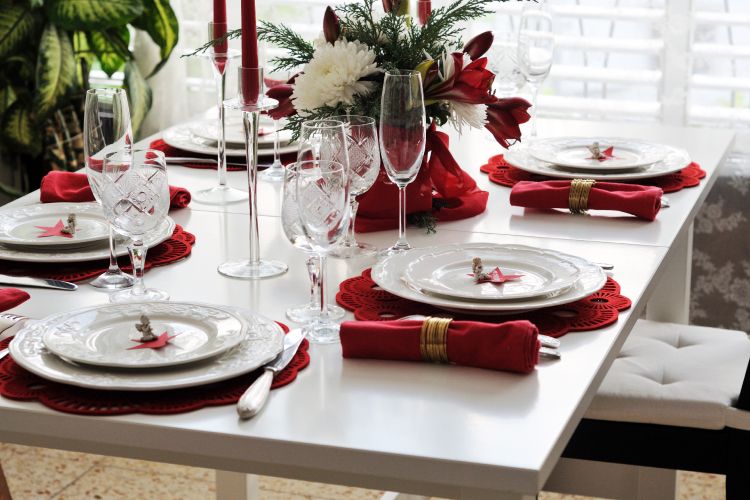 Give your guests a posh feel by arranging cutlery like hoteliers. It just takes a tad bit extra effort to get it right. Here are some quick tips:
Work your way towards the plate with cutlery, as you proceed with your meal.
Preheat the dinner plate if possible. It will make for cosy warm meals.
Serve salads in a mid-sized plate along with a fork.
Dessert is to be served on a small plate with a teaspoon for swift consumption.
#5: Return to the Fold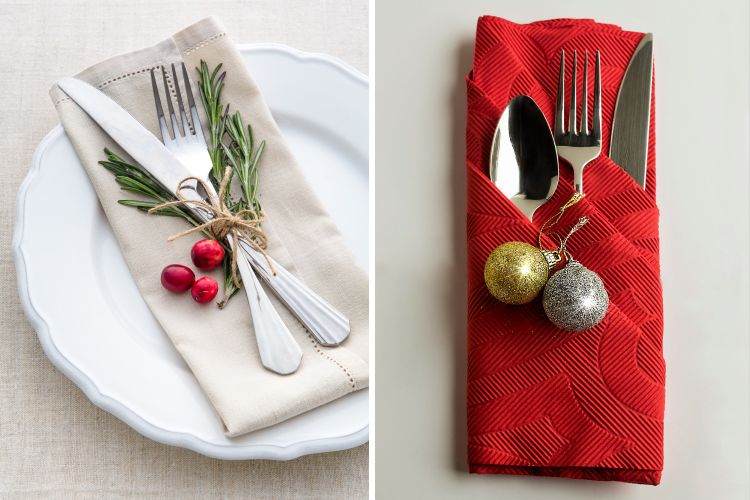 We know many of you won't be habitual to using napkins for your family dinners, but now's the time to change! Bring in an ounce of sophistication by trying to learn fancy napkin folding techniques. You can use this video for reference.
#6: All Things Christmassy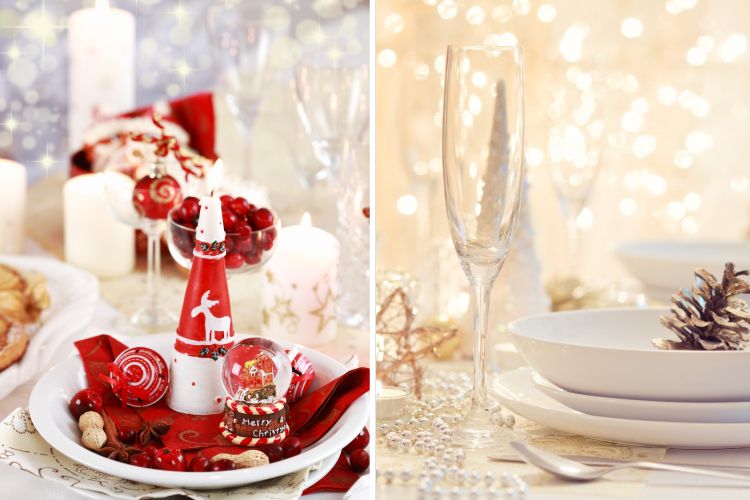 Last but definitely not the least add some decor to bring in the spirit of the season. Add in some bells, baubles, greens and ribbons to the table or try to give prominence to the seasonal colours — red, green and white. If classy is more your style, go with golden.
During the season of fun and frolic, compose the best family dinner with these tips. Let us know how these table setting tips work out for you!
— editor@livspace.com