For a long time, ceilings of a room were left bare save for light fixtures and fans. However, the false ceiling trend took over pretty quickly, transforming the unused dimension into a showstopping element of the home. Of this decor technique, plus minus POP design ideas are also all the rage now.
What is the Plus Minus POP Design?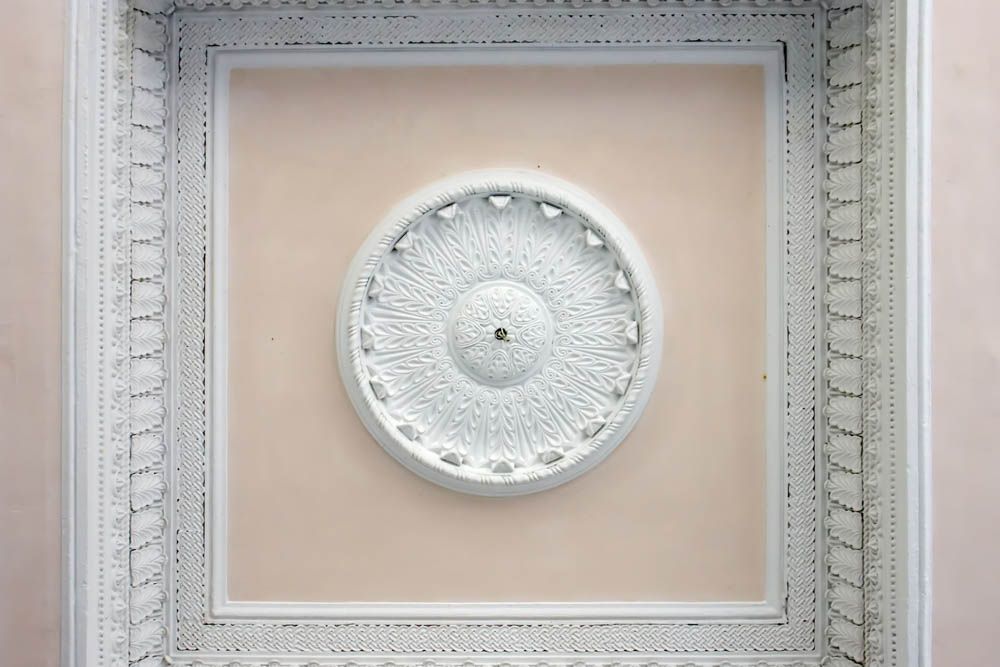 This particular design refers to a trend where there are added protrusions or tucked bits in a regular false ceiling. It can be carried out using any design or dominant shape, making it a versatile addition to any space.
Traditionally, these designs are used in commercial spaces with high ceilings and ample space to play with. In recent times, the trend has made its way into homes and bedrooms to add dimension to a space regardless of the size.
The drawcard of using this special POP design in your home is that it instantly attracts attention. This allows you to go easy on the decor and furnishing. It also allows you to use the ceiling as the statement decor piece.
Is a Plus Minus POP Design Affordable?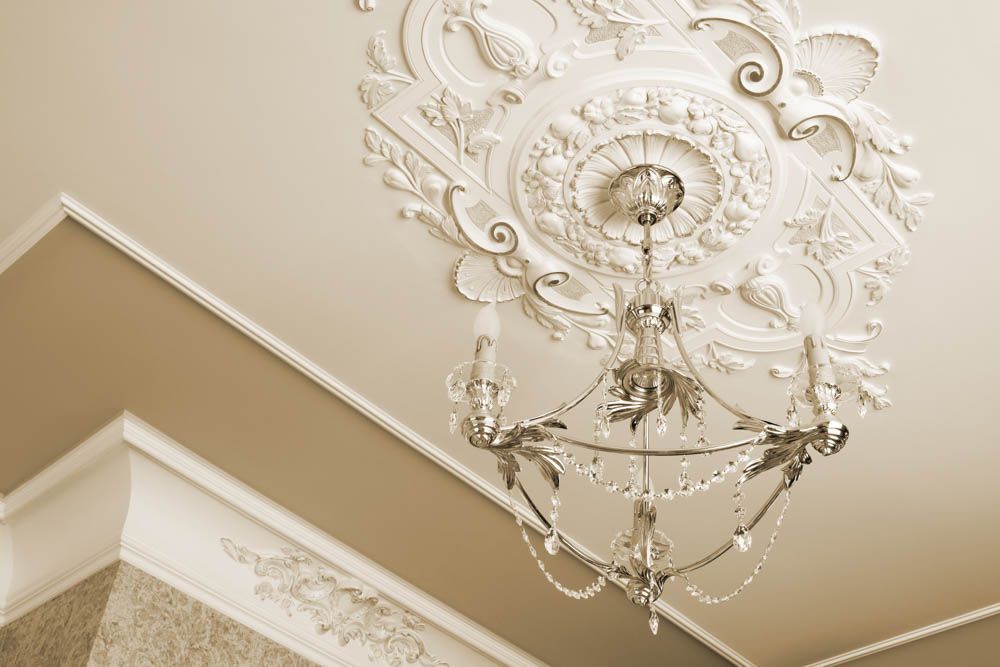 To be able to construct a budget for such a POP design, it's best to be aware of how intricate or basic the design is. In fact, this will govern the amount of material needed.
More detailed designs are likely to cost more as it requires skilled craftsmen and a lot more material. Basic designs won't break the bank as much. However, when opting for such an out-of-the-box design approach, it only makes sense to keep away from the basics!
The rates will also differ depending on the area you're hoping to cover, and the additional fixtures– such as concealed lighting– that may go into it. These designs can be as subtle or as loud as you want it to be. Your choice of colour, shape, design and lighting matters!

Where Can a Plus Minus POP Design Be Used at Home?
Plus Minus POP Design Use #1: Kid's Bedroom
When designing kids' bedrooms, it's easy to slip back into old designing cliches of pinks and blues. To take the room interiors up a notch and create a sense of drama off the floor, a POP design is the way to go.
Plus Minus POP Design Use #2: Dining Room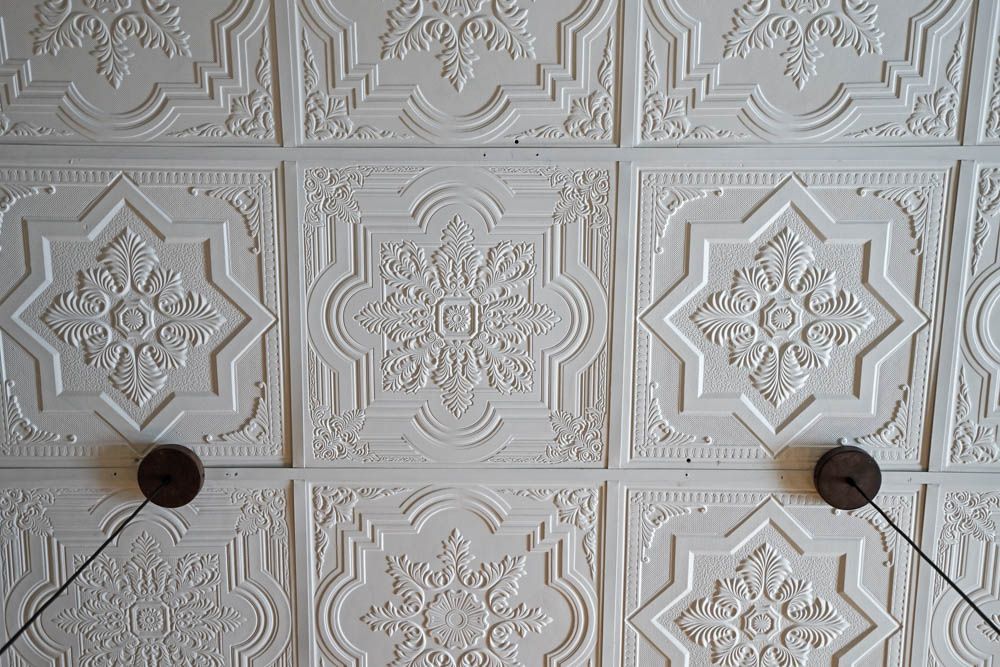 A great way to add an extra dimension into your dining room without compromising on basic furniture is to take the decor to the ceiling. In here, the ceiling design can be customised with lighting and fixtures to add to the sense of grandeur.
Plus Minus POP Design Use #3: Kitchen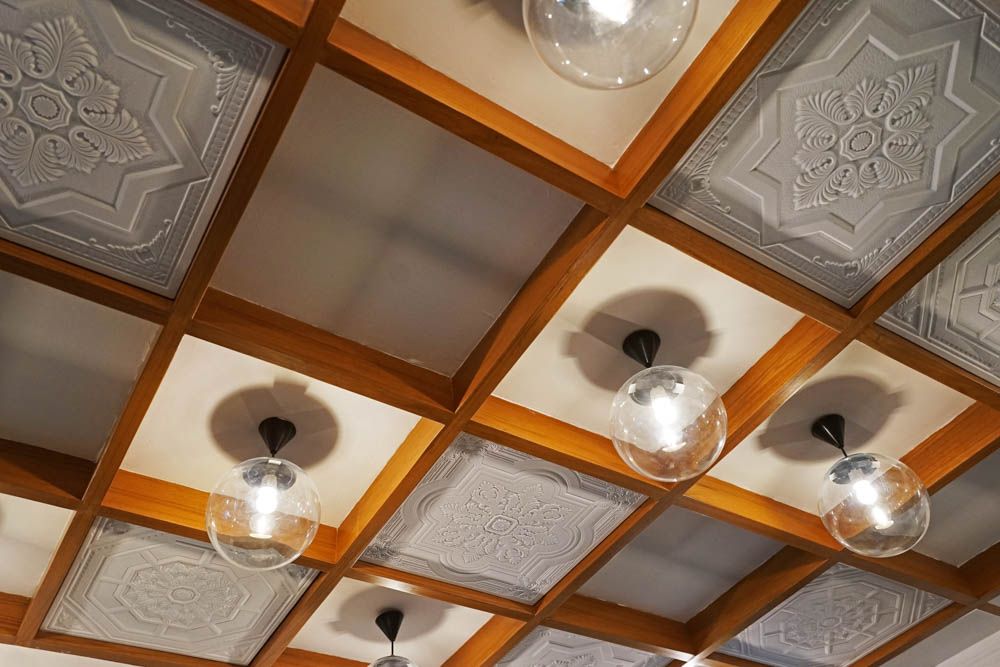 Using POP false ceilings in the kitchen may not be unheard of, but it's still quite uncommon. Leverage this by creating a POP designs that elevate the look of the otherwise task-oriented space.
A step away from ordinary false ceiling options, a ceiling design is a foolproof way to draw the eye upwards. It makes the room feel grander and more spacious (when used correctly). If you enjoyed reading this, also explore 5 Ways to Spruce Up Your Ceiling.
Send in your comments and suggestions.