How to decorate a house with no money! Sounds improbable, right? It's not that difficult. We've put together some inexpensive decorating ideas you can easily try with things you have at home.
These ideas cover almost every room at home so if you're expecting guests follow these simple tips:
How to decorate a house with no money #1: Bookshelves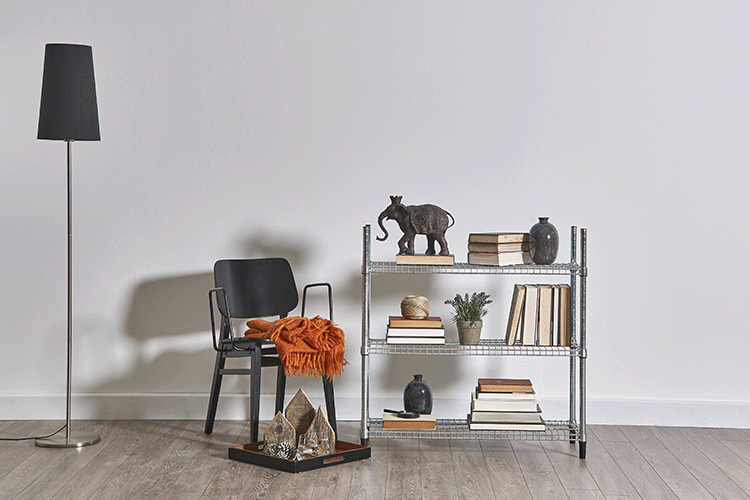 Group books together and intersperse them with accent pieces. An interesting arrangement like this catches the eye and looks so much better than the standard way of showcasing books and accent pieces separately.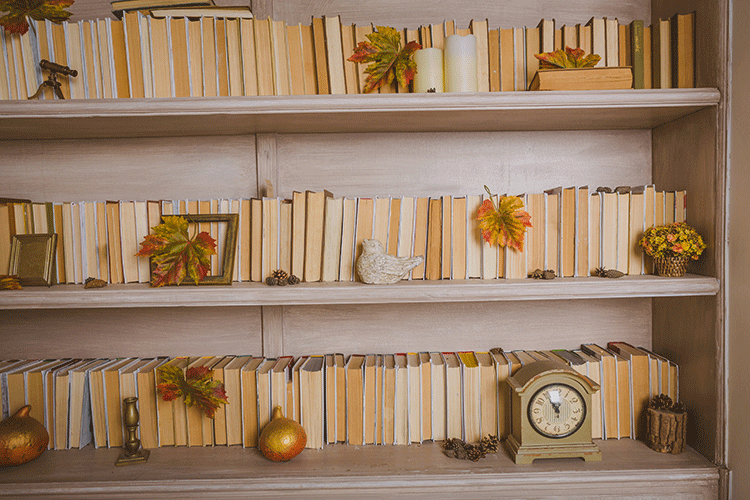 Instead of displaying your books' spines, flip it! This leaves plenty of scope for styling your bookshelf with accents. Once your party is over, you can easily put it back like how it was. It takes zero effort!
How to decorate a house with no money #2: Kitchen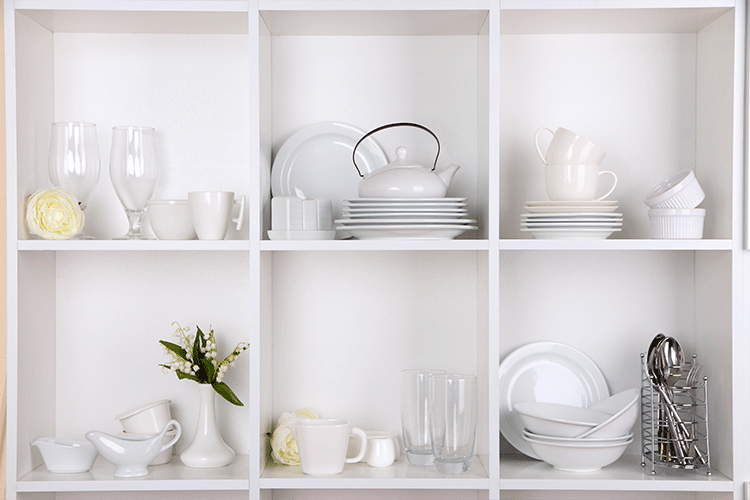 Clean up your crockery and arrange them by function — plates, cups, glasses, cutlery etc. You can even group them by colour. This is a great way of using daily objects to give your kitchen a neat and stylish look.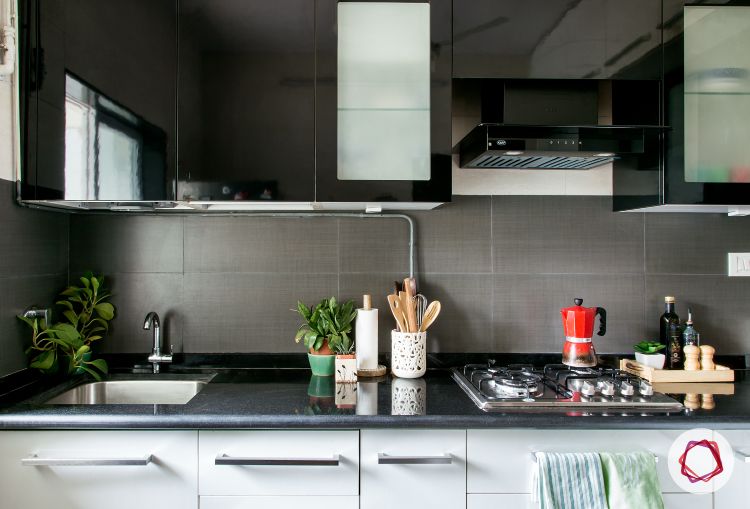 Use the space on your coutertop to brighten up your kitchen. Get unique holders for your frequently used ladles, indoor plants, salt and pepper shakers etc. You can even make your own kitchen garden. It's pretty and handy!
Check out kitchen designs:
How to decorate a house with no money #3: Tray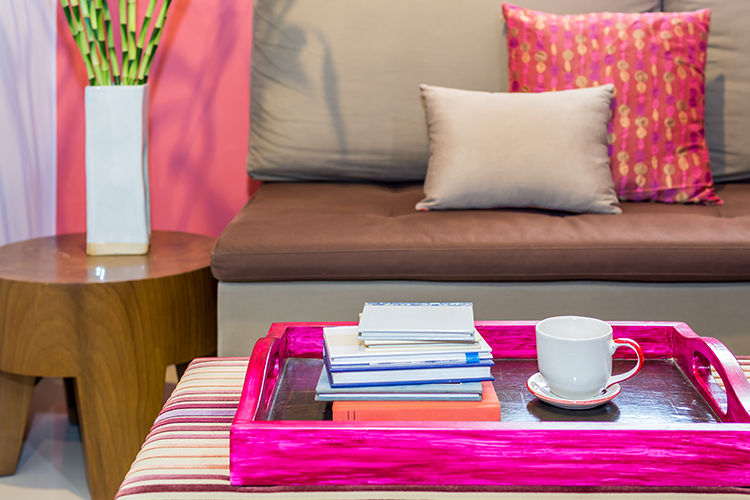 Put a tray on your coffee table, console or entertainment unit for a clean and organised look. In case your guests need more space, you can simply move the tray and instantly make room.
How to decorate a house with no money #4: Candles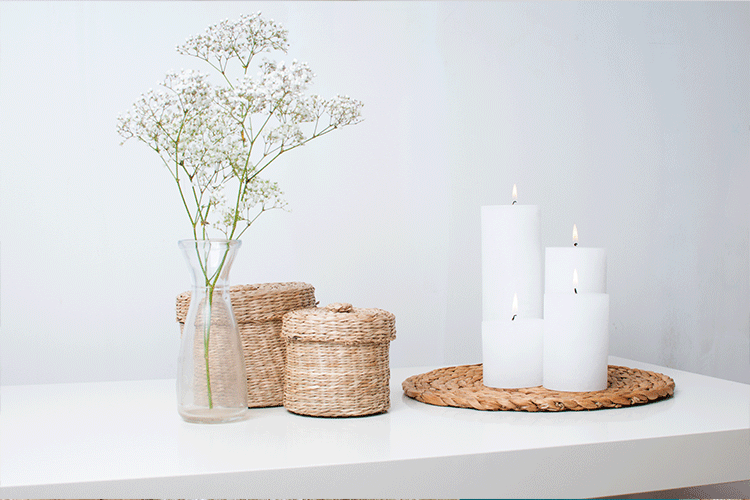 Take candles of varied lengths and put them together. It's so simple and gives a luxurious look to the table.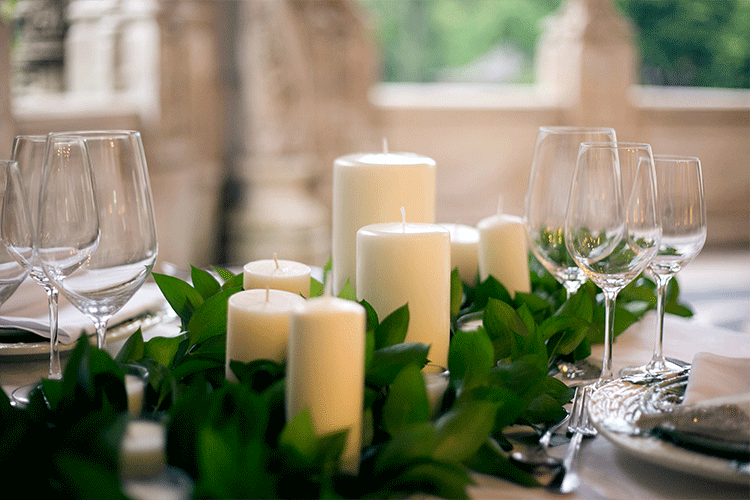 If you've called people over for a lavish lunch or dinner, follow this idea to amp up their experience. Set candles along the middle of the table amongst foliage to create an unforgettable vignette.
How to decorate a house with no money #5: Photos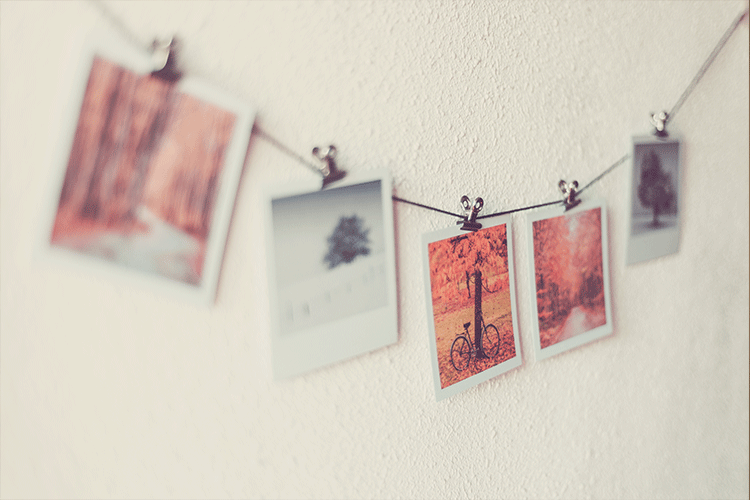 Take out your old photographs or postcards and put them up using a string and some clips. Personalise just about any corner of your home with this inexpensive decorating idea.
How to decorate a house with no money #6: Collectibles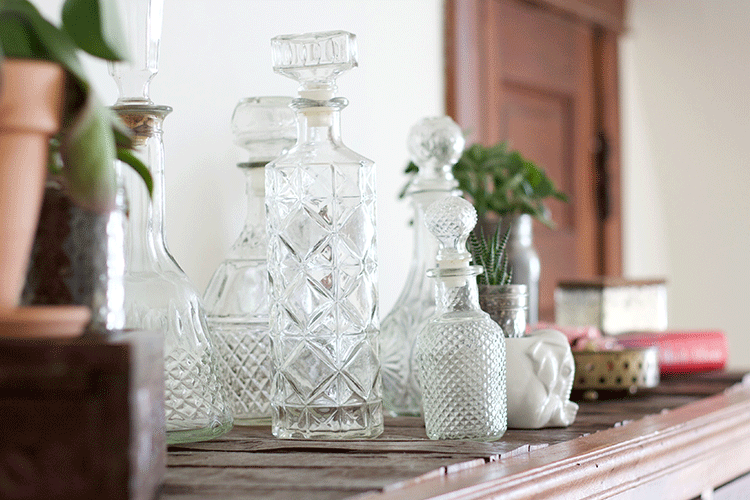 Make space on a shelf where you can proudly display your collectibles. It can be old alcohol bottles, a toy collection, travel knick-knacks etc. Show off your passion!
How to decorate a house with no money #7: Furniture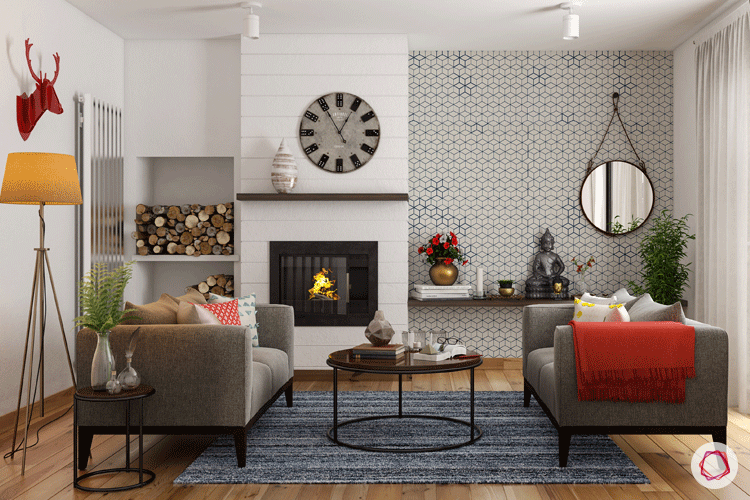 Move your furniture towards the centre of your room to create an intimate setting. You can use the space behind the sofa for decorating in many ways.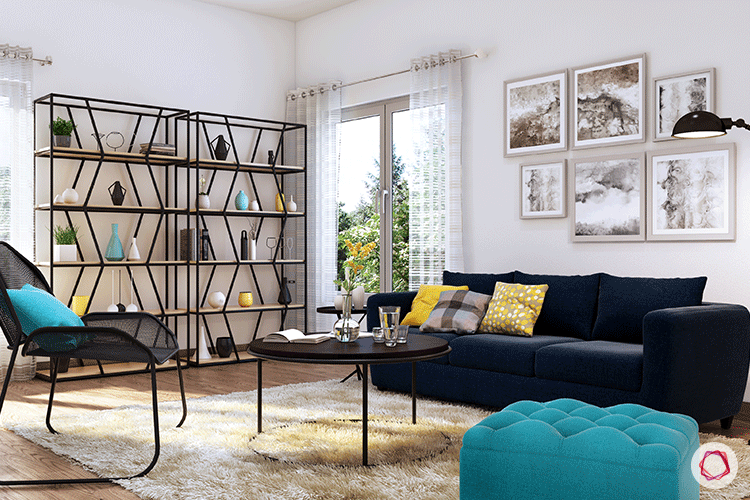 If you don't have room to move your furniture, ensure that the front legs of all the furniture in the room is positioned on the rug. This helps ground the space.
These inexpensive decorating ideas are so easy to follow. Impress your guests with minimal effort!