Do you love stripped-down spaces, sleek designs and functional furniture? Then you will most certainly love everything to do with industrial interior design. Chances are, you have already been introduced to this style but haven't yet defined it as such. Even, industrial style design has been a popular aesthetic in workspaces, malls, restaurants and pubs in India. And now, this kind of style is also finding space in homes. Additionally, read here to find out what industrial design characteristics are, along with how you can recreate it in your own space.
What is the
Industrial Interior Design
Style
?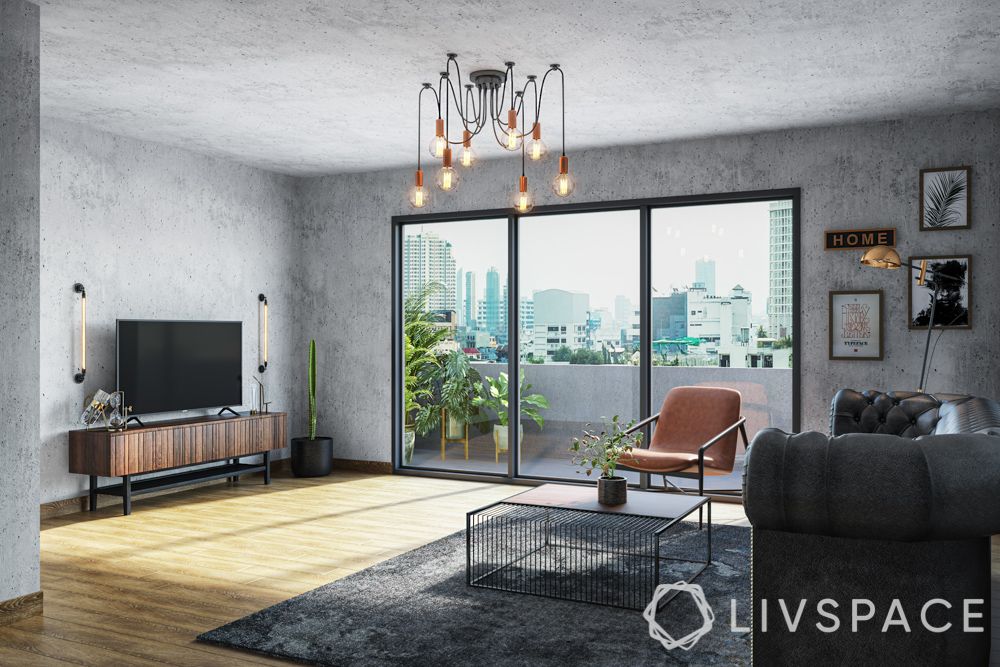 The industrial interior design concept comes from the 1970s in England and the USA. This was the time when old warehouses and factories were being converted into residences, thus leading to the aesthetic being incorporated in homes. Nonetheless, there are different types of industrial interior design styles seen in contemporary homes.
What is Industrial Style Decor?
No design style is complete without certain characteristics and the same applies to industrial design as well. Thus, here are some tips to achieve the look flawlessly:
#1: Embrace That Industrial Style Design Warehouse Look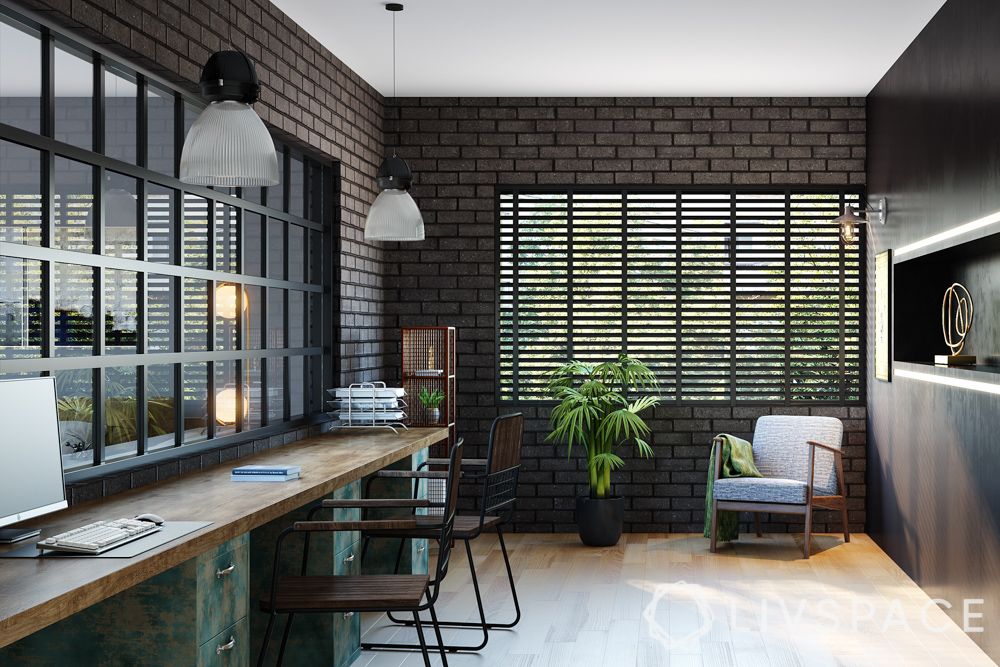 The very no-nonsense look of the industrial style is utilitarian and bare. Thus, most interior designers will recommend that you stick to minimal decor and sparse furnishings when it comes to industrial style interior design. However, bare does not mean your house should be devoid of comforting chairs, rugs or even interesting decor.
#2: Keep It Neutral
Industrial design is all about neutral colours. Make liberal use of browns, whites, blacks and beiges and you can also play with industrial style interior accents, like including exposed materials in the house.
Also Read: How To Style Homes With White Brick Walls
#3: Embrace Simplicity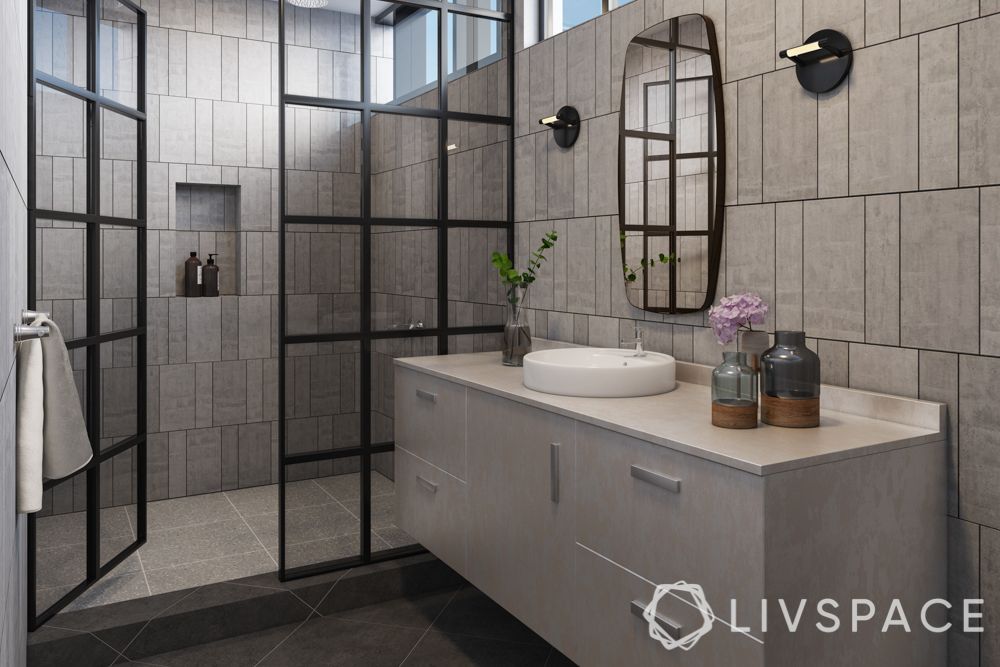 One of the basic industrial style interior design characteristics is simplicity. The concept is simple, whether it is form, function or material. Also, pick clean-lined furniture with simple designs. Finally, avoid anything that will disrupt the simplicity.
#4: Dare to Dazzle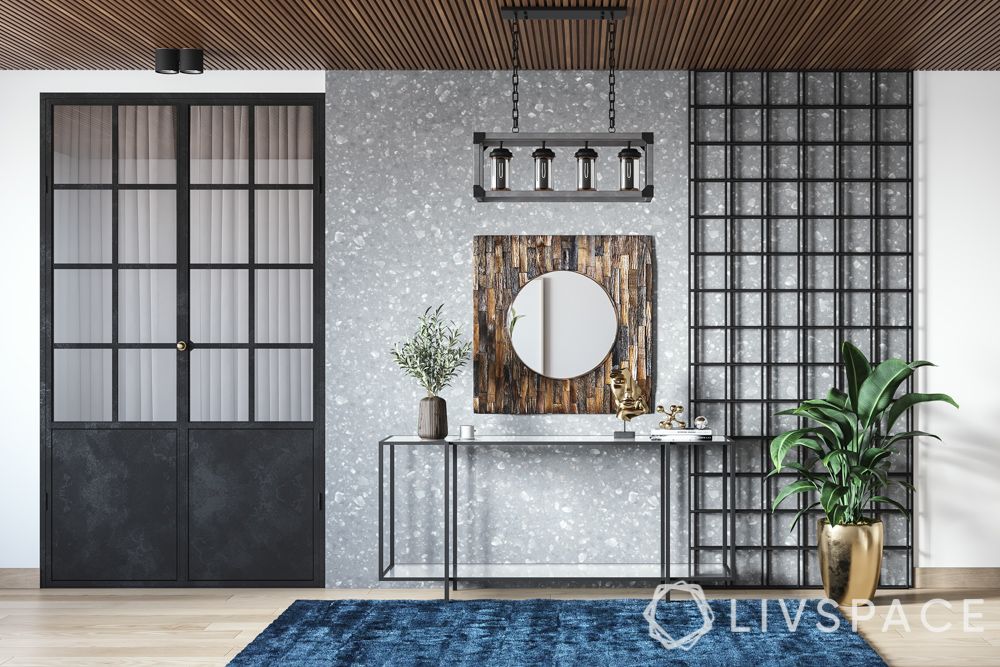 You can experiment with different types of industrial interior design when it comes to experimenting with styles, including industrial chic or high class. To achieve this, pick items that are of fine quality and have good aesthetic value.
#5: Perfect the Stripped-Down Industrial Style Decor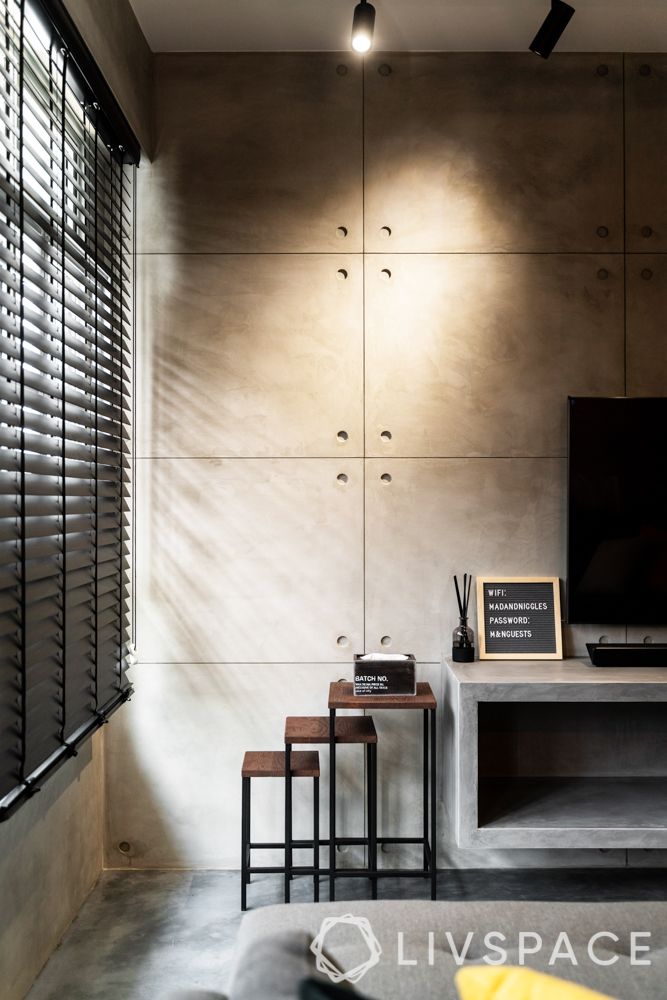 Industrial interior design elements such as unfinished exposed brick walls, plain concrete surfaces and raw wooden textures are trademarks of the style. You can also try incorporating exposed pipes and ducts for the same effect.
#6: Salvage Wood and Metal for Industrial Interior Design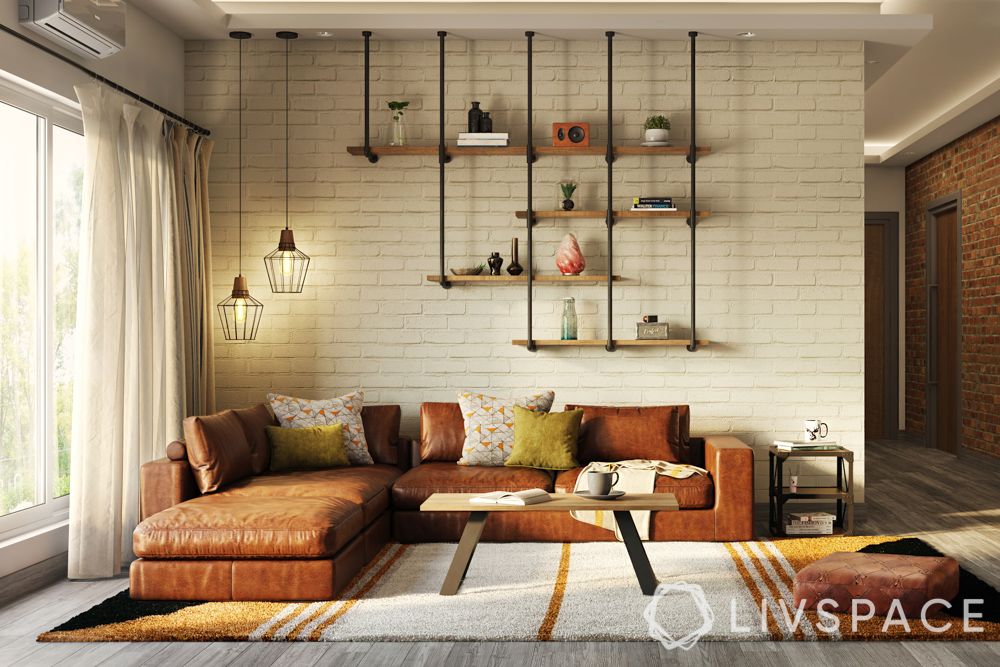 Industrial interiors are all about using repurposed wood and metal decor elements for your home. Nevertheless, this can prove to be a good base for DIY projects — metal lamps, pipe bookshelves or even artwork made from machine parts.
#7: The Right Lighting is an Essential Industrial Interior Design Concept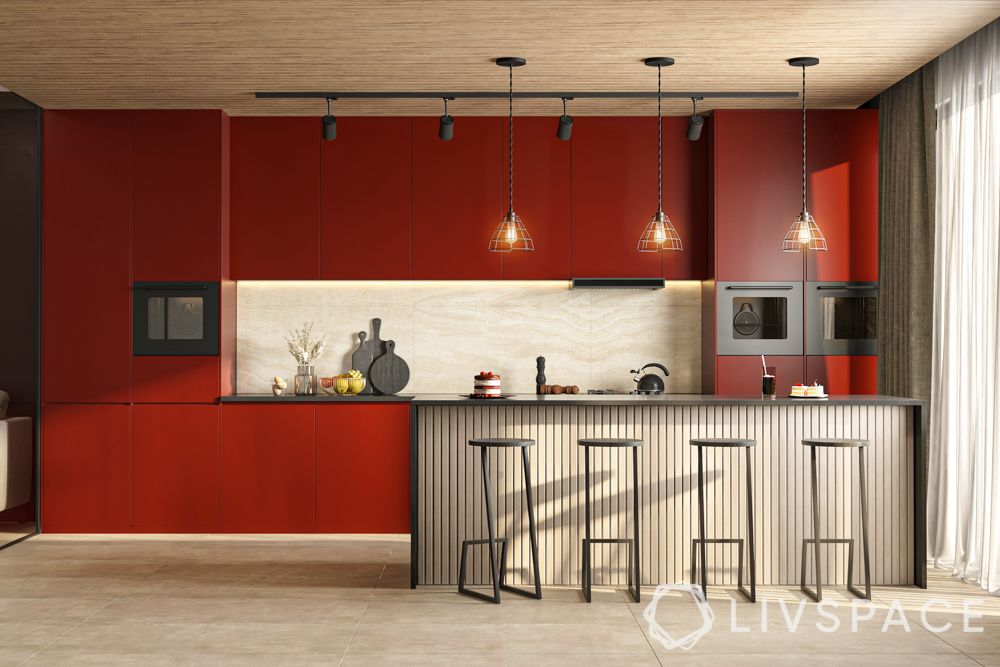 To truly capture the essence of an industrial style interior, pick the kind of lighting that goes with the raw, factory feel. For example, hanging Edison lights, dark metal pendants, sculptural LED fixtures and task lamps are ideal industrial style decor.
Need help exploring lighting options for your industrial interiors? Click here.
#8: Go for an Open Layout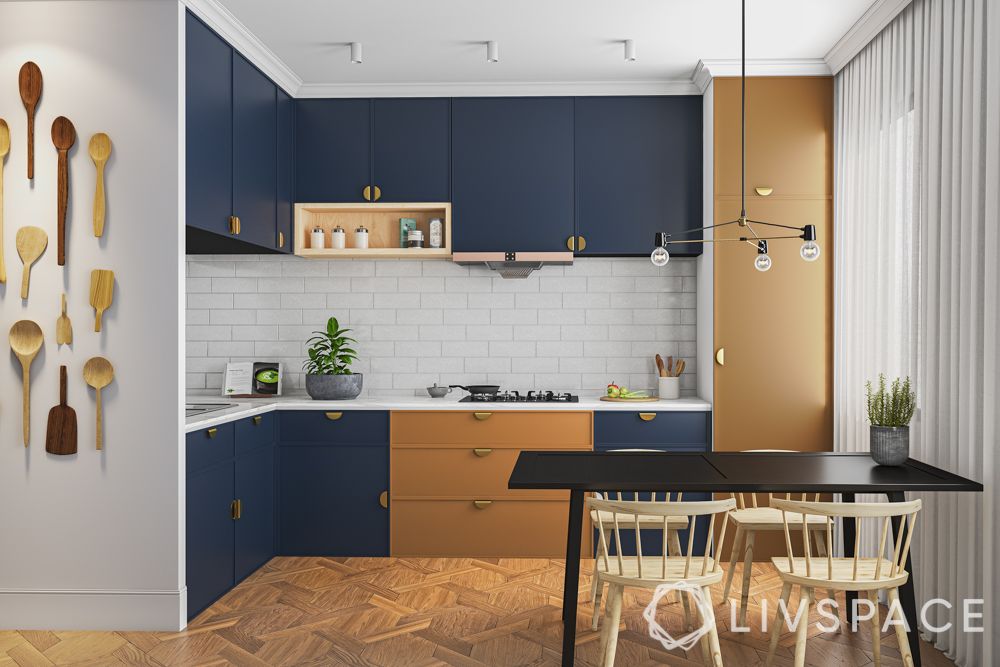 An open layout is a common industrial style interior design characteristic. Likewise, it helps to emphasise the warehouse feel in the house. Thus, designers often suggest using screens or even furniture pieces like wardrobes to separate different areas in the home.
Lastly, use photographs, memorabilia and souvenirs to personalise and add character to your industrial-style house. And you don't have to look far for inspiration. Just check out This BHK is Earthy with Industrial Elements from Bengaluru and get steal-worthy ideas!
Check out this rustic and industrial home:
Wondering how our customers feel about working with Livspace? You can check out the Livspace reviews here!
How Can Livspace Help You?
We hope you found our ideas useful! If you want your home to be just as beautiful, then look no further. Book an online consultation with Livspace today. Delivering safe home interiors has been our No. 1 priority. Click here to find out how interiors are being delivered following all safety protocols.