Does your decorating style lean more towards stripped-down spaces, sleek design and utilitarian metal or wooden furniture? Then Industrial style interiors are definitely for you. Chances are, you've probably come across this style in some form or the other – Industrial style interiors are quite common  in restaurants, pubs, malls and offices in India today. Here's what you need to know about this popular design style.
What is Industrial style interior design?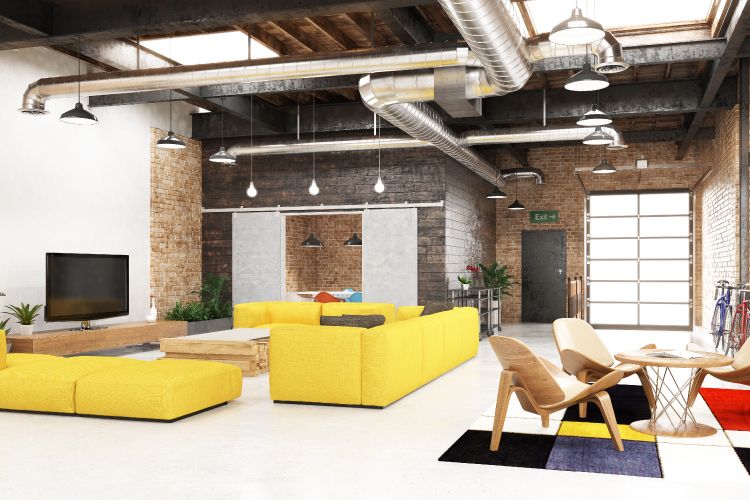 In a nutshell, Industrial style interior design is largely influenced by the look and feel of  factories and warehouses. This is a design aesthetic that gradually evolved in the 70s in England and the USA, at a time when old industrial buildings had to be converted to residential spaces. Industrial style interiors are characterized by large open spaces, exposed structural elements, reclaimed objects as well as metal, brick, wood and concrete textures.
Today, this rugged, edgy style has captured the imagination of designers everywhere. Industrial decor elements blend well with other design styles too, and commonly make an appearance in contemporary homes.
How to decorate your home in the Industrial style
Embrace the warehouse feel: Industrial-inspired design is utilitarian, bare-bones and no frills, so stick with minimal decor and sparse furnishings. However, this does not mean that your home has to look cold or sterile. Bring in one or two comfortable chairs, rugs or even art pieces for a more "lived-in" feel.
Stay neutral: A neutral color palette is the signature element of Industrial style interiors. Douse your home in browns, beiges, whites and greys. You can use pops of primary colors as accents to brighten up the scheme.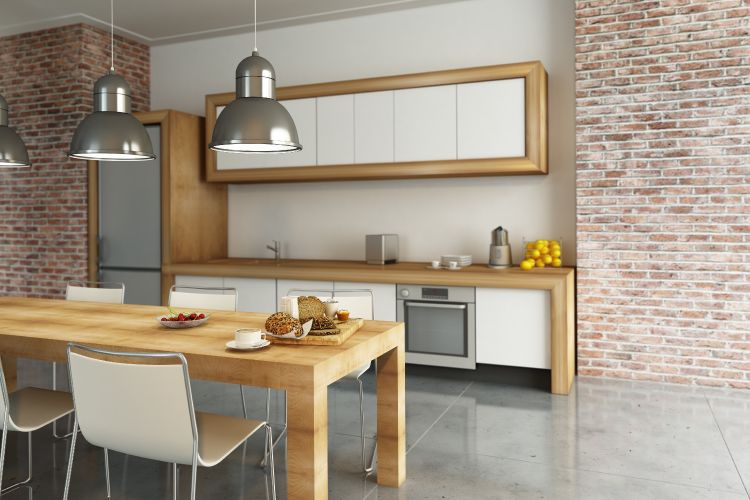 Keep it simple: Industrial style interior design embraces simplicity in every way possible -in form, function and material. Pick furniture pieces that are clean and sleek, without any extra frills. Avoid carvings or ornamentation.
Make a statement: While this style is very basic and functional, there's always room for one or more items that are high on class and aesthetic value. Go Industrial chic with designer pieces like the famous Tolix chair or the PH lamp.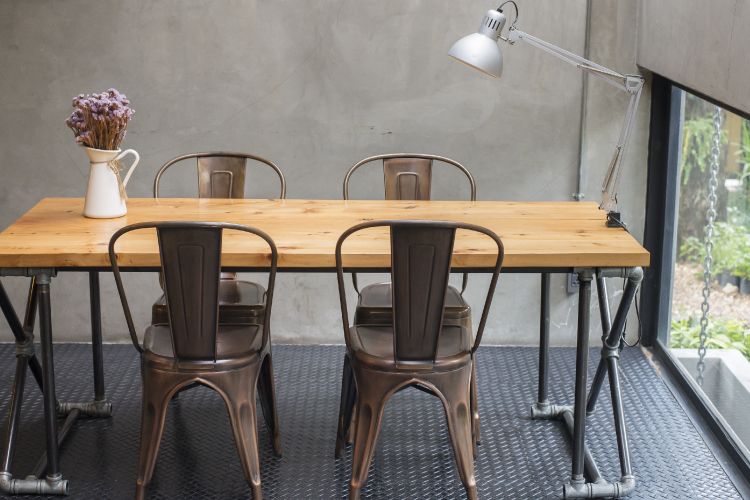 Stripped-down interiors : Unfinished architectural elements like exposed brick walls, plain concrete surfaces and raw wooden textures are a hallmark of the Industrial style. Exposed pipes and ducts are another common element.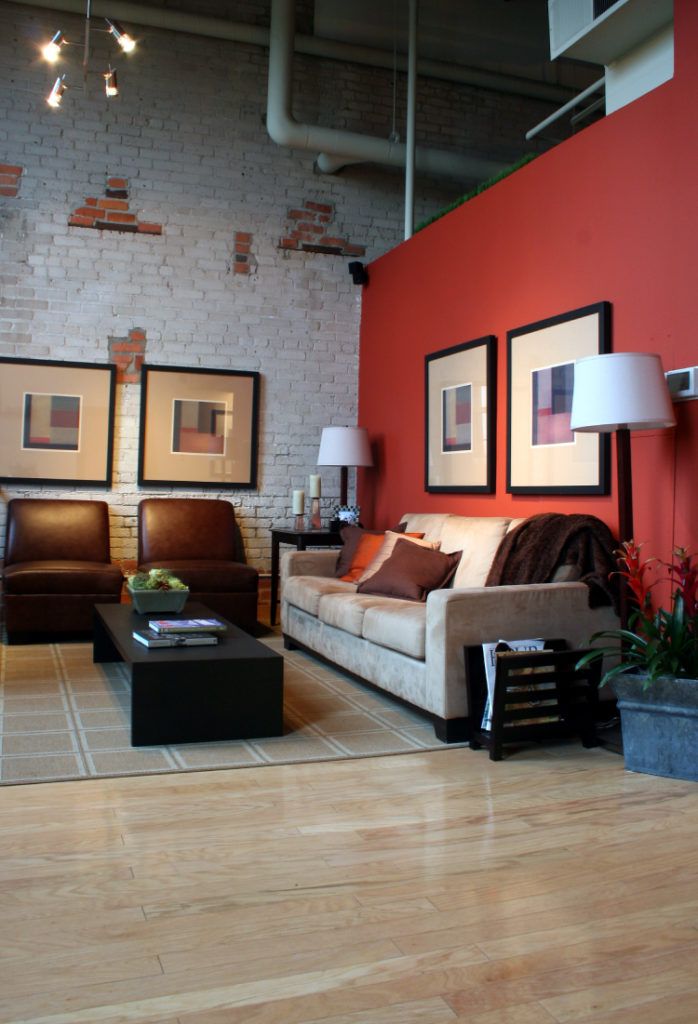 Use salvaged wood and metal : Repurpose used wood and metal into decor elements for your Industrial style home. This gives you tons of scope for DIY projects – metal lamps, pipe bookshelves or even artwork made from machine parts.
Get the right kind of lighting – While picking out your light fixtures, select those that capture the raw, factory feel. Hanging Edison lights, dark metal pendants, sculptural LED fixtures and task lamps are the way go.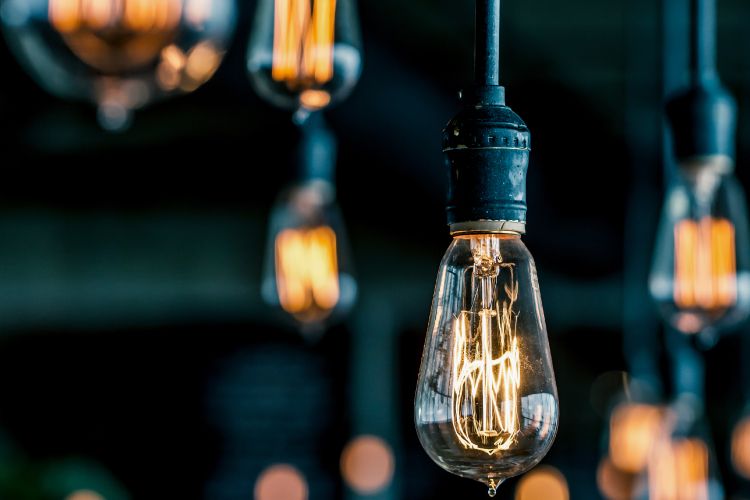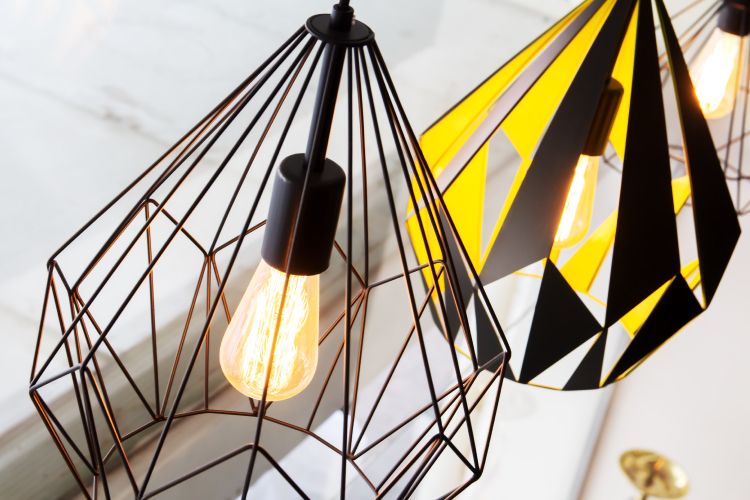 Open plan layouts: Open plan layouts can be used to emphasize the size of your home, to really give it the sense of being one large warehouse. You can use screens or even furniture pieces like wardrobes to separate different areas in your home.
Lastly, use personal items like photographs and memorabilia to soften the look and add personality to your home.