It's exciting to design interiors for your home, especially if you're consulting an interior designer for the first time. If your head is filled with ideas and your phone with inspiration pictures, you are already on the right track. But if you're still unsure of what to expect and how to get the most out of your meeting, this guide is just for you.
Interior design guide: What to expect from the first meeting?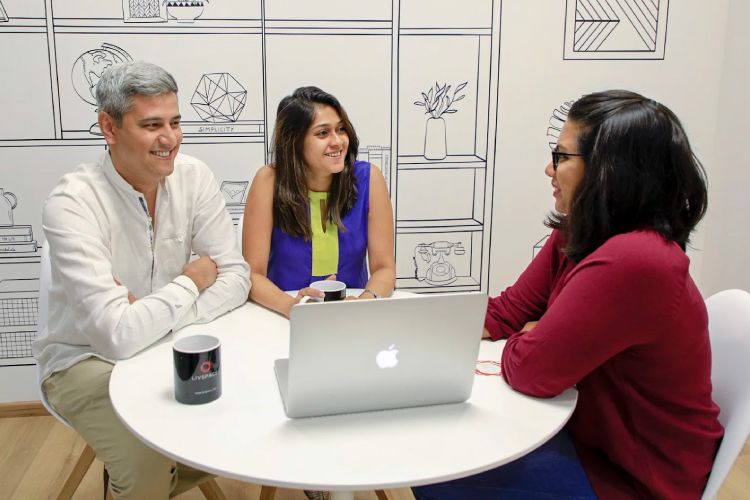 The first meeting is all about getting to know each other. The designer will try to understand your vision, your lifestyle and design requirements. He/she will use these details to create a design brief. The design brief informs the entire project and acts like a compass—always steering the project in the right direction. In turn, you can understand the process of interior design, the designer's or their brand's portfolio, typical costs, timelines and more.
Interior design guide: How to prepare for your first design consultation?
Floorplan: You can get your home's floor plan from your builder, architect or the apartment's website. Carry it in a digital format to help the interior designer visualize your home better. If you do not have the floor plan, approximate room-wise dimensions should be sufficient for now.
Budget: It's a good idea to decide a ballpark budget beforehand. That said, meet your designer with an open mind. As an expert, she/he can guide you about the expected expenses for all the products and services you need. Moreover, today several brands offer competitive financing options.
Scope of work: Which brings us to the next important part—deciding what all you need. Don't worry, even a general idea is good to get started. You can think about which rooms you want to design, specific elements that you like, furniture and storage requirements and more.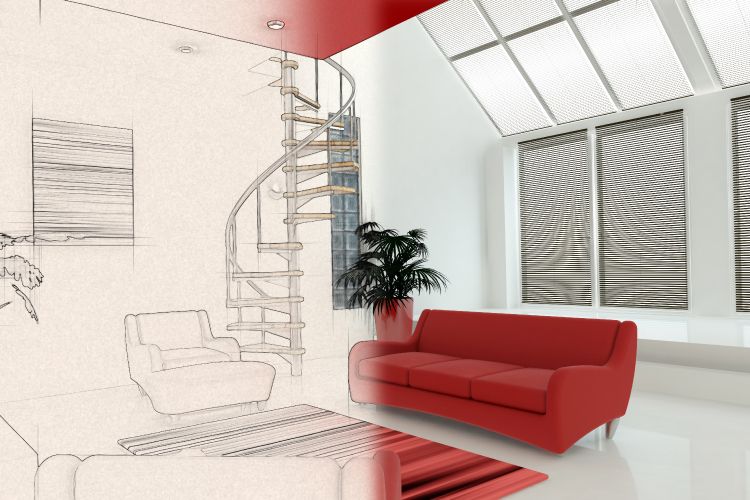 Your preferences: Although not essential, if you an idea about the materials, themes and colours you like, write them down or save pictures to illustrate. This, along with everything else, will help your designer create a good starting concept.
Additional Inputs: Apart from the above, there's much more that you can tell your designer to help them design better. Do you need Vastu or Feng Shui compliance? Do you expect the designs to be pet friendly? State your requirements upfront for best results.
Enthusiasm: Last but not the least, bring a lot of enthusiasm. While this may seem like a mammoth of a task, designing your home can actually be fun. Especially when you have the right professionals by your side.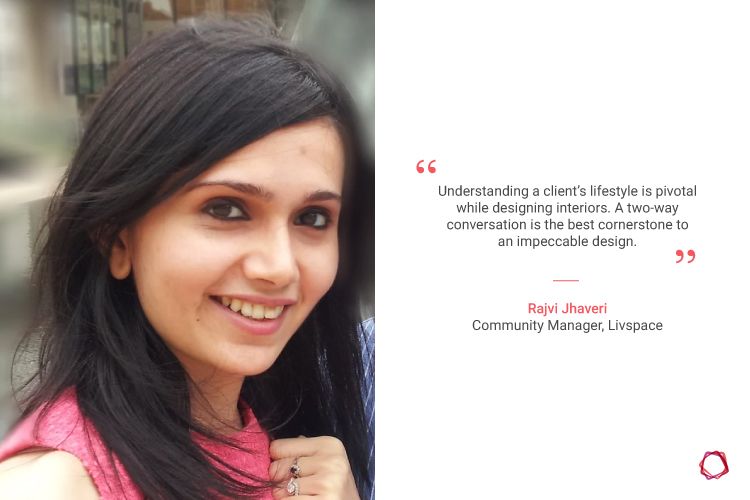 Things to discuss when you meet your designer:
Now that you're all set for your meeting, use this handy checklist for discussion ideas.
Their portfolio

Indicative expenses, including fees and taxes

Expected timeline

Warranty, guarantee and post sales service

Their interior design and execution process

Financing options
We hope this interior design guide was helpful! You can also refer our New Homeowner's Checklist for information on hiring a designer.