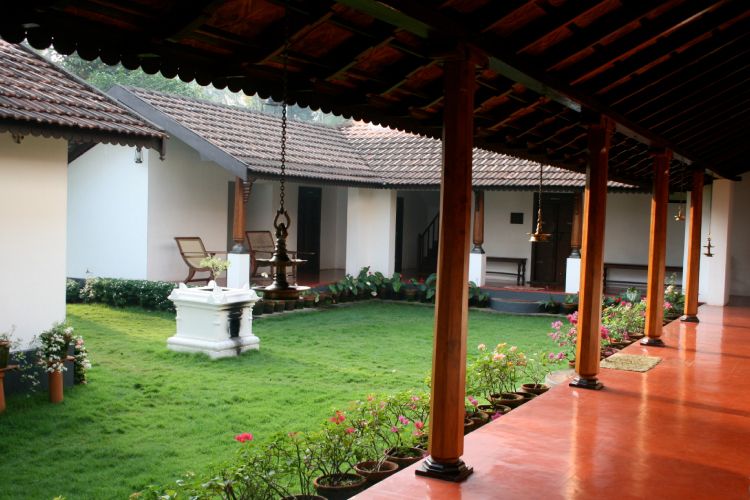 Source: Brick Red Burrow Files
For some of us, red oxide flooring takes us back to our childhood. Playing for hours in our grandparents' home or maybe just sprawled across the red floor reading a book. Predominately seen in traditional Kerala and Chettinad homes, this beautiful spread of red was first introduced by the Portuguese and Italian traders and then moved into south Indian homes.
For the uninitiated, this flooring is actually cement oxide flooring that is red in colour. While extremely popular once upon a time, this kind of flooring took a hiatus for sometime with the advent of fancy tiles. But several interior designers are turning to this traditional style of flooring now. It is both cost and eco friendly. Not to mention, its ease of maintenance and cooling.
In recent times, red oxide flooring has been given an uplift. Here are three tips designers are recommending.
Red Oxide Flooring Tip #1 It doesn't always need to be red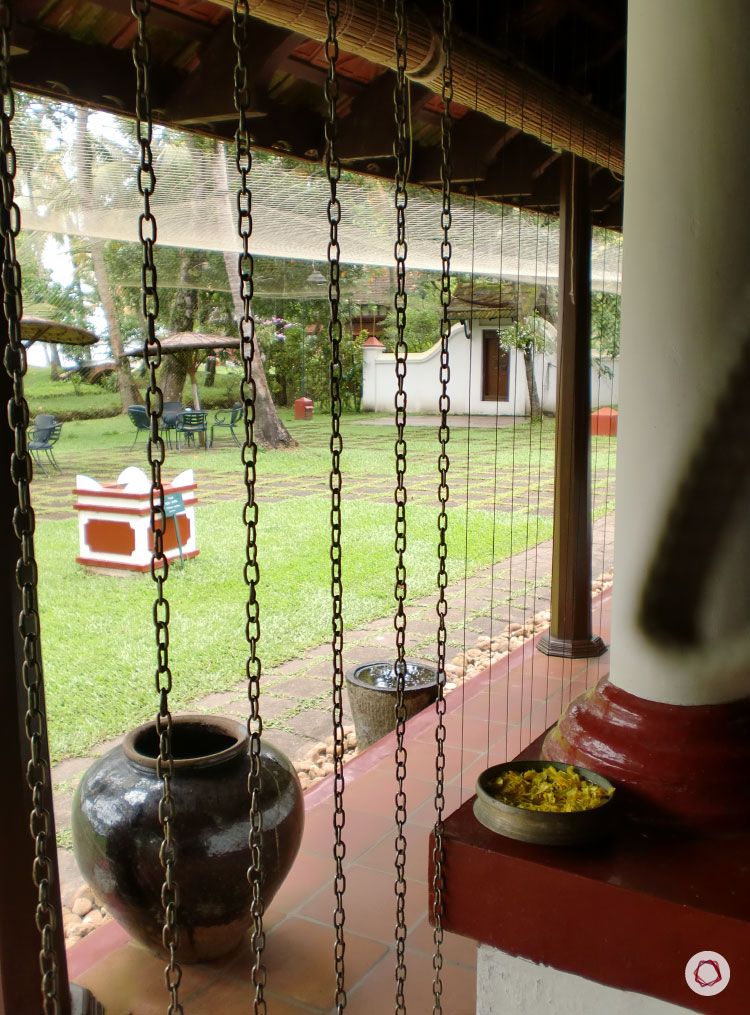 For starters, you have lots of colours to choose from now. You can pick green, blue, black or maybe yellow. But if you can't let go of the traditional red, you can now pick more than twenty-five shades of crimson or red itself. Layer it with a gloss finish to take things up a notch.
Red Oxide Flooring Tip #2 Say goodbye to cracks and hello to prints!
This flooring can develop cracks over time. But there's a way around it! You can overcome this by abridging the floor with thin lines that interfere and create separate sections in the floor. This creates a beautiful tile-like pattern and prevents those nasty cracks. You can also add a plain strip of it that lines the boundaries for a cleaner effect.
Love carpet prints? You can emboss these patterns on to your flooring. And you can have them in any colour as well! Make sure to have this done by a talented craftsmen though. This kind of work requires precision and perfect designing. Imagine walking into a room with a lovely red spread and elegant light patterns on it.
Red Oxide Flooring Tip #3 A centerpiece can make a lot of difference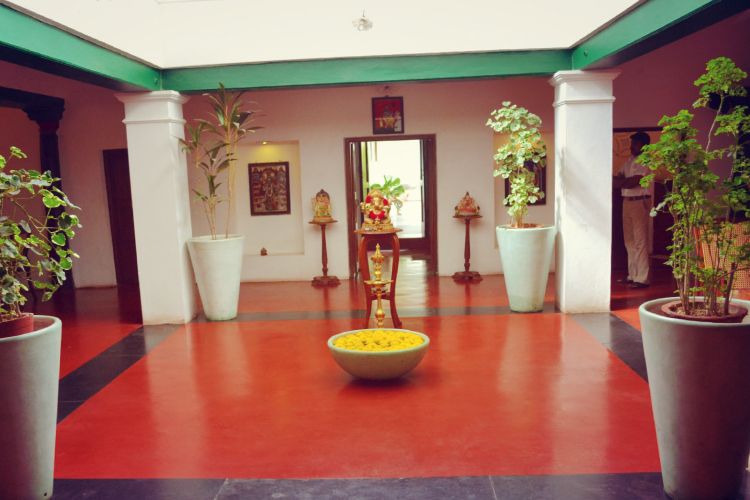 Source: D Design Flooring
A centerpiece can give your room the right pop! It's usually done in tiles and it can have an abstract or floral design. This works great for large spaces and well-lit homes!
Need a complete makeover for your floor? Take a look at 6 Flooring Options Recommended by Designers
Keep the comments and suggestions coming in!