Summer is here and so is the heat wave! So while you go all out and invest in air conditioners and coolers, you should know that these might cool you down, but not change the home's atmosphere. Cramped and overcrowded interiors can leave any place feeling more humid than the outdoors. So, here are some summer home decor tips to make your home fresh, welcoming and lively as the Mercury rises.
Summer Home Decor Tip #1: Colour it Right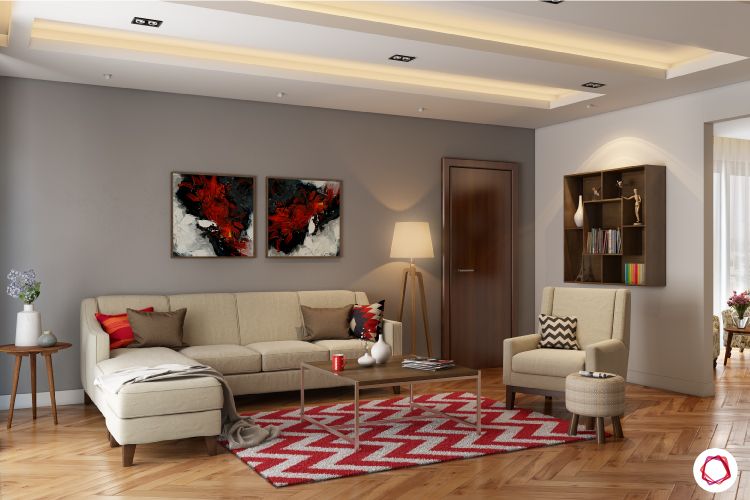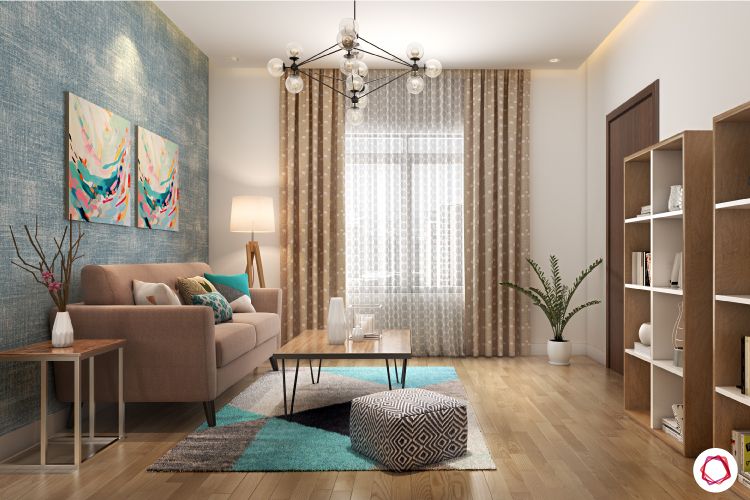 You could go muted with Scandinavian design or bold with boho, but make sure your home looks bright and inviting this summer. Use the ambient rays of the sun to enliven your home. Adding, bright blues, tangerines, mild yellow, lime greens via cushions and curtains can uplift the mood. But for those who shy away from vibrant hues, white, soft grey and florals can come to your rescue.
Summer Home Decor Tip #2: Adding Space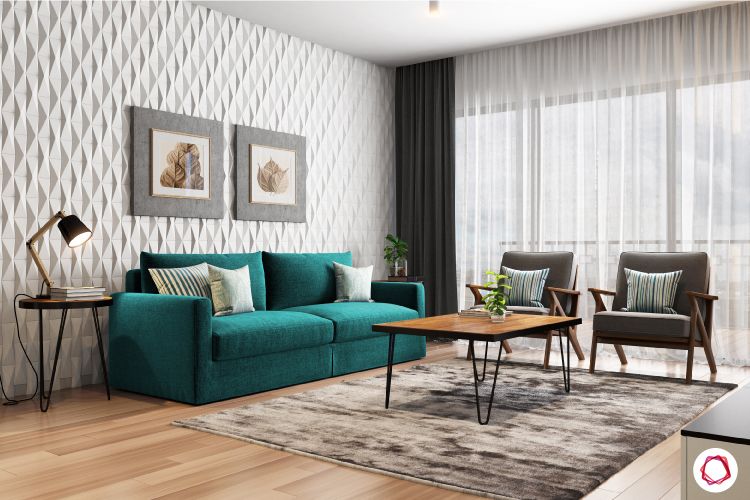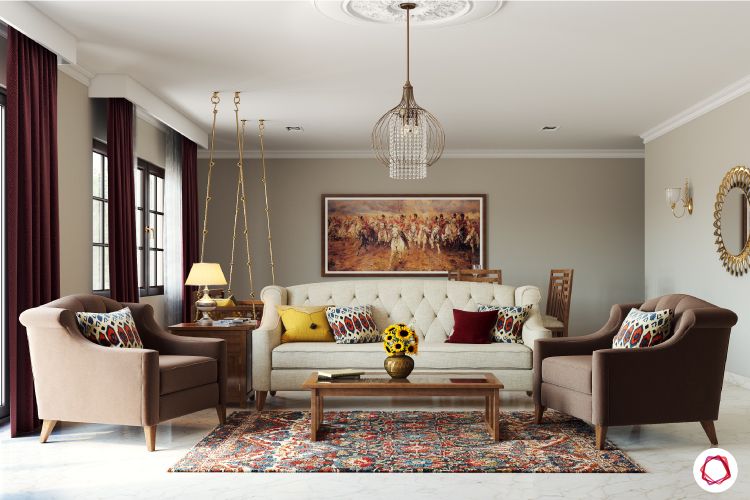 Summers can be stuffy and hot, but that doesn't mean your home has to feel the same. Space out the furniture towards the wall to give it an airy feel. Keep your windows open to let in fresh air but if privacy is an issue, go for sheer curtains which lend a breezy and light touch to your home interiors. The end result should be a breathable space with easy movement to avoid a cramped appearance.
Summer Home Decor Tip #3: Hello, Open Spaces!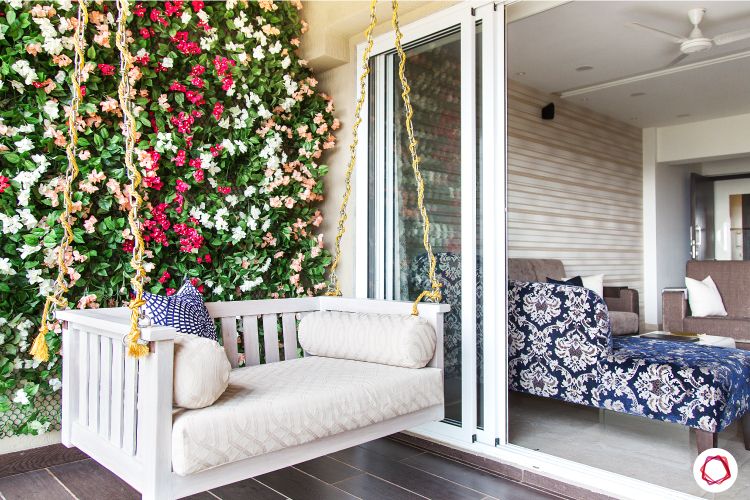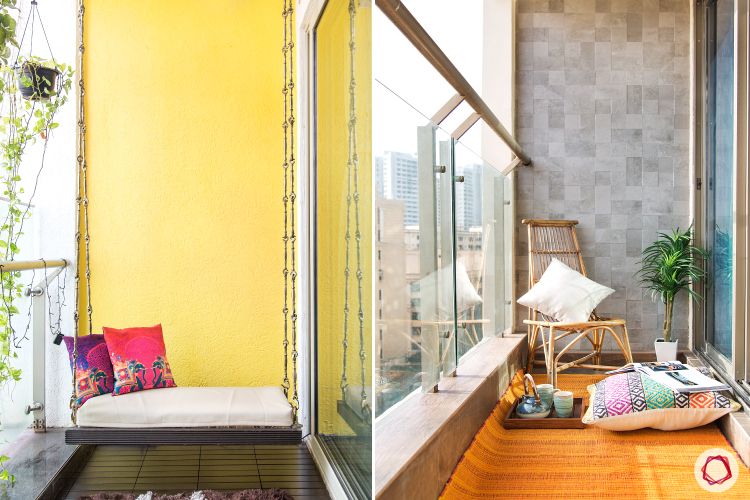 Nothing can beat a breezy open space, whether it is on your terrace, balcony or patio. Create a casual atmosphere with plenty of seating options like bean bags, ottomans and poufs for a relaxing vibe. Sipping tea in an open space can help make summer evenings more enjoyable. Would you love to bolt up your doors and stay inside on a hot day or welcome the fresh and breezy outdoors?
Summer Home Decor Tip #4: Bring Freshness Indoors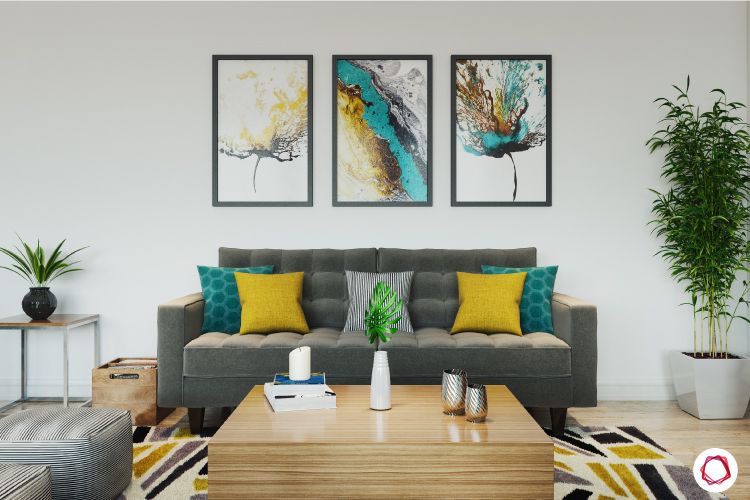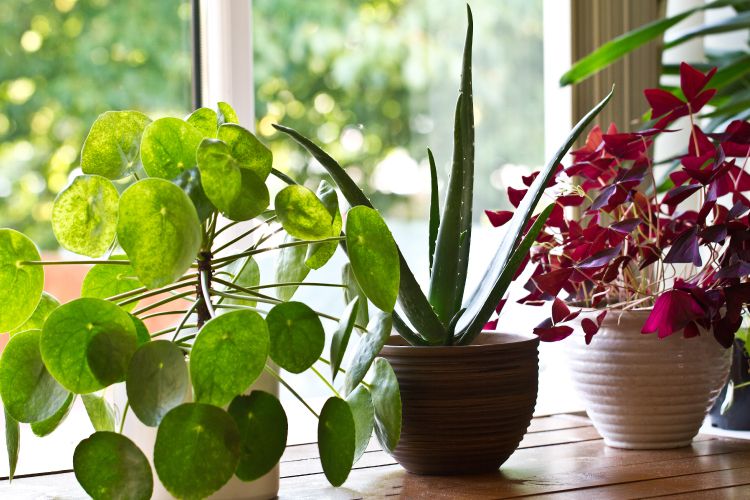 If you don't have any balconies or patios, not to worry! You can give your home a breath of fresh air with flowers and indoor plants. Greenery can instantly change the way you feel about a space. The more plants you have, the better the air flow can be. It's not just easy on the eyes but can rid your home of toxins too. For ideas on what indoor plants you can use, read this article.
Summer Home Decor Tip #5: What to Steer Clear of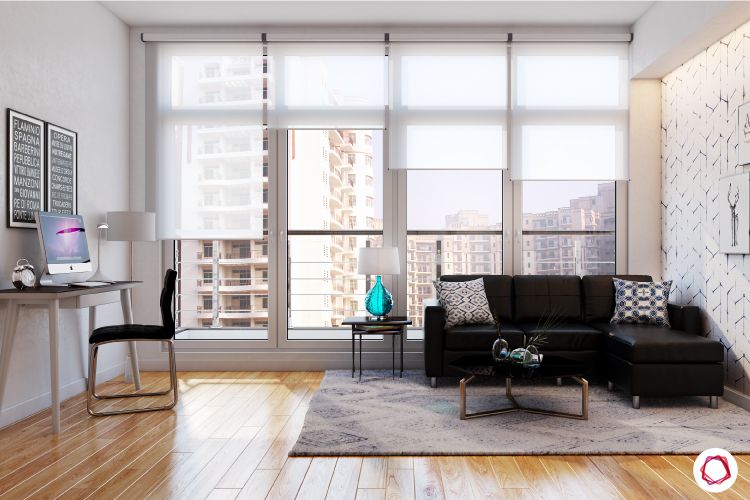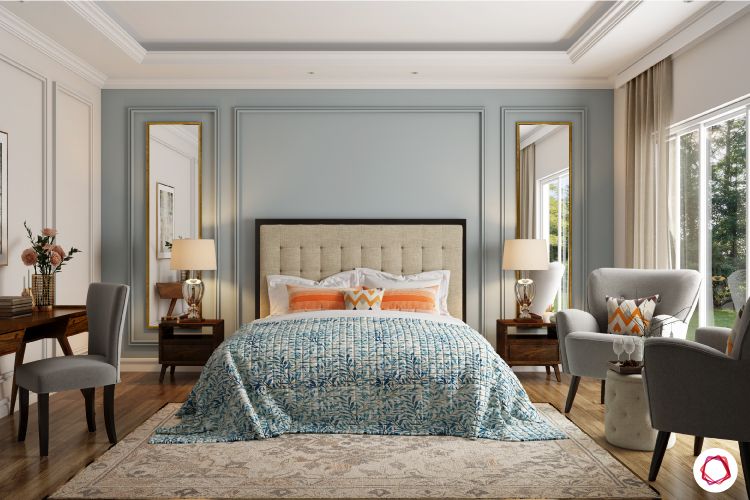 Finally, here is a list of things to get rid of to make your home feel airy and fresh. Get rid of heavy drapes and thick bedding you used as a shield for winters. Instead use sheer curtains and light, breathable fabrics for your sheets and bed linens. Take out the wall-to-wall carpeting and get area rugs made of chenille, cotton, bamboo and other light fabric.
These are simple tips which can instantly make your home appealing even during summer. Let us know how you make your home feel fresh and airy at this time of the year.
— editor@livspace.com