Here at Livspace, we've had quite an eventful year designing beautiful homes across the country. We've also loved bringing you home tours that have soared in popularity! Here are the most popular Livspace homes of the year gone by. We thank you for all the love!
Top Livspace Homes #1: Bachelor Pad in Mumbai Steals the Show!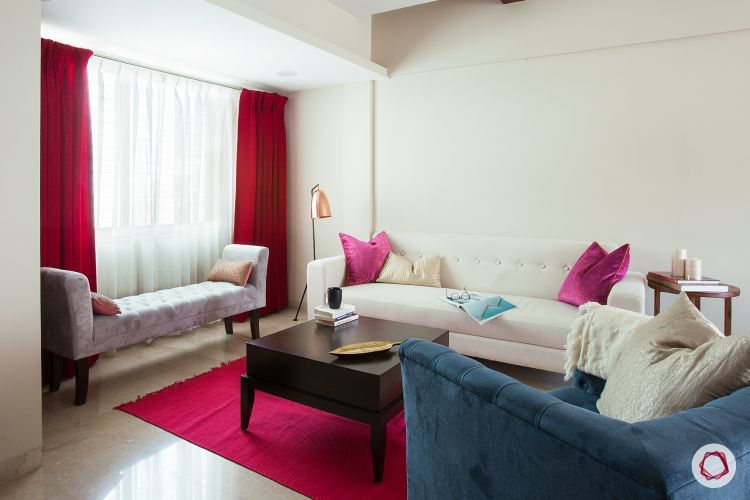 Rajesh Pathania and Anwar Hassan's bachelor pad got a stunning makeover just in time for their New Year's Eve party. It's young, vibrant and elegant. Additionally, the changes are completely renter-friendly! Check out this home here.
Top Livspace Homes #2: Contemporary and Spacious Noida Home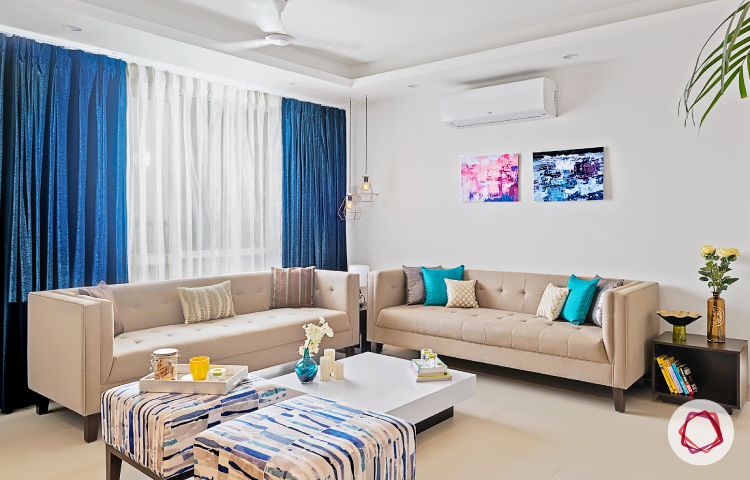 Our readers' second favourite has been this 3BHK Noida home. It's subtle, charming and has splashes of colour around the apartment that makes it lively. Take a tour of this home here.
Top Livspace Homes #3: Interiors to Match the Stunning View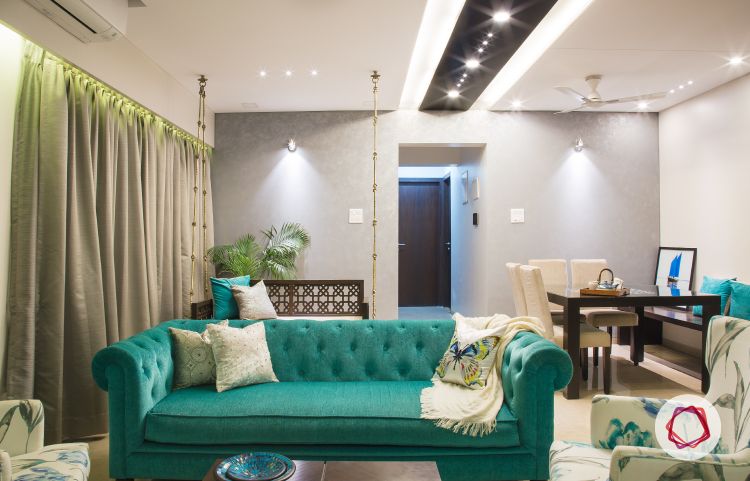 A young family revels in the stunning interiors at their Thane home. This amalgamation of styles, colours and personalities has been captured in their home tour. Take a look!
Top Livspace Homes #4: Scandinavian and Minimalist Home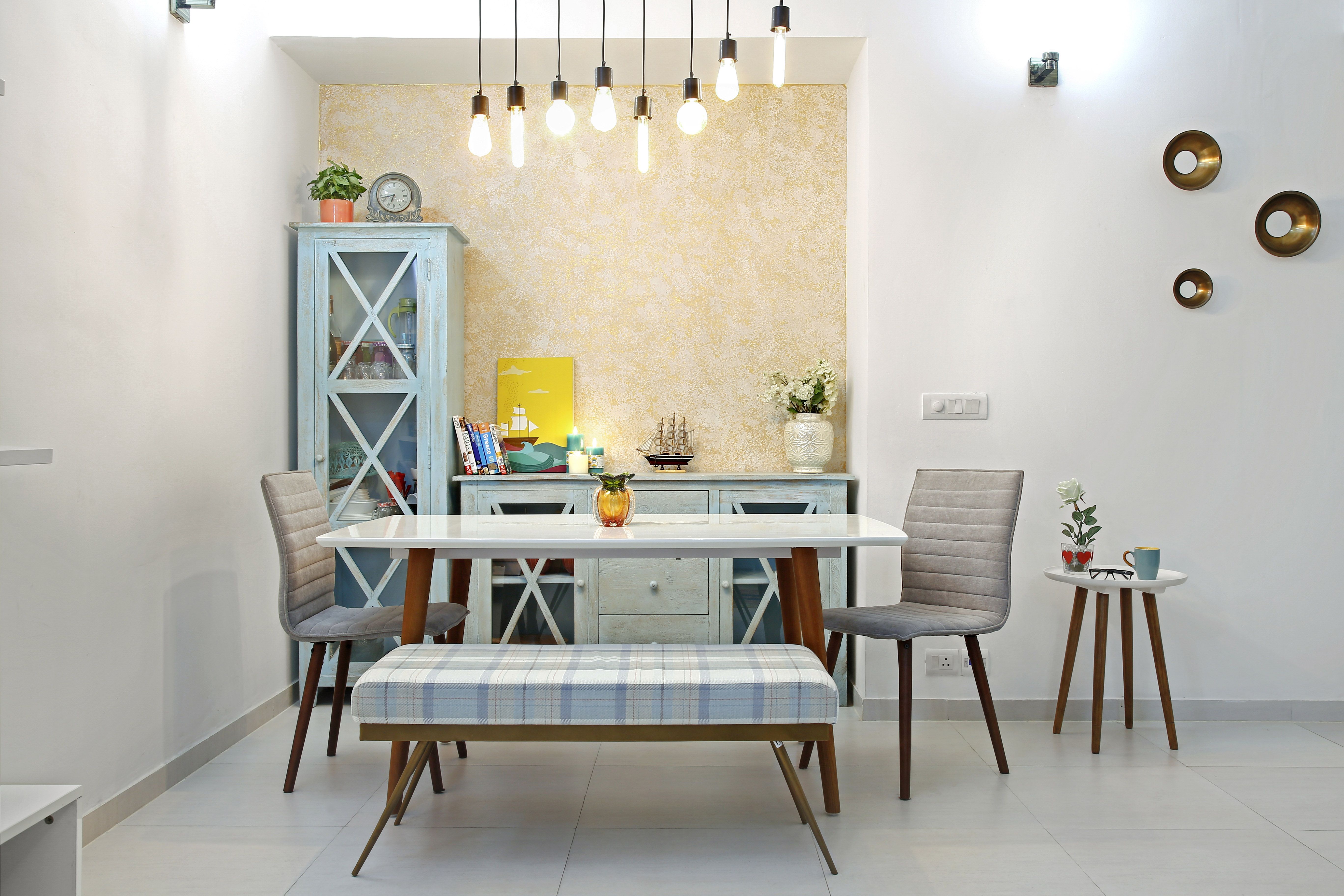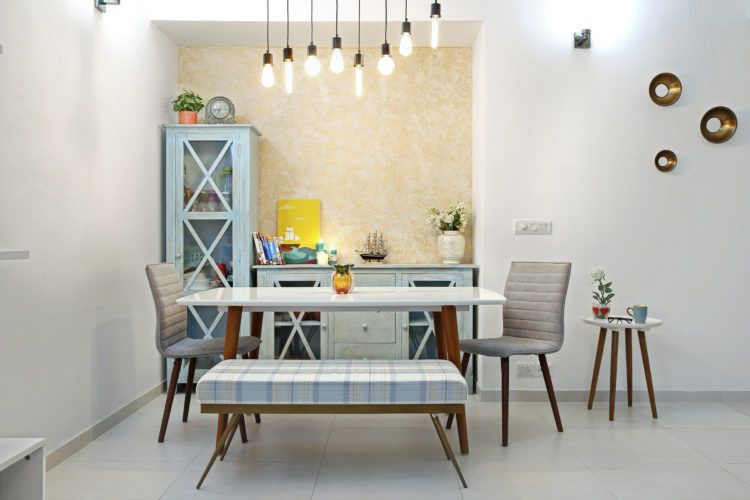 The globe-trotting experiences of this young family translated into stunning interiors at their Gurgaon home. Simply Scandinavian in design, the design is fully functional and gorgeous. Drop what you're doing to take a tour of this home.
Top Livspace Homes #5: Effortlessly Cosy in Bengaluru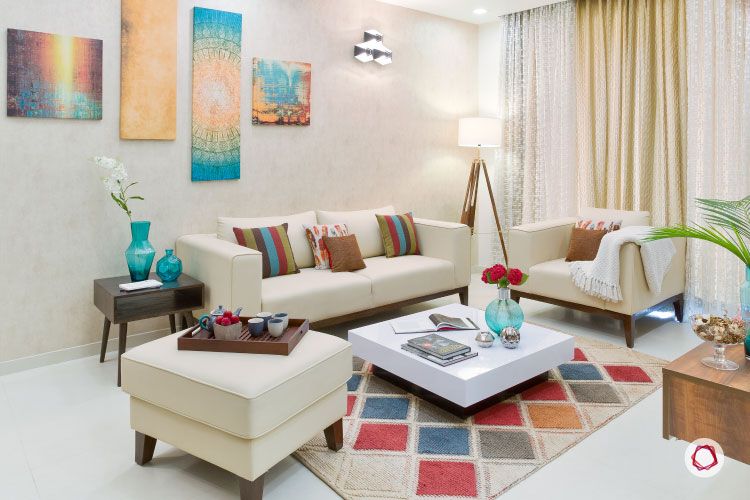 We accepted the challenge to create a calm retreat in bustling Bengaluru for this family. Plenty of storage, beautiful accents and personalised spaces are the highlights of this home. This could be the inspiration you have been waiting for!
We've enjoyed bringing these home tours to you over the years. You can look forward to greater designs and many more beautiful homes in 2018! Happy New Year from our family here at Livspace to yours!
— editor@livspace.com