From elegant, neutral-toned homes to quirky, artsy ones, we've designed and featured several interesting homes over the year. And our readers certainly had their favourites out of the list! Here are the most popular Livspace homes for the year.
Best Home Design #1: Neutral-toned Bliss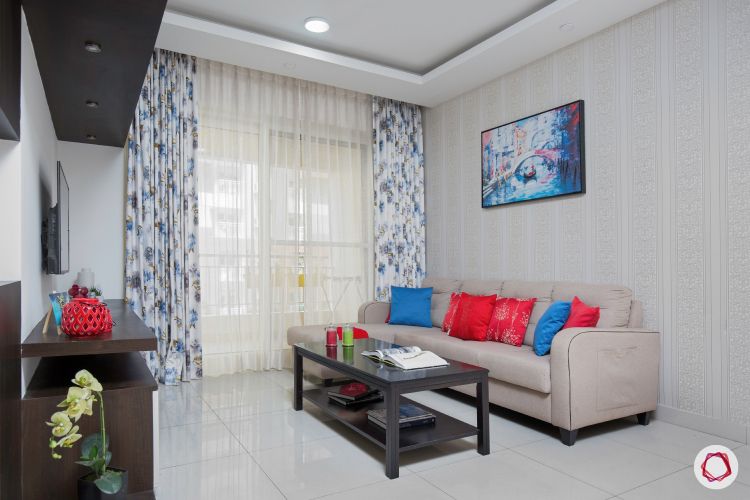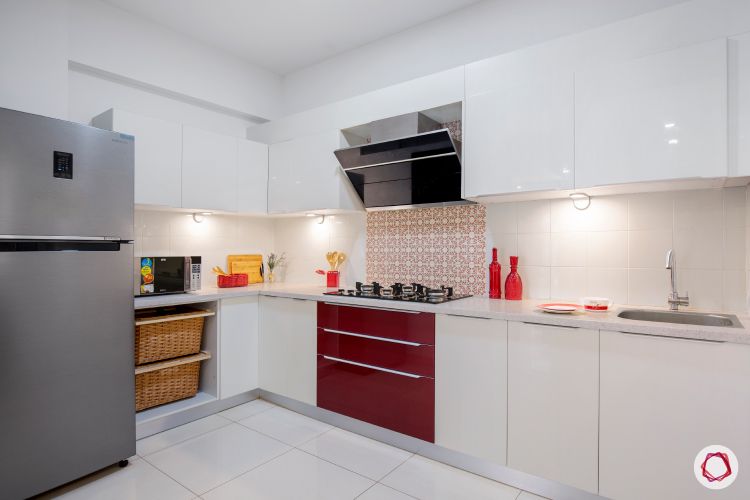 Here's a snazzy home crafted to impress! With mood lighting, accent walls and a cheery kid's bedroom, this home designed for Abhijit and Payal Ray Chaudhury's family is our readers' favourite home. Take the tour!
Best Home Design #2: A Touch of European Elegance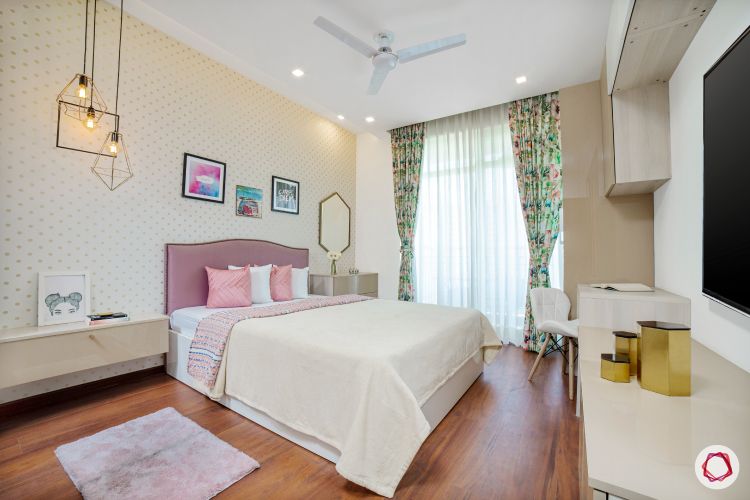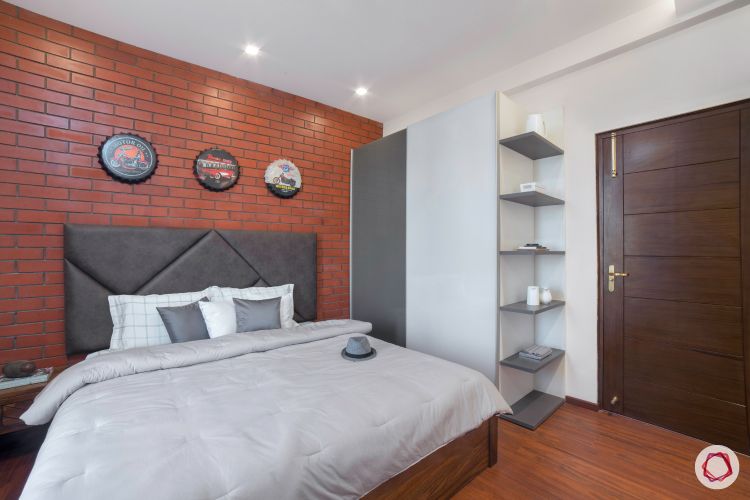 Coming in a close second is this home with a swanky European influence. Done up with beautiful elements, the home has been mindfully curated to match the family's bubbly personality. You can't miss the mid-century modern furniture, incandescent drop lights and the stunning accent walls. Check out Sanjeev Kaushik's gorgeous Gurgaon home.
Best Home Design #3: A Home Dipped in Shades of Red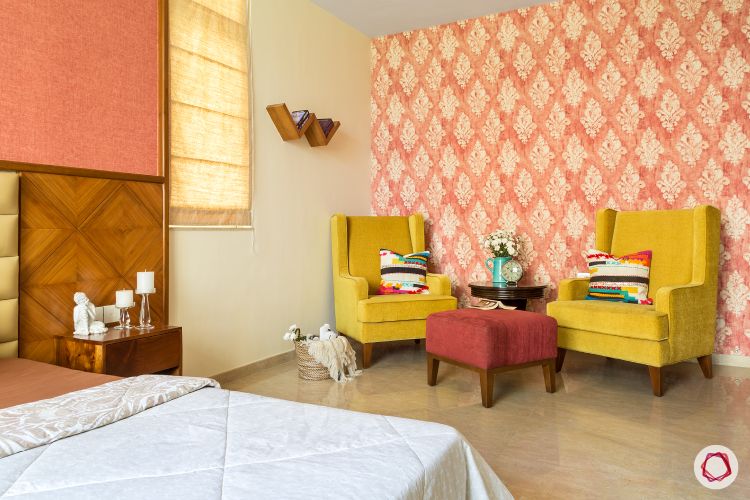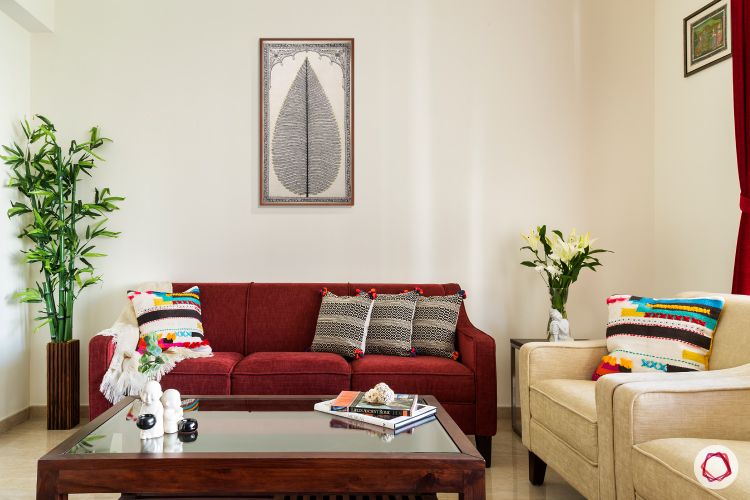 Not a fan of red? This Mumbai home will make you think again! Kapil and Deepika Budhraja wanted their home to be doused in shades of their favourite colour – red. The lush red upholstery, wooden finishes, cozy corners and plenty of wall treatments are an instant stunners. Take a look here!
Best Home Design #4: Dreamy and Delightful Interiors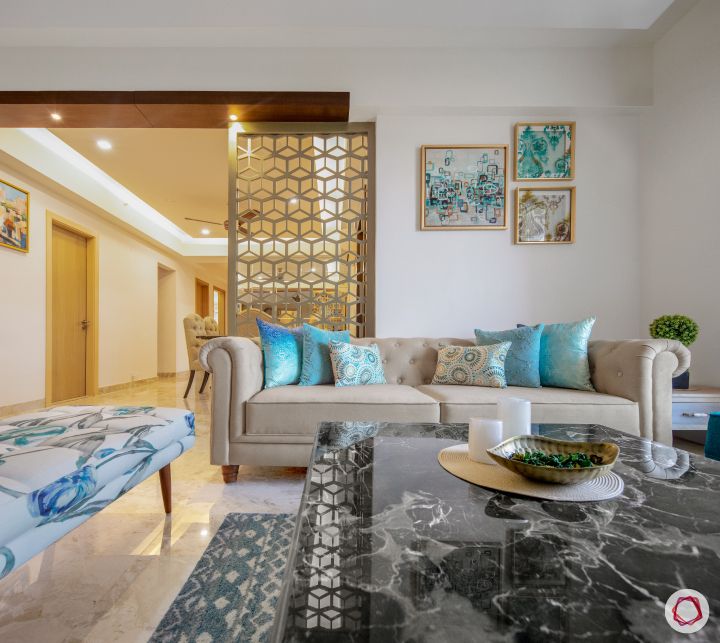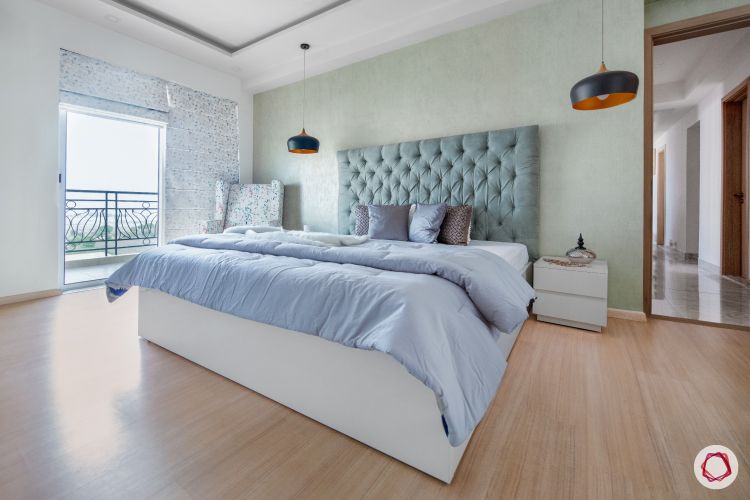 Do shades of the sea leave you spellbound? Our readers feel so too! This Gurgaon home has a good mix of colours that are soothing to the eye. The shiny, reflective surfaces throughout the house add a touch of elegance as well. Check out Swati Vyas' family home!
Best Home Design #5 Classy and Gorgeous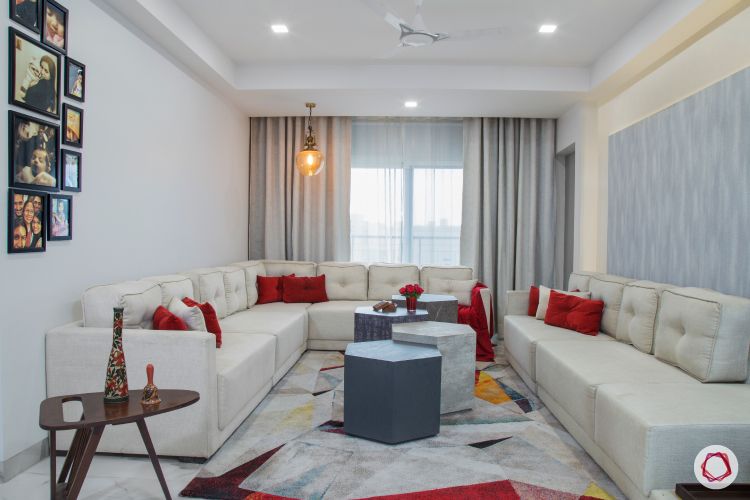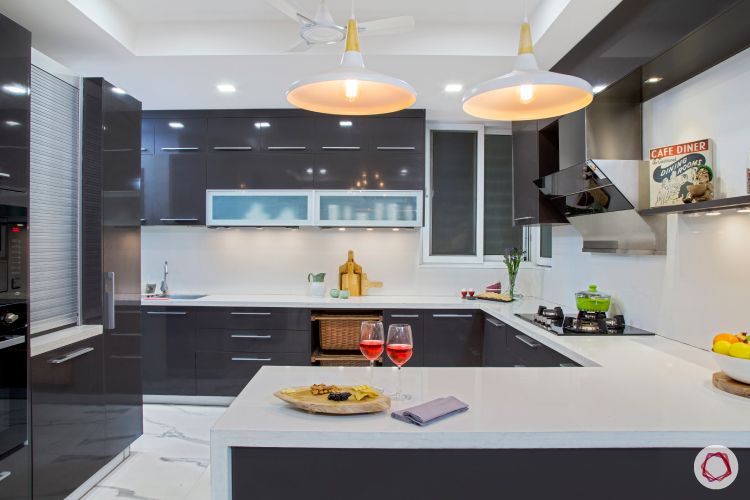 With smooth edges, plush interiors, and abstract elements, this contemporary home deserves a spot on our list. It has a Scandinavian-style room as well. Anusha Jain's stunning 4BHK will leave you spellbound too!
Loved the tour of Livspace homes? Take a look at Best of Livspace Homes 2017 as well.
Send in your comments & suggestions.