Good design is all about addressing a need. So when we break up a large living room into two: one for entertaining and the other for family time, we are doing just that. We also have a weakness for renovations because it offers the opportunity to shape something new and also retain what is already great. Then there is the timeless glamour of elegant woodwork to draw our fancy. Our favourite #LivspaceHomes this month are a smattering of all this and more.
All #LivspaceHomes have something special in them. And our readers are partial to a few in particular. Beautiful home images coming right up!
Top Livspace Homes #1: Two Living Rooms, Two Styles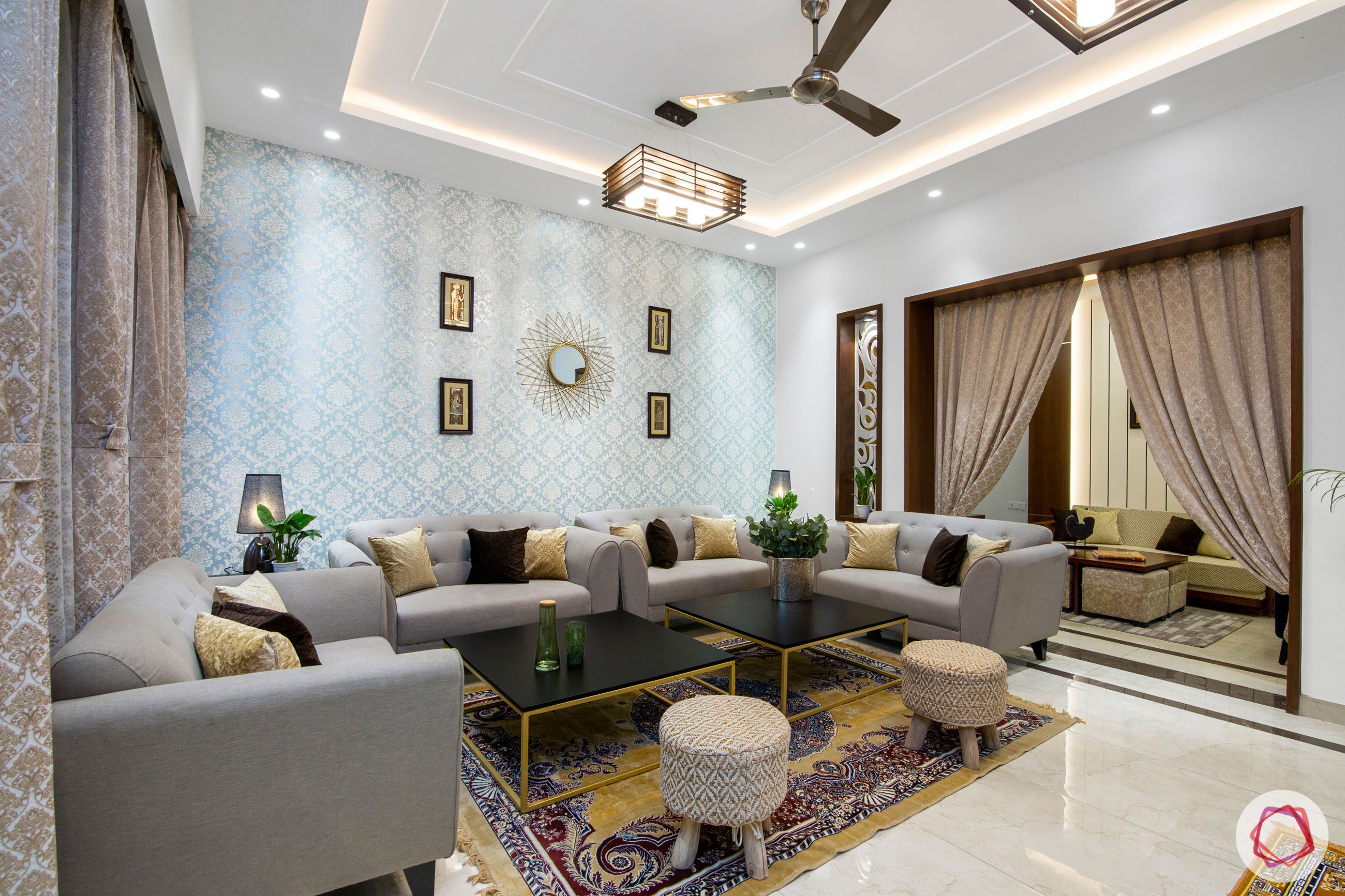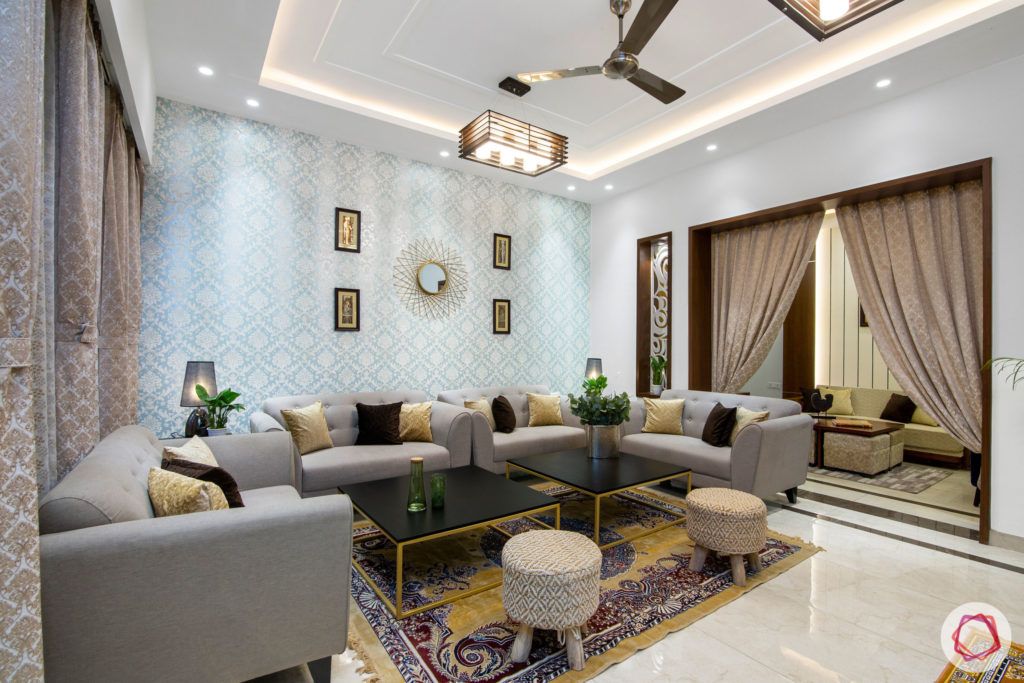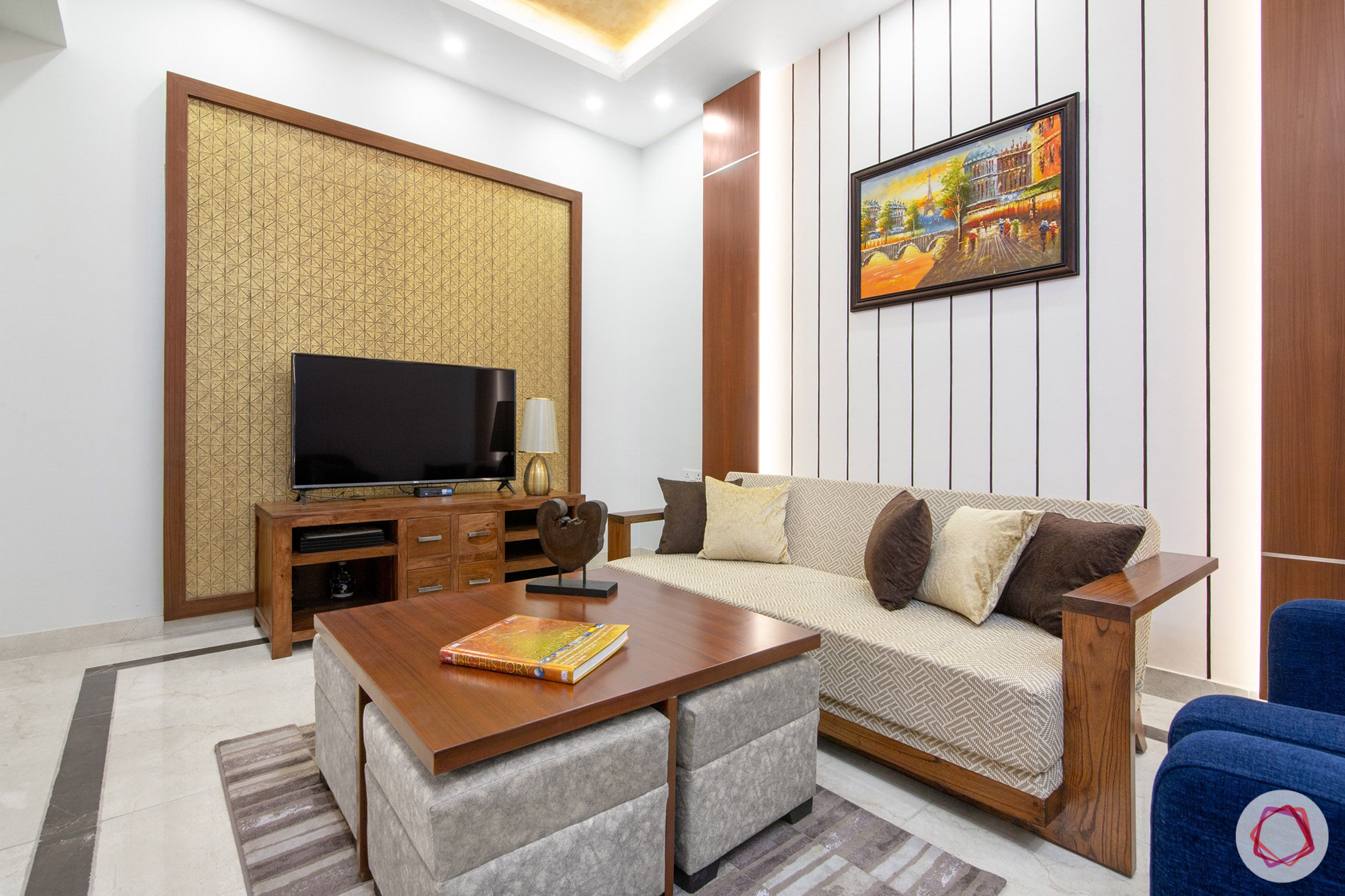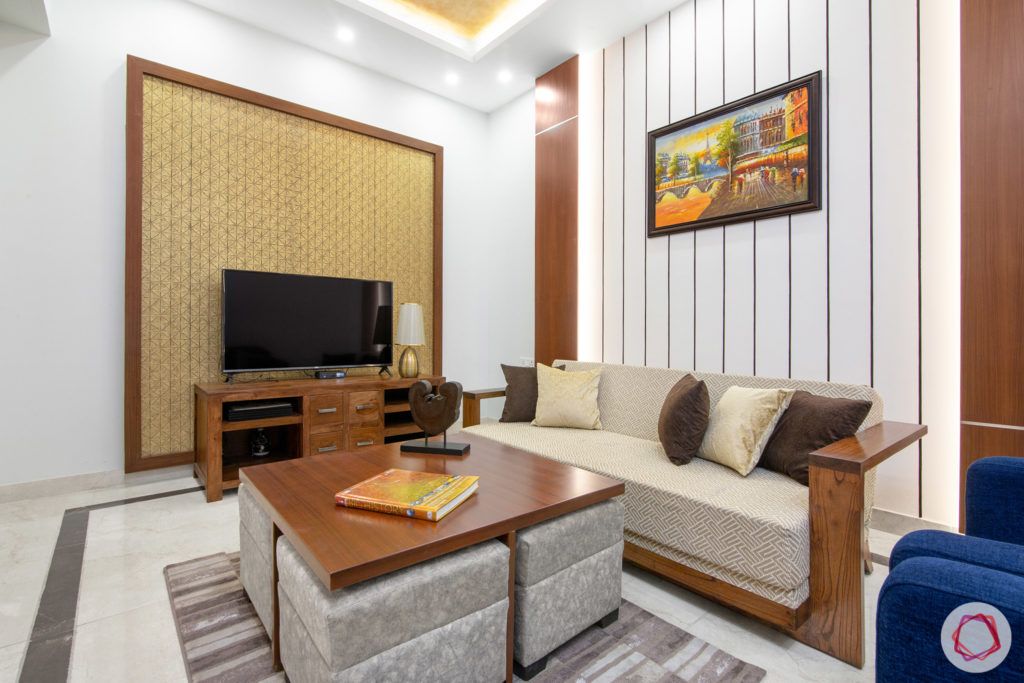 This luxurious Noida home was a one of a kind project for us, here at Livspace. We designed a home with two living rooms and had the freedom to design them in two different styles. The family is big on hosting relatives and guests. The formal living room was designed with a modern design and touch of grandeur. With ample seating for a large gathering, this spacious living room is perfect for every occasion. On the other hand, they wanted a nook for quality time with loved ones. The informal living room is snug with plenty of seating around the coffee table for fun conversations.
See the full home here
Top Livspace Homes #2: Pawsome Abode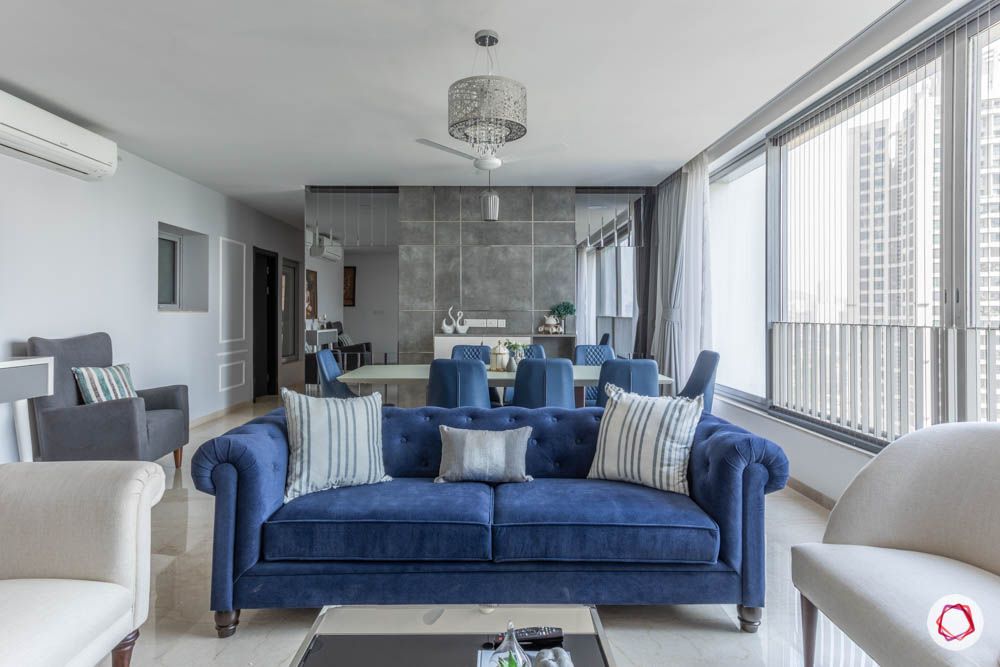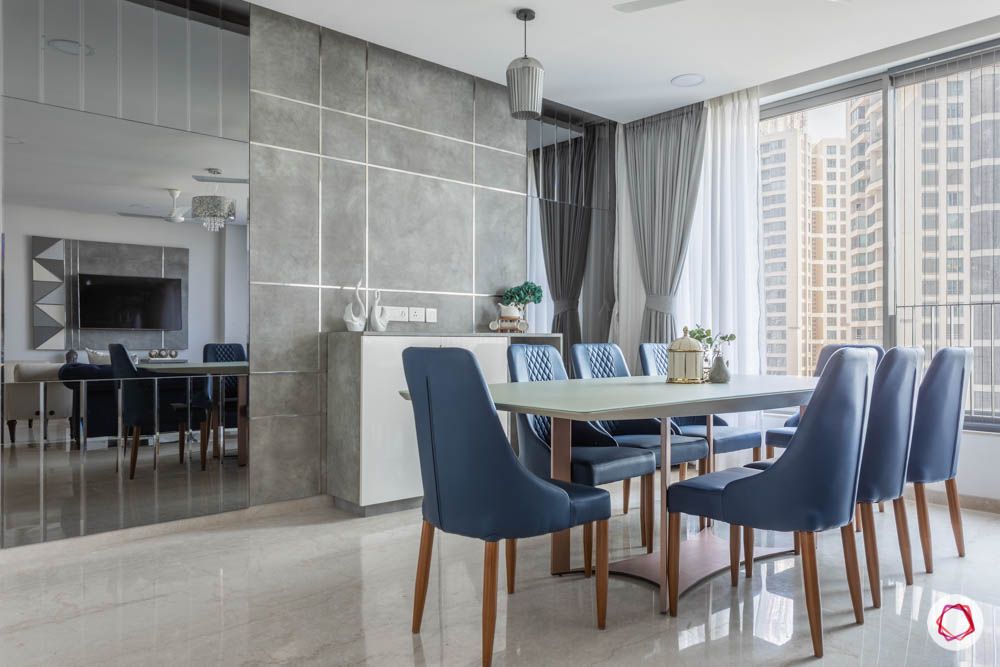 Fresh and soothing, it's no wonder this 1,400 Mumbai home stole quite a few hearts! Done up in a muted palette, this Oberoi Esquire flat has ample seating to host friends and family. We love how the home is dressed with pops of blue. Watch out for the grey accent wall in the dining room and the massive bookshelf in the guest bedroom.
See the full home here
Top Livspace Homes #3: Simple & Stunning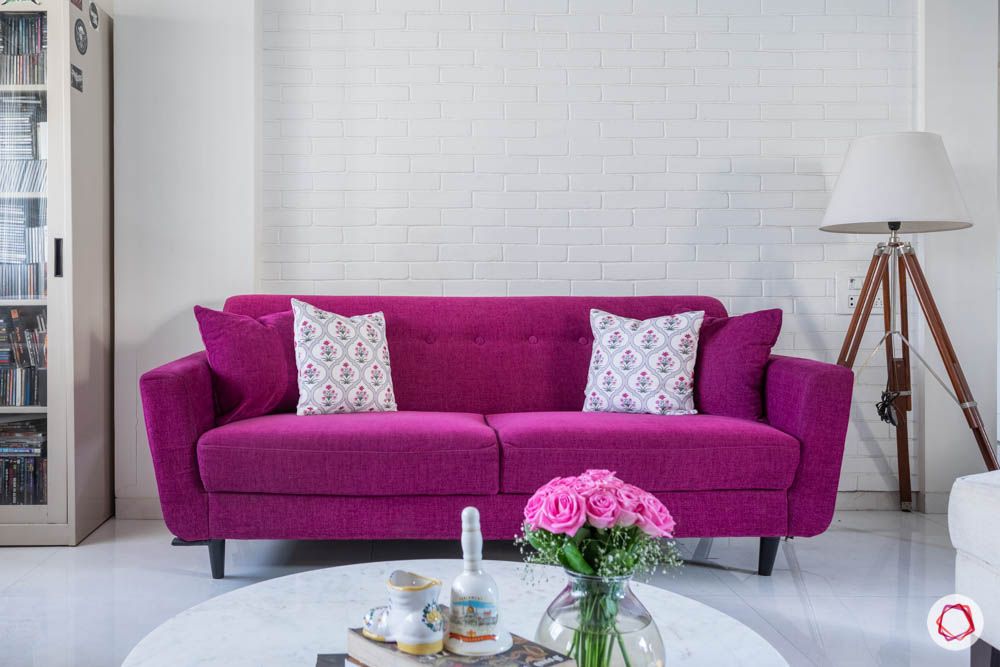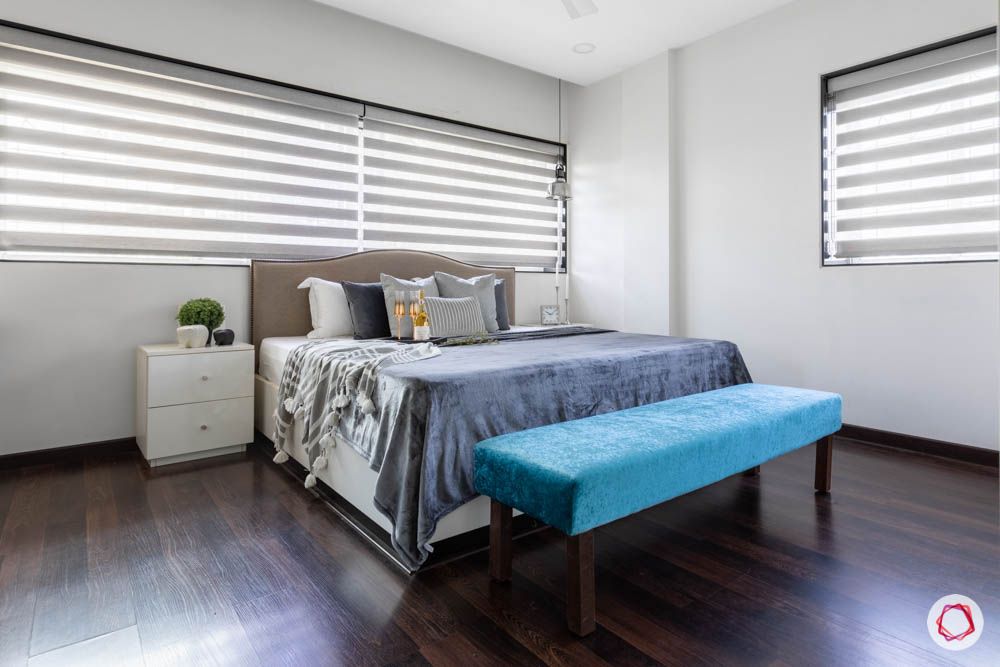 This home in Mumbai is the best example of how to utilise each corner at home, without compromising on the design. The clients wanted simple interiors but with a dash of colour here and there. You can see splashes of it on the couch and the bench. This home wins brownie points for being minimal and stylish at the same time.
See the full home here
Top Livspace Homes #4: Elegance in Wood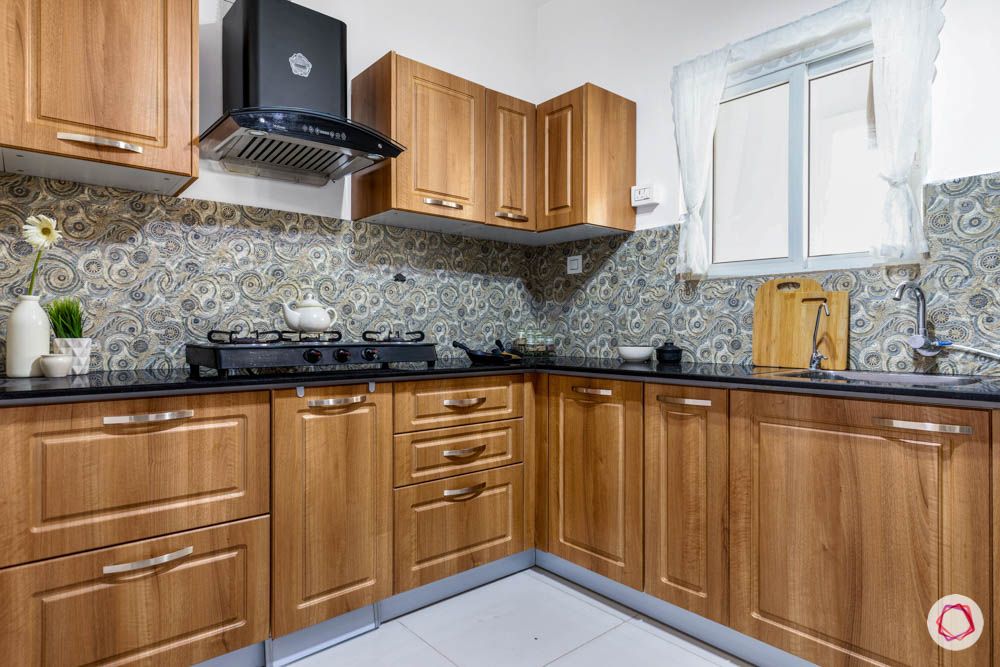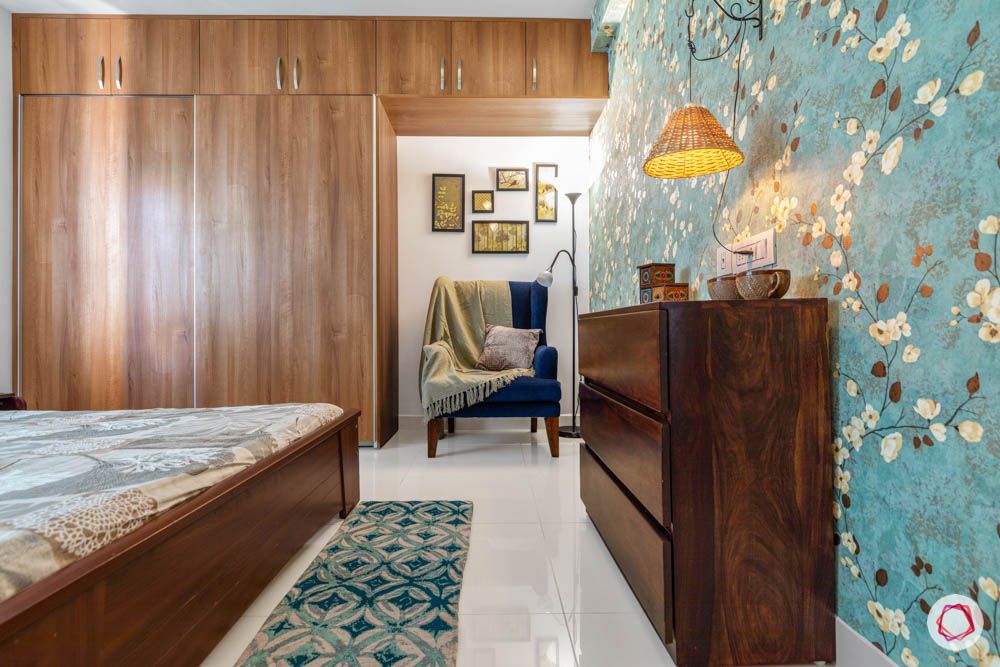 We love designing homes in Hyderabad, for the sheer reason that the people here love simplicity and elegance. In this home, we designed the kitchen and wardrobes for our clients and it's all about wooden tones. From the embossed shutters in the kitchen to the wooden finish wardrobes in the bedroom, this home is your dose of timber.
See the full home here
Top Livspace Homes #5: Big Home Makeover for a Big Happy Family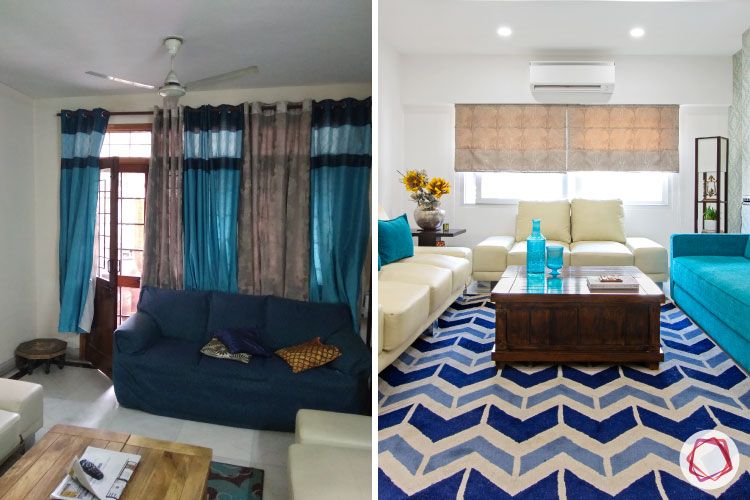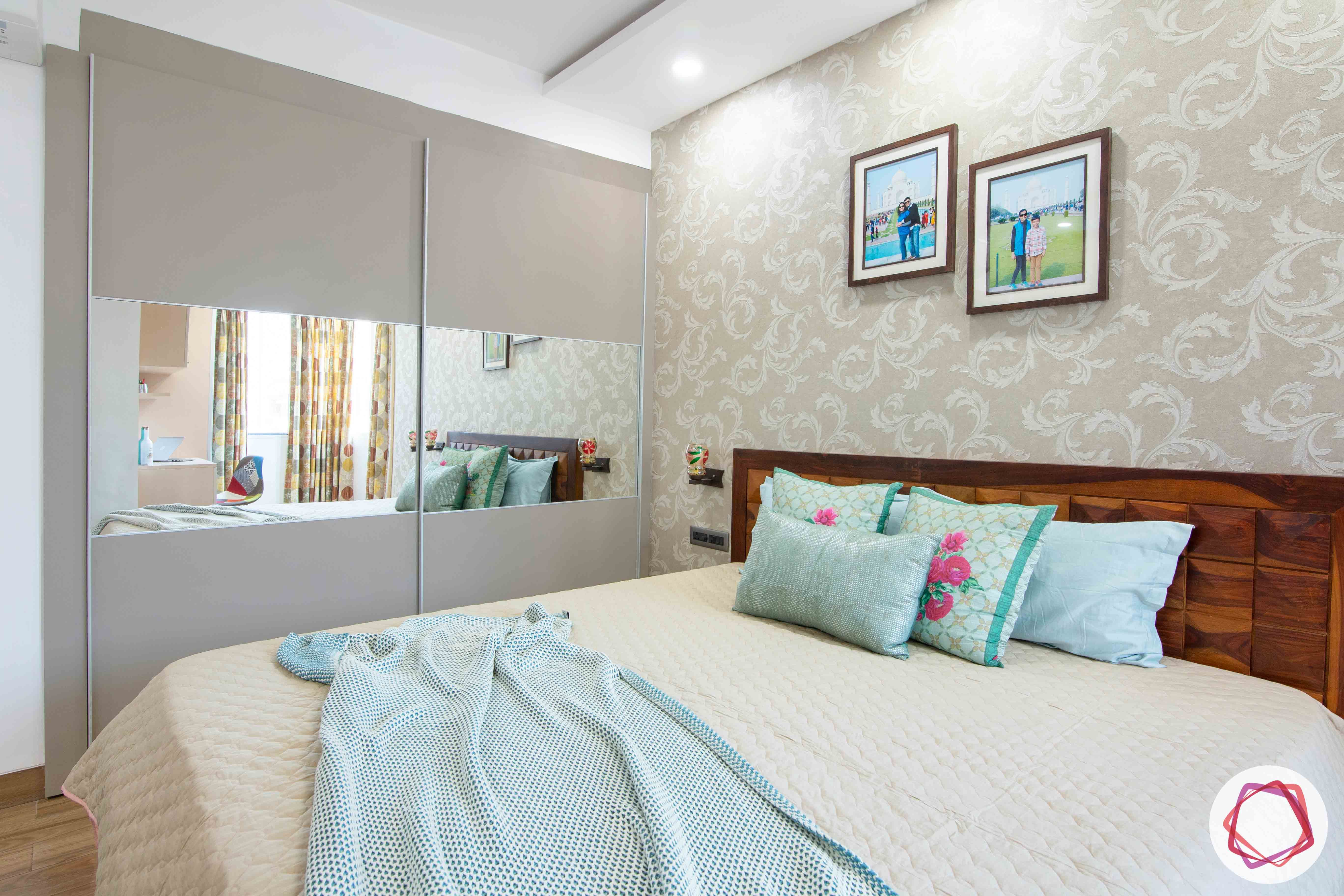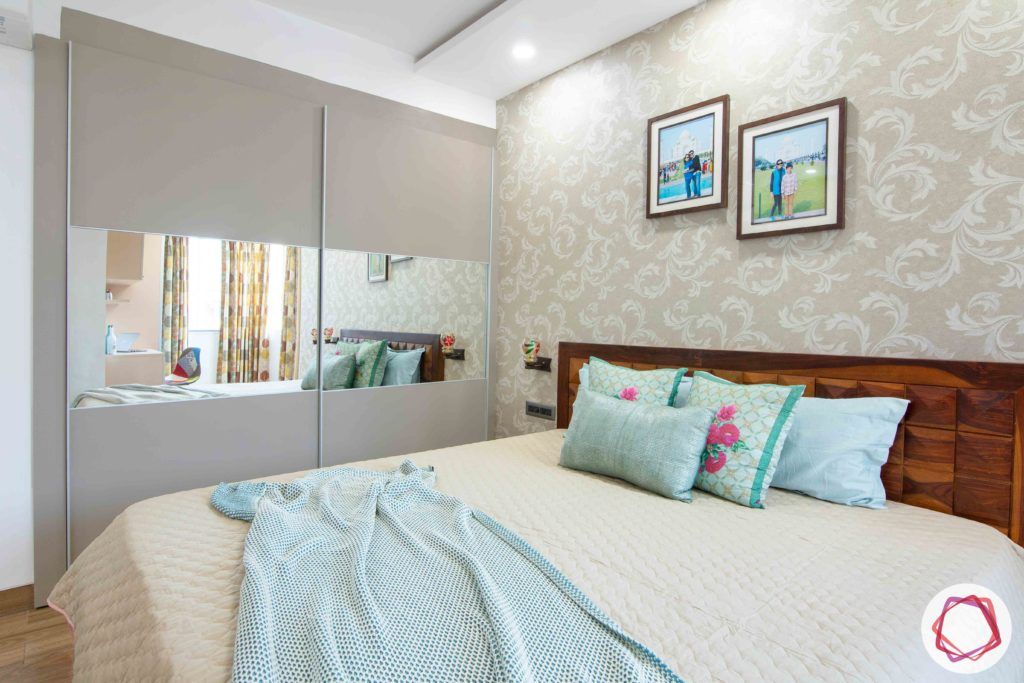 Who wouldn't love a mammoth makeover? From the ceiling to the flooring, and everything in between, this 1,750 sq ft home has been completely revamped. And the end result is simply gorgeous! The 15-year-old home now features an updated glossy kitchen, swanky modular storage and elegant false ceiling throughout.
See the full home here.
If you enjoyed exploring these homes, also read Readers' Choice: Top 5 Livspace Homes.
Send in your comments and suggestions.