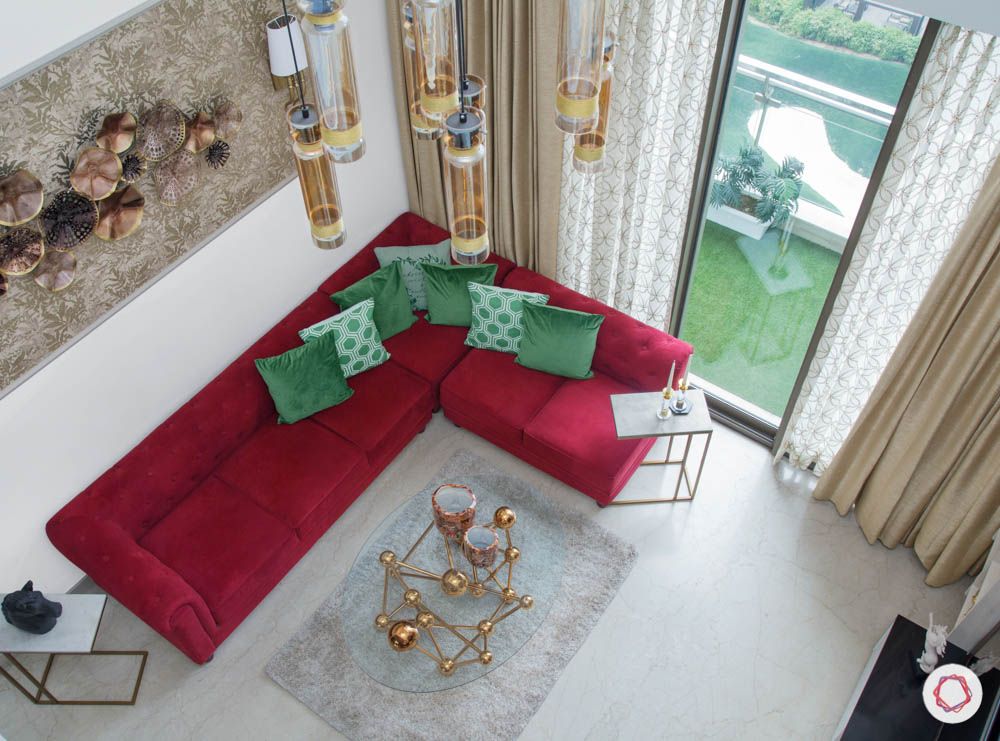 When you're redoing your home, there are many elements that require meticulous planning and execution. However, using metal fixtures or reusing metal fittings are quick and easy ways to instantly elevate the charm and appeal of your home.
Metal fixtures are used in a variety of ways that work with the space and surroundings. Use textured and layered tones of metals in art décor, or side tables to add depth. You can also opt for modern and abstract forms of metal for a more contemporary aesthetic.
Ideas For Metal Fixtures #1: Lights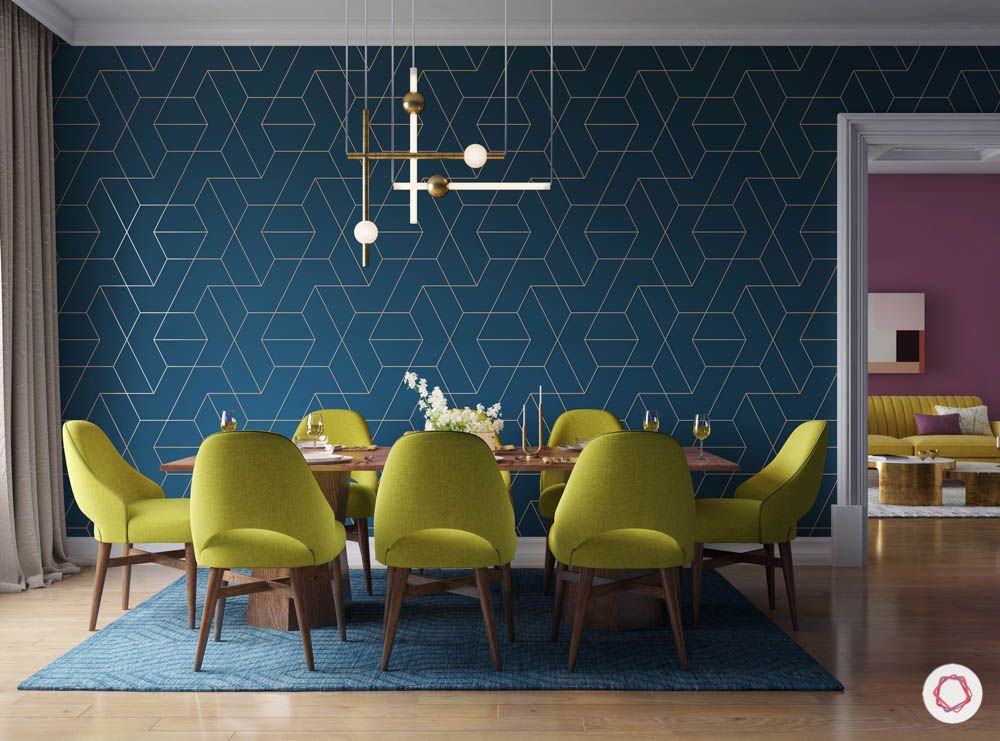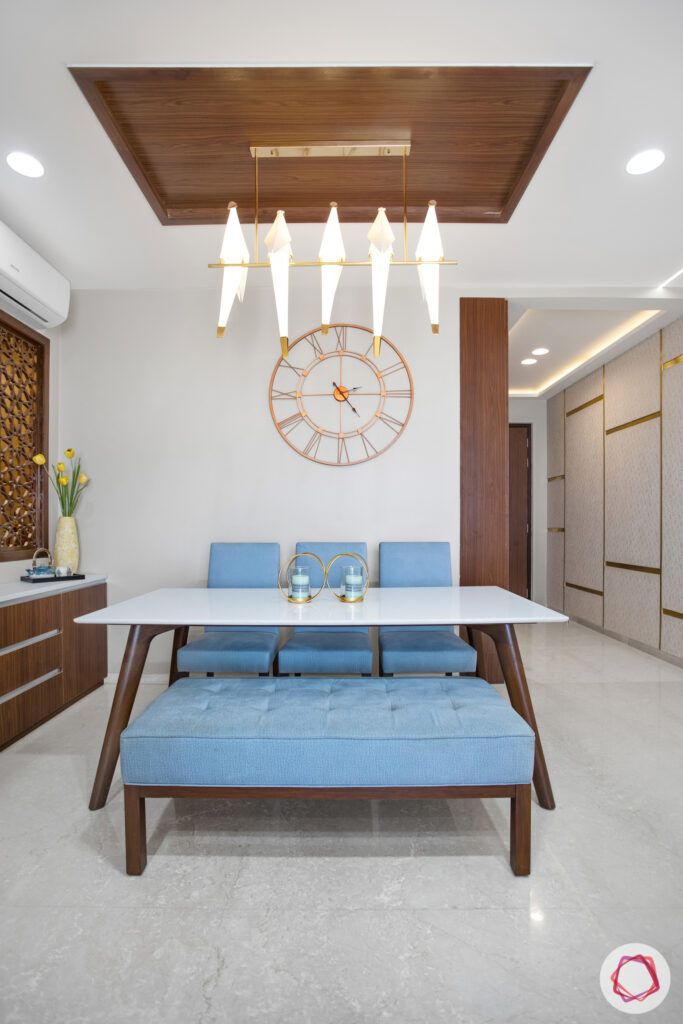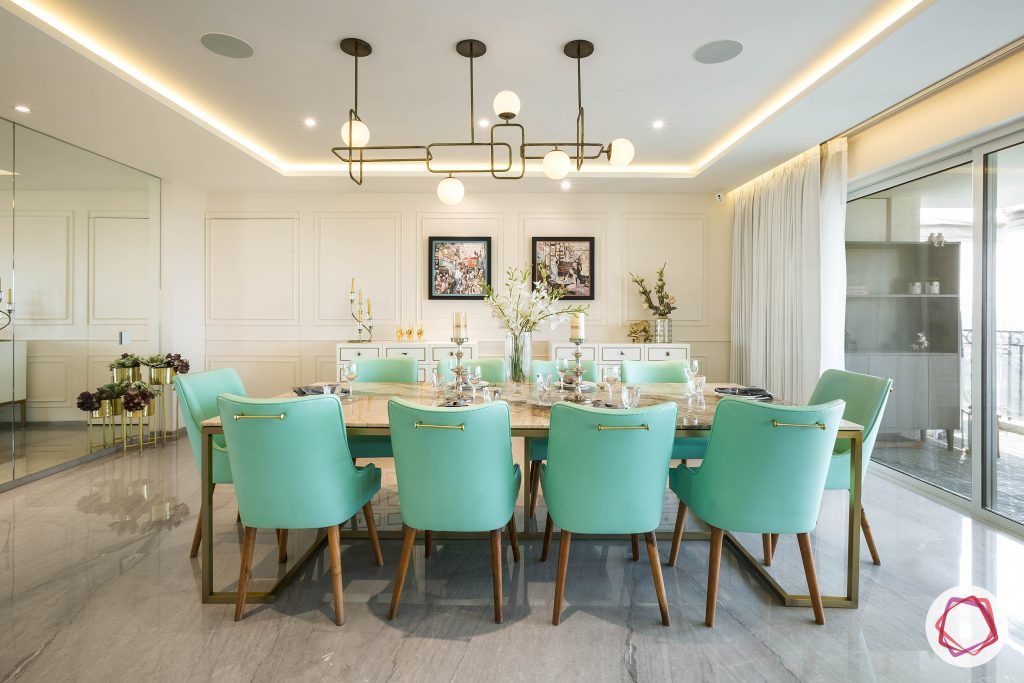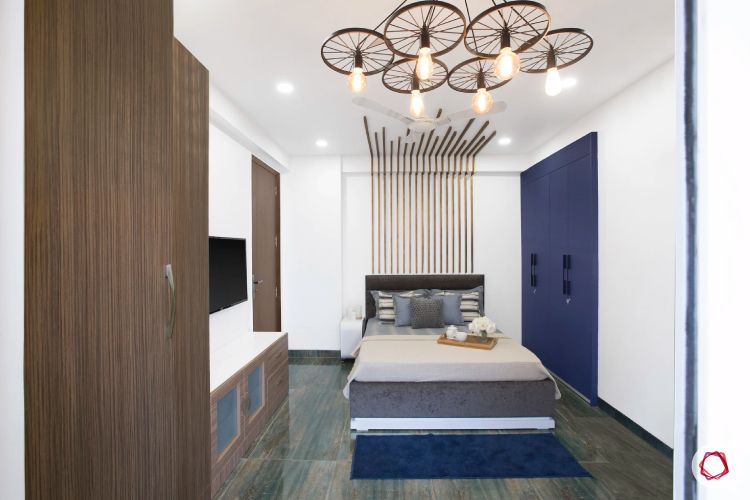 Metal fixtures such as these geometric chandeliers, add a certain charm and buzz to the surroundings, and pair well with walls of a darker color. Both symmetric and asymmetric designs in this style work best with multiple lights positioned strategically. Whether you choose a modern setting or vintage model, these offer a sense of sophistication and bring a lot of light into the space.
Ideas For Metal Fixtures #2: Decor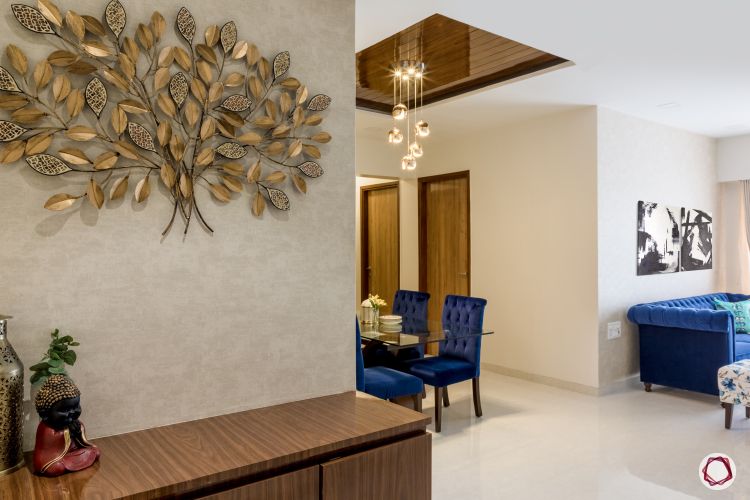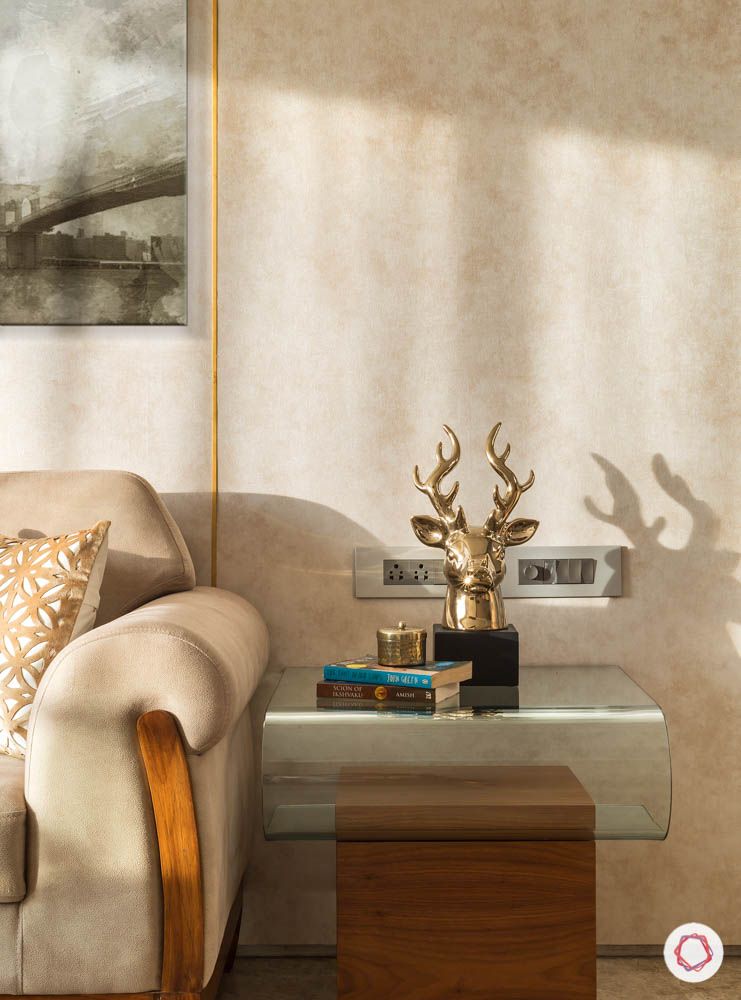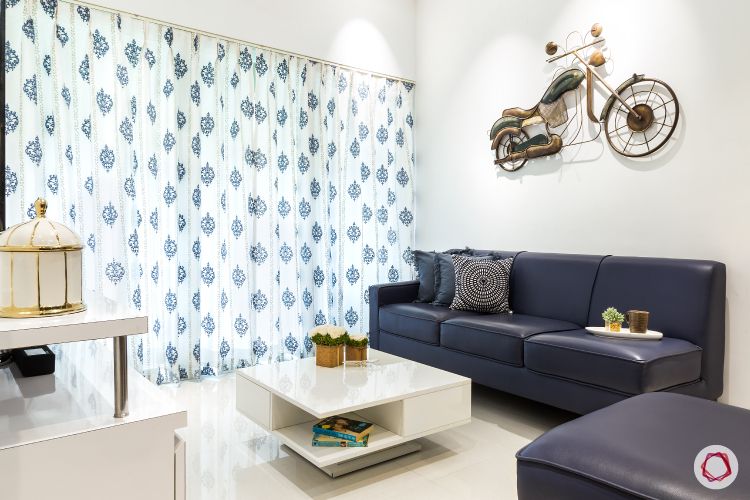 Whether it is a wall mounted piece, or a statue on a side table, metallic decor can add oomph to your space without creating clutter. With a variety of shades from dull bronze to shimmering copper and glitzy gold, you can take your pick of metal fixtures that best suit your theme. Depending on your taste, you can find regal or eclectic pieces, each of which brings its own charm to the space. The biggest advantage of opting for metal fittings such as these, is that you can swap them out at any time without much ado.

Ideas For Metal Fixtures #3: Mirrors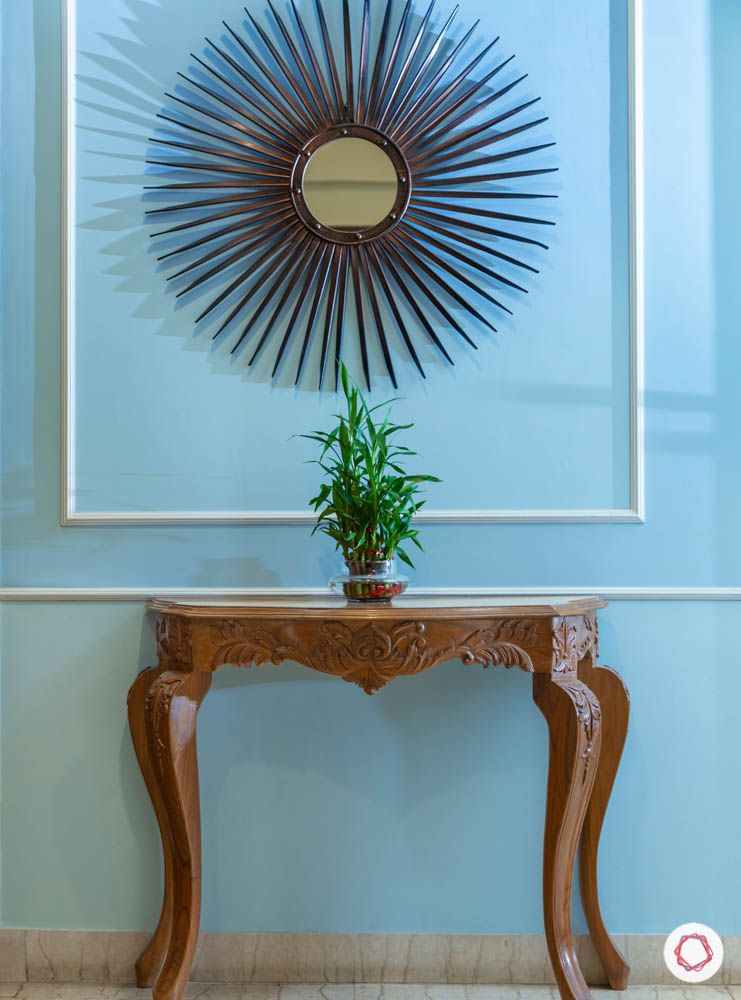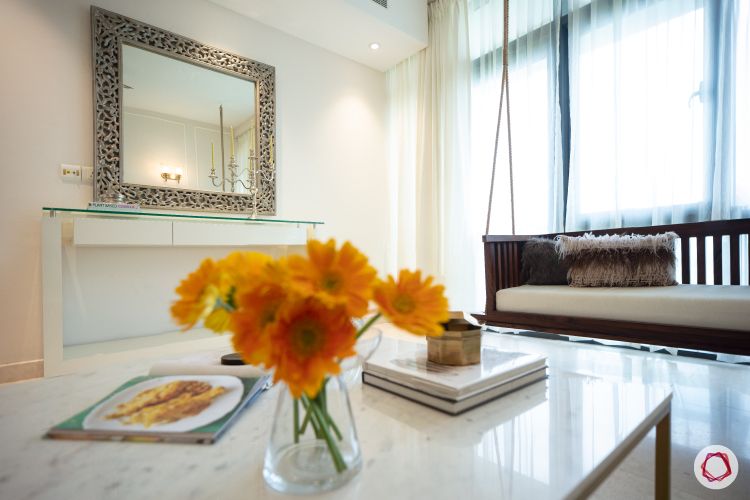 Mirrors are a great way to incorporate these fixtures into your décor. These statement pieces offer a triple advantage of filling up wall space, making the space appear larger, and acting as a focal point for the room. They come in several shapes and sizes and provide beautiful warm and cold accents to the living space.
Ideas For Metal Fixtures #4: Handles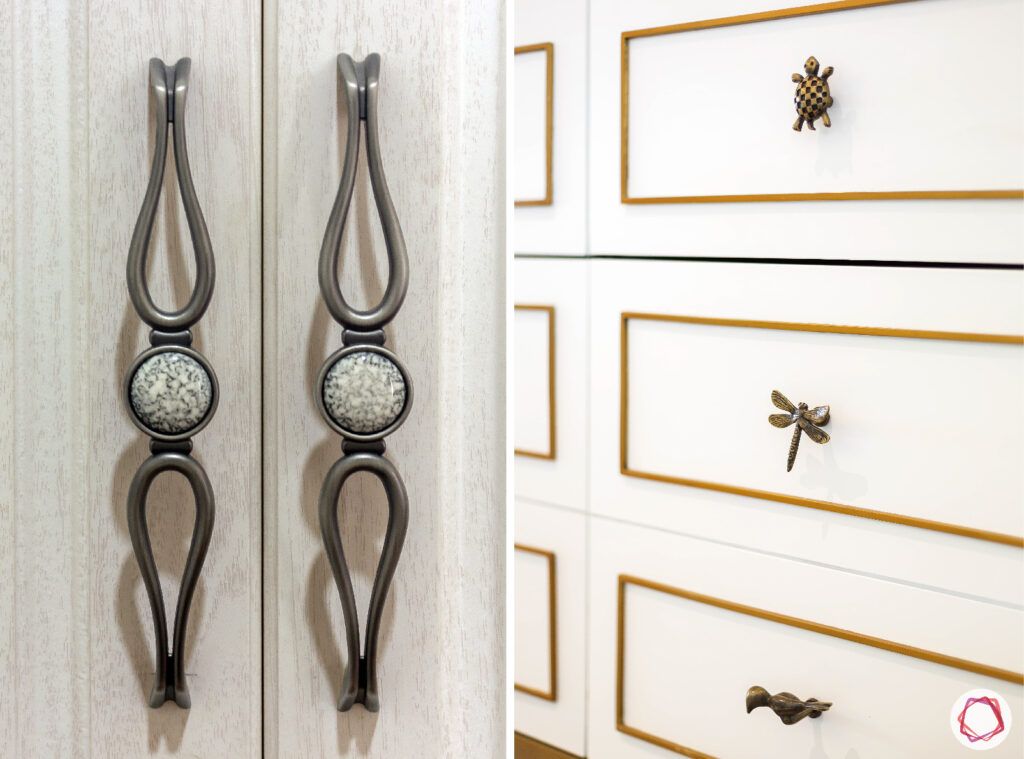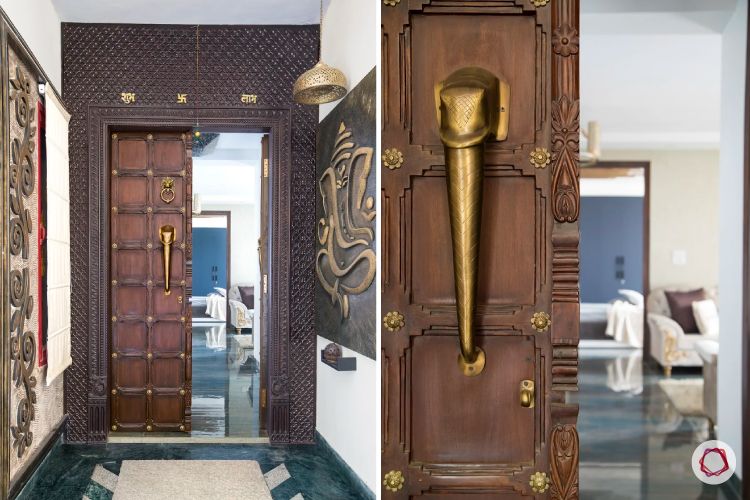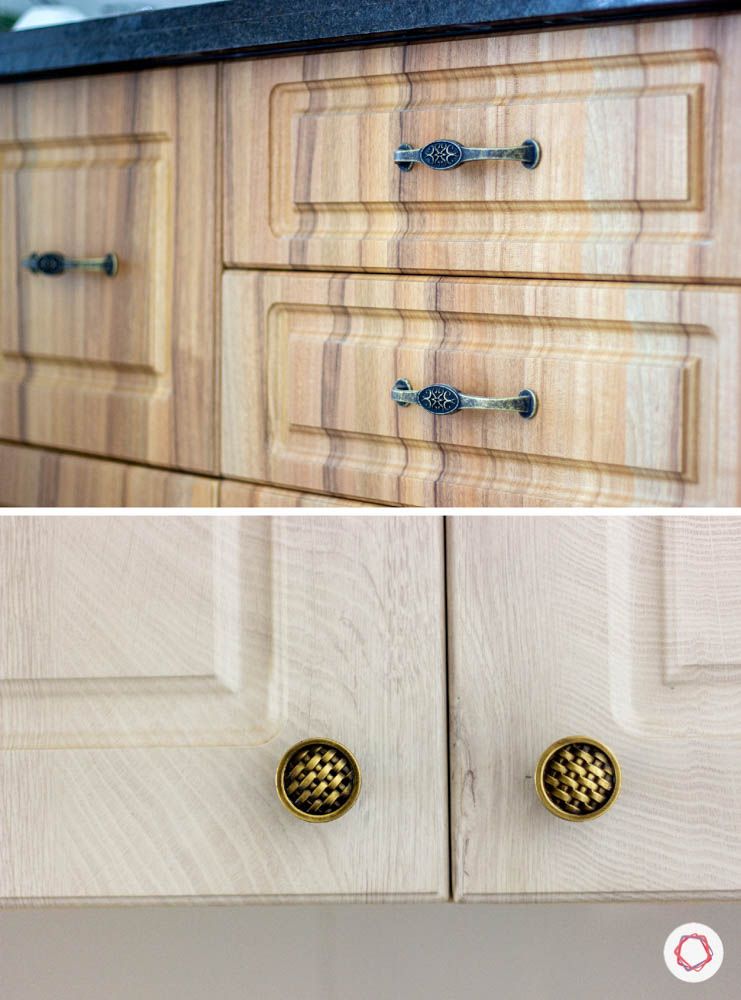 Traditionally, handles to draws and doors have been considered boring. However, with the right kinds of metal fittings they can upgrade the feel of your room in an instant. From minimalist options, to intricate animal carvings, handles now cover a range of designs that work best for different spaces in your home. For example, the elephant head door handle is a grand option for regal front doors, while the small patterned knobs can add a sense of charm to your bathroom vanity while staying out of the way.
Ideas For Metal Fixtures #5: Pooja Room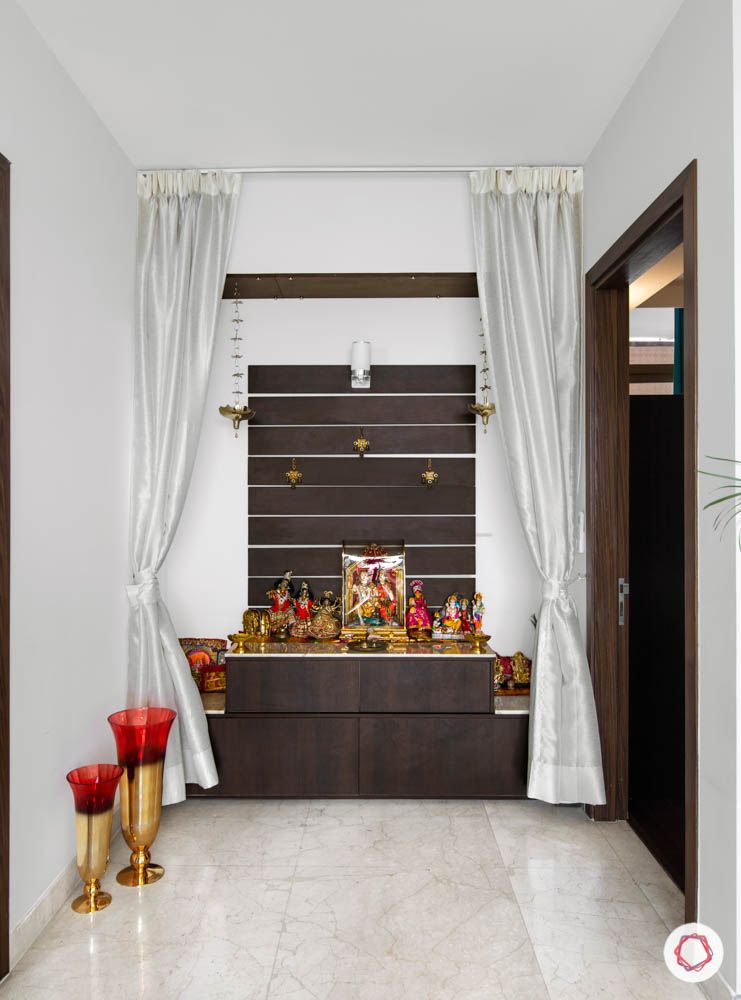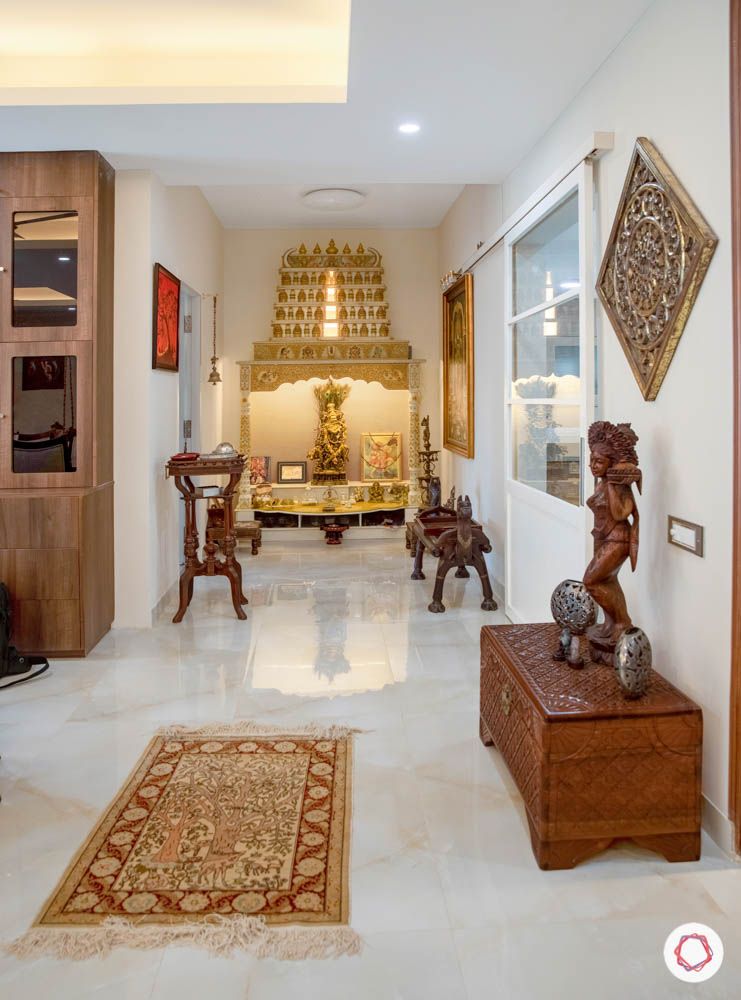 Metal fittings are often found in traditional Hindu households. Therefore, there are a lot of accentuated elements and coordinated metal matches. Metal fixtures with appropriate lighting can contrast with the space, providing metallic balance and symphony in the prayer room. From a full out metal mandir, to accent hanging diyas, you can go as big or as small as you want.
Ideas For Metal Fixtures #6: Furniture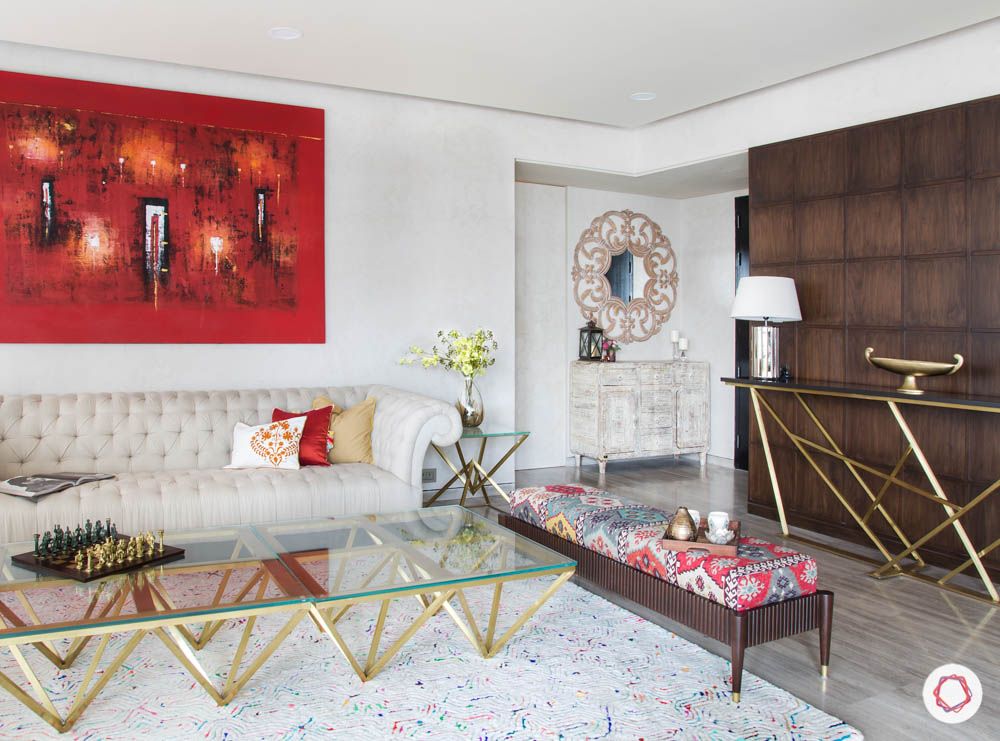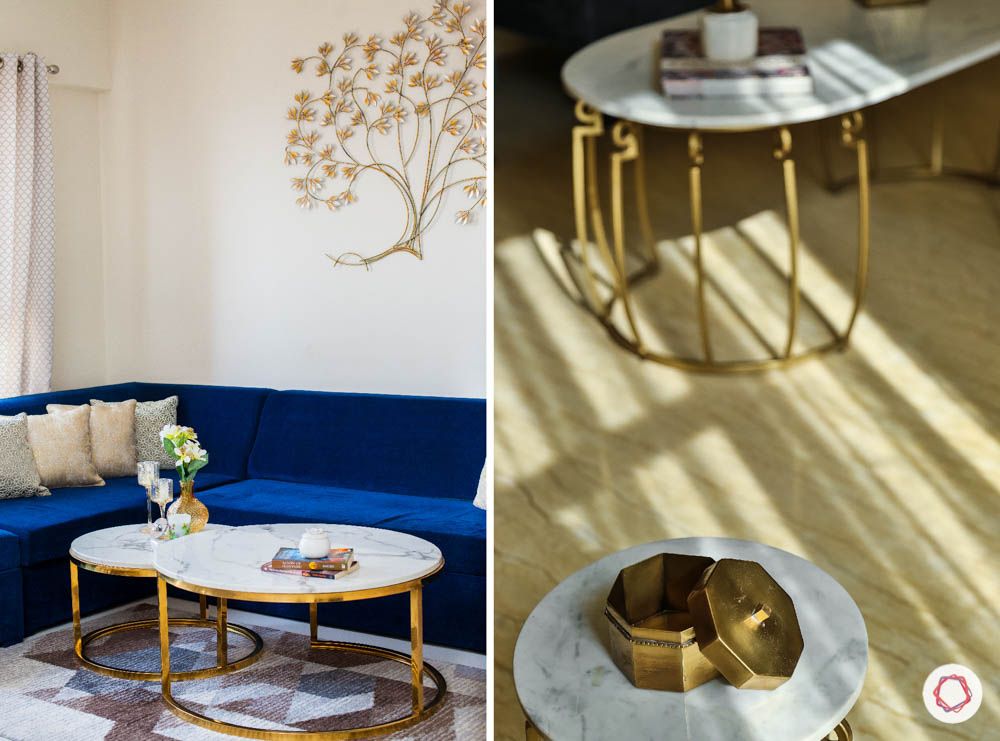 These durable, stylish and opulent options give any space a versatile and modern vibe. Use these fixtures for book shelves, coffee tables, or curios, and elevate the space to make your room come to life. A coffee table resting on a metal fitting would add more pizzazz to the room. However, brass side tables provide a certain allure to the ambiance. The best part, is that they work with all manner of other materials such as marble, glass or plastic fiber!
If you enjoyed reading this, also explore How to Use Wood & Stone in Interiors.
Send in your comments and suggestions.