Joint families define many households in India. However, as is common when it comes to living with different individuals, staying in one house with a joint family can cause friction over lack of space and privacy. It's important to make sure that when buying or building a new home, there's more than enough elbow room for everyone to live harmoniously as a family should– that's the ideal big house design.
Big house design tip #1: Maintain private rooms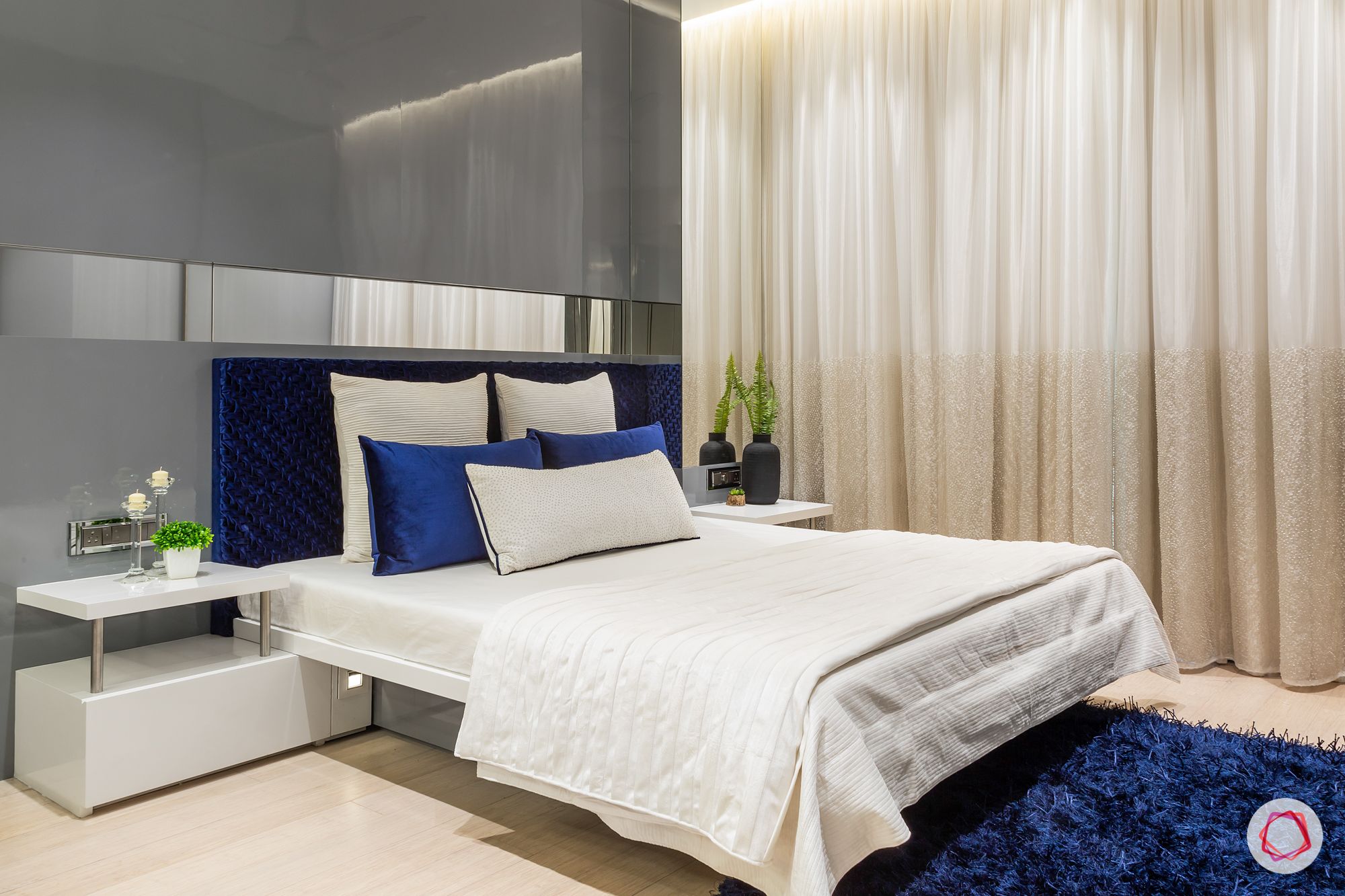 One major reason for fights over lack of space in a joint family is reduced privacy. However, that can be resolved with private rooms within the big house design. This gives each person a sanctuary in an otherwise shared space and allows them to use it to their own ends. It's also useful to set distinctive boundaries so family members don't feel like their toes are being stepped on. By defining private rooms, you've also defined their opposite– common areas.
Big house design tip #2: Have common rooms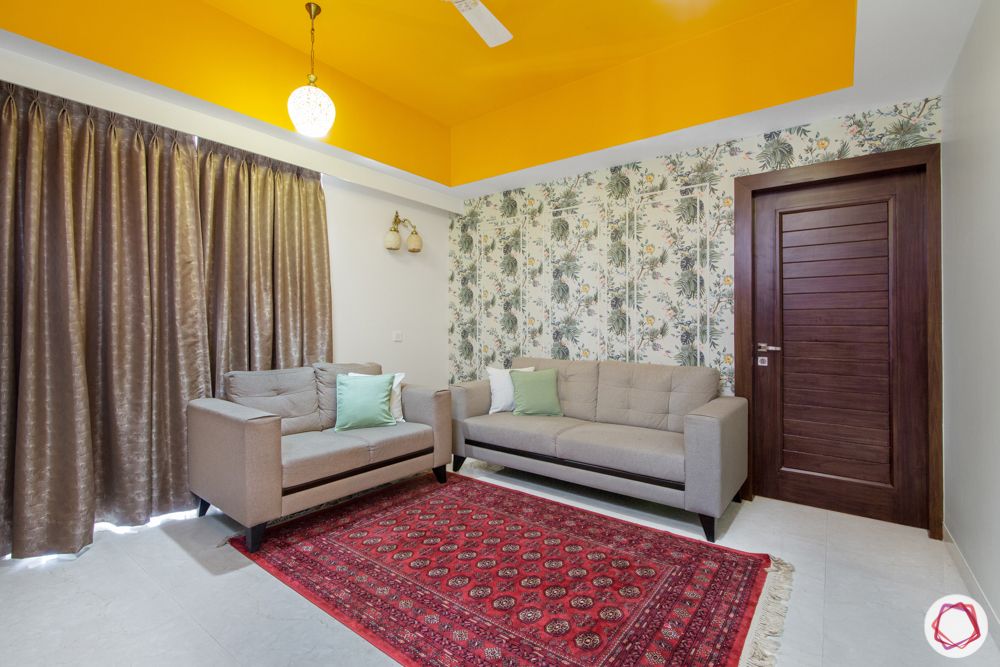 Common areas, where the entire family can gather and spend time together, is just as important as maintaining private spaces. Consider equipping the common areas in a way that all family members can use it at once. This would entail getting enough sofas, chairs, loungers, poufs, the works, for seating. Family-oriented entertainment units and consoles go a long way in strengthening familial ties– as long as there aren't fights over the remote!
Big house design tip #3: Get a spacious kitchen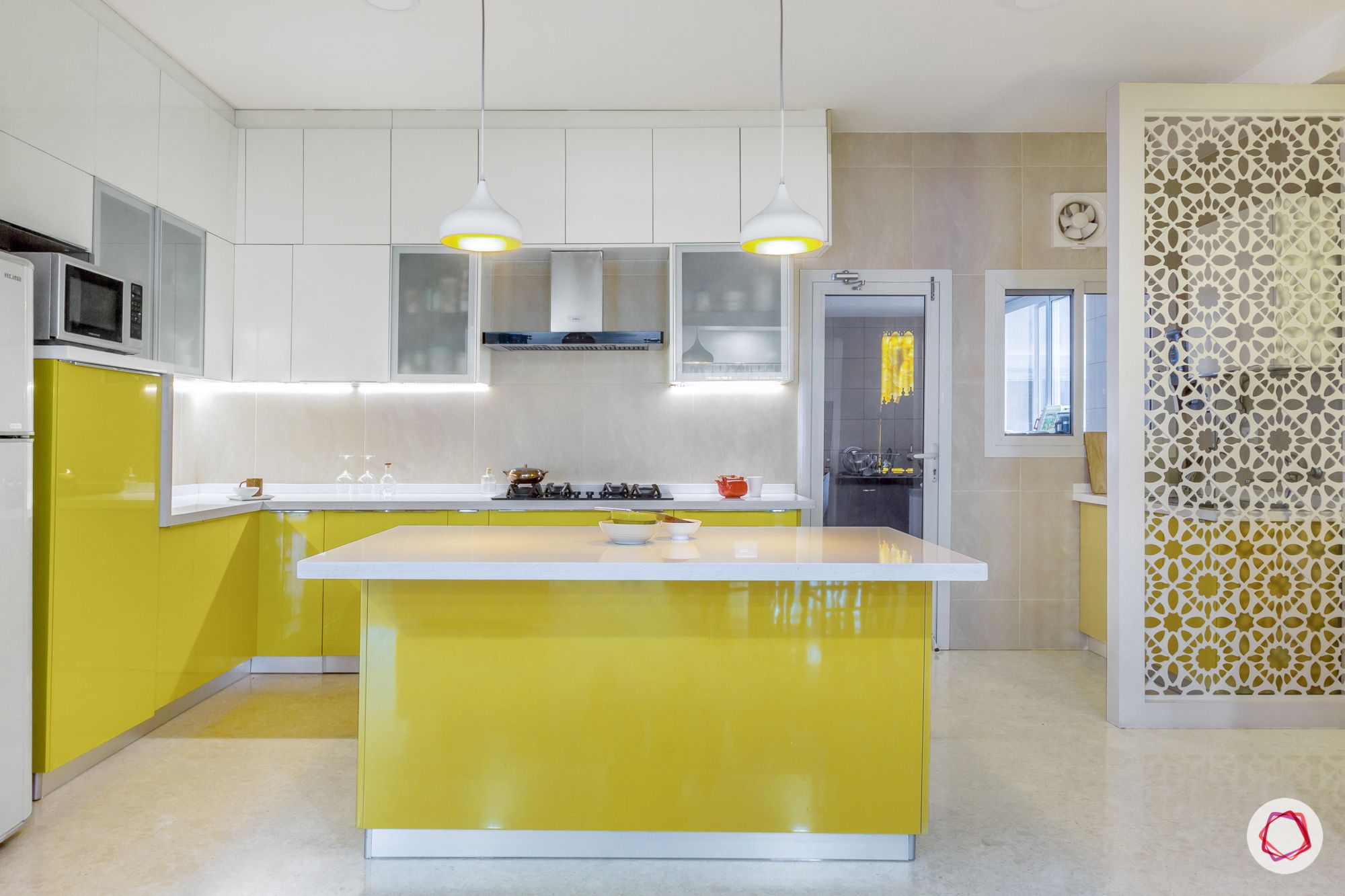 This is a must-have for families where more than one family member is enthusiastic about cooking for the day. The solution to this is to provide enough and more countertop space for multiple cooks to work simultaneously. This could be through designated task areas and even a massive kitchen island if there is adequate square footage. Storage is equally important, as the number of utensils and cutlery is proportional to the number of family members. A clean, clutter-free countertop space will definitely contribute to a harmonious life together.
Big house design tip #4: Give kids their space
Just like the adults, children also need their space to sleep, dress-up, do homework and play. By way of a designated play area for the children, you'll also instill in them an allowance for privacy. It is best to deck-up a kids' playroom in bold bright colours, so ensure that the children agree on a colour scheme to avoid sulky faces in the long run. This also allows them to be a part of the decision-making process.
Big house design tip #5: Maintain an open plan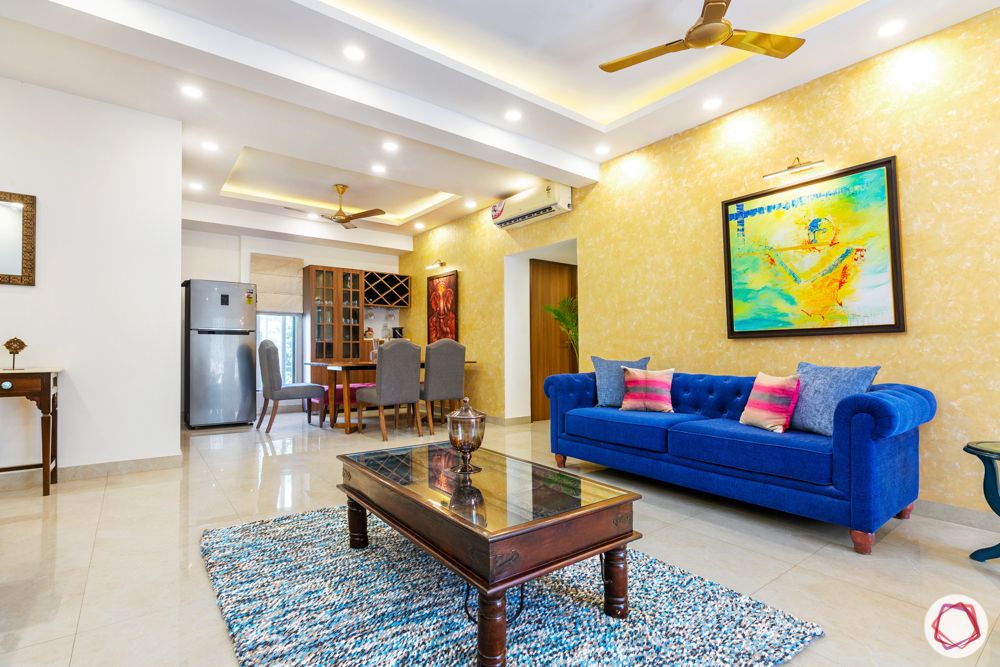 An open plan big house design is instrumental in moving around without getting in the way of each other. It also makes the home look spacious and allows light and air to move freely between spaces. Families can create semi-private partitions of glass or lattice wood. These can demarcate living, dining and TV areas without disrupting the flow.
Consider these five tips when deciding on a design for a joint family, and you're more likely to create a space that's conducive to harmony. Check this home out, as well: Large Family Home Gets Lush Interiors.
Send in your comments and suggestions.