Every so often, people find themselves feeling the need to switch up their interiors for a fresh look. But with large-scale furniture such as sofas and coffee tables, it's hard to start afresh. If you're still after that pop of colour without having to change too much, consider opting for sofa cushions! These versatile decor items beautify a living room and make it much cosier. This cushions buying guide tells all, so read on!
Cushions Buying Guide Factor #1: Focus on Material and Stuffing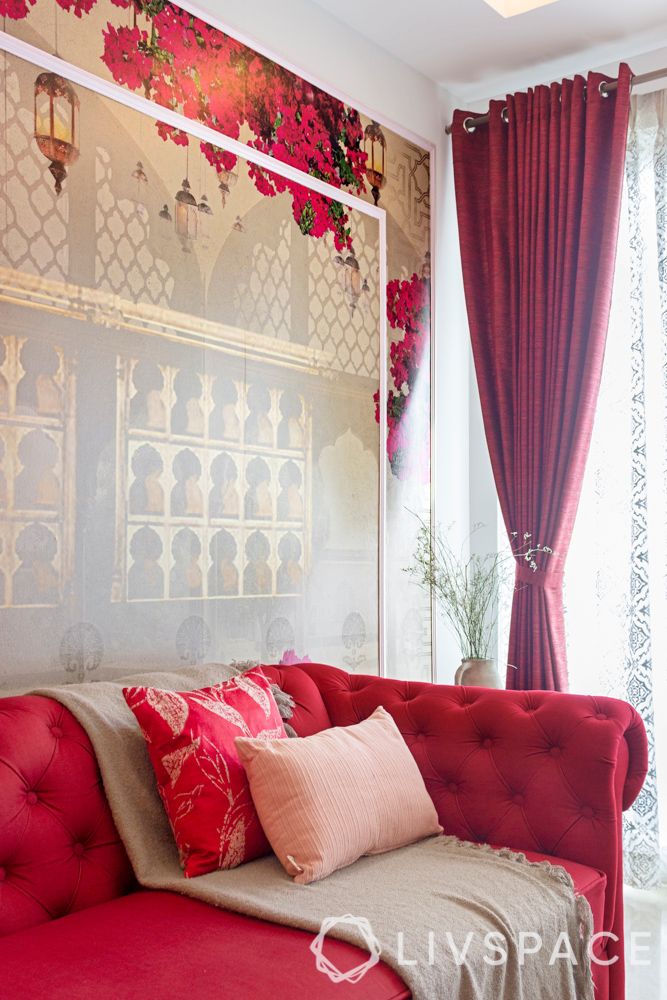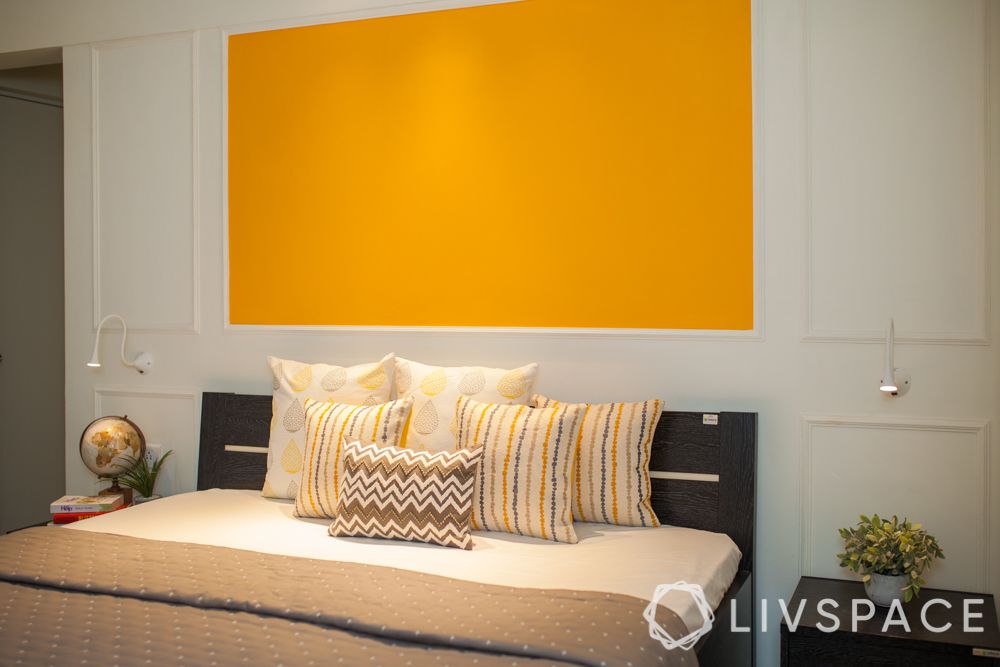 The material of your cushion choice can make or break the comfort your sofa offers. Over stuffed or under stuffed cushions are both no-nos; you want to purchase cushions with enough filling to provide support without separating or flattening out. For those looking for a bit more support for their lower back, memory foam cushions are a good option. The outer covering of cushions matter too– ensure the one you chose isn't allergy-inducing and can hold up well under duress.
Cushions Buying Guide Factor #2: Decide on the Arrangement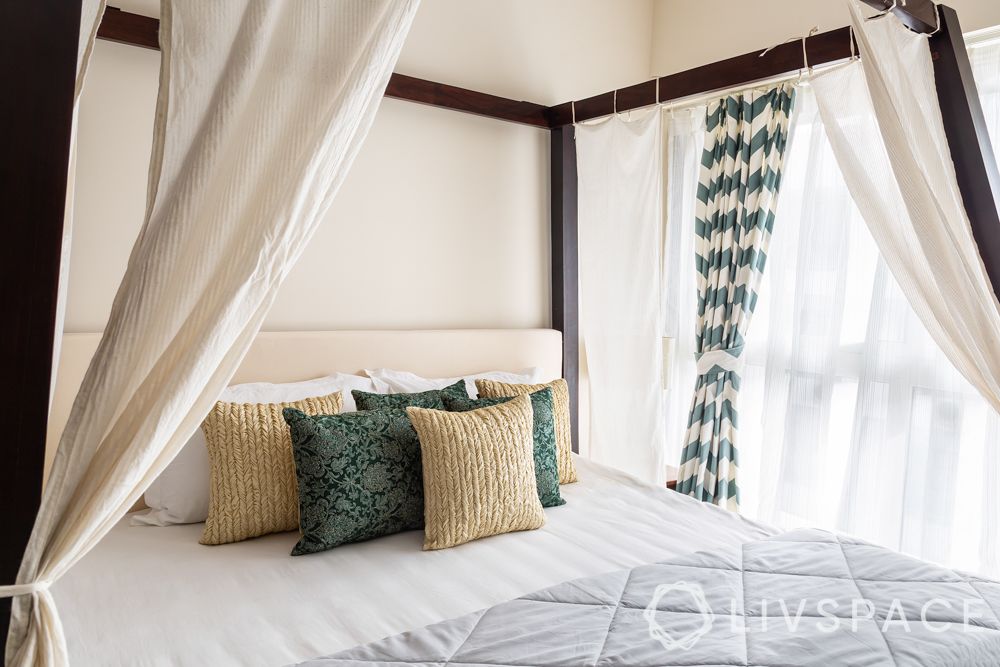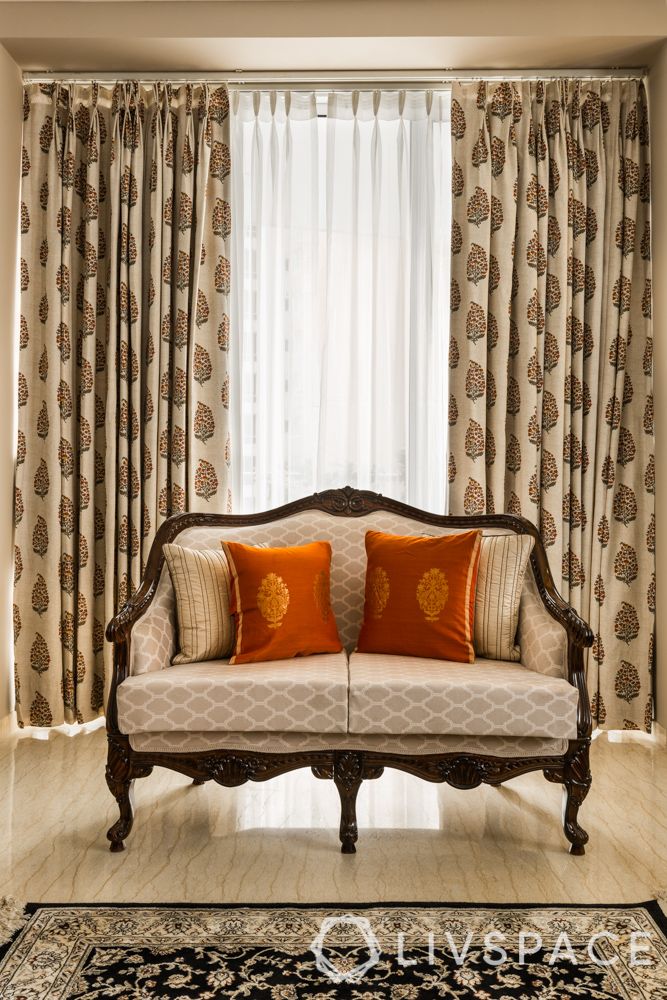 Before you look at other style-related details, it's essential to decide how you want to arrange your pillows. You could stick to two large pieces per sofa– one for each arm. However, many homeowners like to use two or three smaller cushions at each arm to make the sofa cosier and more voluminous. Your arrangement plan will help you determine what size cushions you need, how you will stack them and what patterns work best in such a layout.

Cushions Buying Guide Factor #3: Pick Out Your Prints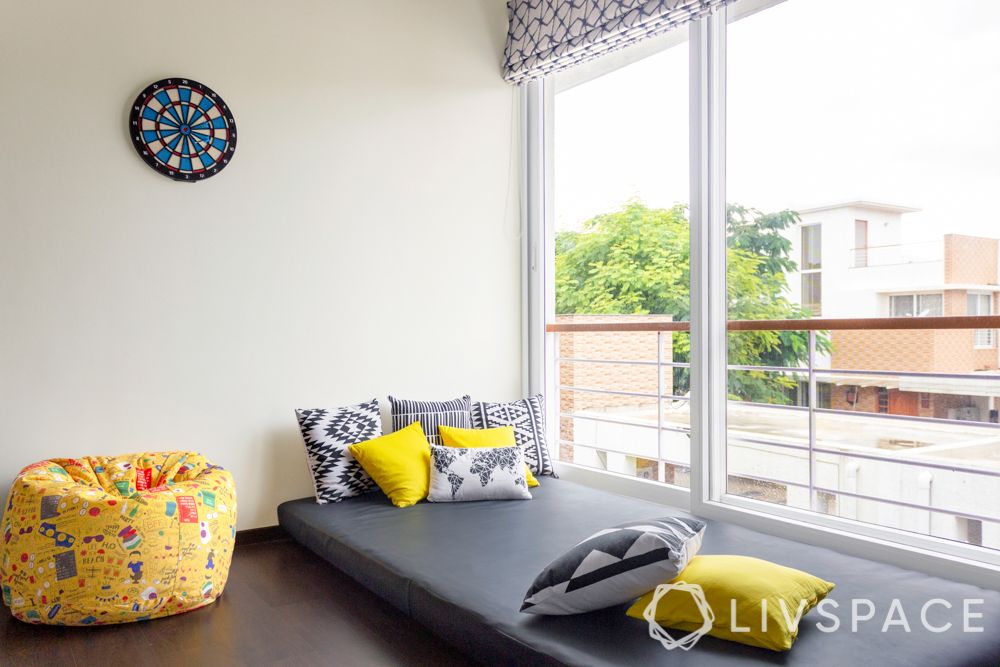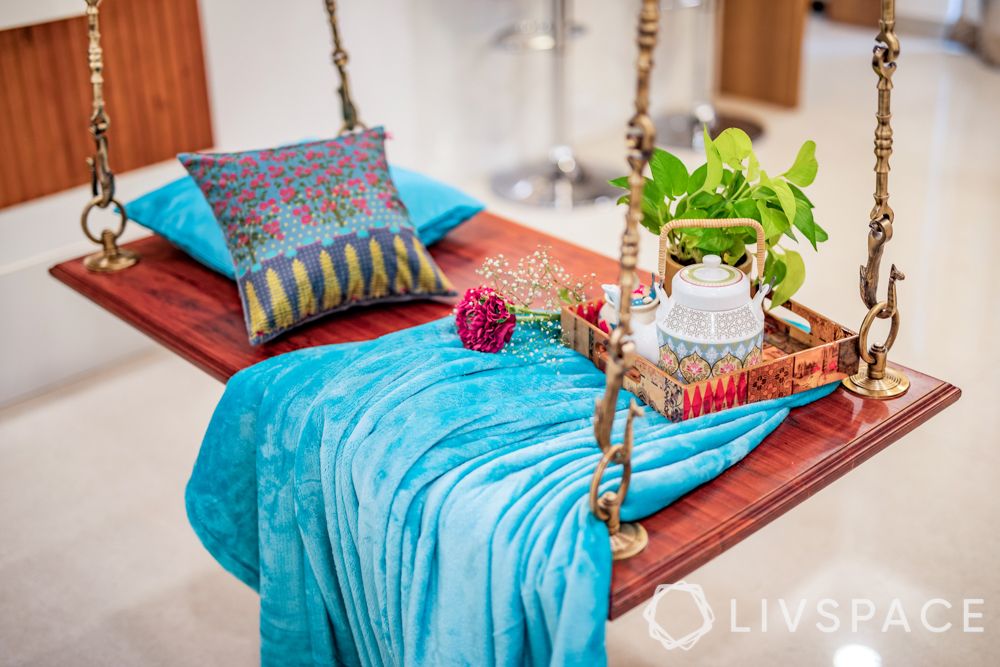 Don't be afraid of prints and patterns– they add flair to any boring old couch. However, deciding on a print also depends on the colours being currently used across your living room. If there already are too many colours, you might want to channel those into your patterns for a more cohesive look. However, bright and patterned cushions work best to elevate neutral-toned spaces.
Cushion Buying Guide Factor #4: Select Your Colours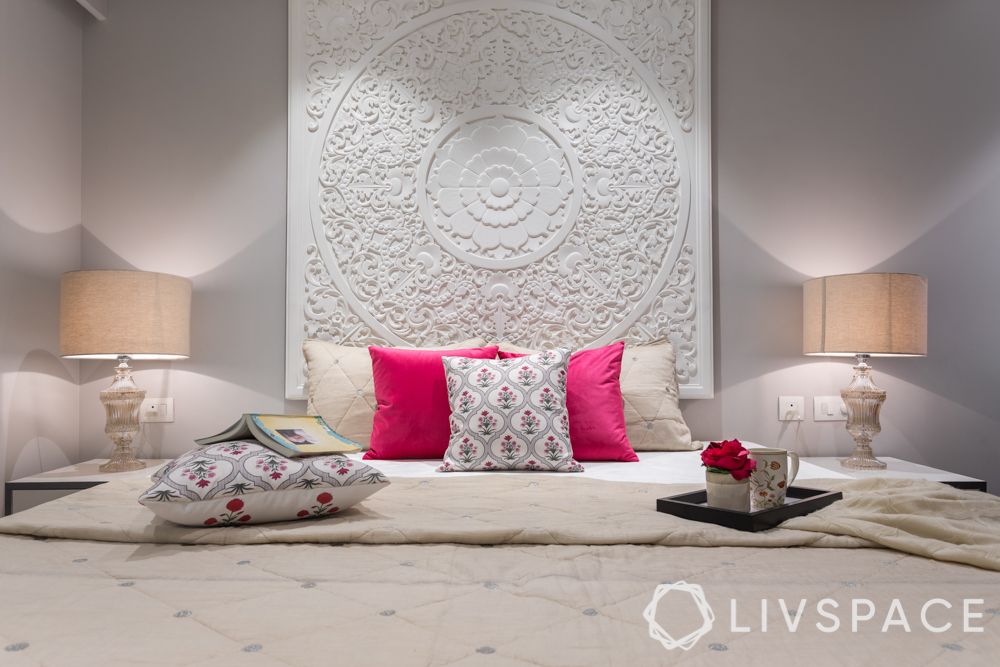 Pick your colour harmony based on a base colour to achieve balance across the space. Usually, this is the colour of your sofa or the overarching colour present in the room. You might want to pile on shades of the same hue to invoke depth; by contrast, triad colours allow you to choose from all parts of the colour wheel to create a definitive pop. If your cushions are patterned, ensure there's no unsightly clash– this can be easily avoided by choosing plain or lightly textured cushions.
Cushion Buying Guide Factor #5: Zone in on the Number of Cushions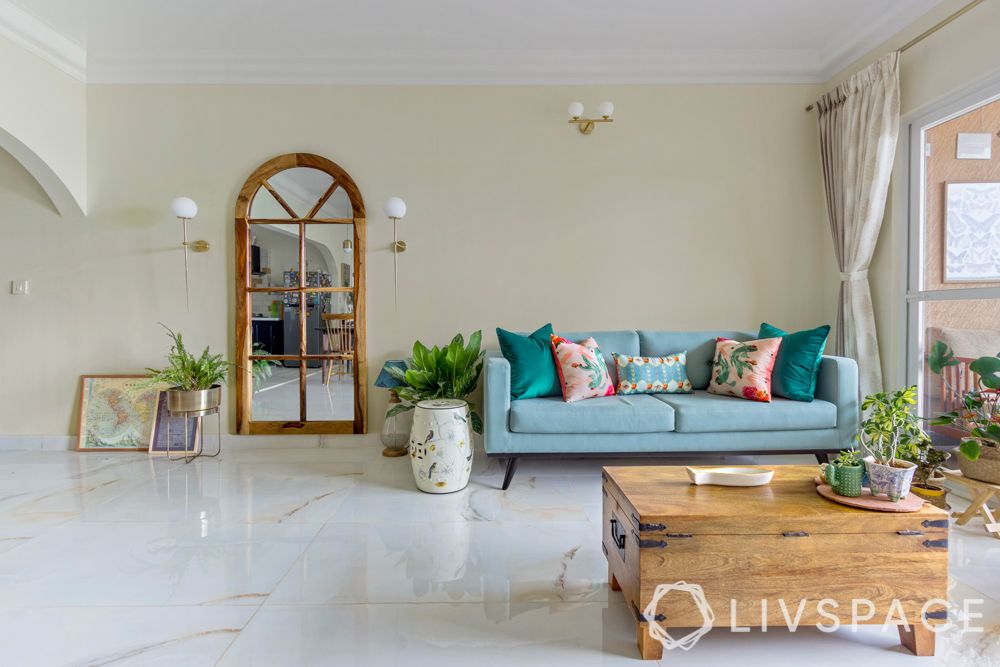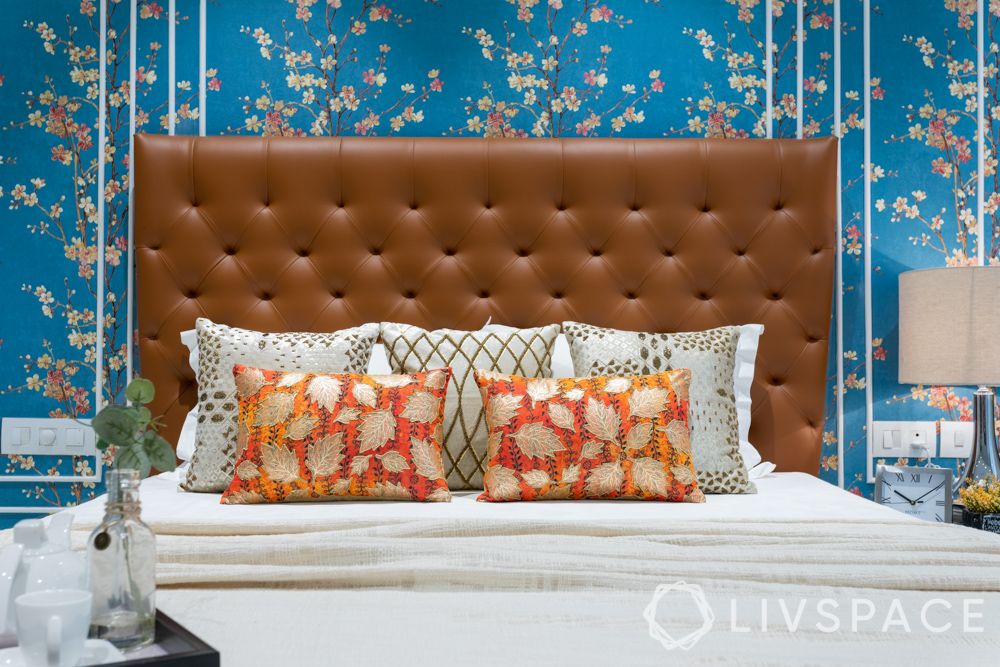 How much is too much when it comes to cushions? There are no hard and fast rules, but your safest bet is to stick with two or three cushions for a two-seater sofa and double that for a three-seater. Naturally, this depends on the sizes of both the cushions and sofa, so don't be afraid to experiment!
With this cushions buying guide, you'll successfully steer clear of any design disasters while making your space look fresh and chic! Also explore How to Give Your Couch the Makeover It Needs.
Send in your comments and suggestions.