Kitchen chimneys are touted as necessary additions to every kitchen, modular or not. But the hefty price tag attached to any chimney of quality begs the question, 'should I buy a kitchen chimney?' It's a valid question, not least because of the price of purchase, installation and service, but there are benefits to owning a chimney, too. Here are a few factors to consider while answering the question:
Advantage #1: Good for health & safety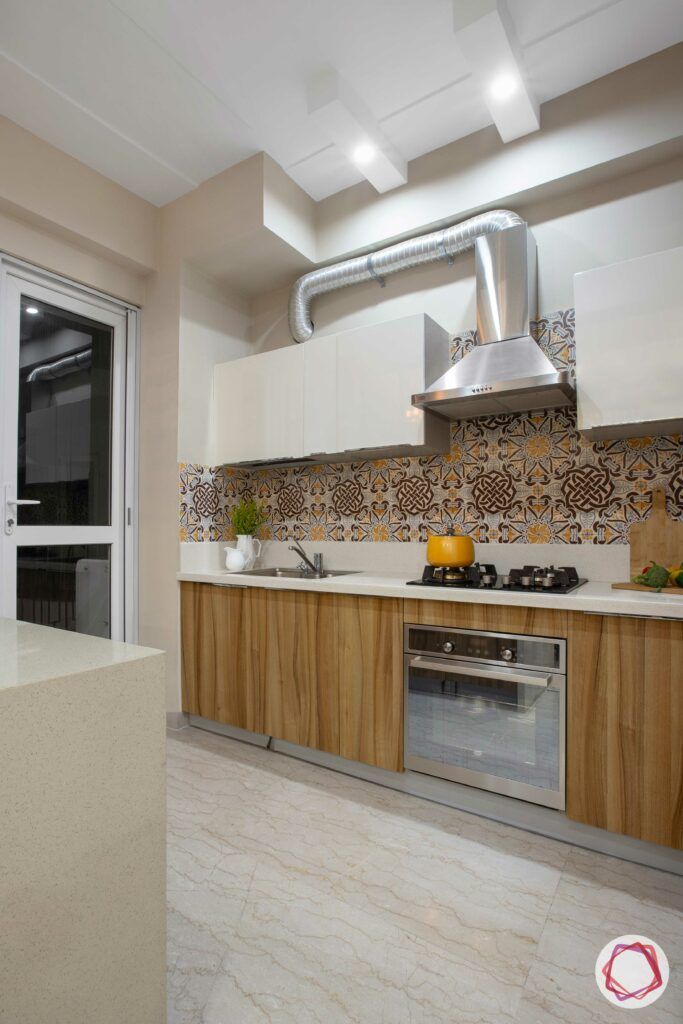 Investing in a kitchen chimney, regardless of the cost, is essential for smaller kitchens or those with poor ventilation. Subsequently, this reduces the chances of smoke from food choking out the kitchen and the rest of the home. Not only does the smoke leave traces on furniture and clothing long after it disperses, it's also a health and safety hazard.
Advantage #2: Can fit into any type of space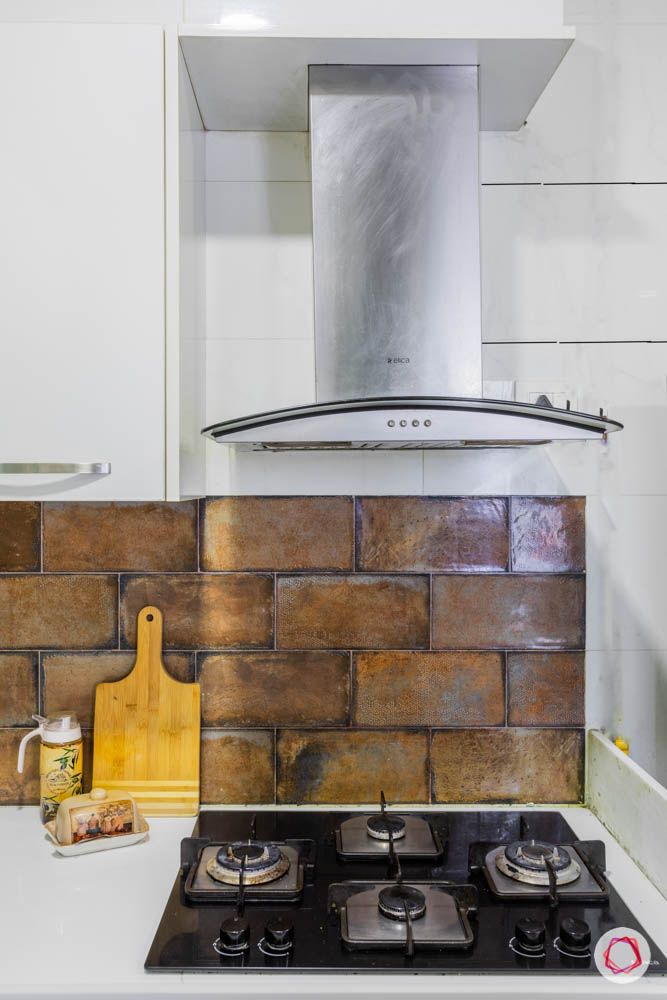 Chimneys aren't restricted to wall-mounted designs as they were back in the day. They're also a lot more sophisticated and brands actively try to make the bulk of it smaller. If you don't have wall space, consider opting for a corner chimney or a built-in chimney that's fitted right into your cabinets if you absolutely need the equipment.
Disadvantage #1: It can pinch your pocket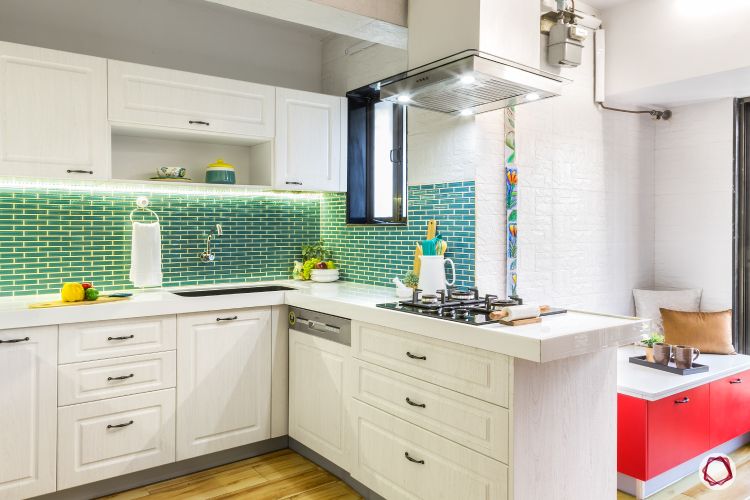 Aah yes, the big one. Kitchen chimneys are pricey, especially if you're looking for one that works well and is from an established brand. While buying a chimney, also take into account the cost of repairs and regular maintenance checks, especially once the factory's warranty period expires.
Disadvantage #2: It is high-maintenance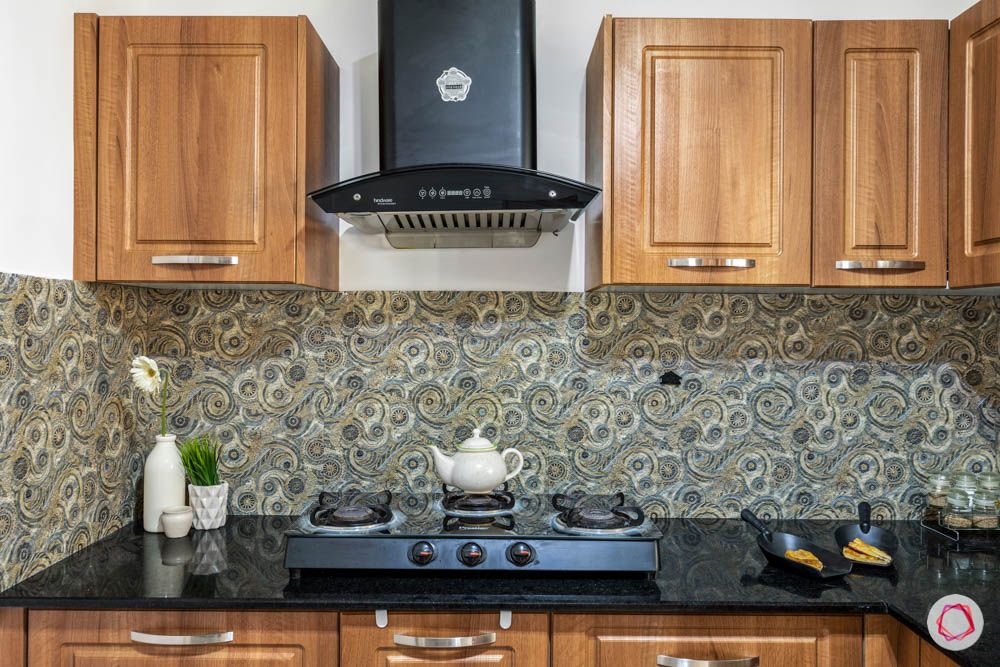 In small homes, every square foot counts. Kitchen chimneys are generally bulky. And to top it off, maintaining them is a tedious task. Unless the chimney is an auto clean model, it needs to be cleaned twice a month, which is a time consuming process. If your kitchen is small yet well-ventilated, chances are you can get by without a chimney.
Other factors to consider
Filter Type: Filters make a difference in how effective a chimney is. They're broadly divided into cassette, baffle and carbon filters. Baffle filters are considered best for Indian kitchens because they are curved and change the direction of cooking air when it passes through the filter.
Design Type: Chimneys need to match your interiors to avoid looking out of place. The design of a chimney impacts its performance as well, so this is a factor you must consider when wondering, "should I buy a kitchen chimney". Convectional kitchen chimneys are practical and less expensive but are made out of plain stainless steel. Contemporary chimneys work better in modular kitchens and are often fortified with glass or crystal.
In India, chimney prices range from Rs 6,000 to Rs 30,000. Your best bet is to pick a chimney depending on your needs, kitchen size, ventilation and budget.
If you liked reading this story about kitchen chimneys, also explore: Acrylic or Membrane: Which is a Better Finish?
Send in your comments and suggestions.