A decor refresh is exciting, no matter how small or big the change might be. But no matter how creative our imaginations, tightened pursestrings put a stopper to expectations. If you've been on the wrong end of this situation but have been craving a decor upgrade, we've got your back. Here's a consolidated list of genius home decor hacks that'll make your home look like a million bucks without shelling out that amount!
Home Decor Hacks: The Quick Fixes
Looking for something that'll instantly change up the look and feel of your space without too much effort? This is the section for you.
Home Decor Hacks #1: Add planters to dead corners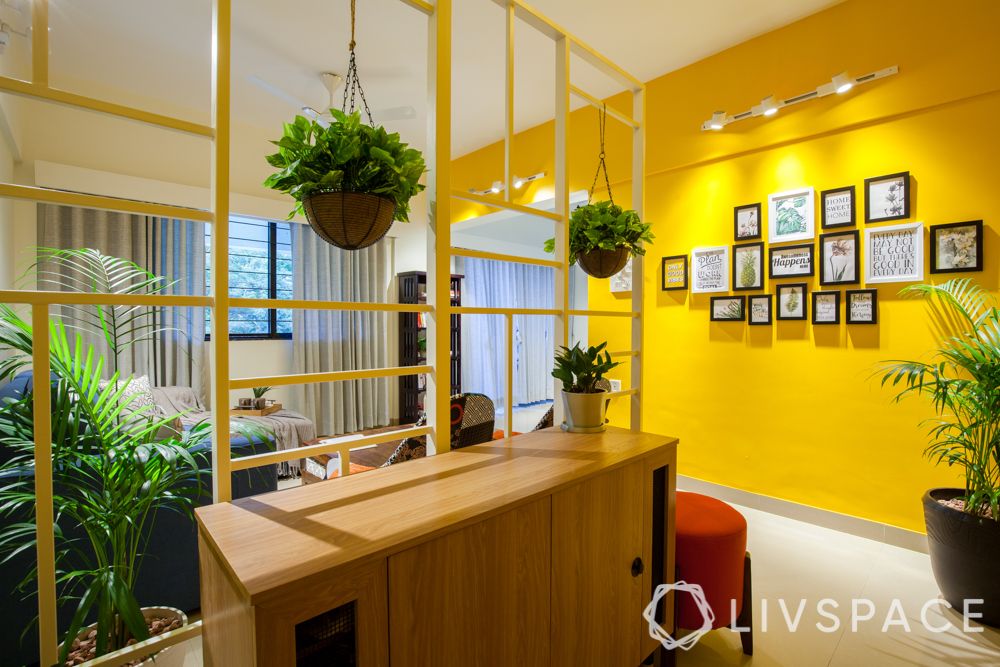 Plants elevate a home instantly and bring the outdoors inside. Shop around for some planters that match your current design scheme, or consider introducing a contrasting piece for a bold change. Big standing planters hold bigger plants while stand-mounted planters are ideal for potted plants and succulents.
Average budget: ₹500 per planter
Home Decor Hacks #2: Deck up a shelf with candelabra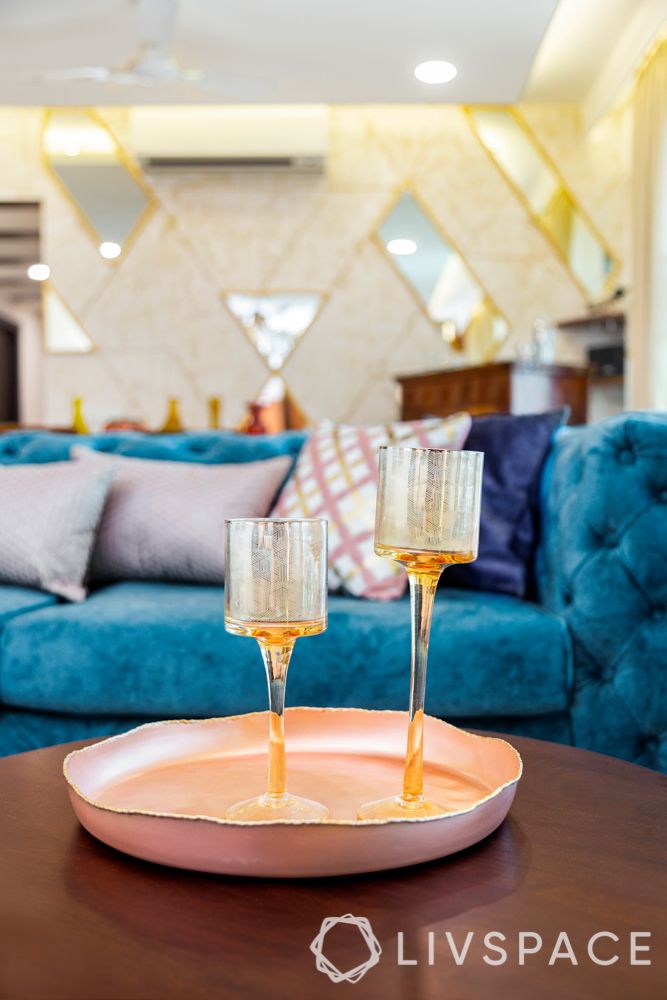 A superb way to channel a Gothic or olden-day aesthetic is to bring in a candelabrum, or many if you have the space. These decorative candle-holders are instant hits in the decor department. As a bonus, consider opting for scented candles with natural fragrances– this makes your home smell great and the flickering candle lighting is a definite mood-setter.
Average budget: ₹1,299 per candelabrum
Home Decor Hacks #3: Hang up (or place on the floor) some artwork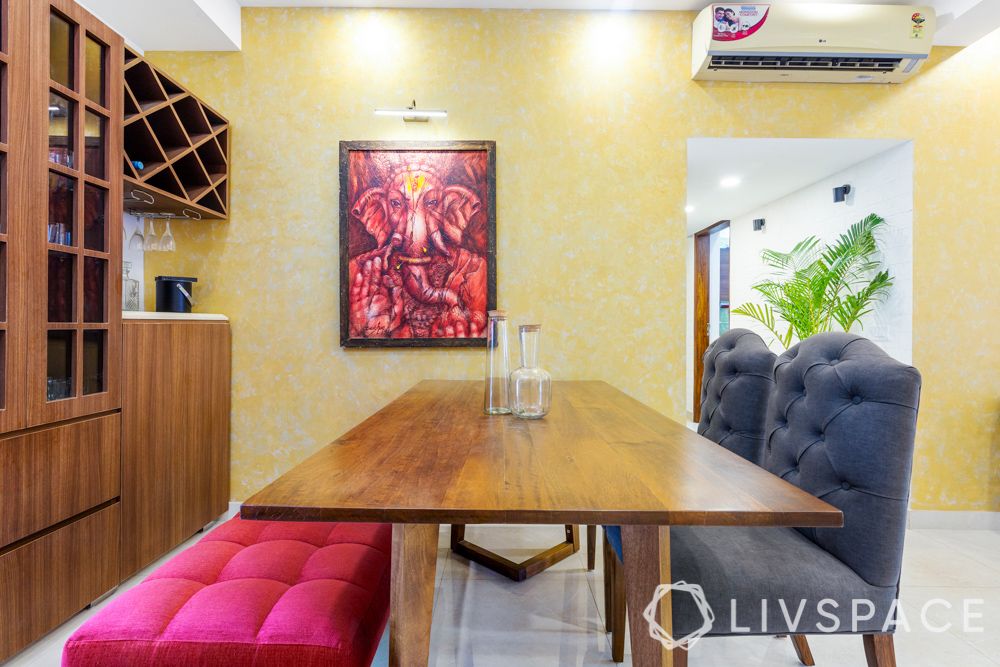 If you're not blessed in the arts and craft department, there's a way about it. Consider supporting local or small-time artists by purchasing artwork to hang up or lean against a wall. These bring a distinct character into the room and, depending on the style and content of the art, can lend themselves to building a particular style scheme. If painting is not your cup of tea, pick wall decor or hangings instead.
Average budget: ₹800 per art piece
Home Decor Hacks #4: Deck the walls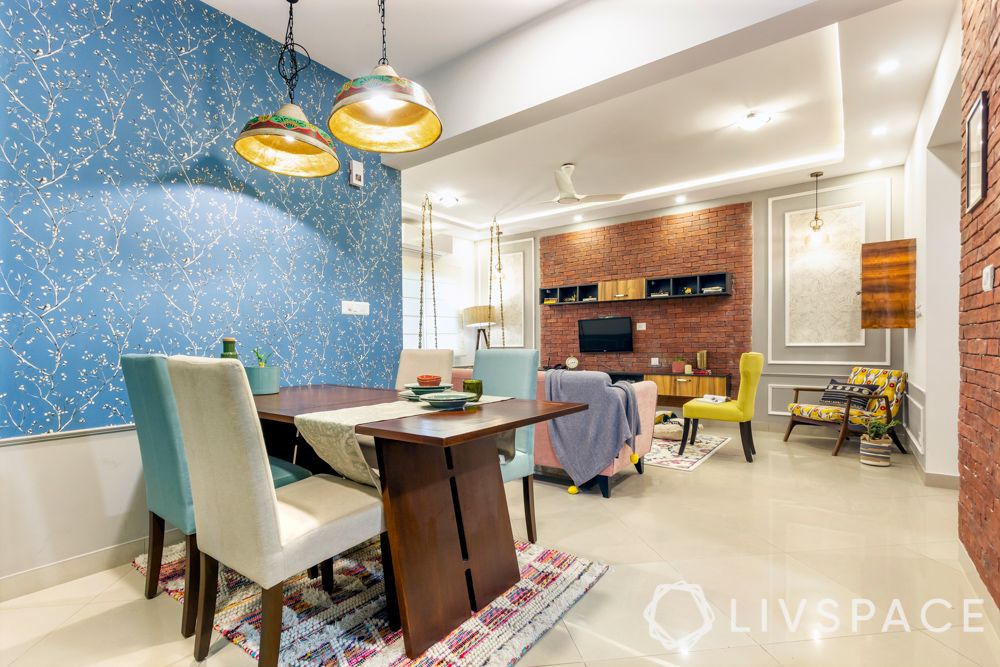 Not so much with boughs of holly, but you get the idea. Yet another one of those home decor hacks that you personally don't have to get dirty for, painting a wall (or all walls) is an instant decor upgrade. If you're hesitant to go all out, consider opting for an accent wall and deck it up with patterns, wallpaper, or jewel tones to make a statement. Step things up by painting all the walls, or changing the focus to the ceiling instead. Painted walls can add depth and drama to a room and instantaneously change the atmosphere.
Average budget: ₹12 to ₹35 per sq ft
Home Decor Hacks: DIY
If a spare afternoon coincides with the desire to overhaul your decor, we've got the best DIY home decor hacks in the market for you. Ready, set, glue!
Home Decor Hacks #1: Hang up some shelves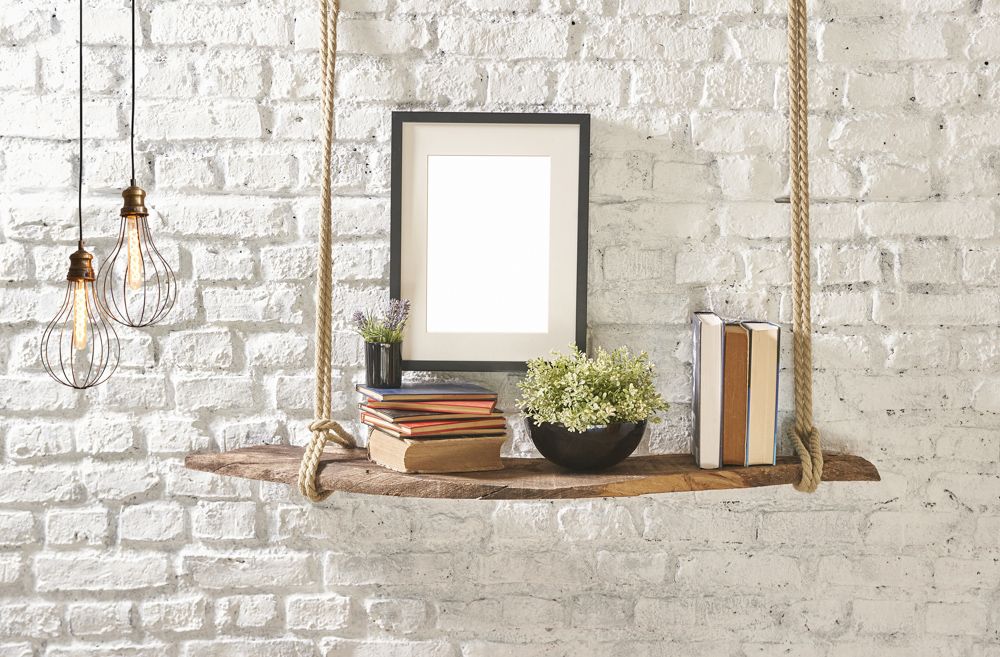 This is an extremely popular DIY because it adds both style and storage to your room of choice. All you'll need to carry out this hack are wooden planks, a drill, thick jute rope, nails and some paint if you prefer. To begin, drill four holes into the plank– one for each corner. Cut two pieces of rope to equal length and thread each end into each set of holes. Knot the rope ends on the bottom of the plank and add some hot glue to make it stronger. And there you have it– rope shelves that can now be hung onto nails or command hooks on the wall. To be safe, keep lighter pieces of decor on this shelf.
Average budget: ₹1,000 per shelf

Home Decor Hacks #2: Create an indoor zen garden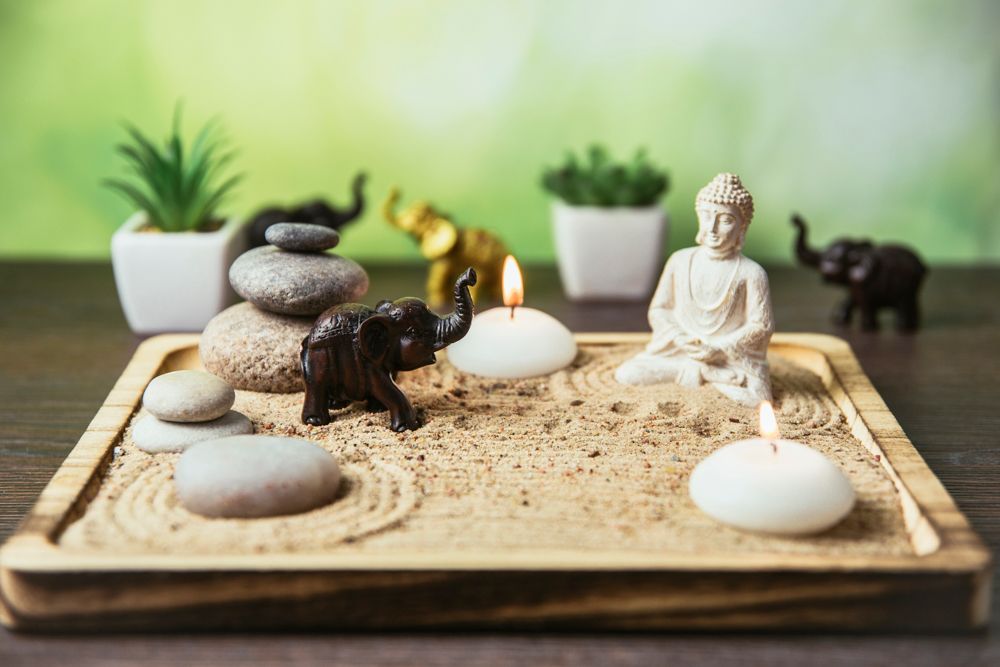 Zen gardens can be oases of calm in busy households, but space can be a limiter. If that sounds familiar, you can still create a mini Zen garden indoors. Choose a tray of any size for this project– one with inch-high side walls is ideal. Layer sand into the tray and add some succulents or air plants if the soil isn't ideal. Arrange a few pebbles and, using your fingers, draw ripple-like outlines around them into the sand. If you like, you can add a small decor piece or two to make the DIY your own.
Average budget: ₹1,000 per mini garden
Home Decor Hacks #3: Hang wallpaper or collages in a frame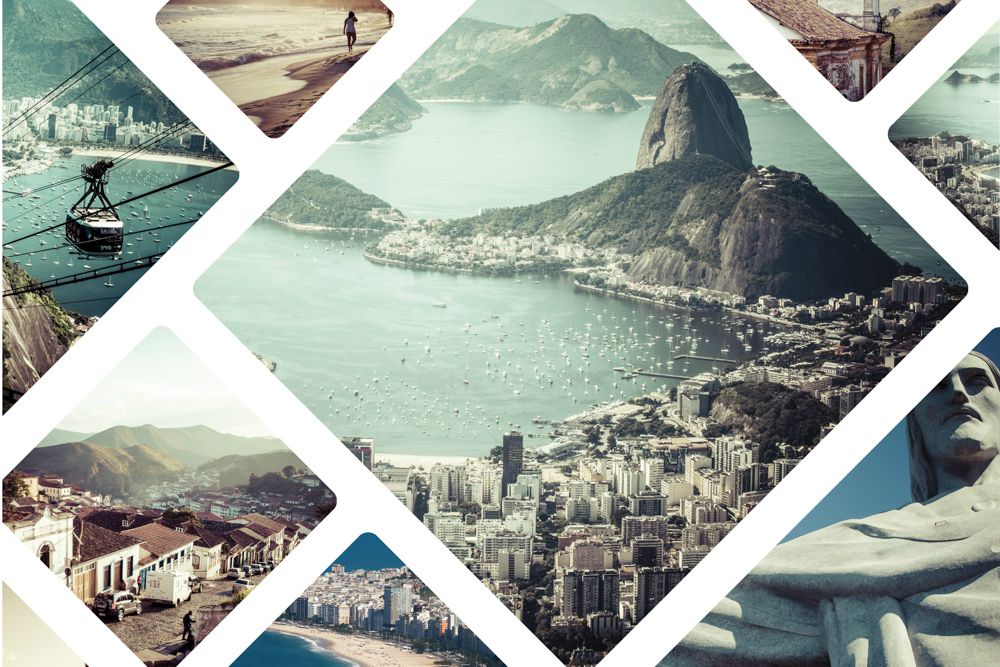 This is one of those clever home decor hacks that make use of scraps to create something new and eclectic. To add a shot of colour and layers into a room, choose a wallpaper sample that you like, cut to a size you prefer, and put it into an empty frame. The perks of this DIY are that you can skip the protective glass and you can be sure no one else has the same piece of artwork as you do! If you can't get your hands on wallpaper, consider creating a collage on cardboard out of magazine cuttings and framing that. It's as unique as can get and you can call the shots on what makes it to the frame!
Average budget: ₹500 per piece
Home Decor Hacks #4: Create vignettes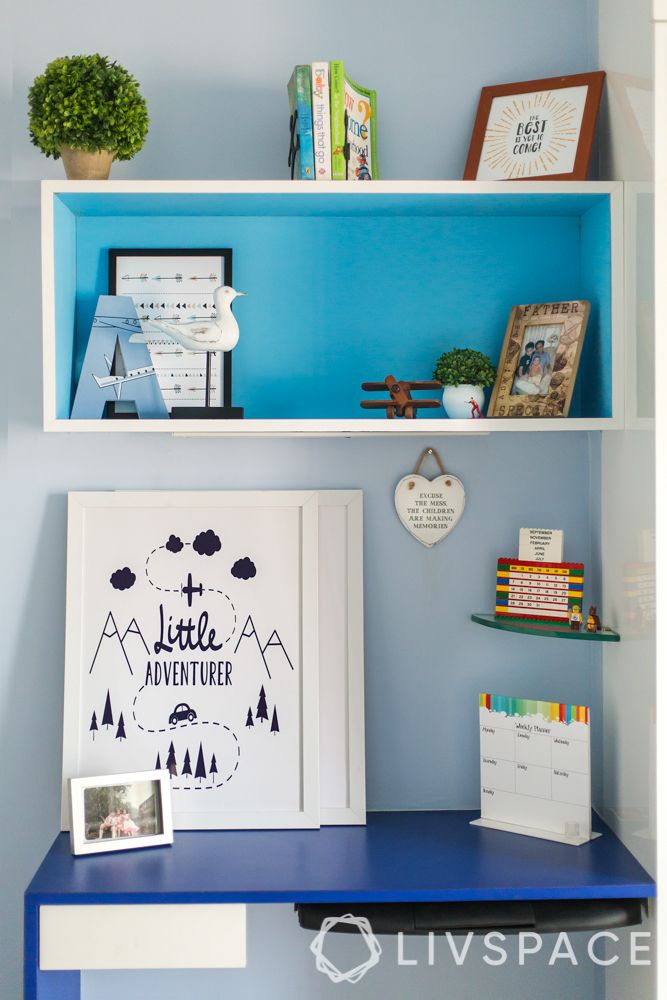 Vignettes are pleasing visual arrangements that either tell a story or act as the focal point of your room. If you have a bare shelf or corner that needs doing up, create a vignette with things lying around the house. Choose a pretty book or two (hardbound is better) and stack on some photo frames, knick-knacks and other personal items. If you have all these lying around, you don't need to reach for your wallet at all! Try to play with textures and patterns to create interest and depth.
Average budget: ₹500 per vignette
Home Decor Hacks: Long Haul
Sometimes, small home decor hacks just don't cut it. If you're facing such a situation, these long-haul options can bring a drastic change into your space– but you'll need to dedicate time, effort and a budget to it!
Home Decor Hacks #1: Create a false ceiling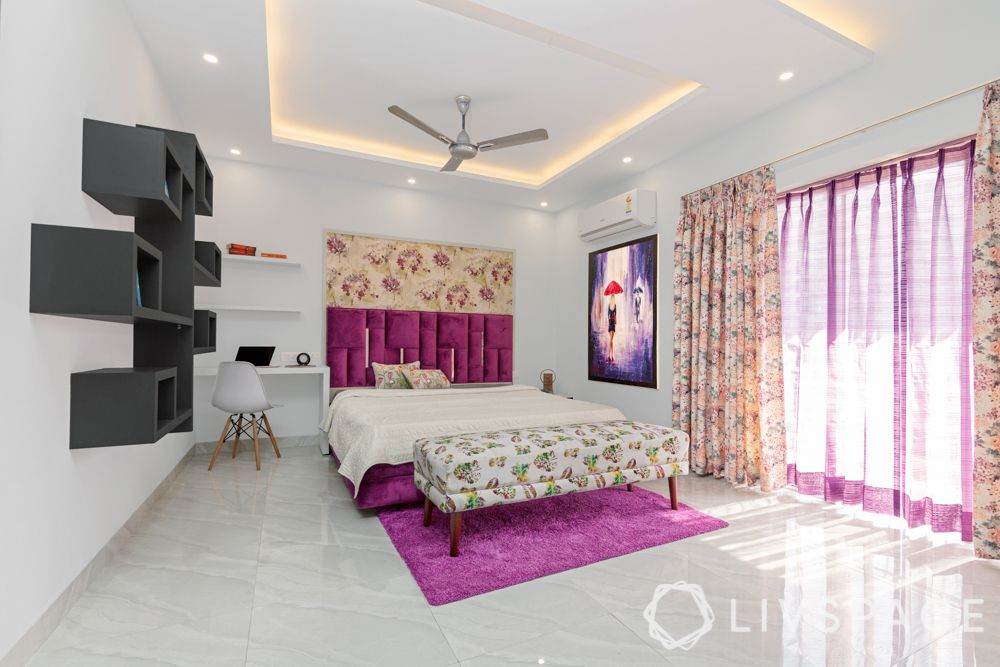 To elevate your room both literally and figuratively, a false ceiling works wonders. There are multiple types and patterns to choose from, as well as layers and lighting options. A full false ceiling can completely revamp the space but you could also choose a corner or central false ceiling for a smaller-scale change. Depending on the look you're going for, you could choose POP, gypsum or solid wood to craft your false ceiling.
Average budget: Upwards of ₹110/Square Feet
Home Decor Hacks #2: Re-upholster furniture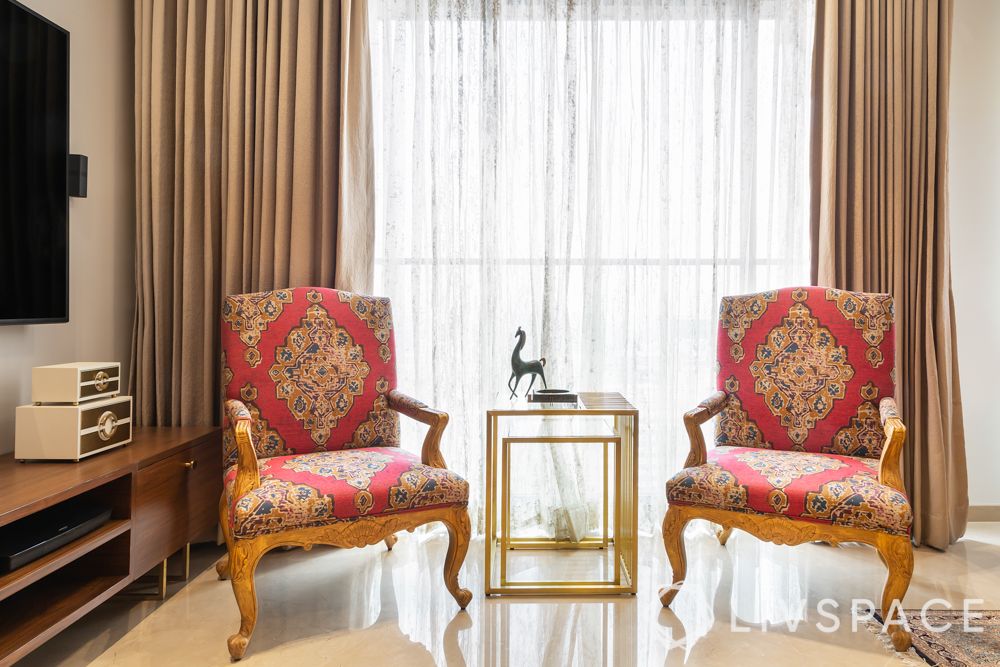 This is a brilliant tactic to give old furniture new life while minimising waste. Consider changing the colour and fabric of your sofa upholstery. For a classic look, black or brown leather works best. Floral and patterned fabric is a bold contemporary choice, great for one-off unique furniture. Plaids and checks are stately while velvet in jewel tones provides luxe appeal. Opting for complementary ottomans or pouffes can help to cohesively spread the pattern choice through the room.
Average budget: Upwards of ₹1,000
Whether you're going the 'old wine in a new bottle' route or have decided to shell out the big bucks for a major upheaval, these home decor hacks are sure to drop jaws at first blush! Check this out for budget makeover ideas: Money Saving Decor Tips You Can Try Right Now
Send in your comments and suggestions.