Every home has them. Pesky cracks that creep up around door frames or on bare walls. These hairline splits are completely normal and can be fixed with a little filler and some paint. But until then, you can always rely on the art of sleuth to fix them! Cracks on the wall are a perfect opportunity to venture into your creative side. Here are a few temporary wall crack fixes:
Fixing Cracks in Walls #1: When in doubt, frame it!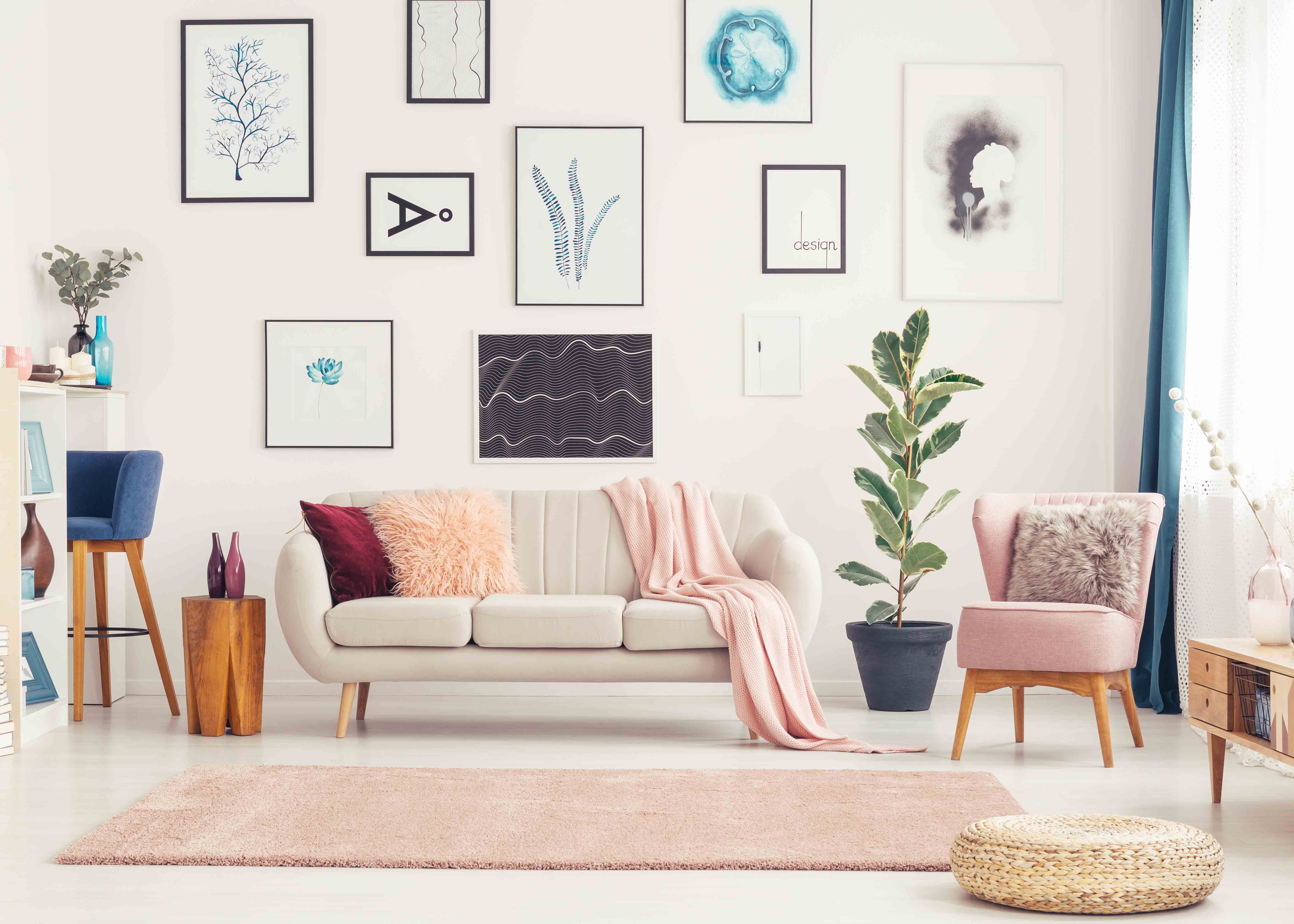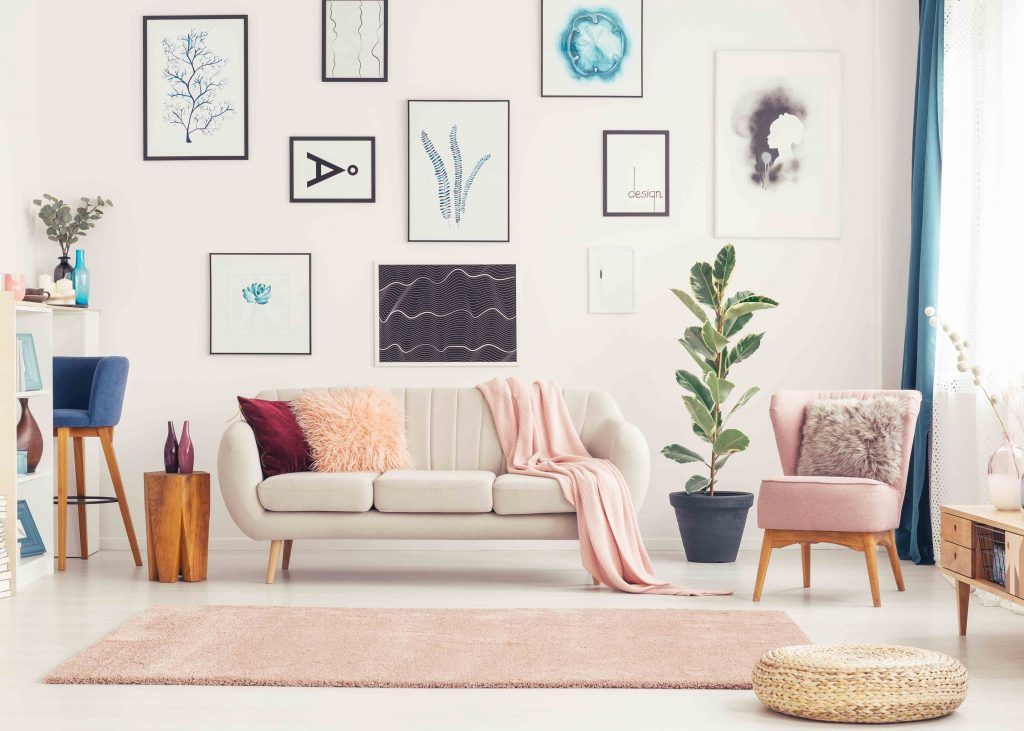 If you're looking for an easy fix, you can't go wrong with hiding those cracks with photo frames. Do up your wall with minimal prints in sleek frames for a polished look. Alternatively, you could also print out patterns with lots of white space and stick them with tape on the areas that need to be hidden. This helps to set a laid back artsy vibe for your room.
Fixing Cracks in Walls #2: Wallpaper it!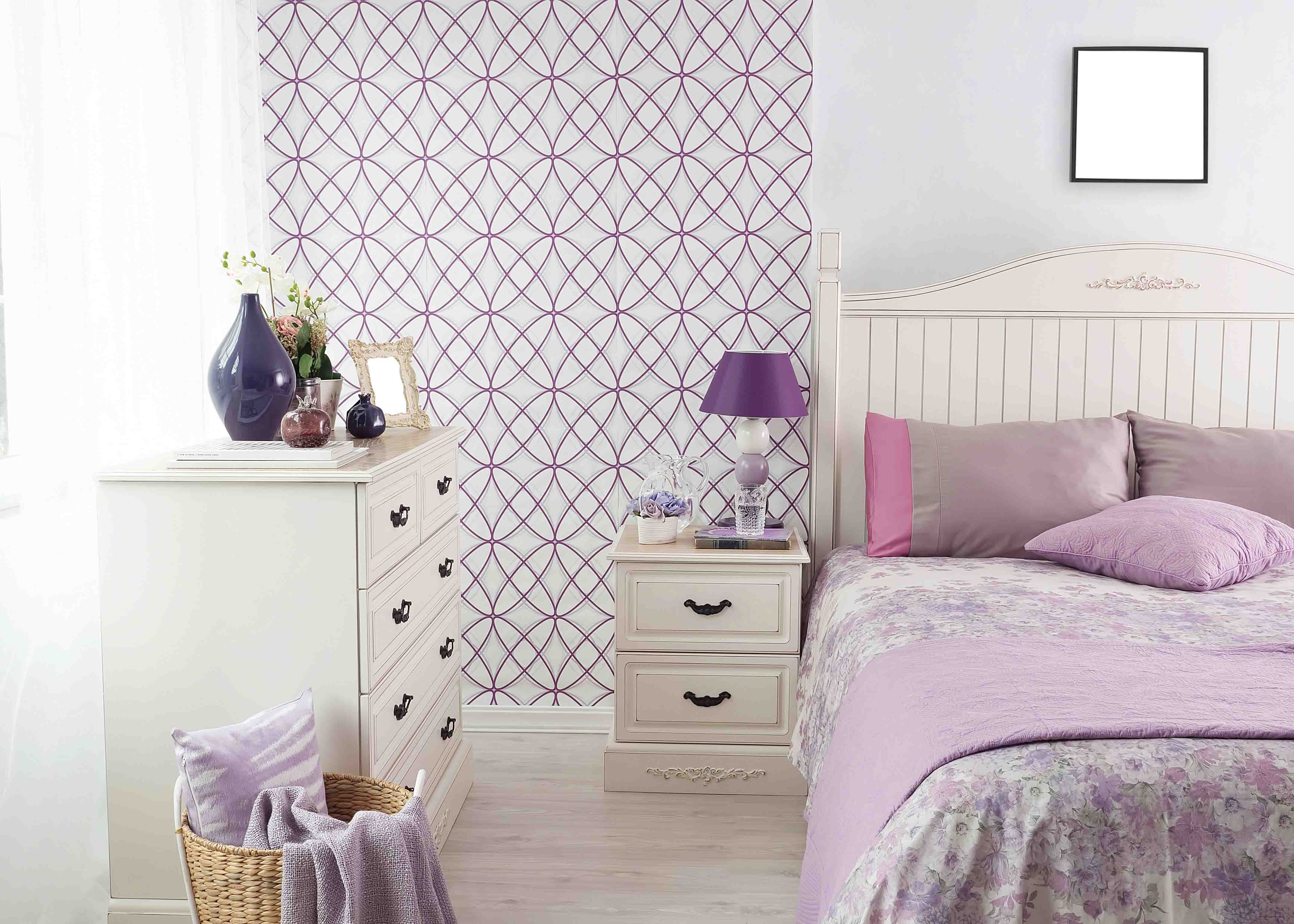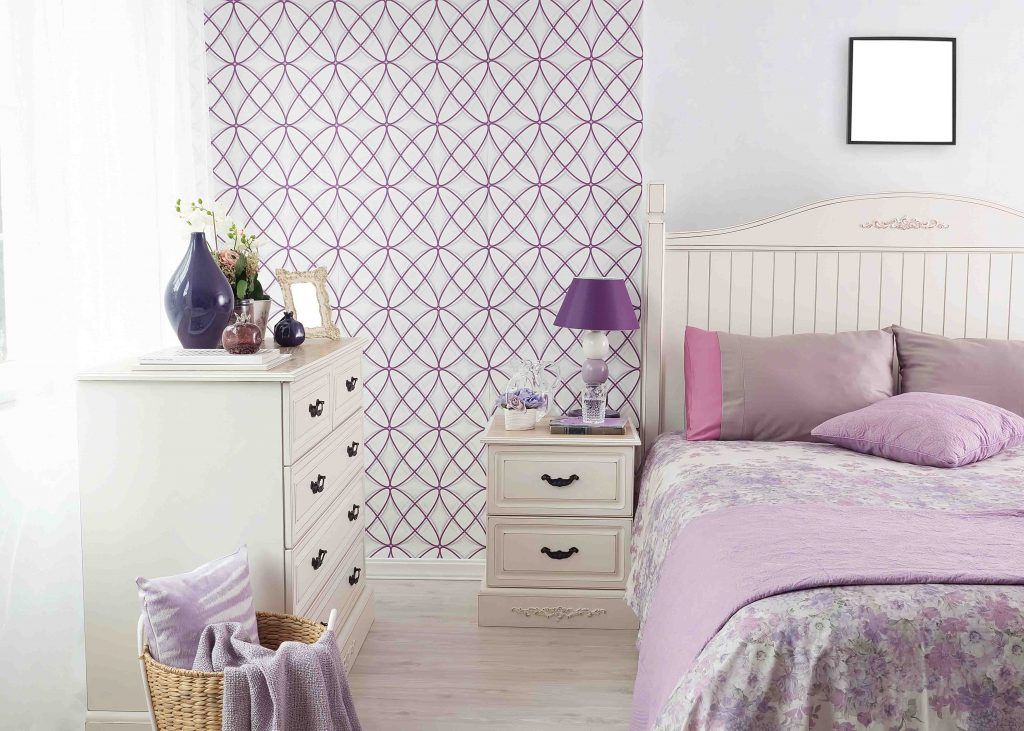 Wallpapers are notoriously perfect to conceal cracks and peeled off paint. Pick subtle or pastel colours if you want to create a relaxed ambience. Bold colours and geometric-patterned wallpaper work if you are looking to create a statement. You can check out 8 Out-of-the-Box Ideas to Dress Up Your Walls for inspiration.
Fixing Cracks in Walls #3: Get artsy with wall decal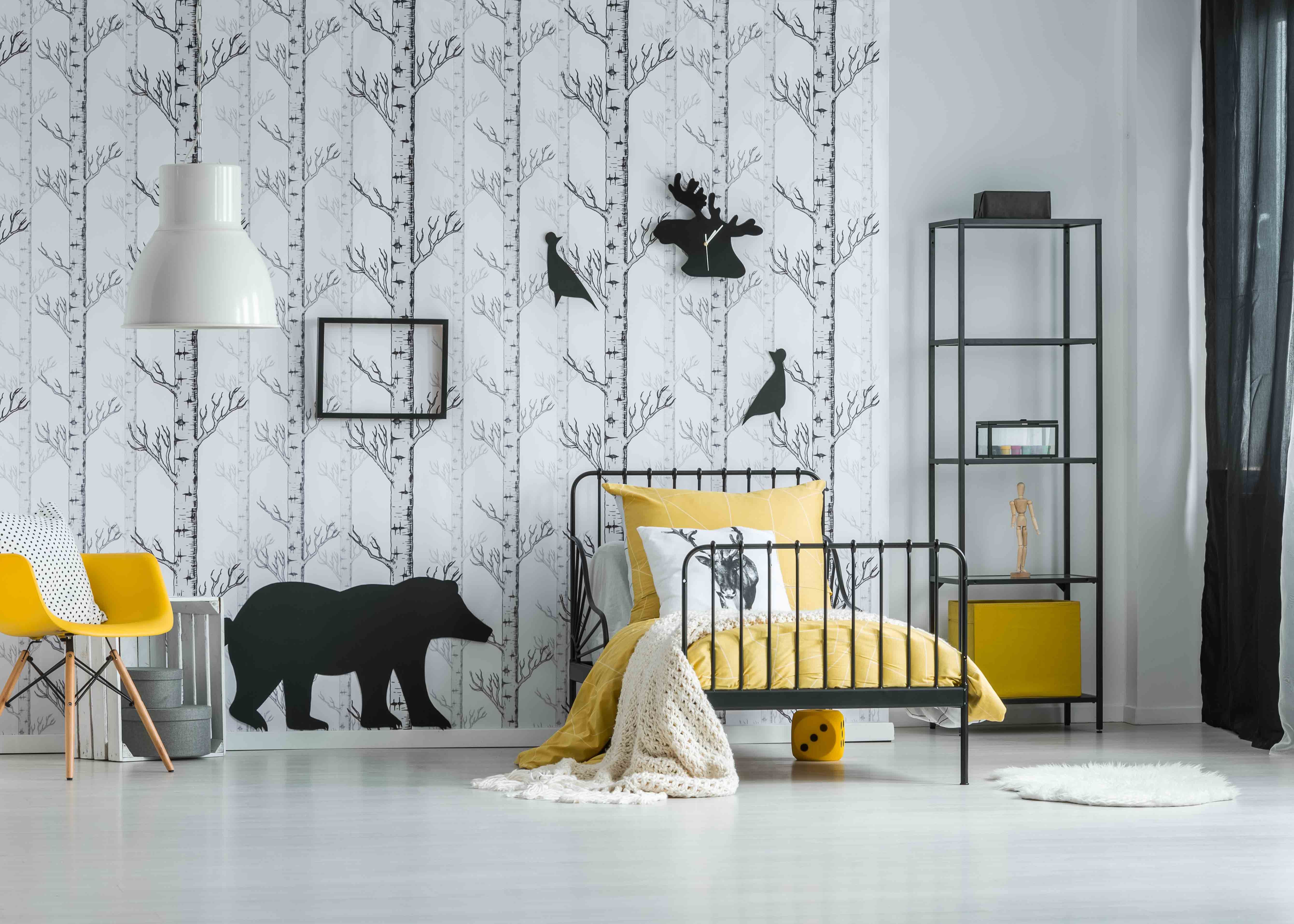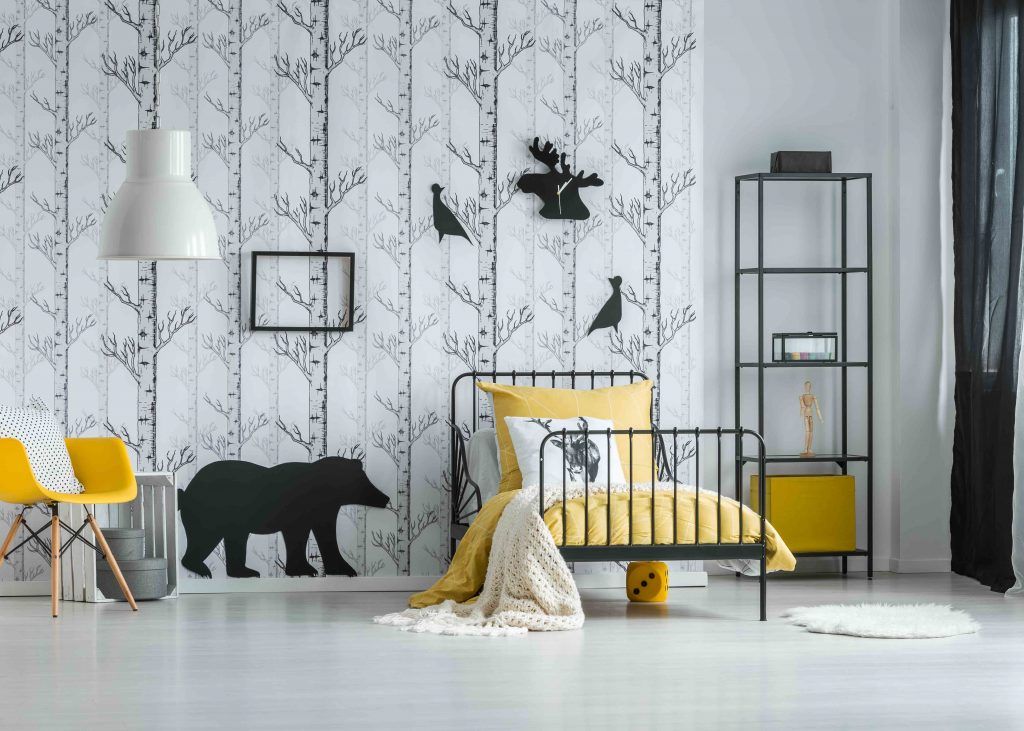 Wall decal and stickers are another great way to keep a secret. You could either work around the crack to create intriguing patterns (think branches of a tree) or cover it up entirely. Pick a piece based on your personal swag.

Fixing Cracks in Walls #4: Throw on a mandala tapestry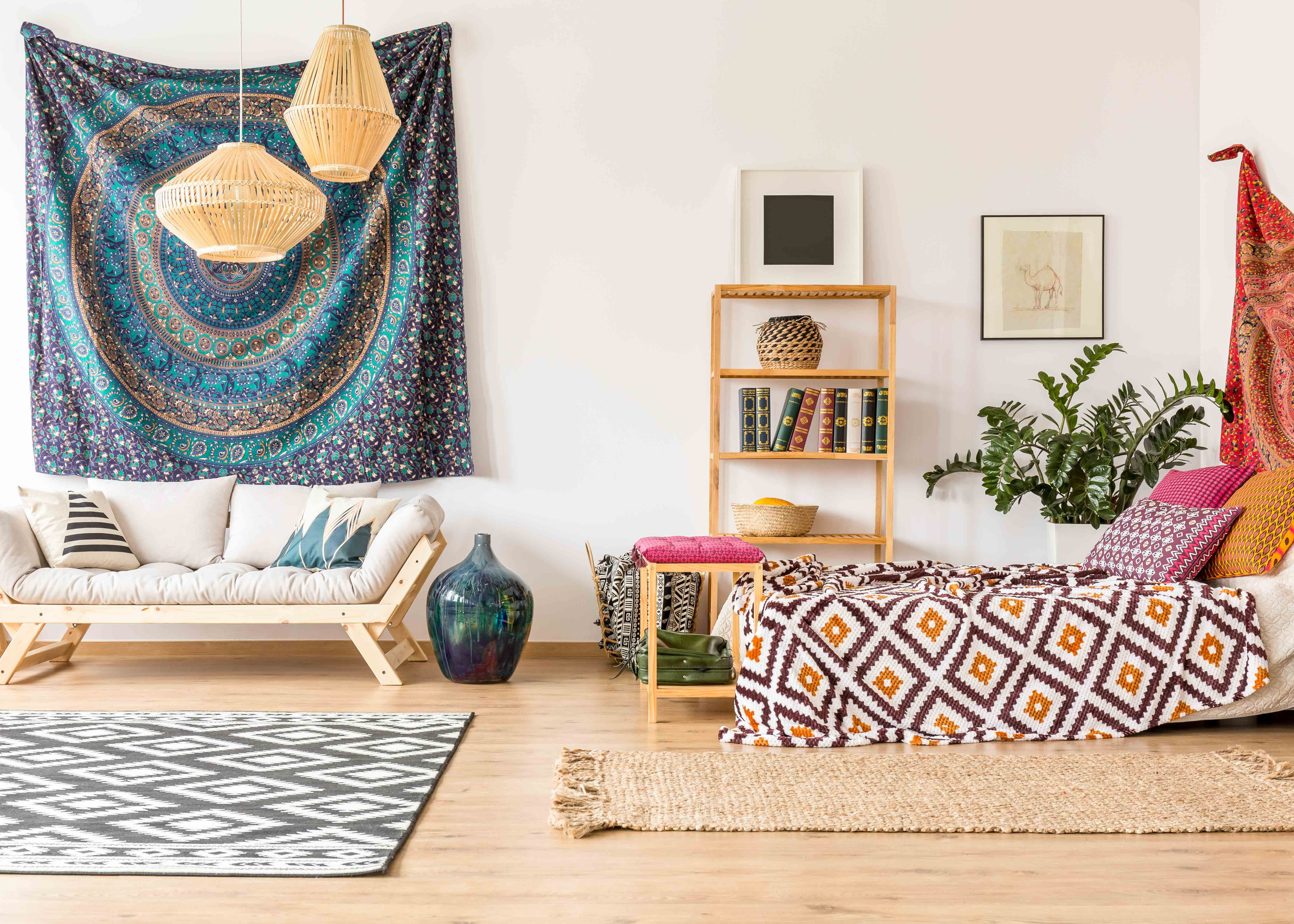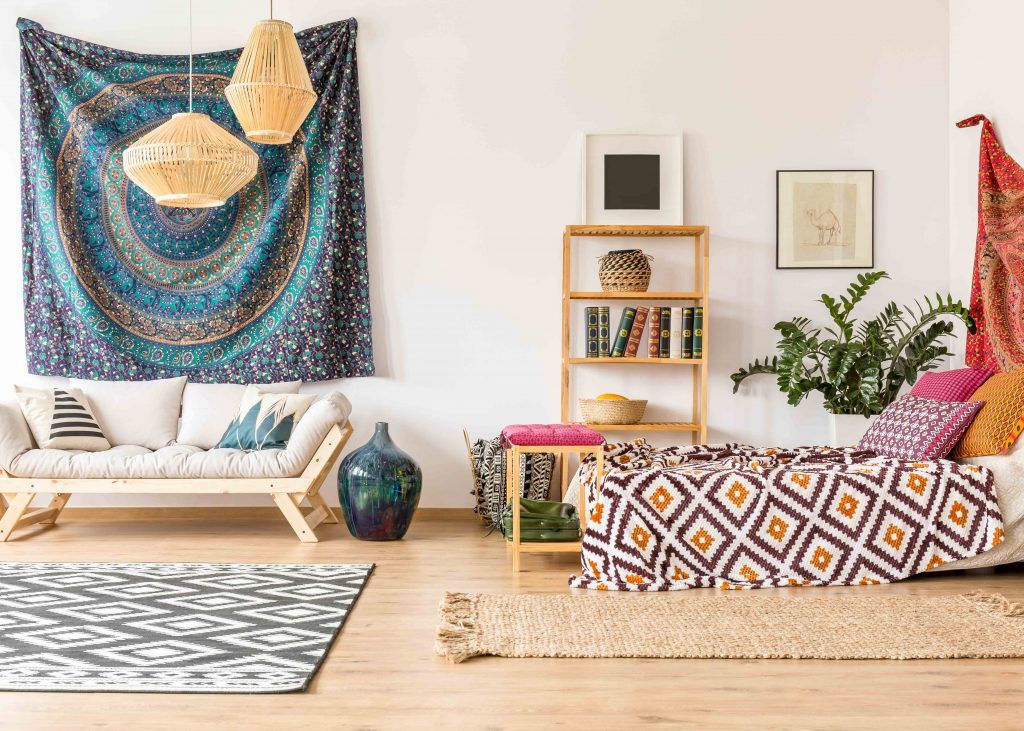 Large cracks on the wall? While getting it fixed needs to be a priority, consider getting a mandala tapestry for a quick remedy. These also help to create a perfect boho chic space! It works well with neutral-toned interiors as an intriguing pop of colour.
Fixing Cracks in Walls #5 Hang up dreamcatchers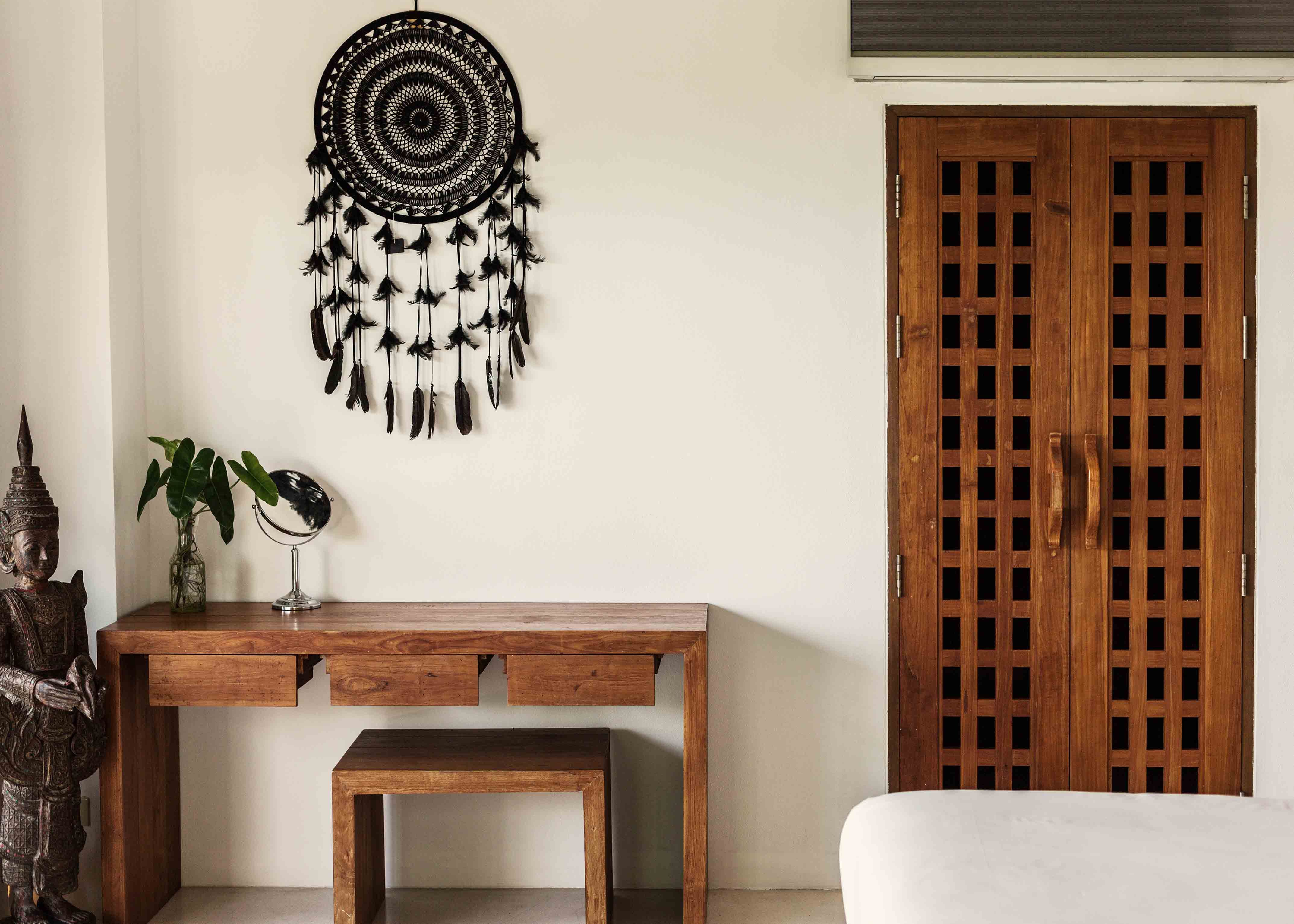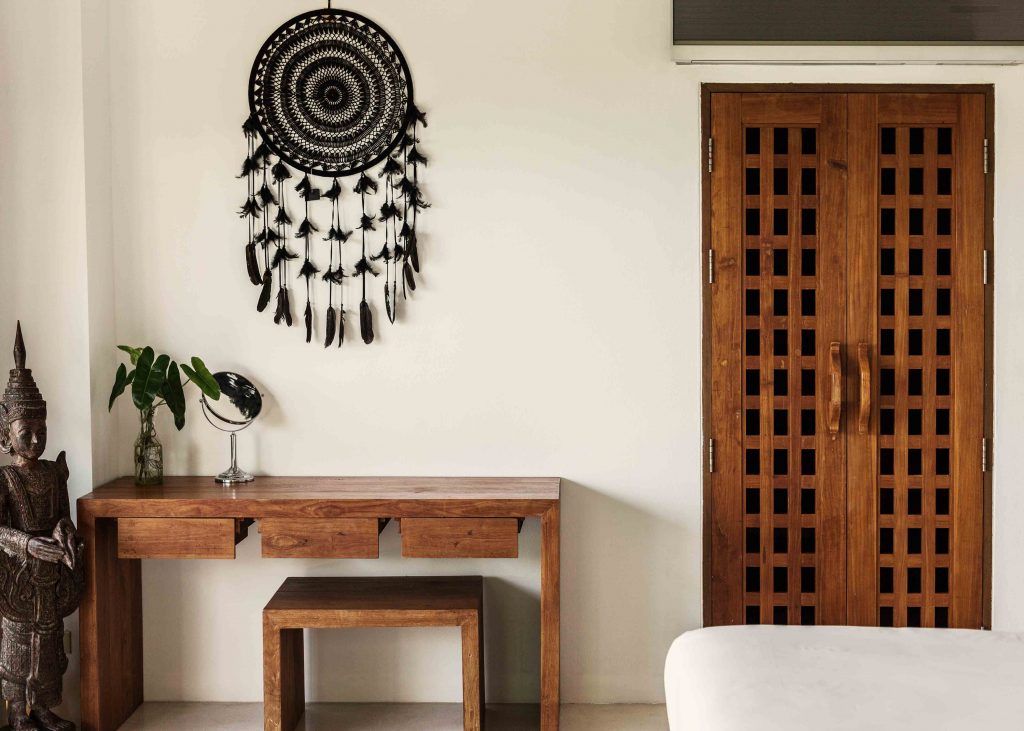 If it's just one pesky crack on the wall, especially in your bedroom, dreamcatchers can do the trick! While adding a little character to your room, dreamcatchers can help to conceal any minute imperfections on your wall.
How do you know if wall cracks are serious?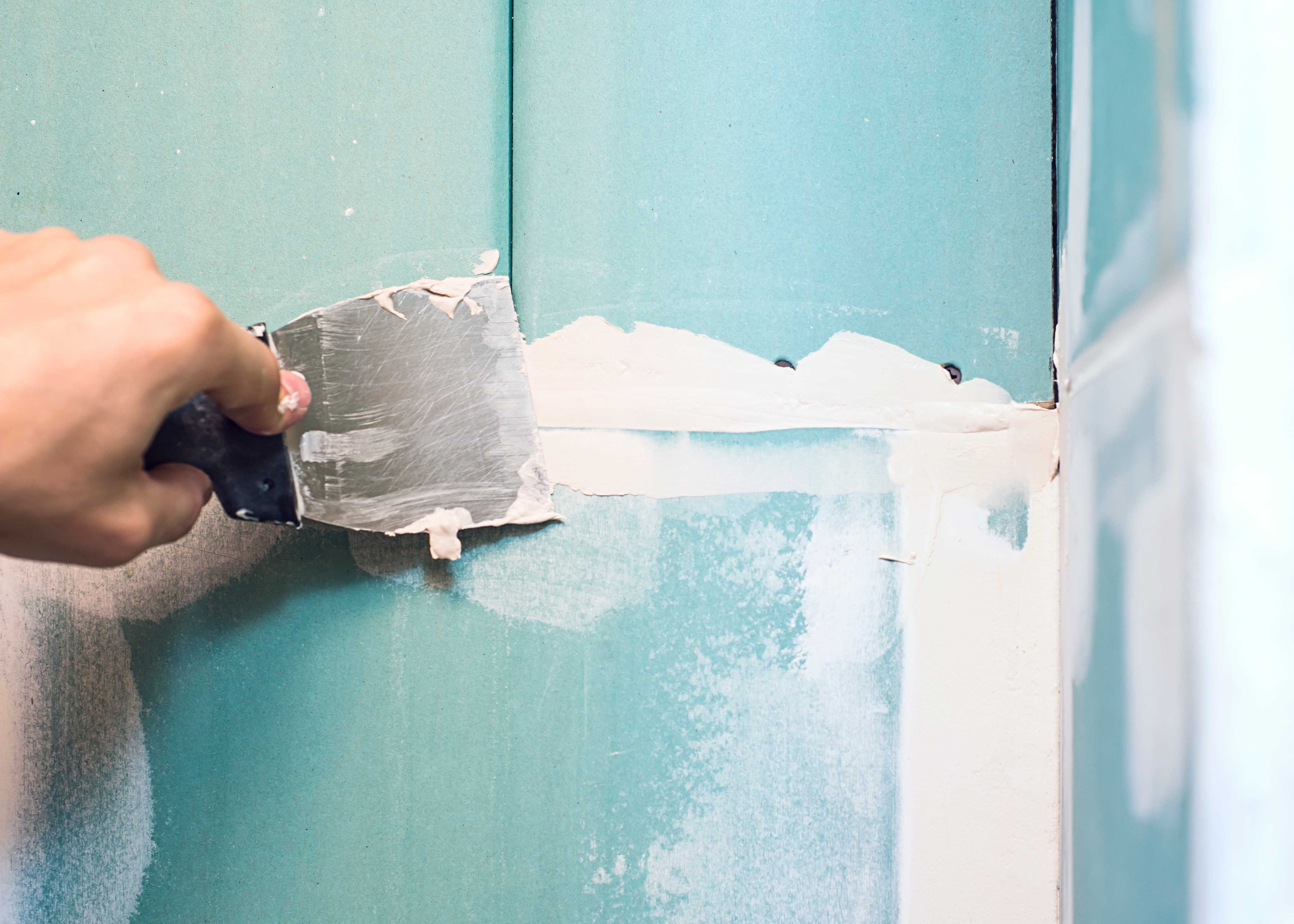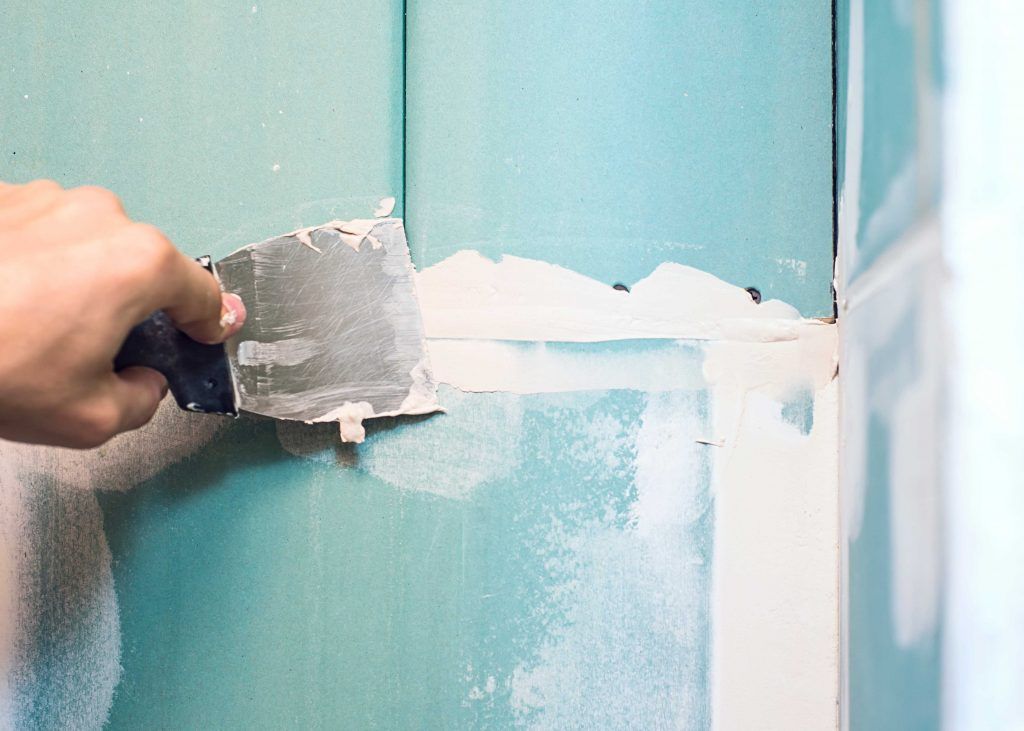 Tiny cracks on your wall aren't usually problematic. These can be typically sealed with a filler and just repainted. But if cracks continue to grow, it's time to get the professionals involved. In some cases, these could be a sign of structural problems. Look out for gaping cracks, horizontal cracks, loose nails and discolouration around the edges of the crack.
Structural damage or hairline crack: How do you identify it?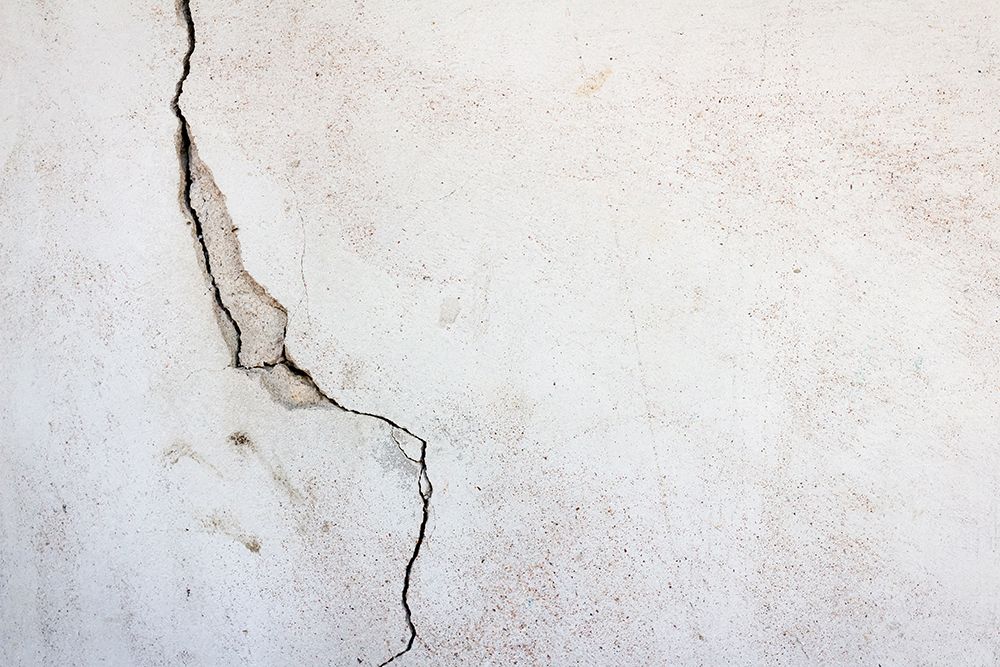 Structural damages: If the cracks appear gaping, highly unusual or extending its veins, it could be a structural damage. The rule of thumb is it could be a structural issue if it is more than ¼ inch wide. These deserve attention immediately.
Hairline cracks: If you notice cracks around your windows and doors, these are usually hairline cracks. These are typically not a cause for concern and are uber common in homes.
Why do cracks occur in the first place?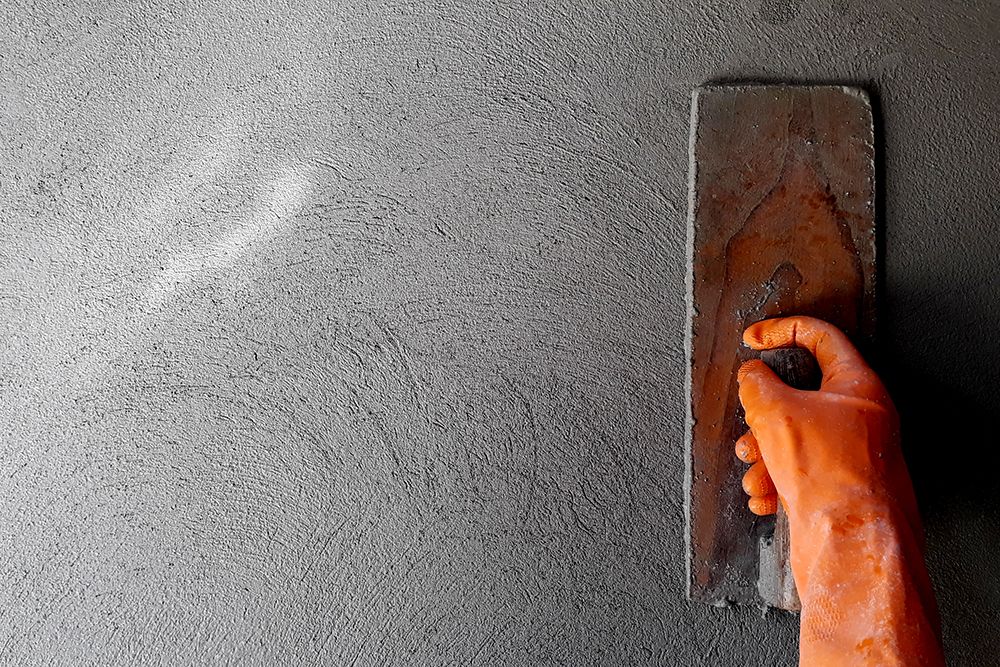 Experts call the appearance of cracks in new homes as "settling." The walls of newly constructed homes could contain high levels of moisture and this could result in thin cracks to appear. It can also form slowly over a period of time since the home has been exposed to different levels of humidity and temperature.
Besides the home's natural wear and tear, cracks could be the result of simply a bad paint job as well. Another reason could be a hidden water leak that's causing your walls to get damaged.
If you liked this, take a look at What's Better for Indian Walls: Paint or Wallpaper?
Send in your comments & suggestions to editor@livspace.com