A home video tour of a Moroccan-themed 2BHK in Mumbai
When you think of getting your interiors done, do you dismiss it just because it might take months and months to get it all done? Not to mention, all the delays that might happen. Faced by a similar hurdle was dental surgeon, Swadeep Mahajan. He was looking for an interior designer who could complete his Trendy & Compact 2BHK at JP Decks in two months and Livspace answered!
Take a look at this home video tour where architect and designer, Sagar Sawant managed to deliver a home design with decor in just 45 days to an evidently happy Swadeep! In conversation with Ar. Sagar Sawant we find out what goes into designing a home on a tight deadline.
Design process and sign offs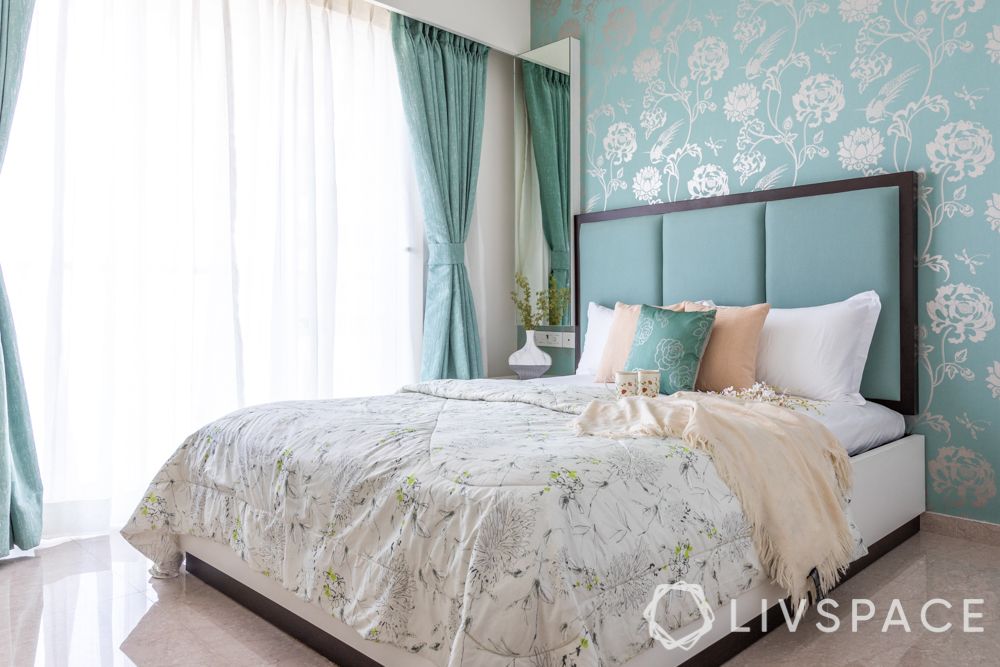 Swadeep was extremely clear about the kind of design he wanted for his brand new 2BHK. However, upon meeting Sagar, he could get a clear picture of how much time the execution would take. Moreover, with little to no civil work involved in this project, Sagar could come up with 3D design proposals that were signed off by Swadeep within 10 days.

Timelines and execution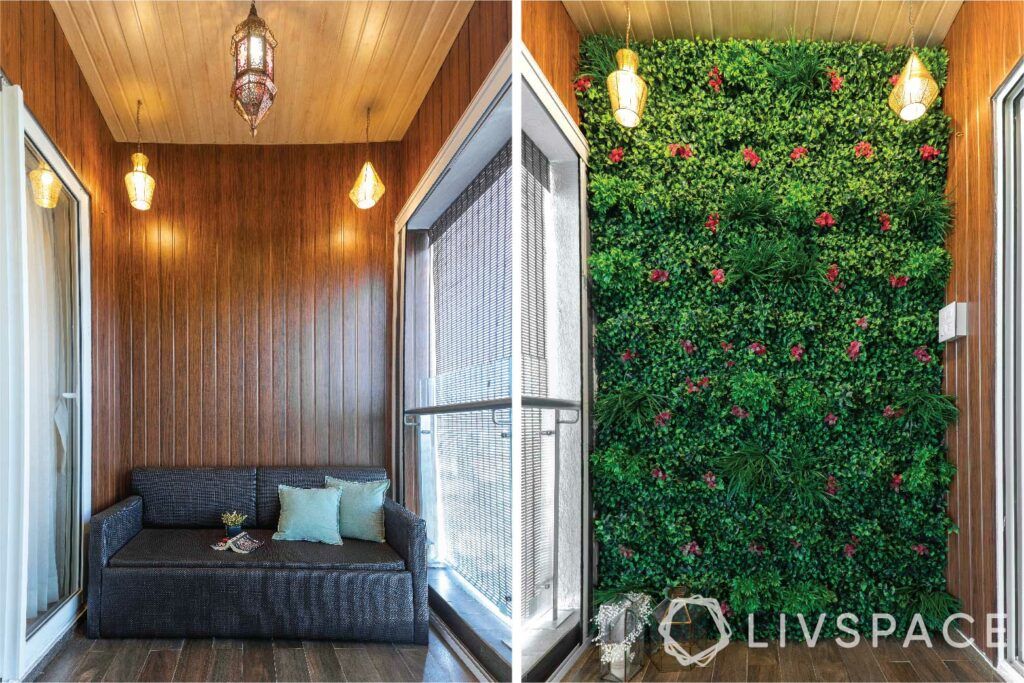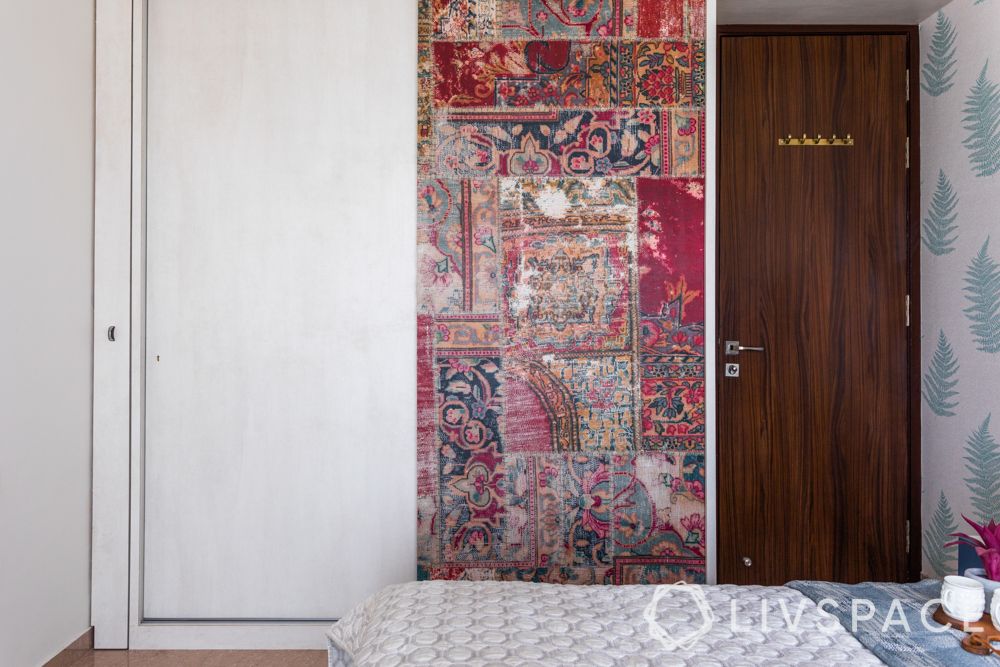 With just a few weeks in hand, Sagar had to ensure that Swadeep's home was not only ready on time for his family to move in but also guarantee that everything was of superb quality. As there were no major civil changes and a kitchen design was excluded, the process was on track. He mentions that the false ceiling design was simple and took less time than he had expected. Along with this, procuring materials, loose furniture, lighting and decor didn't take too many days.
Sagar admits to enjoying the execution process the most. Therefore, he made sure that the entire team including service partners were on the same page throughout the process.
Tips to get a quick interiors from your designer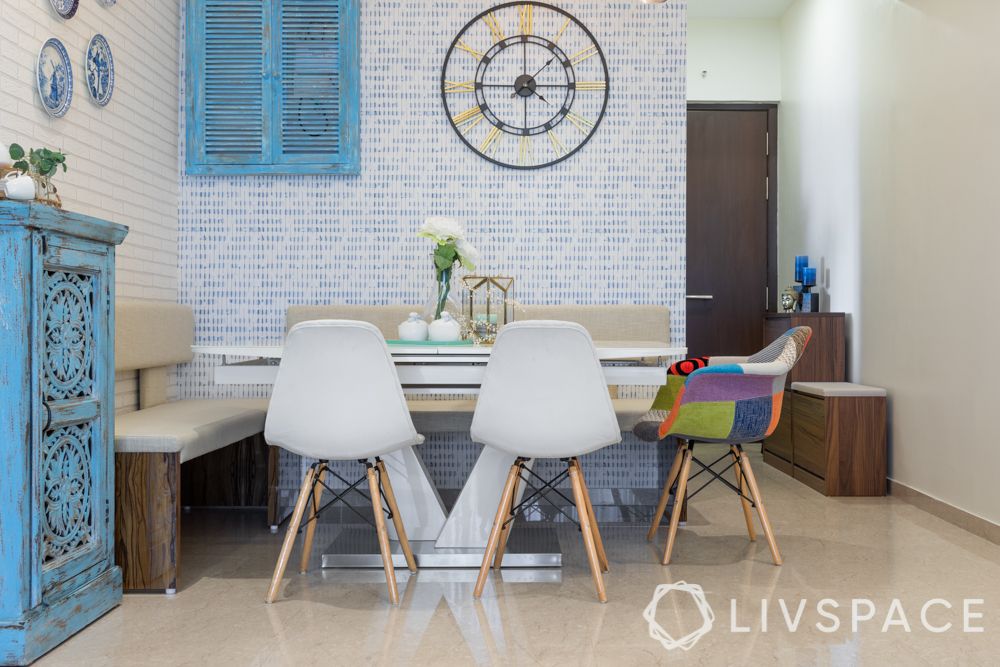 Sagar's experience in designing more than 150 projects is sure to give you a clear idea of what you can do as a homeowner if you are getting your interiors done on a tight deadline. Here's your cheat sheet:
The most important time-saving factor lies with the homeowners. To ensure a speedy yet well-thought out process, clearly list out the requirements and needs of your family before speaking to a designer.
Go the extra mile by expressing your tastes and preferences in materials, colours, themes and design styles.
Sagar suggests, "If it is possible, homeowners can try to empty out their home before the process begins." As a designer, starting off with a blank canvas saves a lot of time.
Oftentimes, building rules and societies impose rules that can slow down on-site work. So have a clear idea of any kind of rules and impositions
Engage with an experienced designer who can understand your lifestyle and requirements.
If you liked reading this story, check out how we designed a Compact 2BHK in 45 Days That Embodies the Spirit of Mumbai
Send in your comments and suggestions.