An easy and versatile way to accessorise your home is to experiment with plaster of Paris. POP or plaster of Paris is a quick-setting plaster made of white powder that hardens when exposed to water and then is allowed to dry. Nowadays, the simple and latest POP design styles are mostly used to make false ceilings and protrusions in home interiors.
Apart from designing the perfect false ceiling, POP design for room interiors can be used in a number of ways in every room. You can give your home a classy Victorian look with wall trims or a grand traditional feel with POP jaali panels. However, before you employ a trained professional to work on stunning ceiling designs for your home, read this extensive guide to know all about POP.
A Guide to Accessorising a Living Room with POP
If you think these POP designs for home interiors are basic, think again! With plaster of Paris, you can build almost anything under the sun, even surfaces strong enough to use every day. Here are some POP ceiling design photos of living hall — the room that receives a lot of footfall.
Where to Use POP in the Living Room?
Look slightly beyond your ceiling and you will find a number of ways to use POP in your living room. An easy way is to opt for a POP arch design in living room. Here are 4 Different Ways To Use POP in Your Hall that will help you seal any latest pop design theme.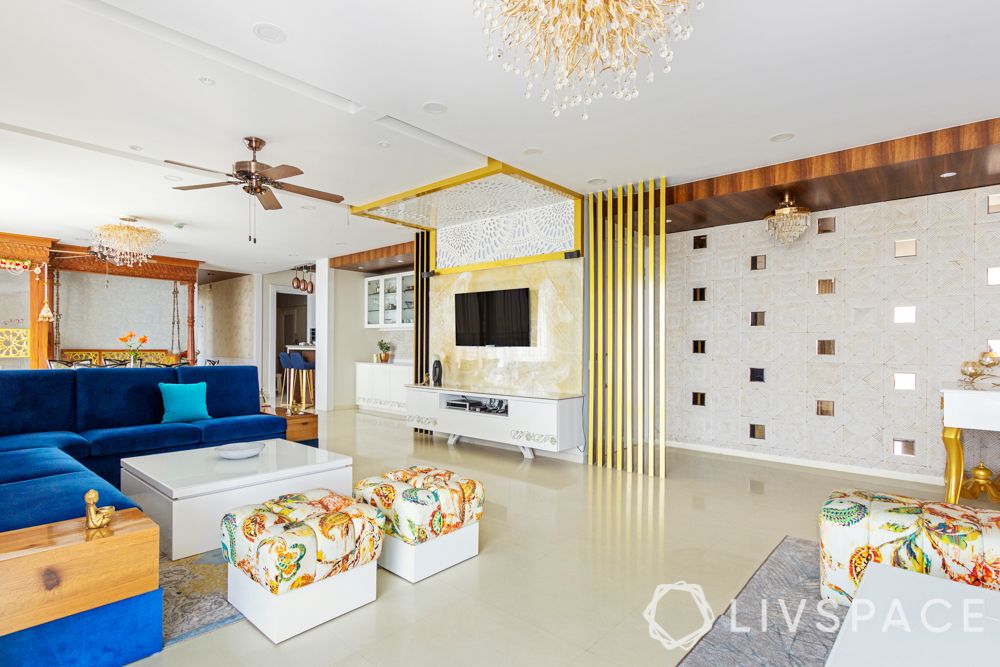 Apart from a POP arch design for hall, you can also go for wall designs. Adding subtle design elements to a living room is an understated way to decorate the space. These POP wall treatments add the slightest bit of style while taking a backseat in terms of theme. Here are 5 Ways to Use POP in Your Hall to make an elegant statement.
Get Inspired by POP Ceilings for Bedrooms
Whether you add a plastered structure to the head of your bed or opt for an eye-catching ceiling, having an element that steals the focus is very important. These latest POP design ideas will help you achieve just that.
POP Design for Room Interiors #1: False Ceilings in Bedrooms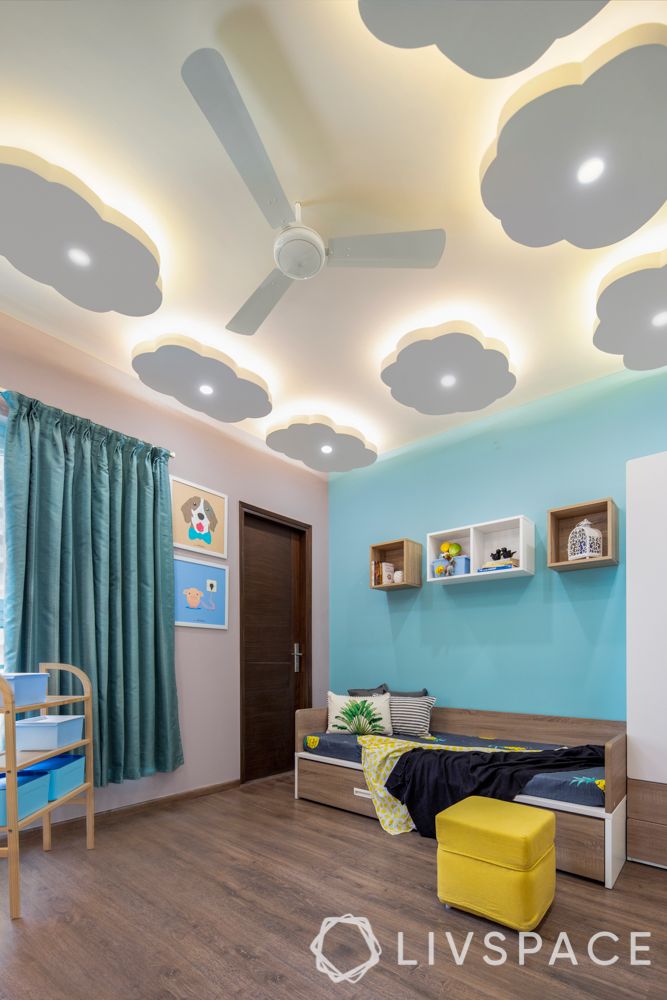 People are shifting from ho-hum walls and ceilings to decorated or 3D counterparts. Furthermore, these counterparts are eye-catching enough to add style in the bedroom. Consequently, from all the materials used to create these additions, a ceiling POP design is by far the most popular and 3 POP Designs for Ceilings at Home will show you how to work the latest POP design ideas into your bedroom.
Latest POP Design #2: Innovative Kids' Rooms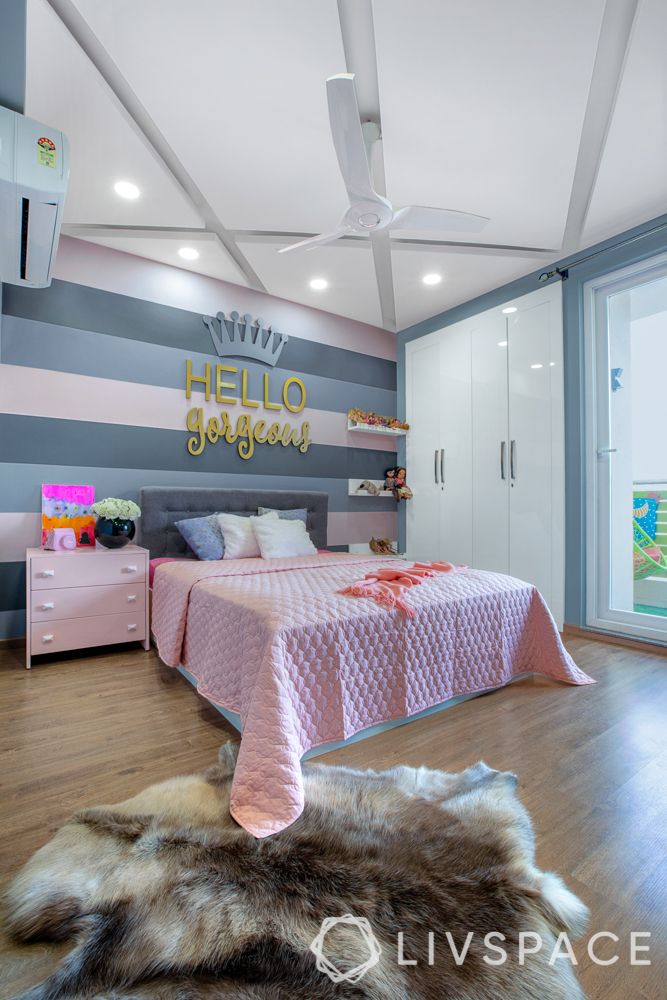 You can go as quirky and wild as you want to when incorporating the latest POP designs for home into your child's bedroom. As this material can be customised by design and paint colours, your child's wish is your command. You can have specially designed headboards, wall decor, arch POP design or ceiling designs to match the theme of the bedroom. They are definitely durable and stunning additions to have in the room.
POP Design for Room Interiors #3: Pooja Room Ceiling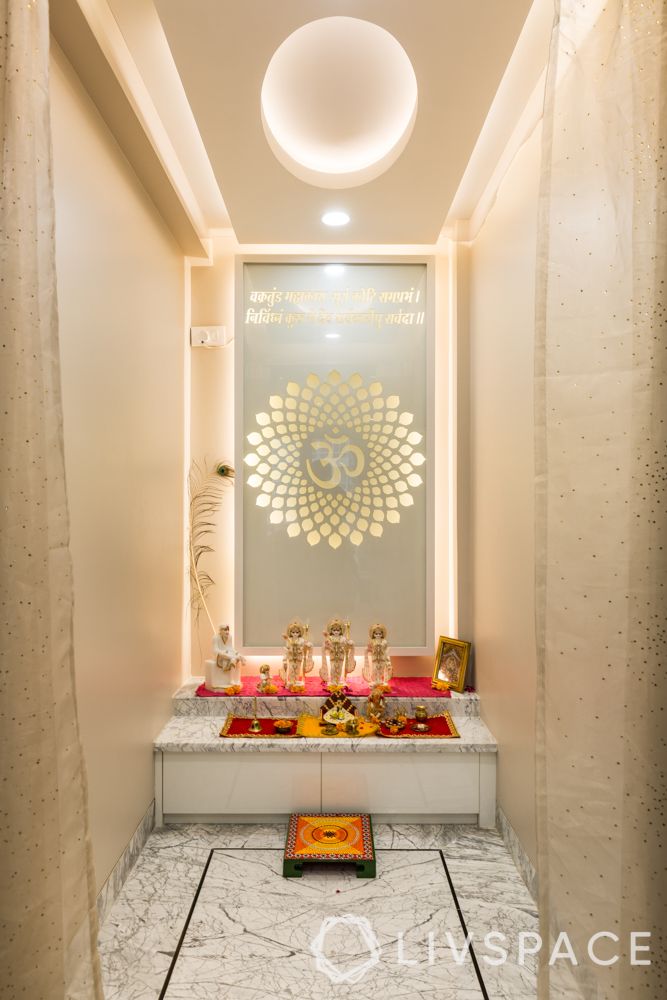 We've covered living rooms, bedrooms, dining rooms and even television units. But why stop there? Let's move into the most peaceful space in your home — the pooja room. Since this is a private and quiet space; we guarantee that having a POP addition to this room will only increase its divinity.
You can go for a ceiling POP design or a backdrop with added lighting. If you're opting for a ceiling, we recommend you use strip lighting to enhance the gaps in your ceiling. However, if you're going for a house POP design backdrop, backlighting would create the ultimate serene atmosphere.
Latest POP Design #4: Beyond Bedroom Ceiling Designs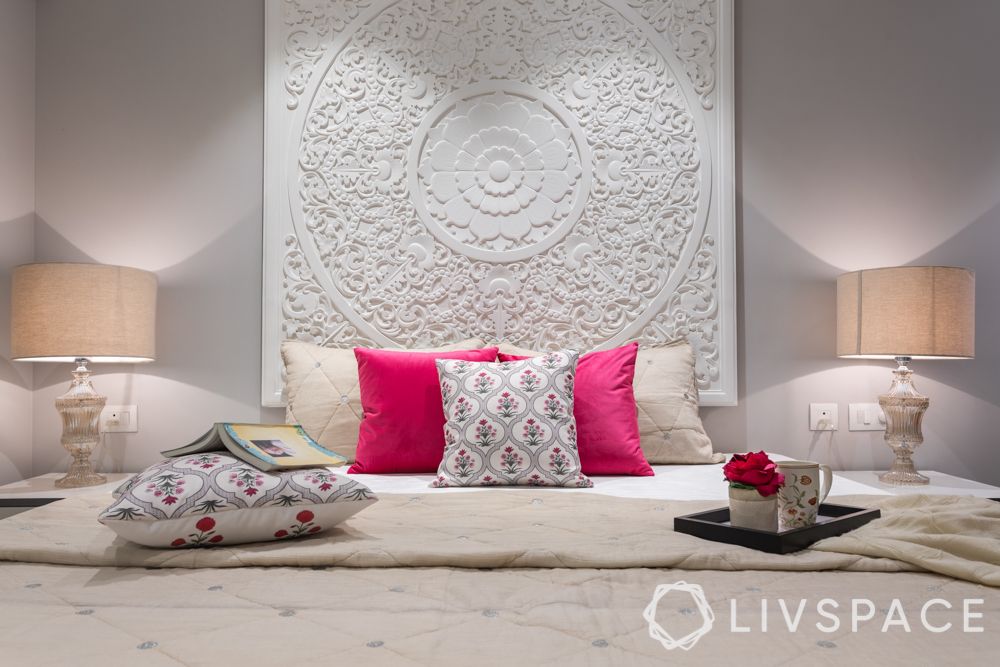 POP designs for home and bedroom interiors are sure to elevate the look of your bedroom without compromising on functionality or eating up too much square footage. From wall trims to TV units, these Ceiling to Wall POP Designs have something for everyone.
POP Designs for Your Interiors
When working with ceilings, the POP can help create textures as well as countless false ceiling designs. Due to the fact that the material is easy to mould, this material can be shaped and designed in a multitude of ways. Read on to find out how:
A Trending New False Ceiling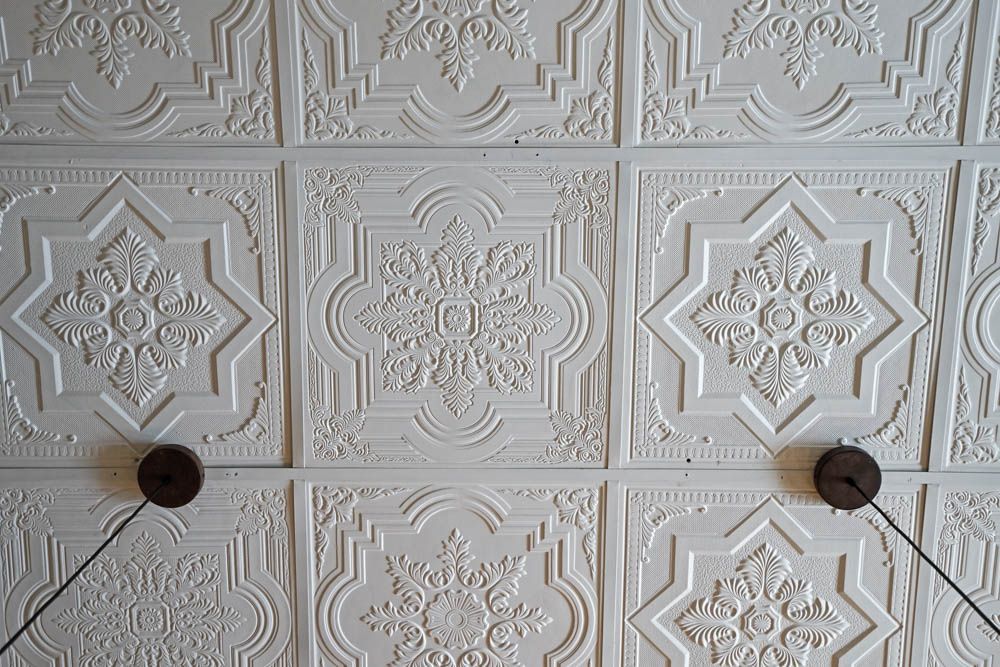 There's a New Type of False Ceiling in Town and it will instantly attract attention upwards. Plus Minus POP refers to the latest trend where there are added protrusions or tucked bits in a regular false ceiling. Subsequently, these designs for home interiors can be carried out using any design or dominant shape, making it a versatile addition to any space.
Additions to POP Ceilings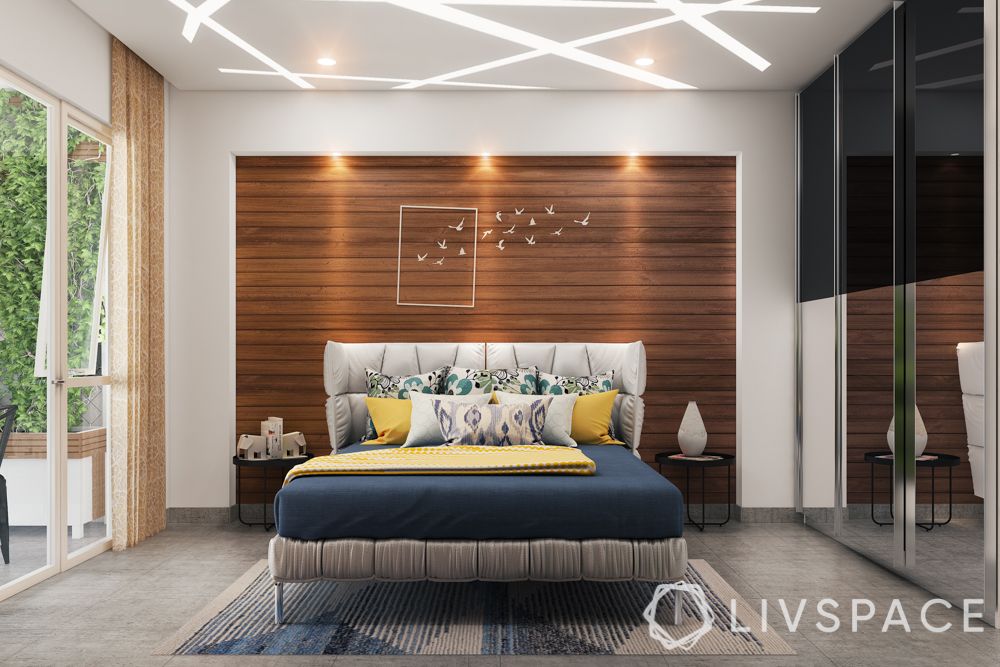 Revamp your bedroom ceiling by adding these quirky and latest POP designs for home interiors to it. This decor idea has many perks. It keeps the temperature well regulated and supports sunken and ambient lighting without throwing up tonnes of wires. Why Deal with Boring Ceilings? when you can get the best for your fifth wall.
Understanding the Cost of POP Interiors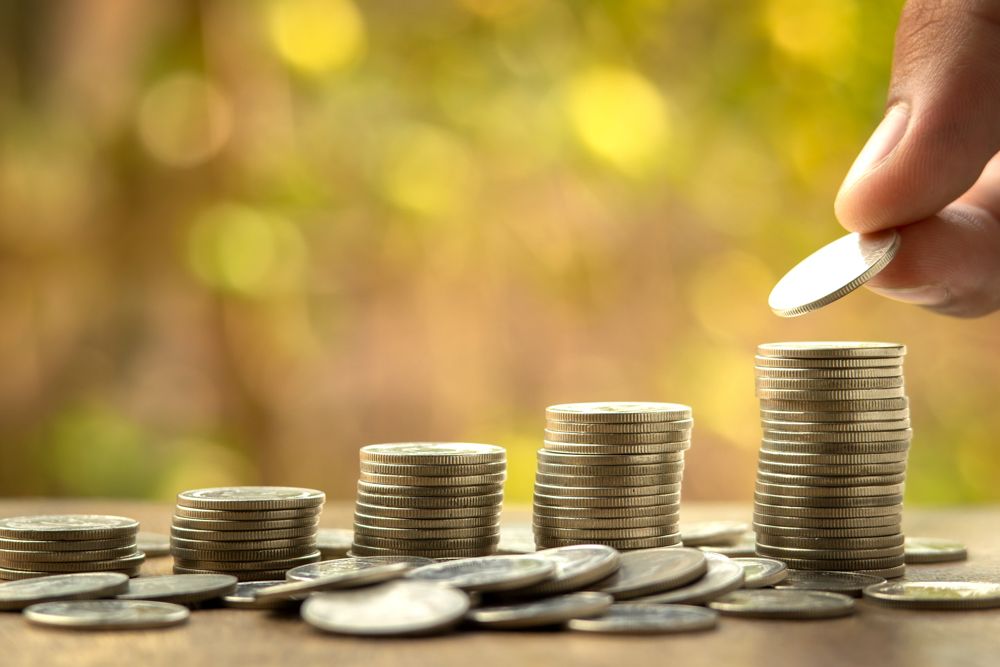 Fascinated and want these designs now? As you've seen, these POP styles can be incorporated into almost any part of your home and are customisable to your tastes. The prices of arch POP design, ceiling POP design etc vary as per their designs, patterns and paint colours. The cost also varies across different cities to a large extent. Prices start around ₹145/- sq. ft for a POP ceiling and this will increase with the extent of customisation you wish to integrate.
Now that you are well versed with POP designs, familiarise yourself with lighting. Your Search for All Things Lighting Ends Here.
Check out false ceiling designs:
How Can Livspace Help You?
We hope you found our ideas useful! If you want stunning interiors, then look no further. Book an online consultation with Livspace today.
Wondering how our customers feel about working with Livspace? You can check out the Livspace reviews here!
Send in your comments and suggestions at editor@livspace.com