If you've been stumped by the word 'kitchenette' before, this guide probably has answers for you. The term is used to describe a smaller area that functions as a kitchen but doesn't have all the bells and whistles that come with a fully-equipped kitchen. A typical kitchenette usually has a stove and a microwave, which are considered the two essentials needed to make a meal.
Pros of Building a Kitchenette #1: You Will Save Space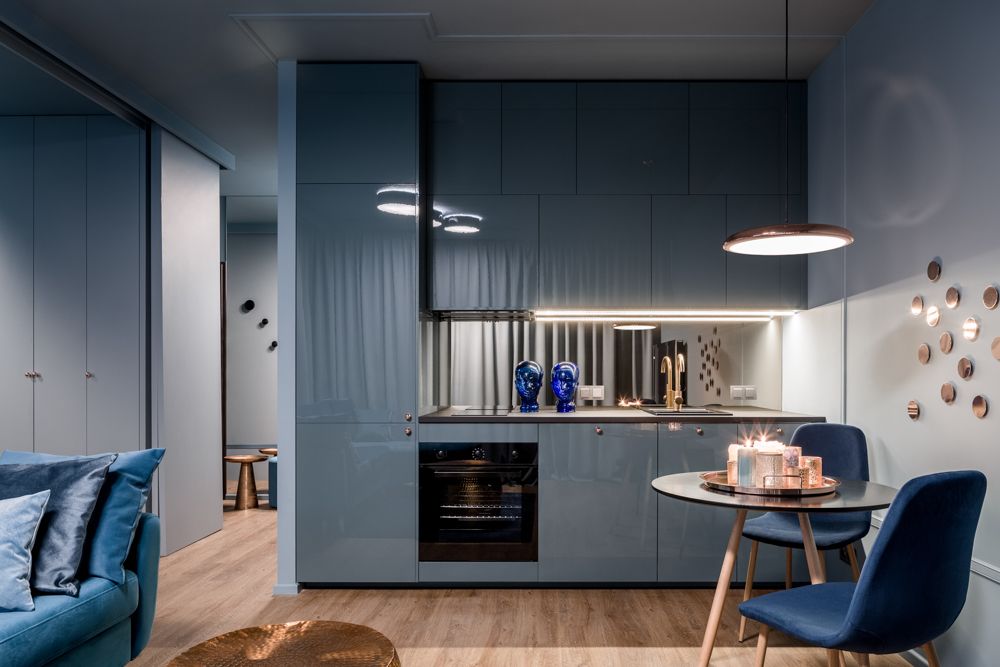 In compact homes, having a full-blown kitchen is often not an option. Kitchenettes are practical alternatives that efficiently make use of available space without compromising on function.
Pros of Building a Kitchenette #2: You Can Prevent Clutter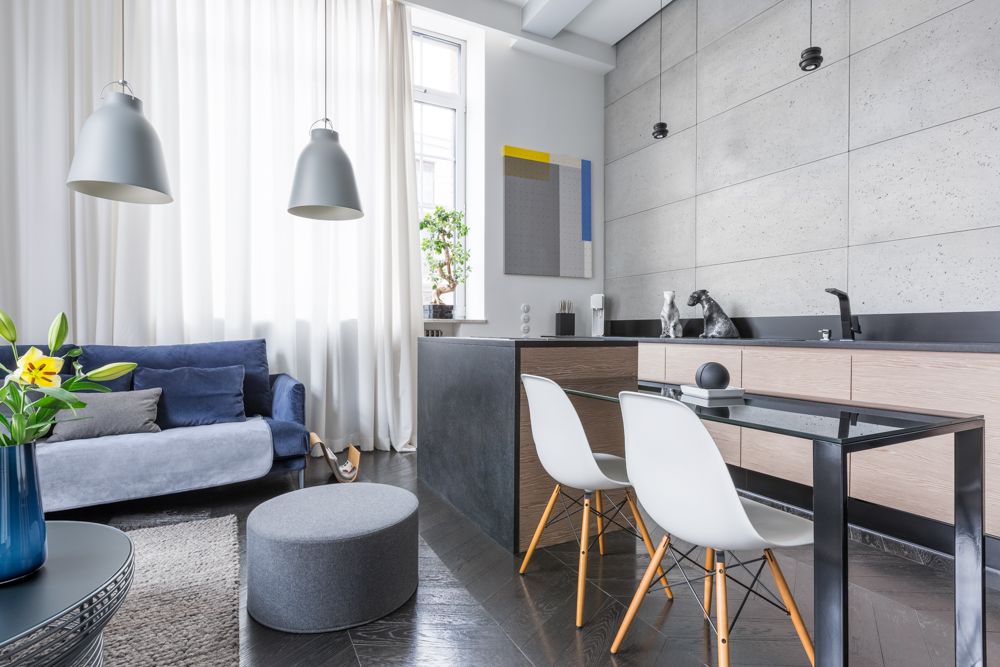 A downside of having plenty of space is managing the clutter that inevitably follows. Since a kitchenette has limited space, you'll likely not have that problem. Therefore, you can shop for only the essentials and save space and money.
Cons of Building a Kitchenette #1: There Isn't Much Flexibility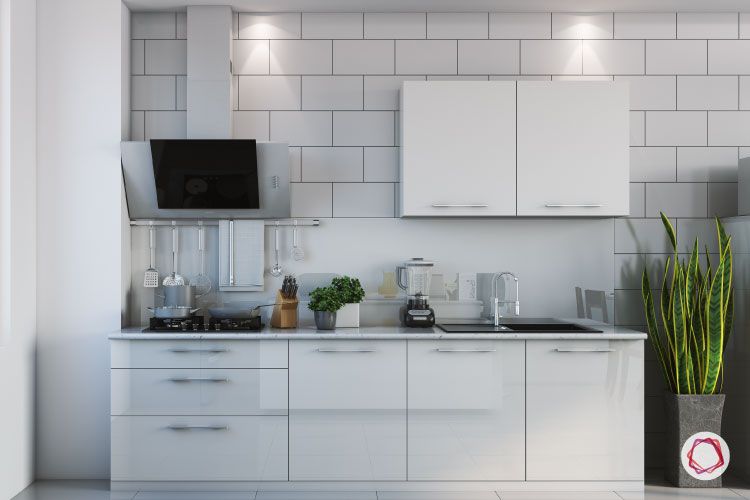 With kitchenettes using limited space, you don't have much room to play with design and looks. Therefore, elaborate style often takes a backseat while practicality and ease of use come to the fore.
Cons of Building a Kitchenette #2: Full-Sized Appliances Won't Fit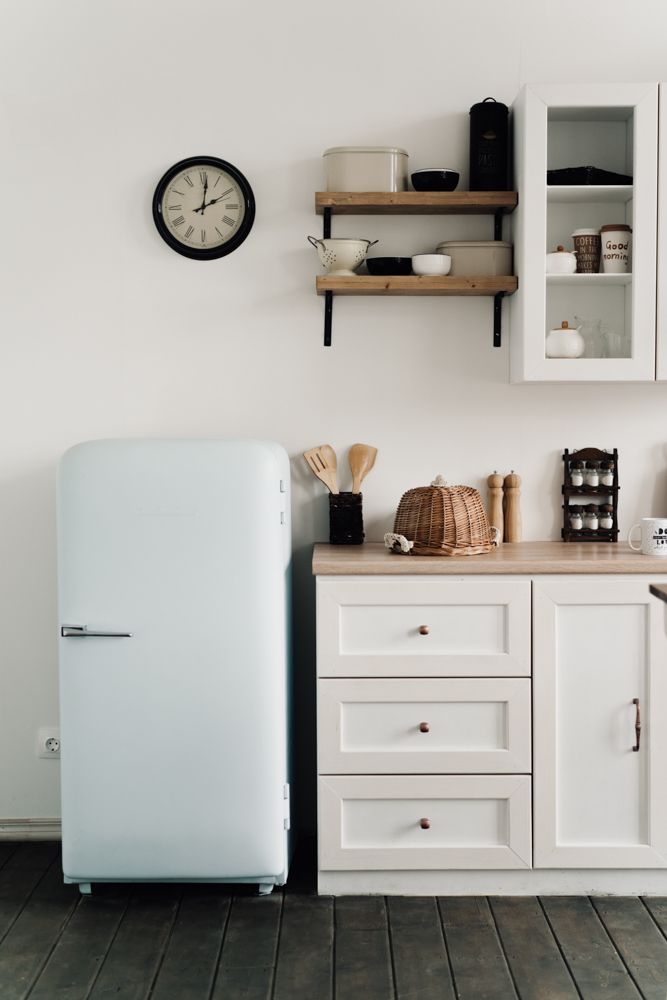 If you're dreaming of a double-door fridge and lots of counter space, a kitchenette design is not for you. Due to the pressing lack of space, kitchenettes usually only have a handy stove, microwave and a mini-fridge and freezer.

Does a Kitchenette Design Suit You?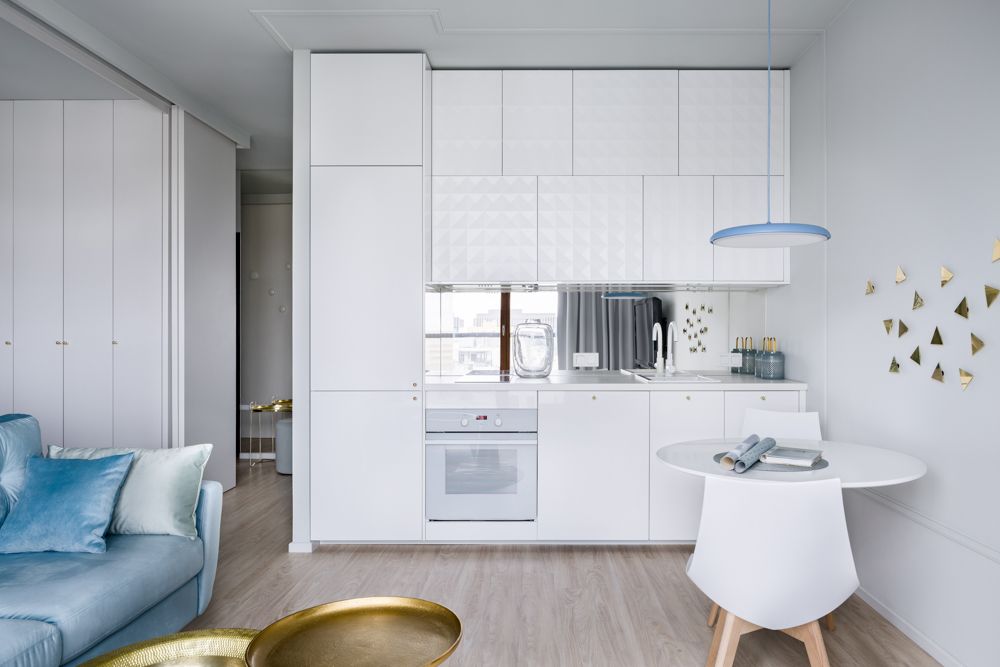 A kitchenette design suits homeowners whose homes are lacking for space but need all practical appliances. It's ideal for families that prepare meals at home but can't build an entire kitchen because of lack of space or a tight budget. It's also ideal for the minimalists who don't want to collect more than the very basic appliances to kit out their meal-prepping space.
A kitchenette is also perfect for someone looking to redo a smaller space in their home, like a basement or a guest room. It keeps the cooking area separate while also not adding any bulk that could make the space look cluttered or smaller than it is.
Why Are Kitchenettes Becoming Increasingly Popular?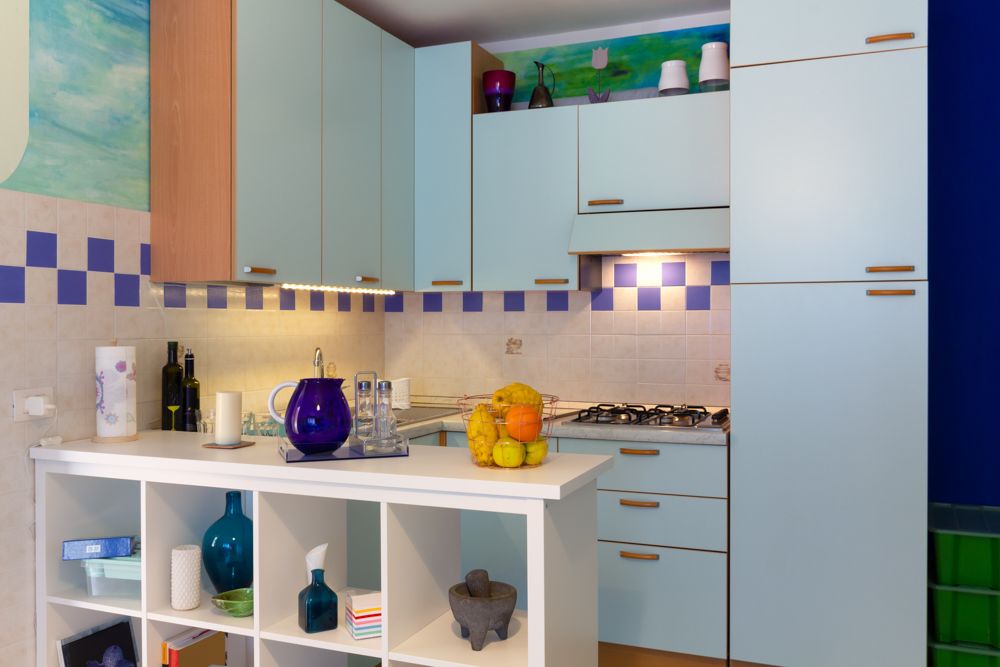 They're task-oriented: Since kitchenettes pack just about enough space to get basic cooking done, there's no space for clutter or multi-purpose use. While this may be a drawback to some, it does get the cooking done.
They're space-saving: Kitchenettes are great space-savers because they don't take up too much square footage. They can be created on an existing countertop or in a niche. They also use space in such a way that the number of dead corners in a house reduces.
A kitchenette is one for the homeowners who worry about lack of space. Therefore, the focus is on practicality over the aesthetic appeal. A clean, well-designed kitchenette is both utilitarian and pleasing to look at.

If you enjoyed reading this, take a look at: Cramped Kitchens, No More!
Send in your comments and suggestions.